Spring roll comes in many varieties, Be it fresh spring roll, vegetables, egg or ground meat from chicken, pork or beef accompanied by carrots, spring onions and other vegetables. Spring roll or Lumpia in Tagalog is famous in the Philippine culinary. Sometimes it is sold as a street food and is common during festive celebrations.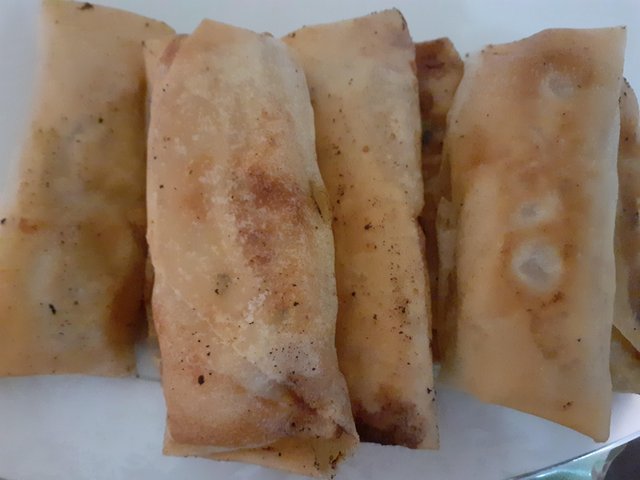 This crispy and very tasty Dim Sum can be served as an appetizer or snack. It is easy to make too, making a batch of spring roll and stack them in the freezer will always save you on an impromptu party. An excellent crowd - pleaser.
It is deep - fried until golden brown, crispy and crunchy on the outside and soft inside. It is serve with a dipping sauce. We usually have it with vinegar, crushed garlic, salt and ground pepper, others want sweet and spicy chile sauce to go with it.
Making Spring roll is easy, If you have a store bought wrapper it will save you time to make it.
Ingredients
40 pieces of Lumpia Wrappers (thawed)
Oil for frying
Water, for sealing
Lumpia Filling
500gm ground chicken
1 cup carrots , finely diced
Spring onion
Salt and pepper
1 piece of Egg
1 Tbsp Soy sauce (optional)
Preparations
Combine the Lumpia Filling, chicken, carrots, spring onion, salt, pepper and egg.
Lay a piece of lumpia wrapper diagonally, scoop a tablespoon of the mixture and place it at the lower bottom of the wrapper, just 2 - 3 inches away from the tip.
Spread the mixture from the wrapper and form a log like
Fold the wrapper with the mixture, then fold both sides, then fold again until you reach the tip
Sealed with water
Deep fry in a low heat
Serve Warm and Enjoy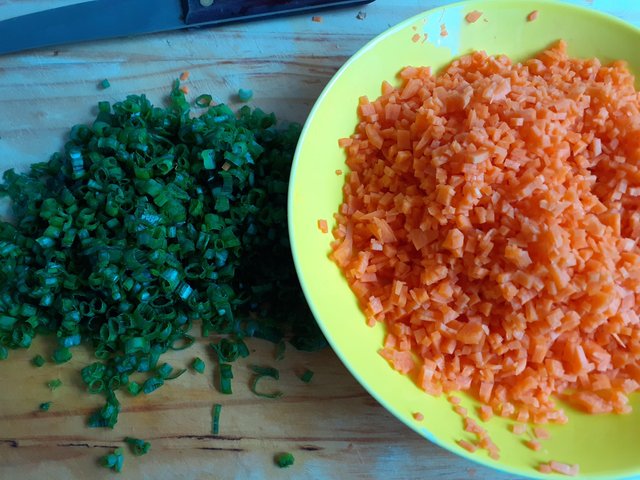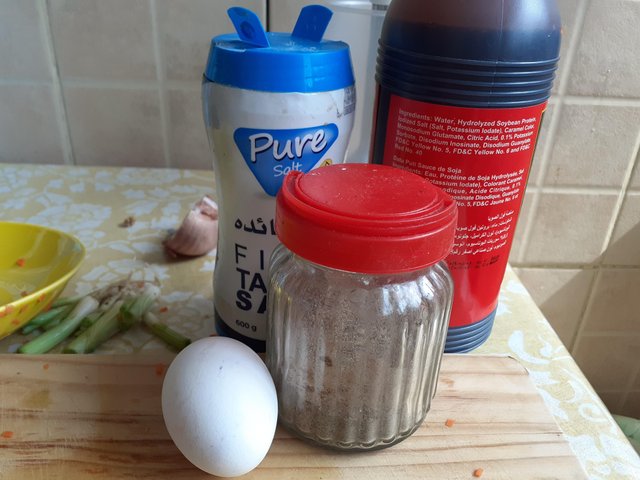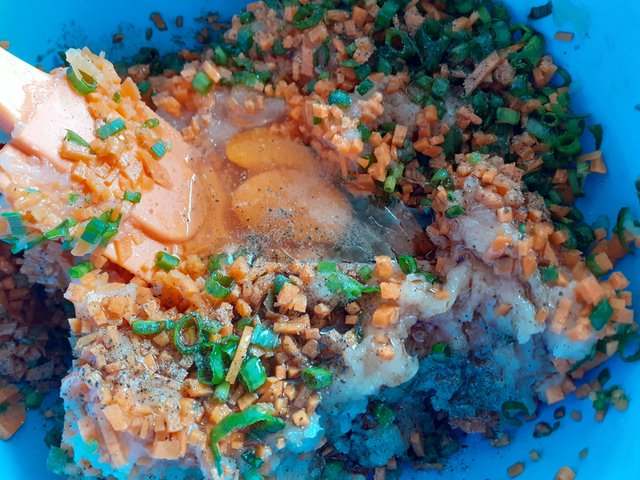 This wonderful home made recipe taste very delicious. Easy to prepare and excellent for a side dish, main dish, snack or appetiser. Try it and see for yourself.