Would you look at that!
Oh my god I am going to eat that in my breakfast tomorrow!
Hey people, I stuck some seeds in the dirt tossed some water on it regularly and BOOM, eventually I was given this!
This can also work for you! It's like some kinda weird magic!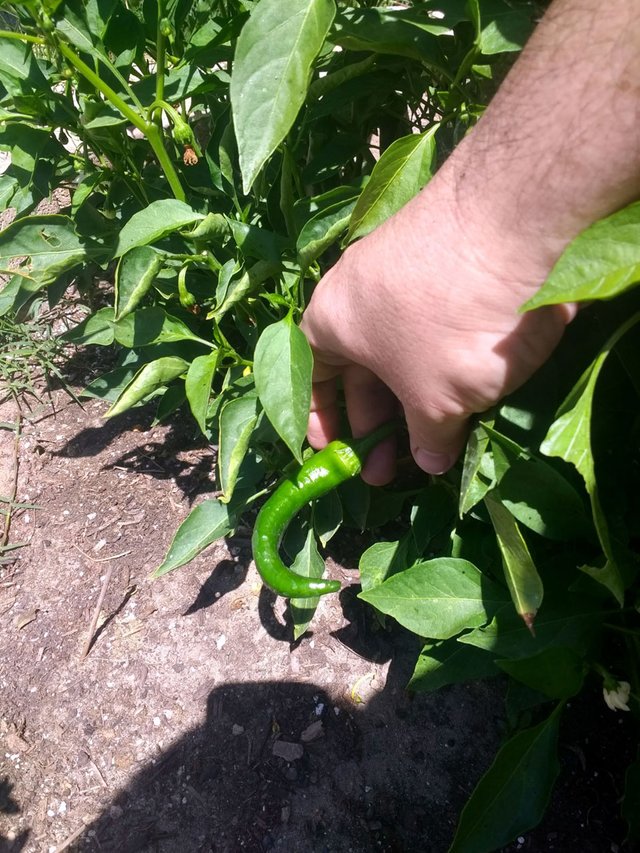 A view from the top of the bush. This plant as really bushed out this last month. I can't wait to find more peppers. Because I love my breakfast with these.
nom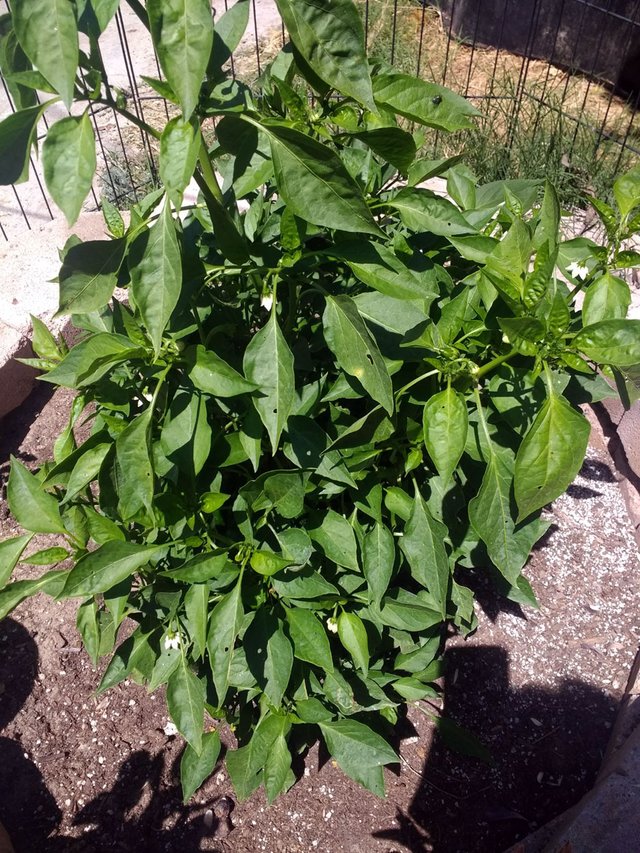 So this little basil. It seems like it isn't doing too well outside due to pests getting at it. I totally get it though, it's leaves are delicious.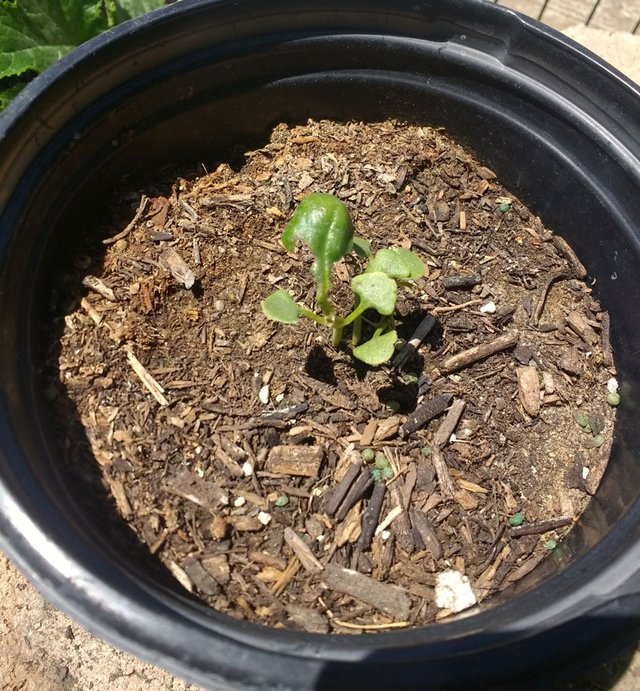 I have a bed of Squash and Zucchini. No I have never planted them before. Yes I am learning on the fly. These get big, so note for next time: Not so close together. LOL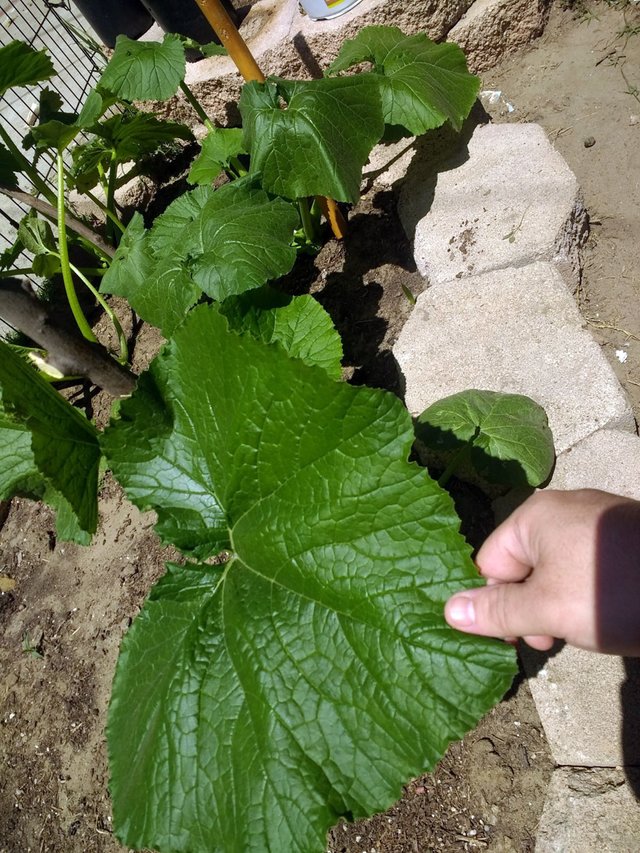 It looks like the chaos of their beginnings with the dog digging in the bed has come to an end. Everything that was put into the bed should have sprouted by now. It seems like the seeds didn't mix too much.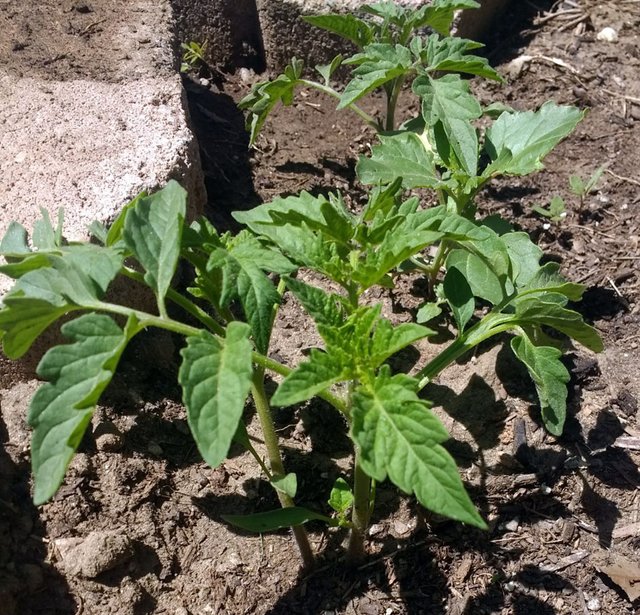 That Aloe Vera that was damaged last time has been healing. I'm still giving it time to heal.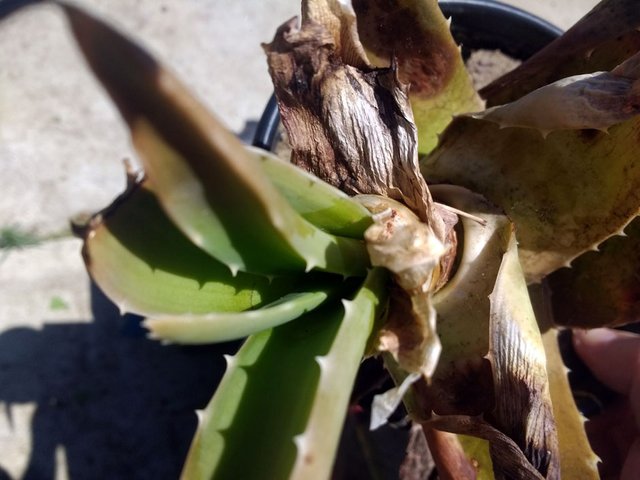 AND NOW, THE CANNABIS SHOWCASE!
TA-DA!
Pale Horse has nice broad leaves.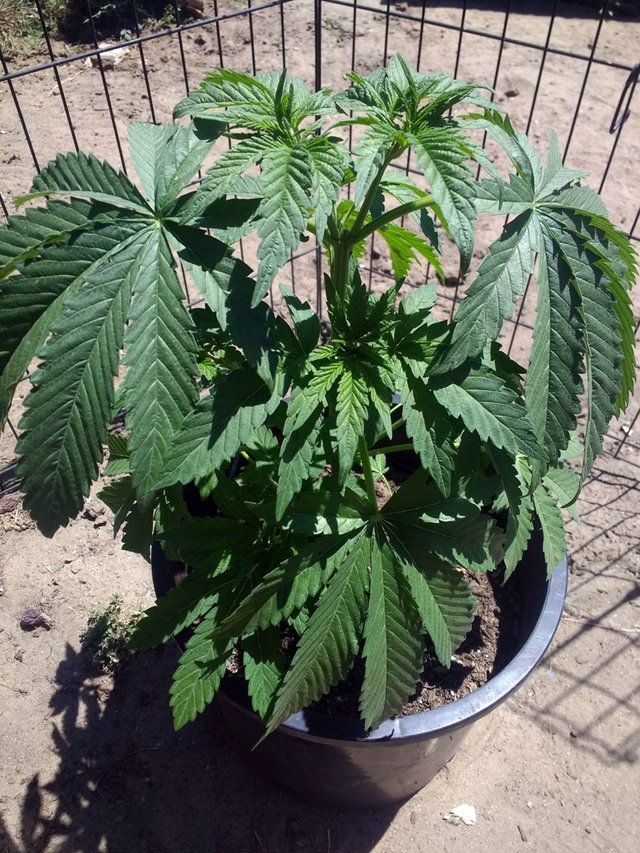 Black and Red Horse are looking pretty decent too.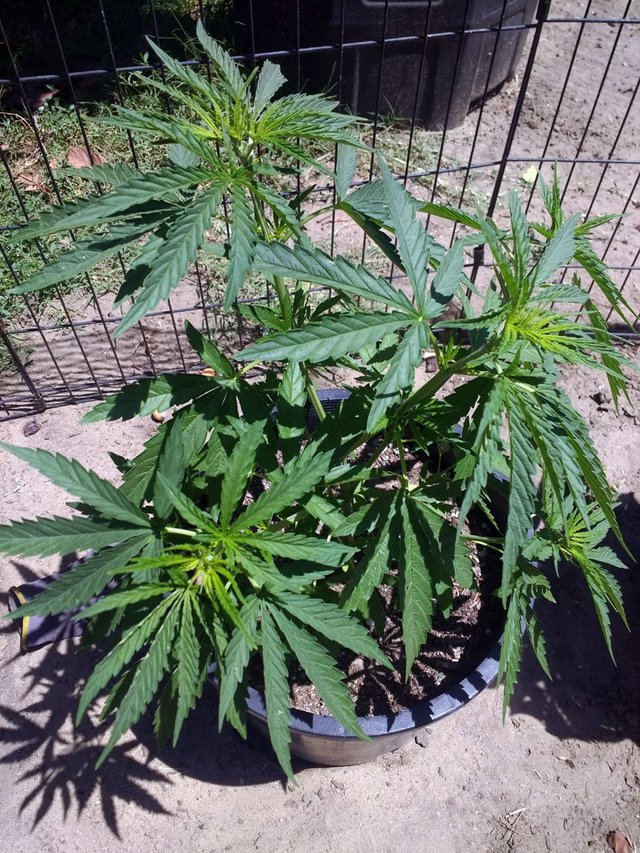 nom nom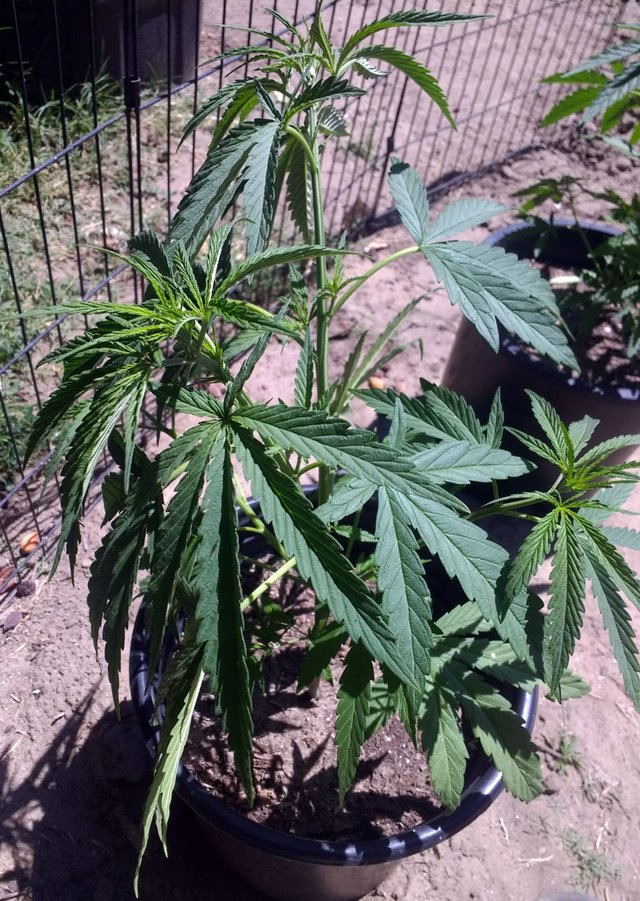 We end this post with White Horse. I really love her leaves.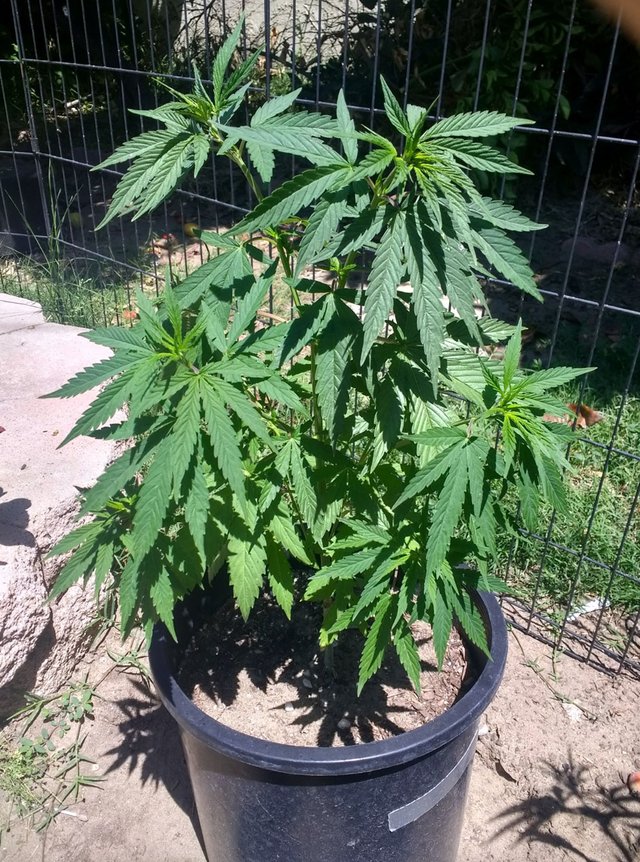 Okay, I'm calling it a night. I have a long day tomorrow of overseeing my vast empire and fortune.
(maniacal laughter rises in the background)
---
Thank you for visiting my Pandemic Garden, where we see if we can bring some plants to harvest before the fall of mankind!
[hive-minded af]