Big.
Fat.
Plump.
Spicy.
---
After that initial handful of peppers I picked a while back, I let the rest stay on the bush so that they continue to ripen.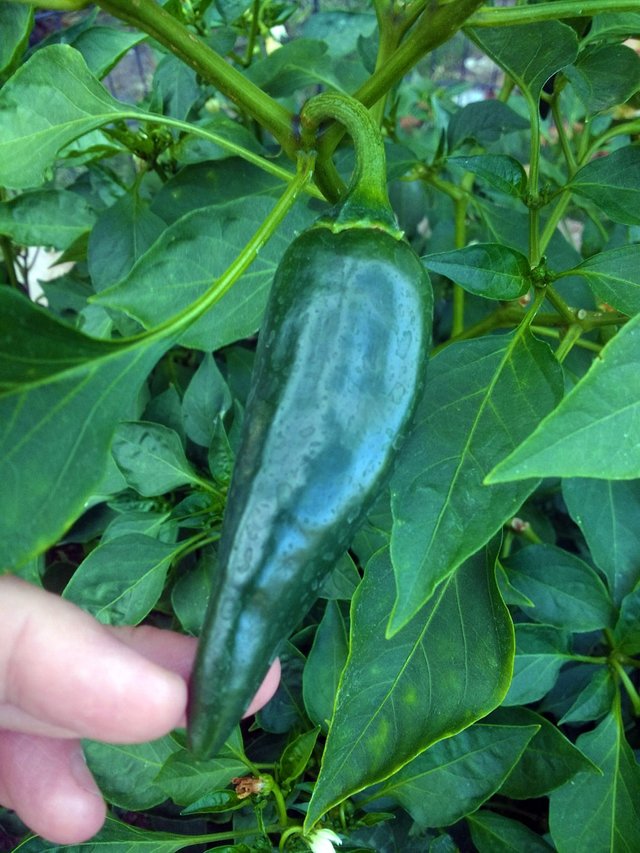 And although I picked several already, the bush is continuing to give me gifts.
Here are the newest peppers that have started growing.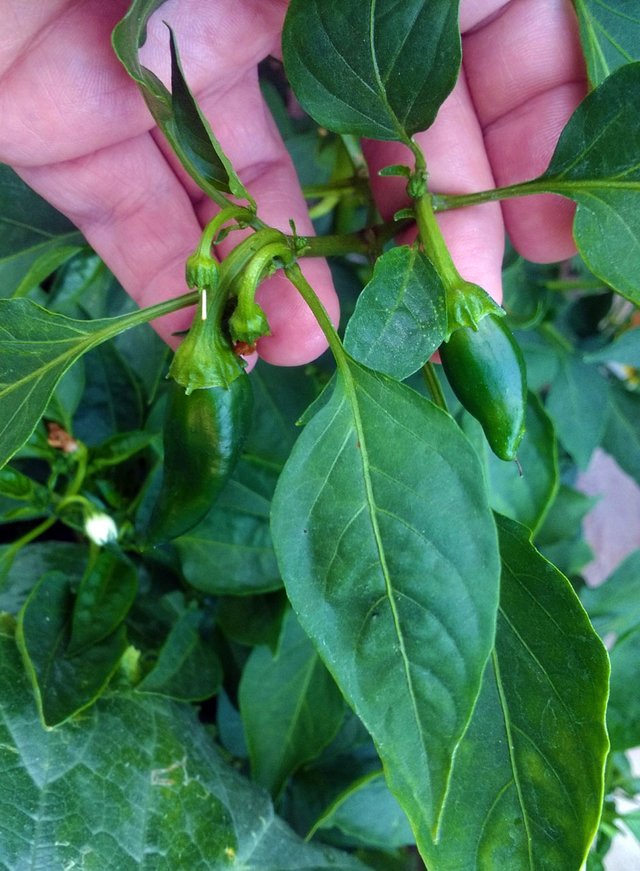 But also, it seems the bush is looking to escape the garden in search of fame, fortune and adventure!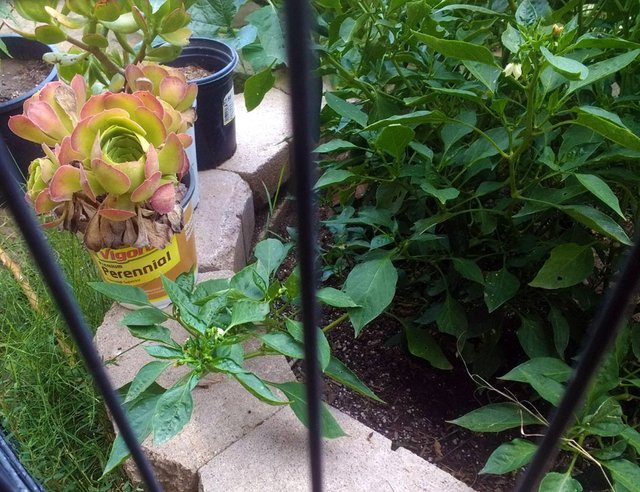 You can see down here, that some of the leaves are getting munched on.
But there are some peppers down here as well, taking in the shade the bush is providing.
It's been hot outside lately.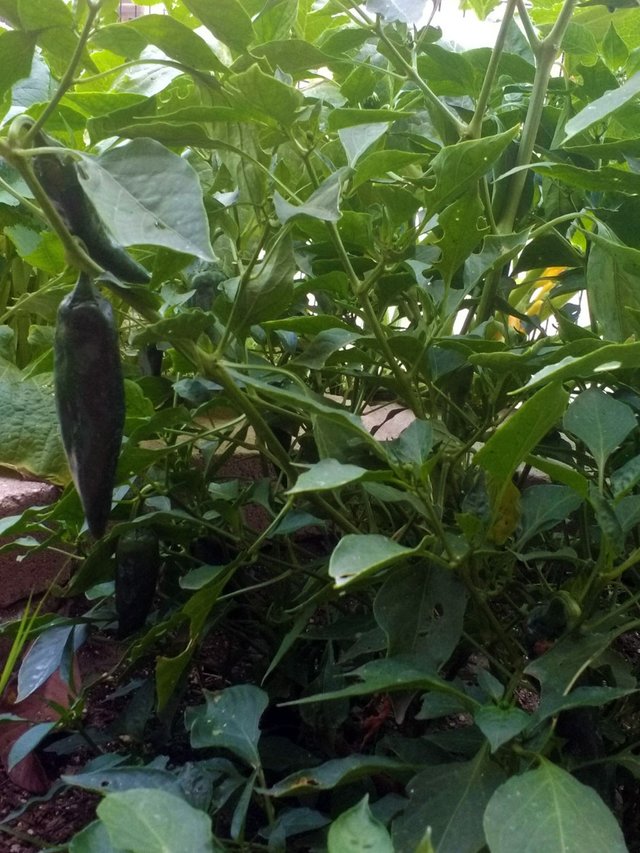 ---
The zucchinis are happening with more frequency and are coming in bigger now.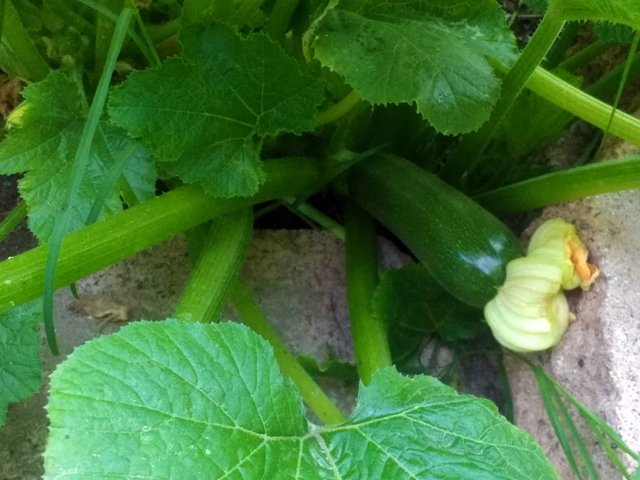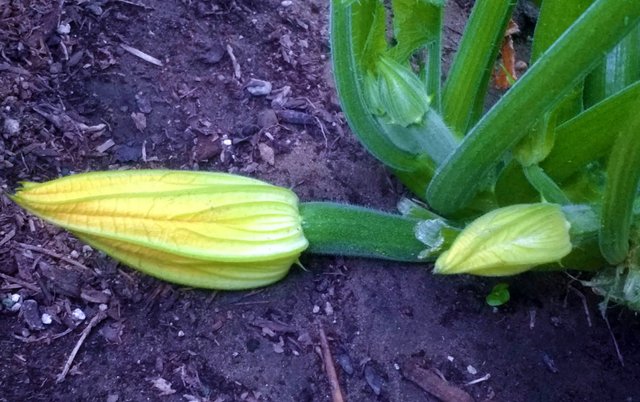 I clear out extra leaves fairly often.
When the next day comes I find that all the open space I made for sunlight to hit has all been filled in by leaves.
Just a day before this you could see the dirt below.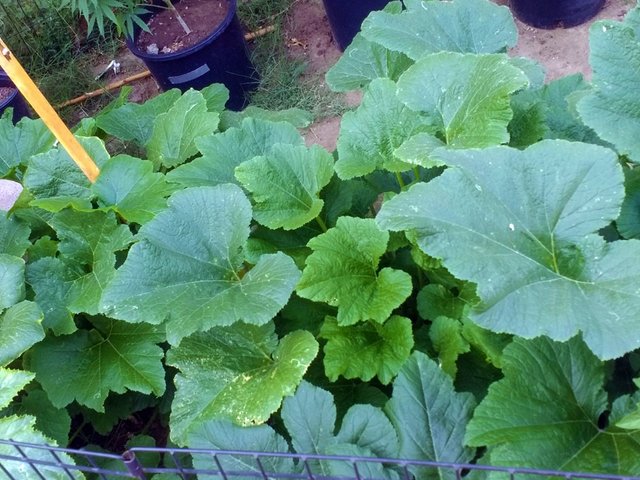 I do try to keep this side more pruned so as not to cover the tomatoes. But now that these tomatoes are getting viney, I figured I would guide them over to the fencing and let them climb.
I just hope that the dog doesn't like tomatoes.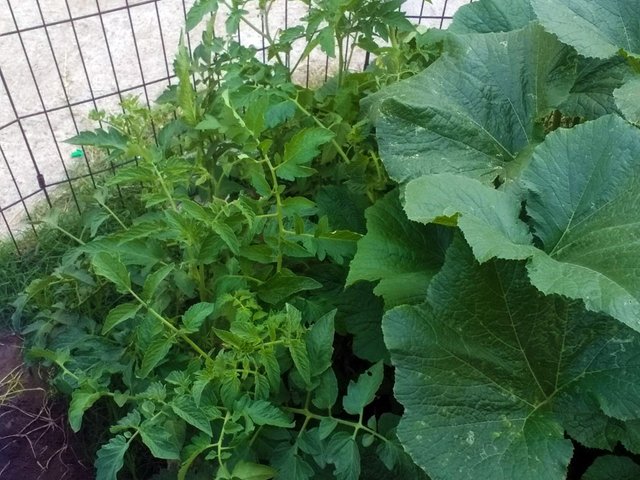 ---
Some of the squash and zucchini that have already gone into other things.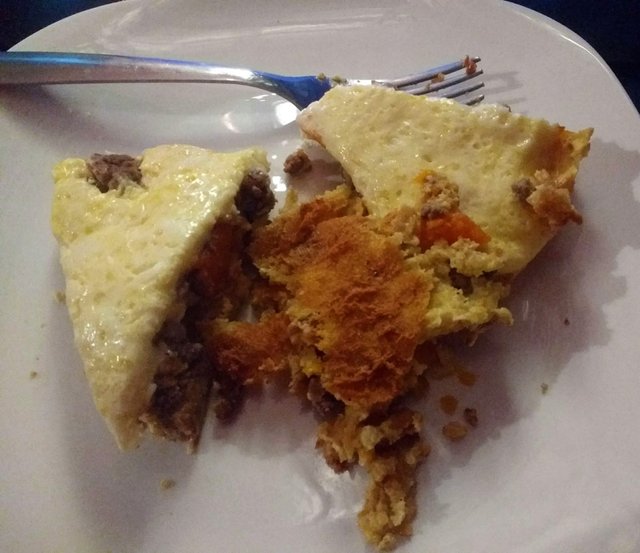 Deliciousness!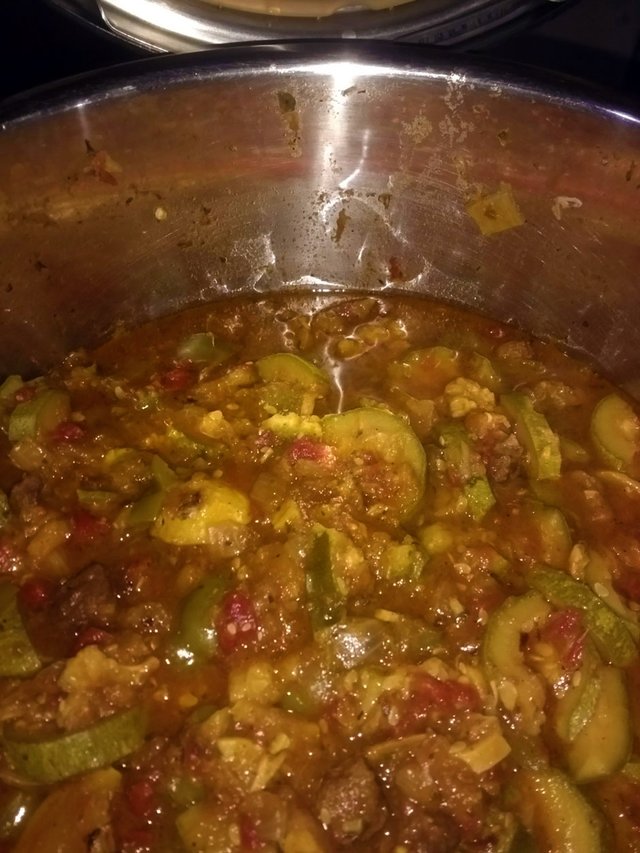 ---
I wanted to share these two again. These succulents are always hanging around. Always in the background of other things, kinda like Jay & Silent Bob, I think I'll name them that.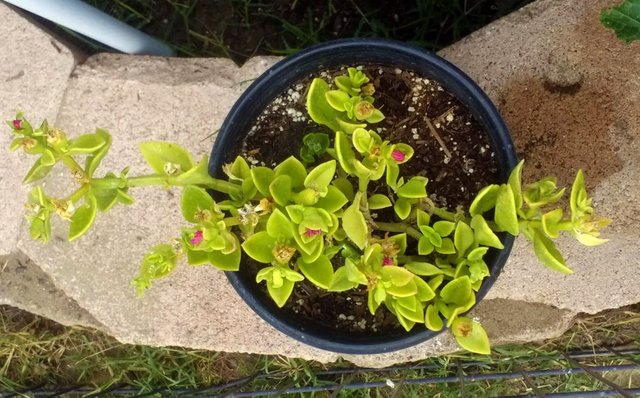 The larger one being Silent Bob of course.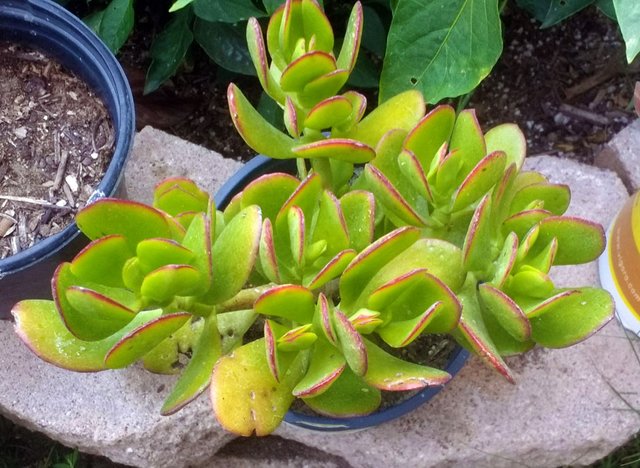 ---
That's it for now. I can't wait to eat those peppers.
[eye heart hive]