This is a pretty simple and quick recipe but it's also a terrific dish! Lemon buttered shrimps recipe is my own creation.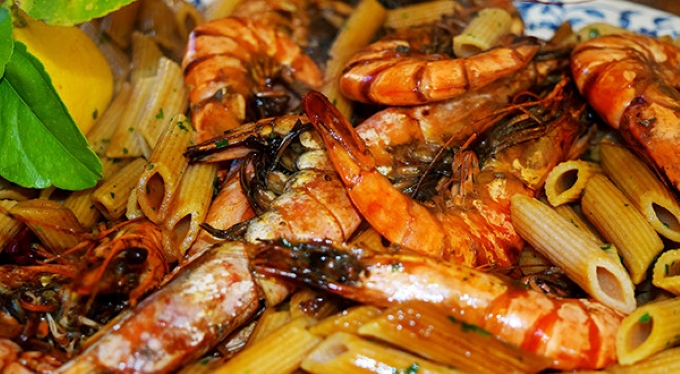 I've imagined it as my son came back from a long running and was very very HUNGRY! I was in a hurry to serve lunch because I expected him later. Imagine how terrible it is when your son is in the kitchen and keeps on talking: What's for lunch? Is anything ready? When will it be ready? I'm hungry!
I always have fresh lemons at home because my parents have several lemon trees in their garden. Know, I'm a lucky girl 😊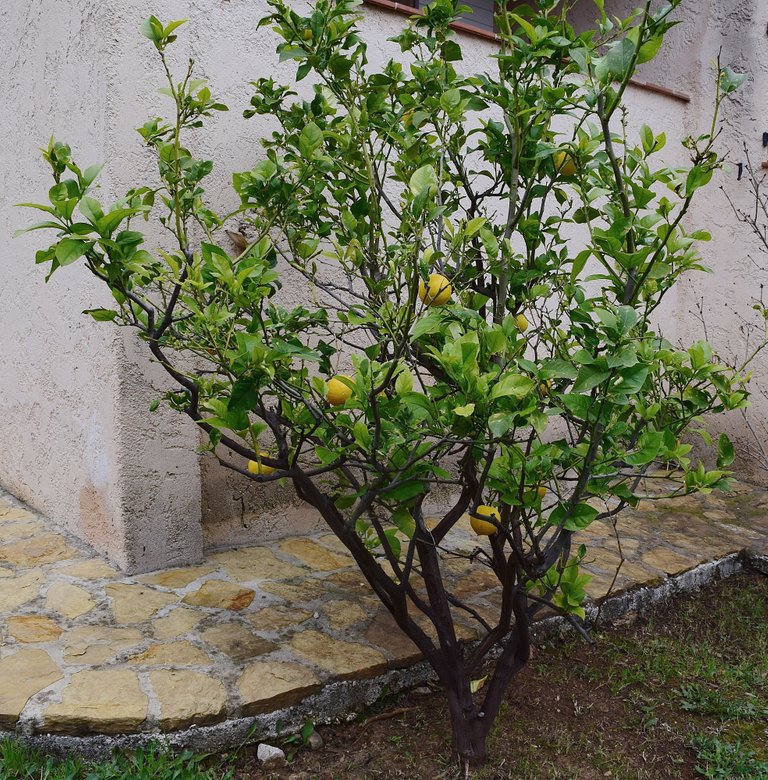 I cook several delicious meals thanks to these lemons: and many others.
Well, on this day, I've thought about shrimps I had in freeze. I had brown pasta in my cupboard, lemon buttered shrimps recipe was born!
You can change brown pasta for anything, Rice, potatoes or quinoa go well with these lemon buttered shrimps.
The lemon buttered shrimps recipe is for 4 servings but my son has eaten 500 gr shrimps on his own!
Lemon buttered shrimps are ready in no time
Ingredients 4 servings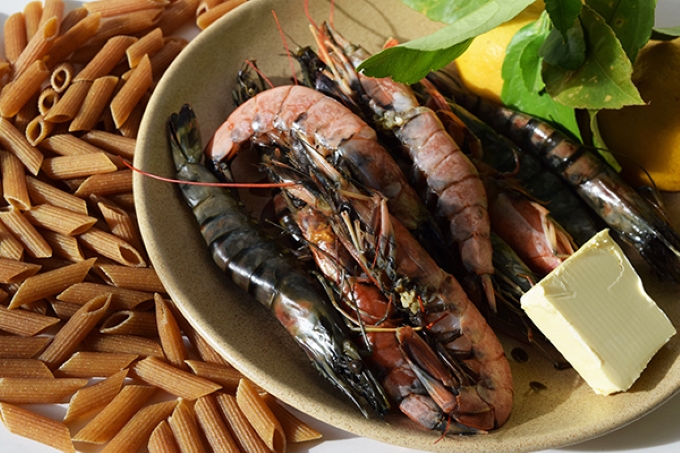 500 gr Frozen shrimps
500 gr Brown pasta
1 Lemon
A Dash pastis alcohol
Parsley and garlic for garnishing
Salt and pepper
Instructions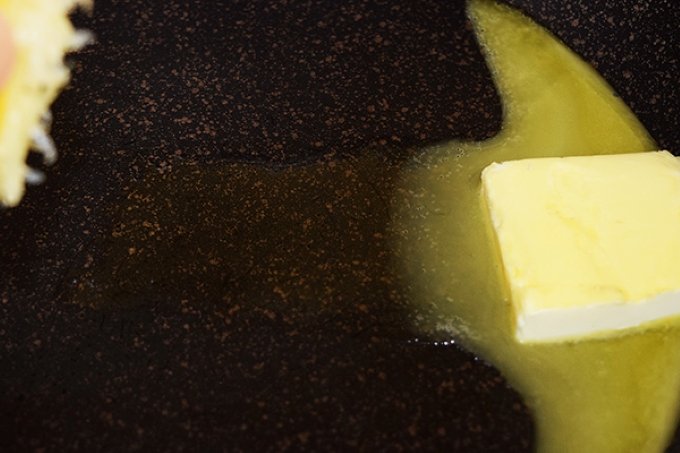 Preheat a pan and melt butter over medium heat.Meanwhile, bring a large pan water to a boil.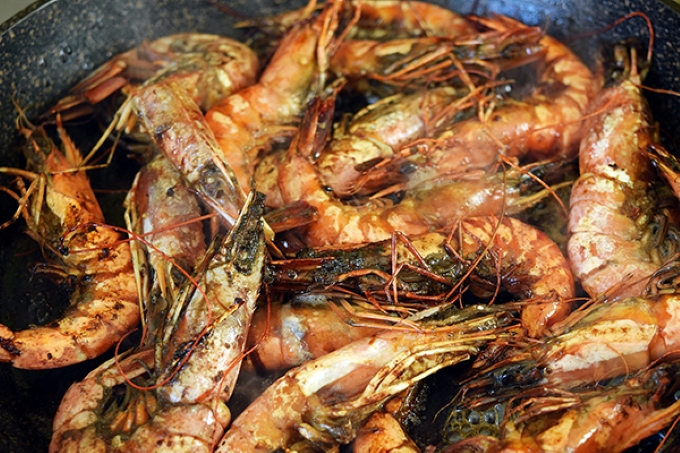 Cook shrimps over medium heat for about 10 minutes. Cook pasta.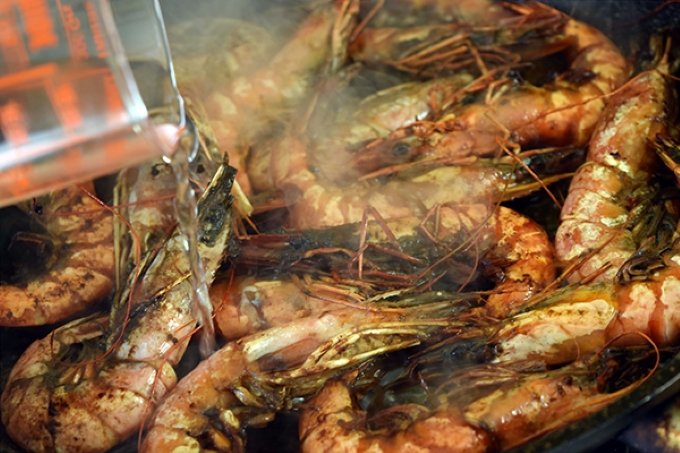 Deglaze with 15 cl water.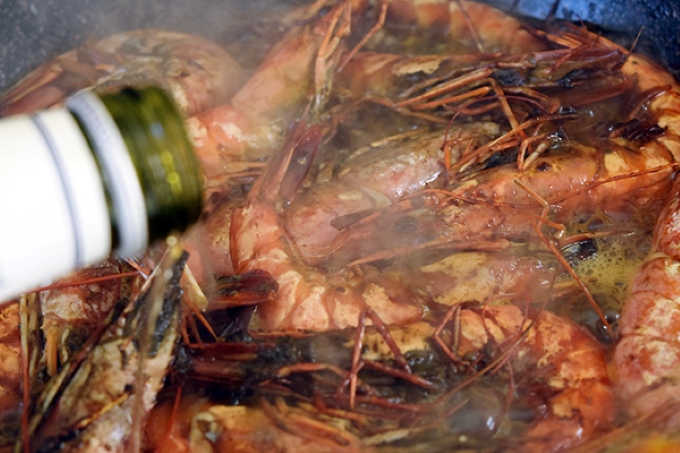 Flavor with a dash pastis alcohol.Sprinkle thinly chopped garlic and parsley on top. Drain pasta and serve.