---
---
Chocolate Coffee Marble Cake
Hello everyone!
Anyway, you all like the cake?
Who does not love cake? Sweet food is often used as a symbol for the celebration of the birthday or the celebration of the anniversary of the wedding. The food is definitely there every afternoon along with a cup of coffee and warm chocolate.
But what would happen if a cake is mixed with coffee and chocolate? Yes it must have been very good and will awaken the feelings of pleasure. And most suitable for you that are of a broken heart, so you come back the spirit of life.
For that, I wanted to share the recipe is easy and cheap for all of you. And is very lucky me, the theme of the Hive Top Chef by @qurator. And this time about the 'Cake'.
So, check out the recipe here!
For Ingredients that are needed:
---
---
Ingredients
250 Flour cake (all purpose flour)
250 Butter
200 gr sugar
4 eggs fresh
60 ml and 30 ml of liquid milk
1 stp brown Powder
1 stp coffee Powder
1 stp Baking Powder
Vanilli extract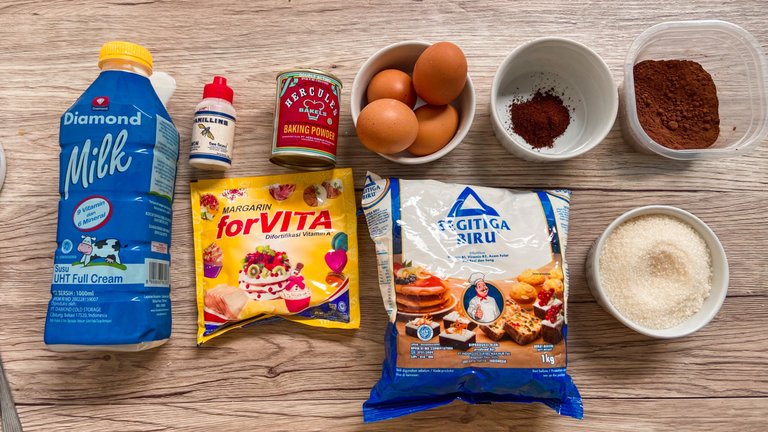 ---
---
Tools:
Mixer
Spatula
Oven
Scale
Bowl
---
---
How to make Chocolate Coffee Marble Cake:
Enter 250 gr butter into mixer bowl, mix for 3 minutes, then add the sugar slowly.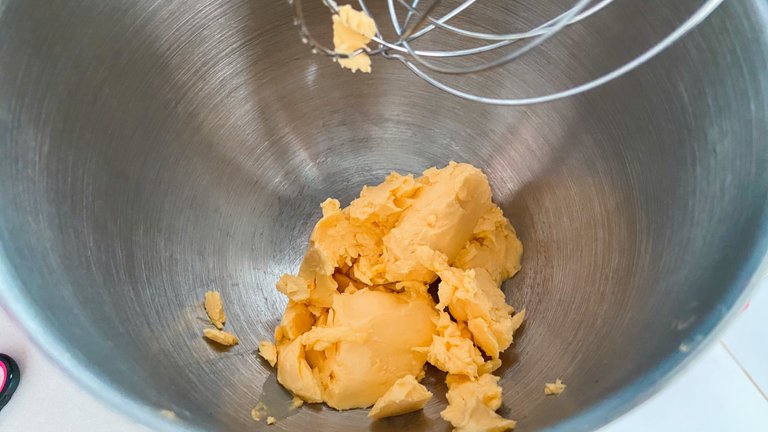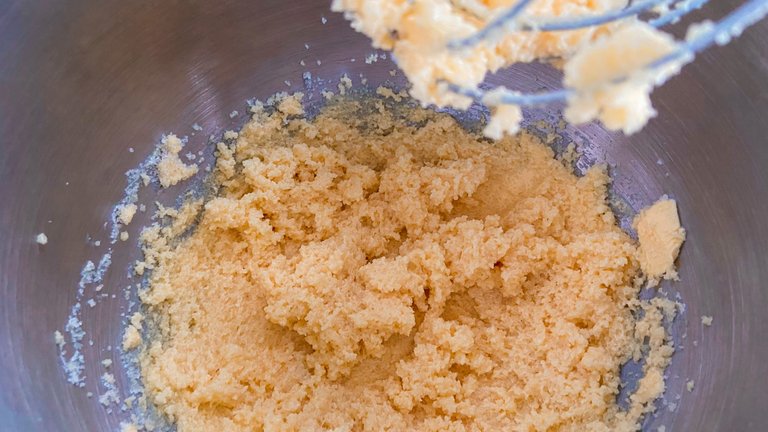 Then, enter the 4 eggs slowly, mixer for 5 minutes. Do not forget to mix evenly.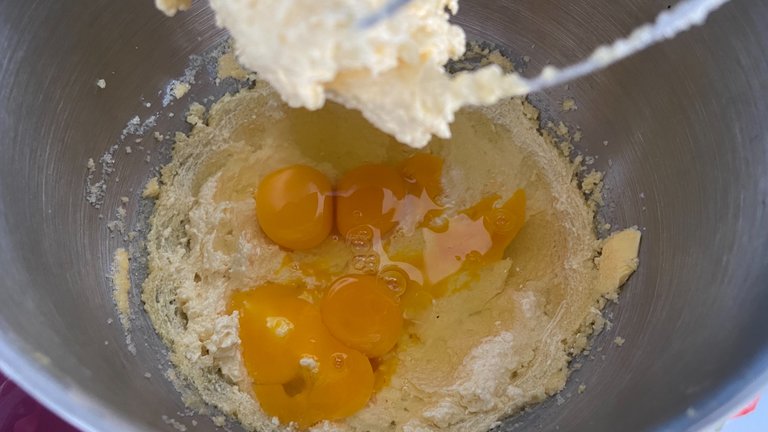 250 gr cake flour, 1 stp baking powder and vanilli extract. Then sifted so that the flour doesn't clump.
Mix the flour with the dough already dimixer. Add 60 ml of liquid milk. Use a spatula to flatten. Then the mixer back on for 2 minutes to get the perfect result.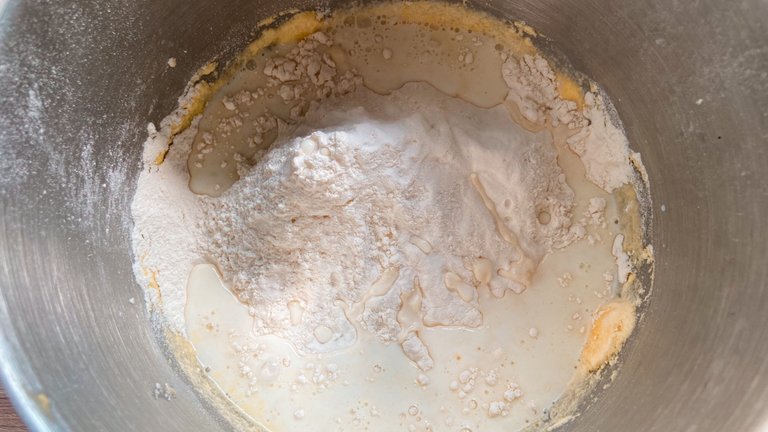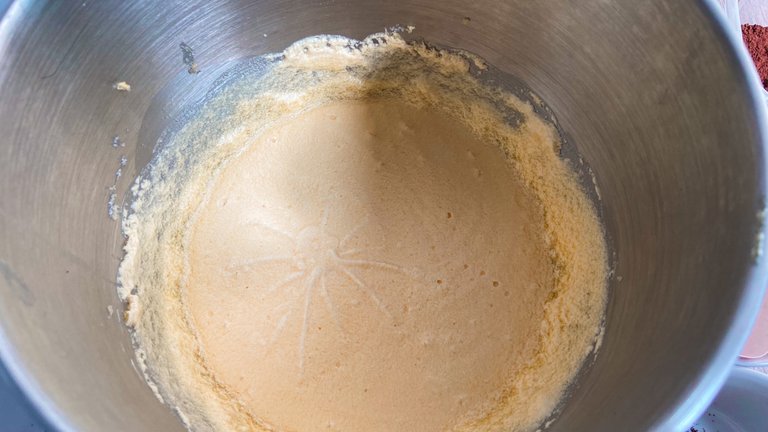 Mix the cocoa powder and coffee with 30 ml of liquid milk. Take 1 spoon spatula dough in a mixer. Stir until evenly distributed.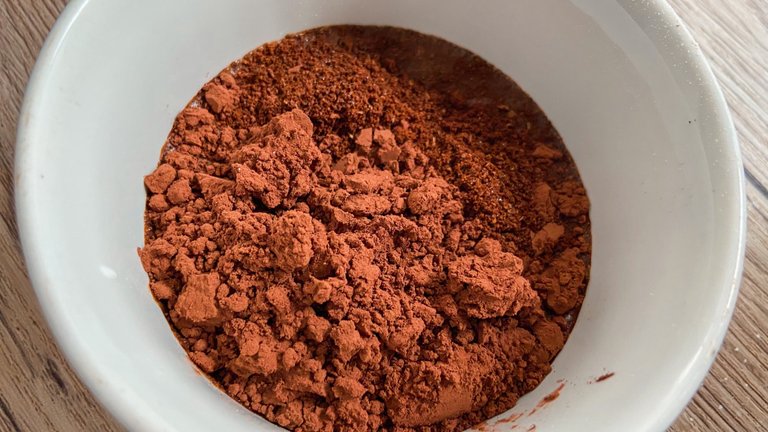 Rub a little butter into cake molds, then put the dough slowly. Enter batter chocolate and coffee. Such forms of marble.
Preheat the oven for 10 minutes, after the heat, put the baking pan that has been filled dough into the oven. Bake at 170 for 30 minutes.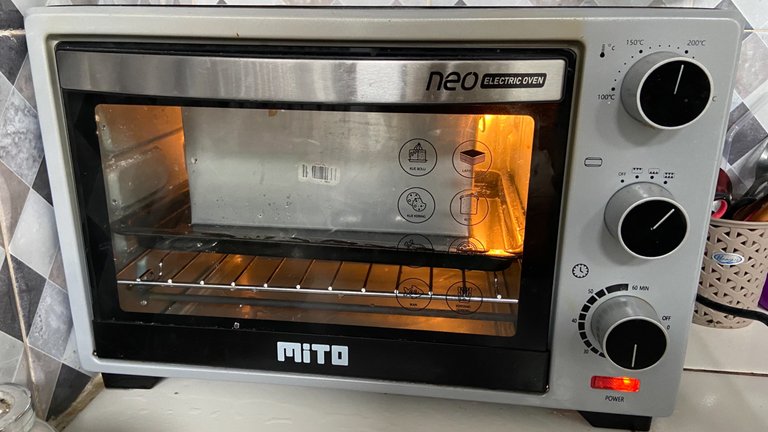 Tips: always check the cake in the oven, keep the cooked and evenly perfectly.
Remove the cake from the oven. Cooling down for 10-15 minutes. Then remove from the mold. Cut and serve.
Chocolate coffee marble cake ready to be served.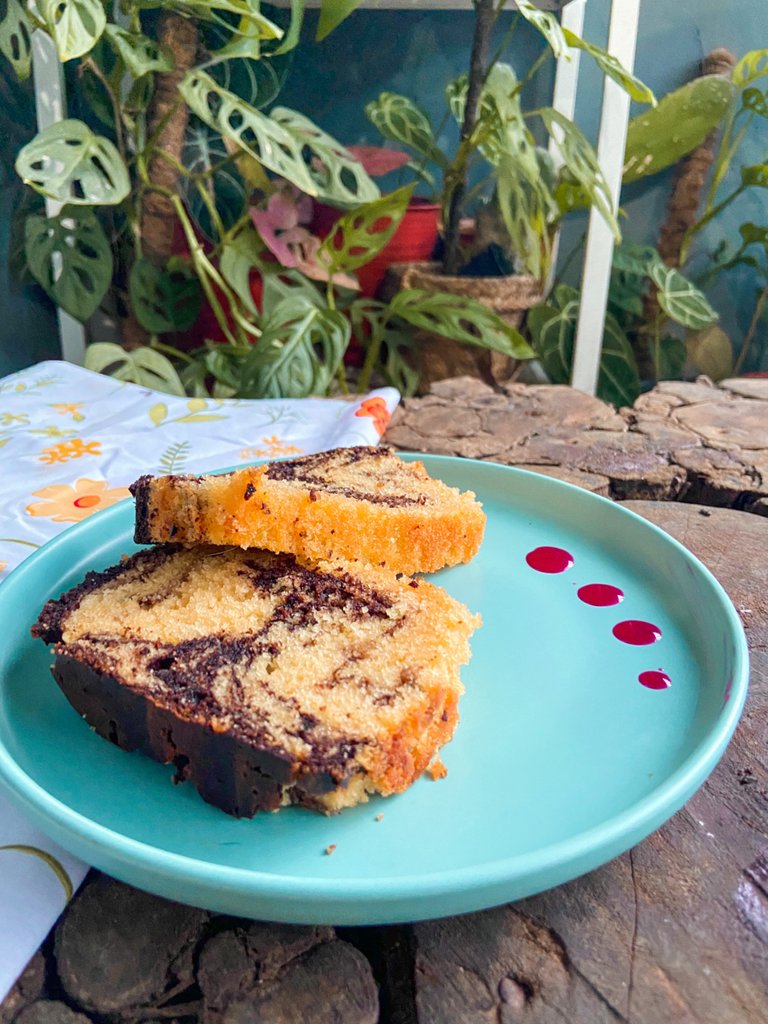 You want more recipes?
Comment below!
And don't forget to watch #howtocook recipes pm in #3speak above. Click the play button yeah?!
---
---
See you in the next one.
Editing by: VN
Music by Lukrembo - Forest
---
---
---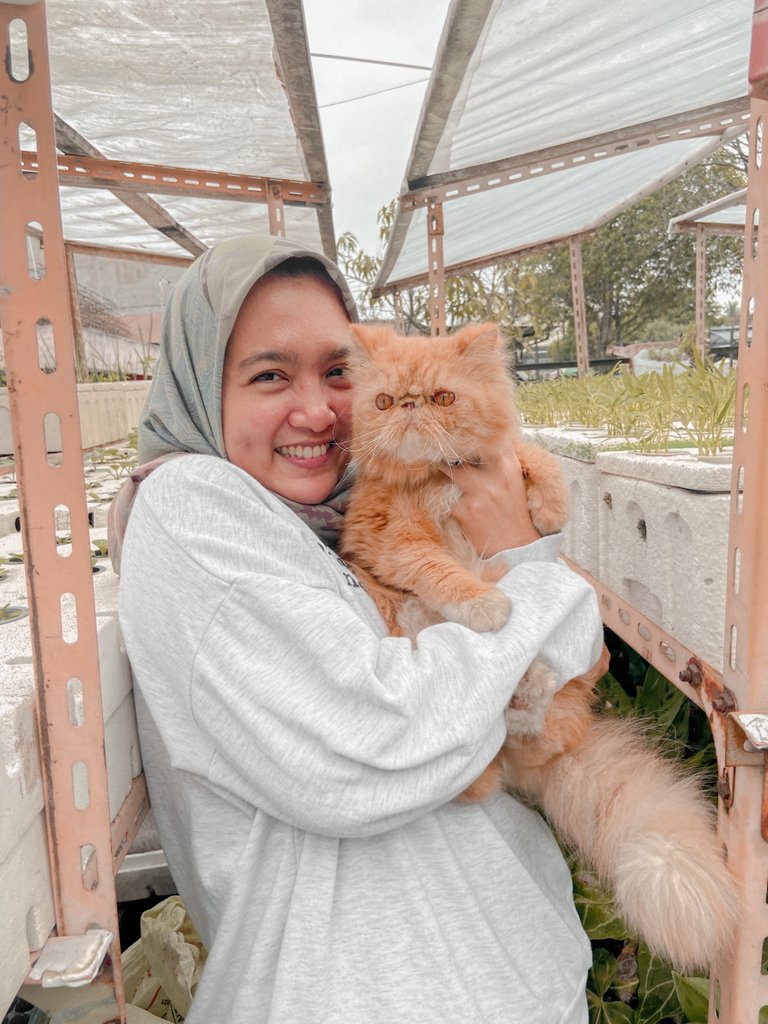 About Author
Annyeong yorobun! Welcome to wita's corner. Author is a full time housewife who loves to eat while writing. Enthusiasm to gardening and cooking. Like the exploration of new things and have many dream is unlimited. Always vote and give suggestions to advance this author.
If you like his content, don't forget to upvote and leave a comment below. Make sure to keep read and watch my content. Thankyou so much :)

---
▶️ 3Speak