Good morning all, how was your night? Hope yours was nice because mine was good and I slept like a baby. Thank God for His protection over us all through the night.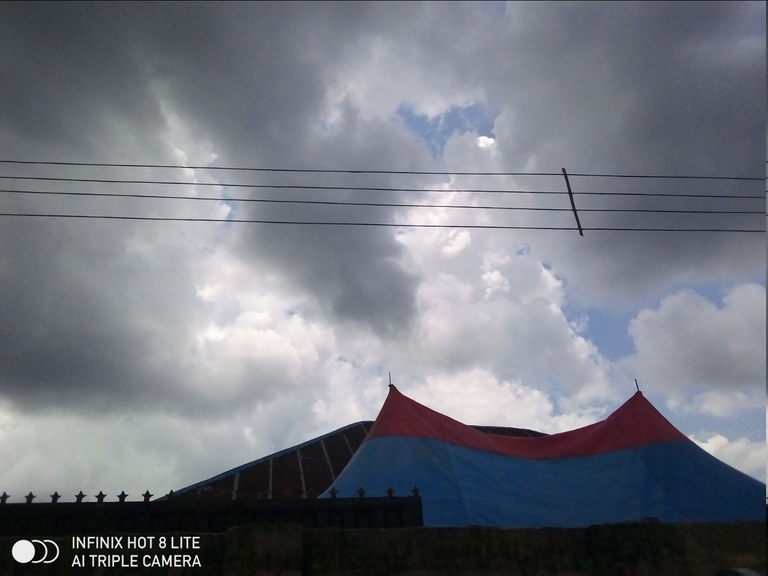 So, I don't know if I am the only one who imagined so many things about the sky, the drawing and all of that. I quite remember when I was young, I always say that the sky was turning and most times tell my friends that I can see a picture of Mary the mother of Jesus holding Jesus Christ as a baby.
It seems funny but that's how our thoughts are. Most times, my friends get to argue about what they see up there and we can go on and on and on.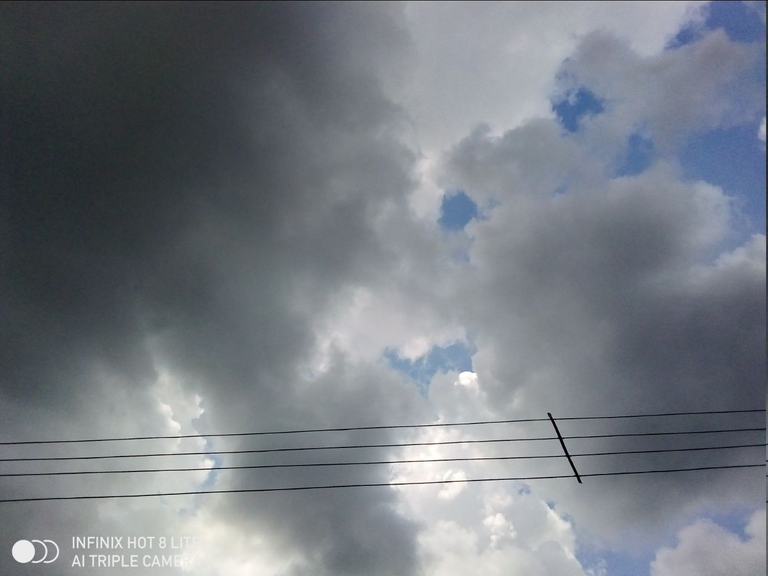 On my way returning from church, I looked up and I was amazed about the creation of God and how He took his time to create nature in a beautiful and magnificent way.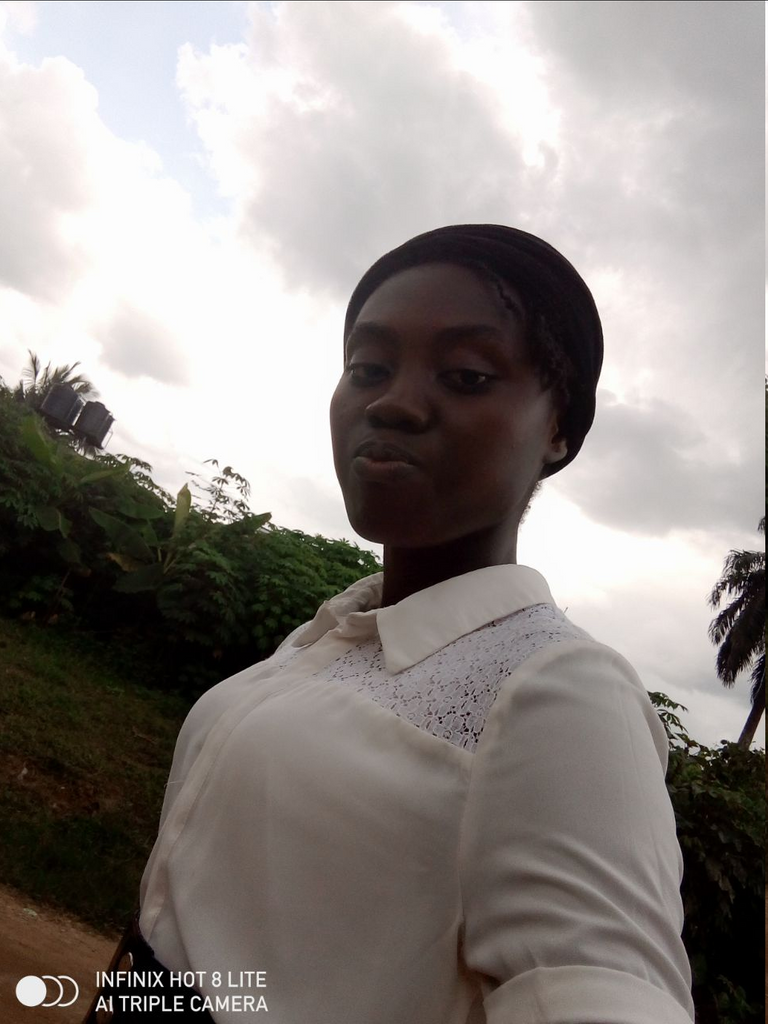 My love for the way the sky turns every minute and every second gives me the hope that God can do anything and any time. It makes me know that God works ina mysterious way and not in the way man work.
His work of art is great and marvelous. Full of lie and hope. They can renew one's strength and hope. One second, it is bright and the next, it is dark showing different stages and signs for the next thing which will take place up.
That is how God works in our lives, He gives different signs showing us the next stage of our lives that we are stepping into.
Beautiful day to you guys.