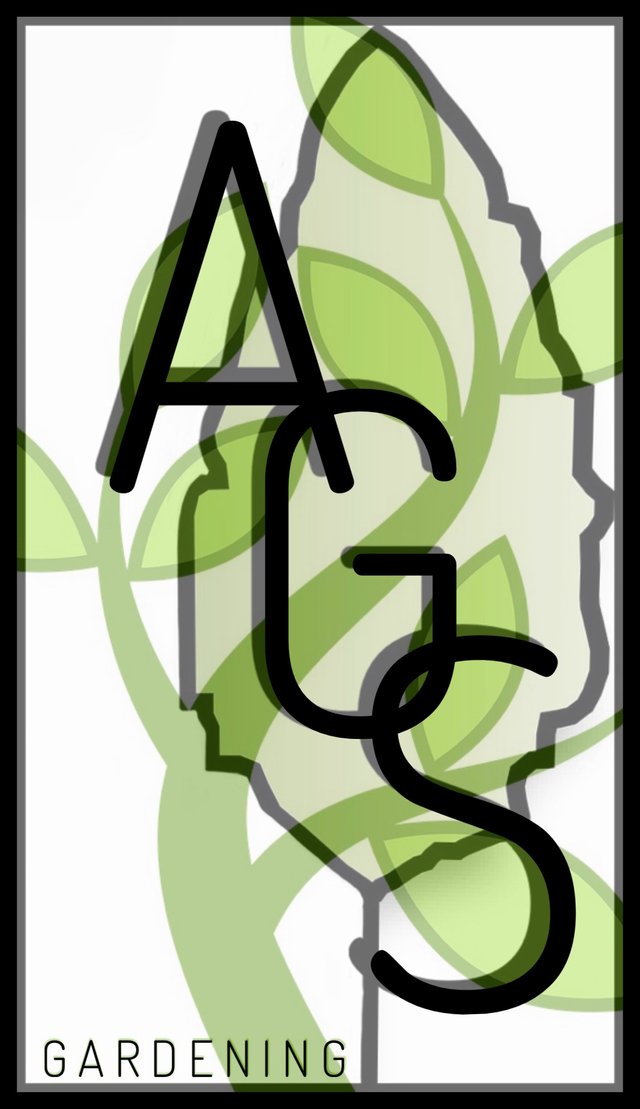 This is my design for the house style logo contest by @artonmysleeve for his new business logo.
My thoughts were to use a pine tree, and a tree with leaves and you initials, and it worked out.
The logo is for his gardening business and has to be bold and making use of max 3 colors. I choose a white background. I took GREEN, GREY and BLACK, and played with transparancy.
The logo will be printed on to a dark green t-shirt and white background of the flyers and business cards so I tried hard to succeed with that in mind when designing your logo.
My logo letters are AGS. At the back of the business shirt there is a back covering logo and on the front there are the three letters entangled. I also added GARDEN CARE to the back of the shirt collar.
The shirt was supposed to come out green but looks grey in the first and black in the second picture sorry couldnt get it greener. But you get the point. And for the contest this is fine.
This can be a flyer on normal thin paper with a monthly advertisement or special offer.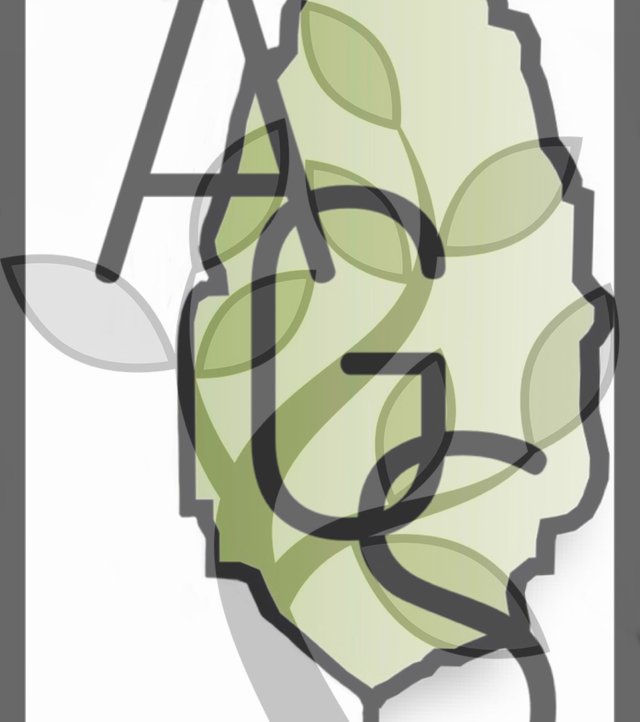 This is the business card and on the other side you can print all the information you want, its made of thicker white paper.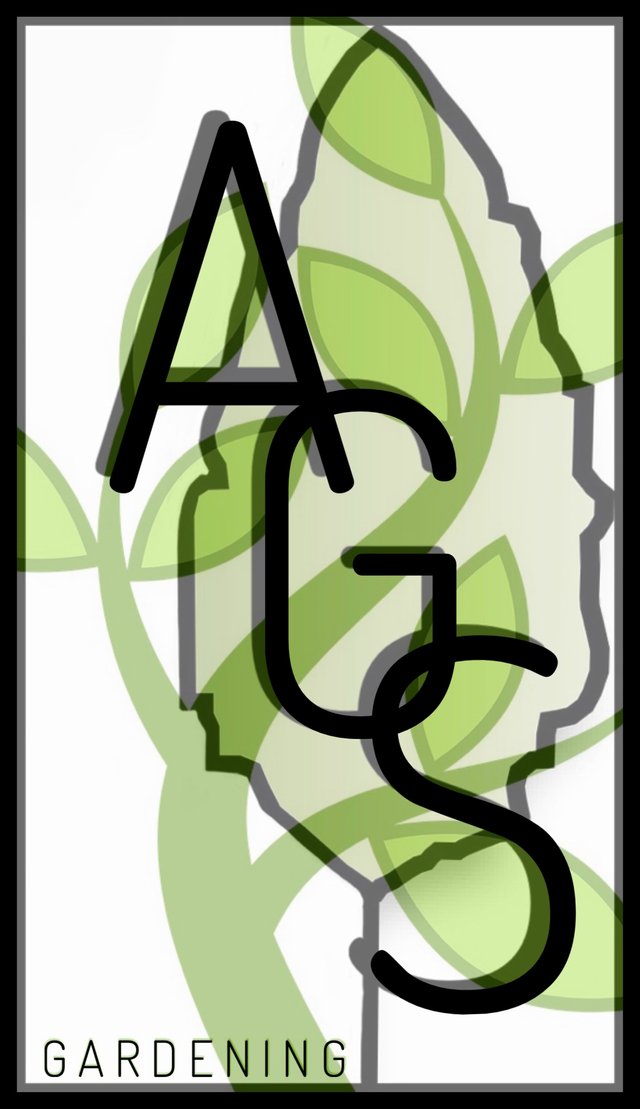 I hope its to your liking and i will leave the link at you blog in the comments.
Good luck searching for the right presentation.
For all that want to participate:
https://peakd.com/contest/@artonmysleeve/usd30-hbd-logo-contest-be-in-it-to-win-it
Thanks for stopping by, its appreciated and remember focus on being creative instead of being bee-zy.
Consistent Actions Create Consistent Results.
Not everyone is a blogger but everyone has something great to offer.
Lover of Life and L❤️ve in General - @brittandjosie

I am a proud member off the #theTerminal #powerhousecreatives #needleworkmonday and #payitforward and #steemitmamas. Co founder for @theterminal, @heyhaveyamet and @steem-aide
(c) All images and photographs, unless otherwise specified, are created and owned by me. @brittandjosie originals. Sources used : Pixabay and Pexels and with others its mentioned in my blog. I only use a canon camera and my iPhone.
I would like to thank you for reading my blog, feel free to leave me any feedback, if not, read you next time.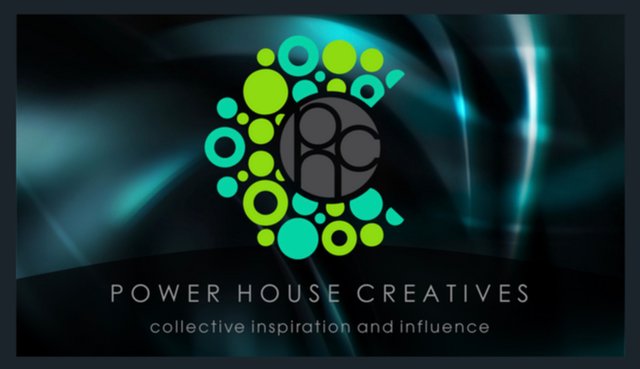 Your personal Discord terminal invite : https://discord.gg/XZGPGpz





Are you under 500 HP or SP , want to win prizes or delegations? Than you can enter the REDFISHRALLY, go to @theterminal blog and see what its all about.