This is an entry to @powerhousecreatives community contest Damn Delicious by @zord189.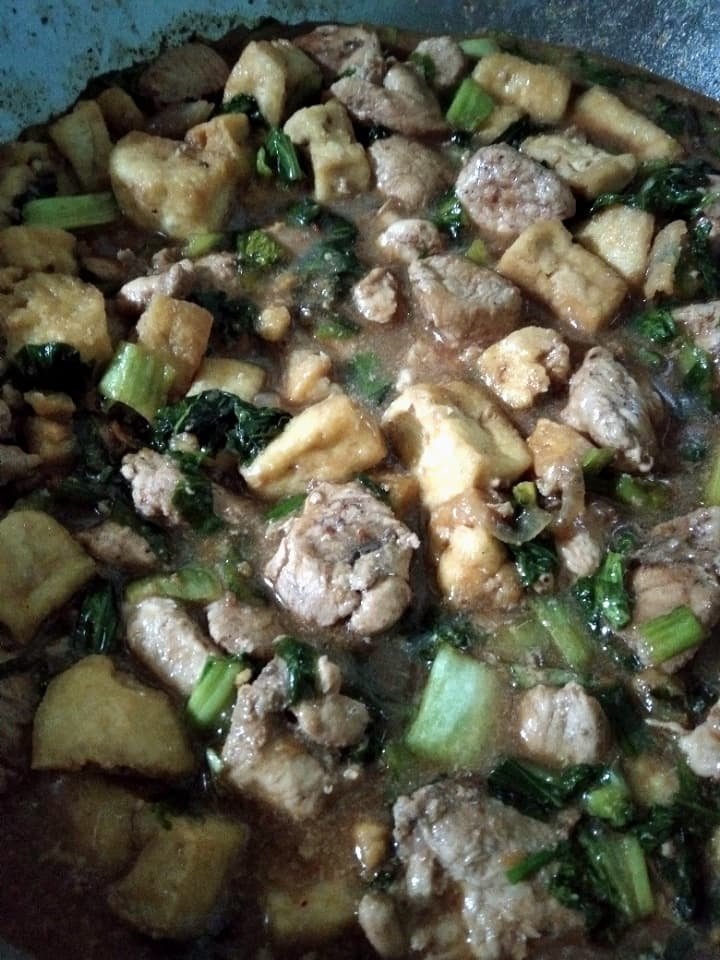 Photos featured are from my collection.


Thank you @zord189 for this timely contest. I have been doing a bit more homecooking lately to improve our diet. If you follow my feed, I shared a photo of another homecooked meal and mentioned about DASH (Dietary Approaches to Stop Hypertension) diet plan that my daughter subscribed to for a month. This was to keep her cholesterol level in check, as it was borderline during her last annual physical check up. We decided to alter our food intake in order to have an improved, healthier lifestyle.
For last night, I was scheduled to cook chicken tofu.
Ingredients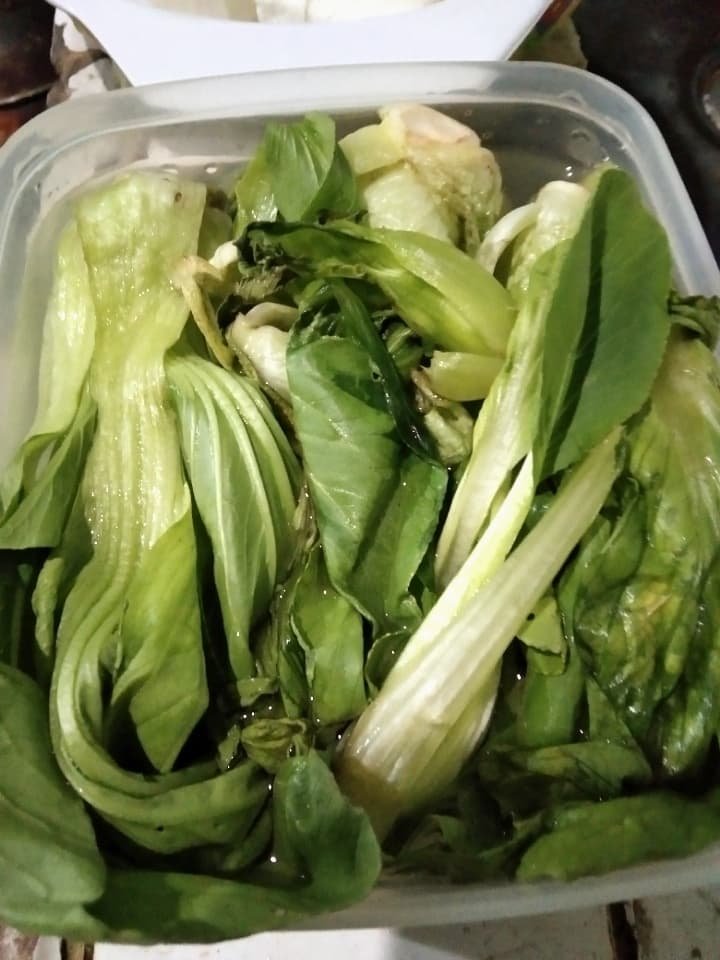 It's a good thing that I managed to find some veggies in the ref to add to my recipe. Mom bought these veggies and must have forgotten to cook them. I might as well inlcude them so they wouldn't go to waste.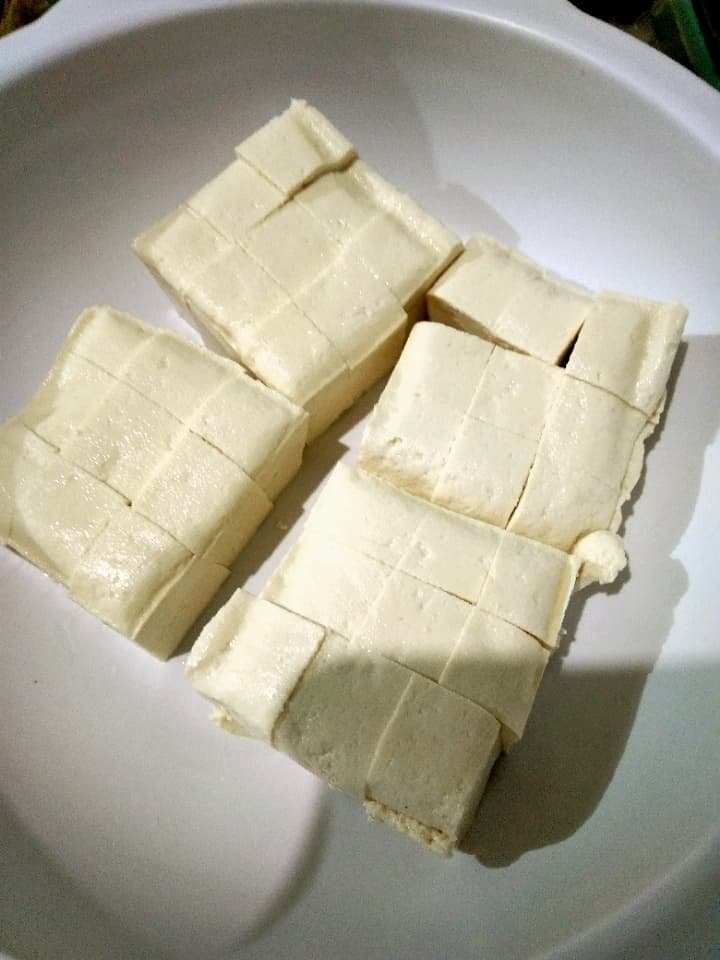 We had a small pack of tofu in the ref, so I sliced it into cubes.
I thawed the chicken breast fillet from the freezer. I just added salt and pepper and a drop of balsamic vinegar to marinate the chicken in while waiting to be cooked.


Procedures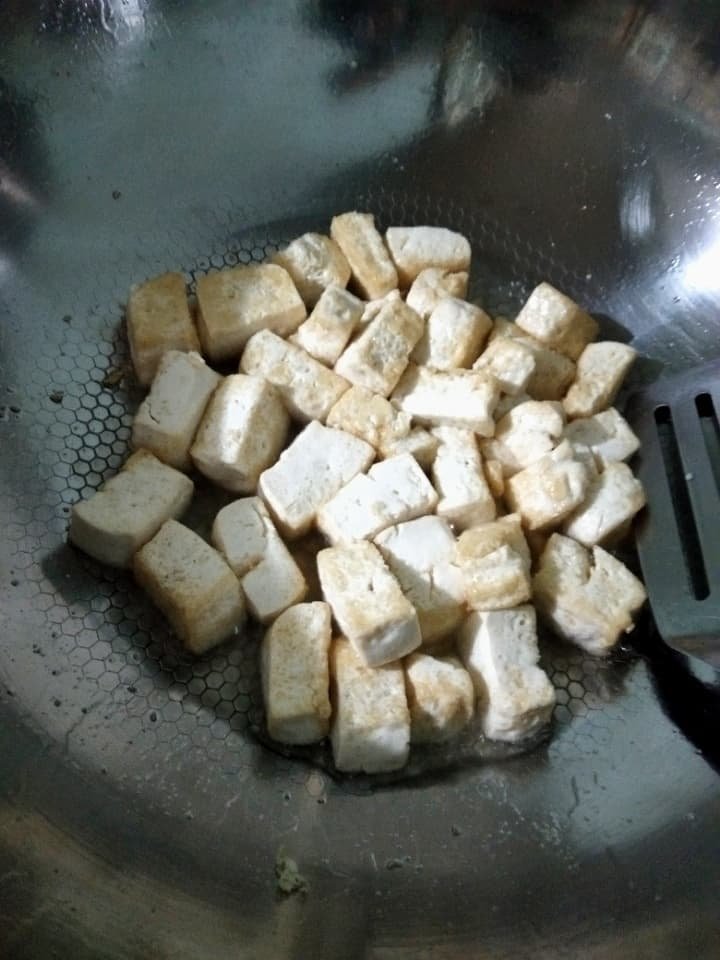 The first step is to cook the tofu. Try not to overcook it. It's ready to be removed from the pan once it turns golden brown.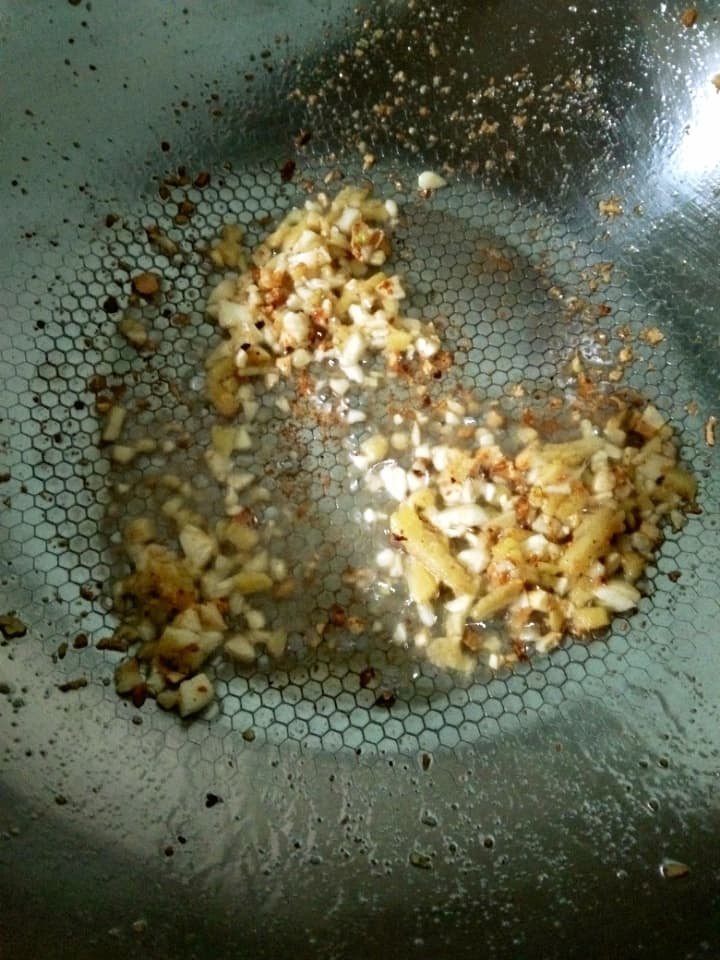 Using the same pan where I previously cooked the tofu, I sauteed minced garlic and ginger.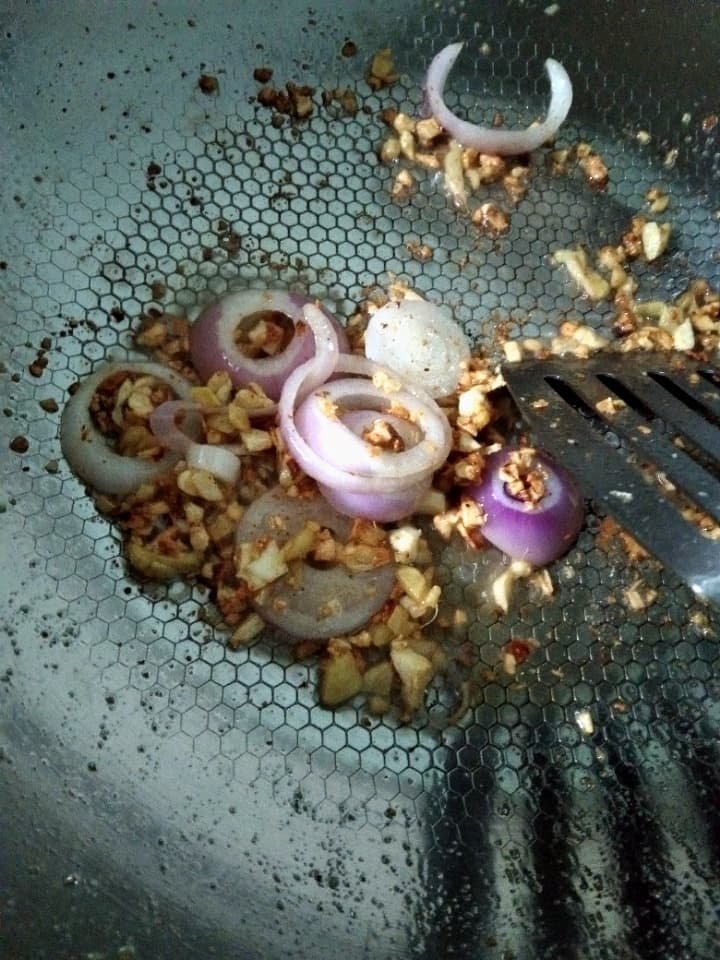 I added a small, sliced red onion to the mix. By this time, you could smell the nice aroma from the combination of these three ingredients.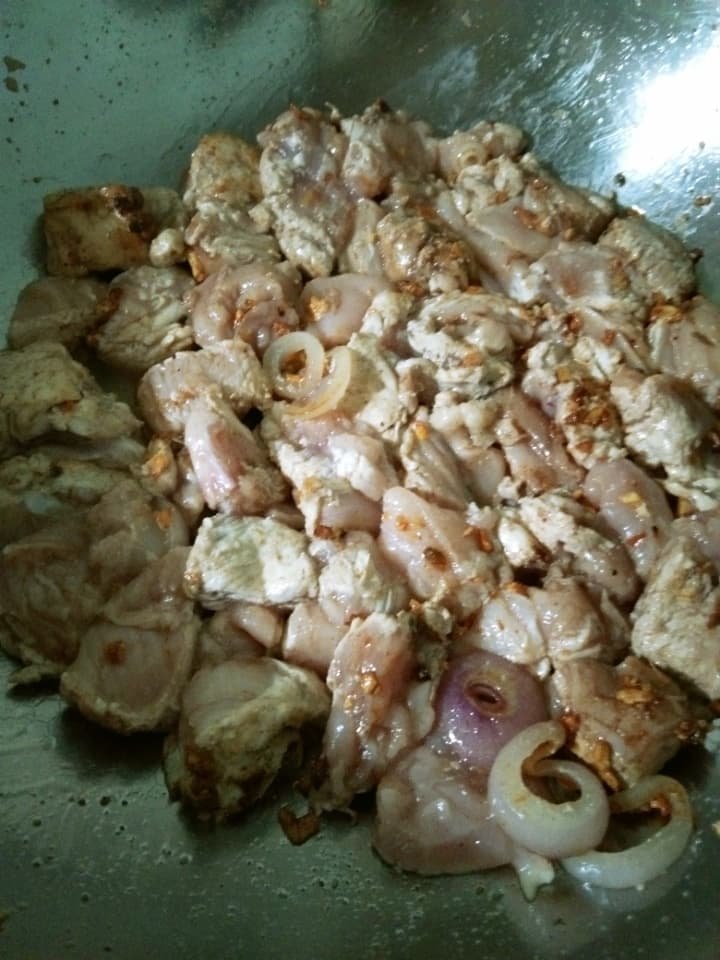 Once the onion became translucent, I added the chicken breast fillet. I cooked it till the color becomes slightly brown. I also added a half cup of water to cook it faster.
While waiting for the chicken to cook, I mixed together soy sauce, sugar, cornstarch, and a bit of wine. Then I added it to the cooking chicken.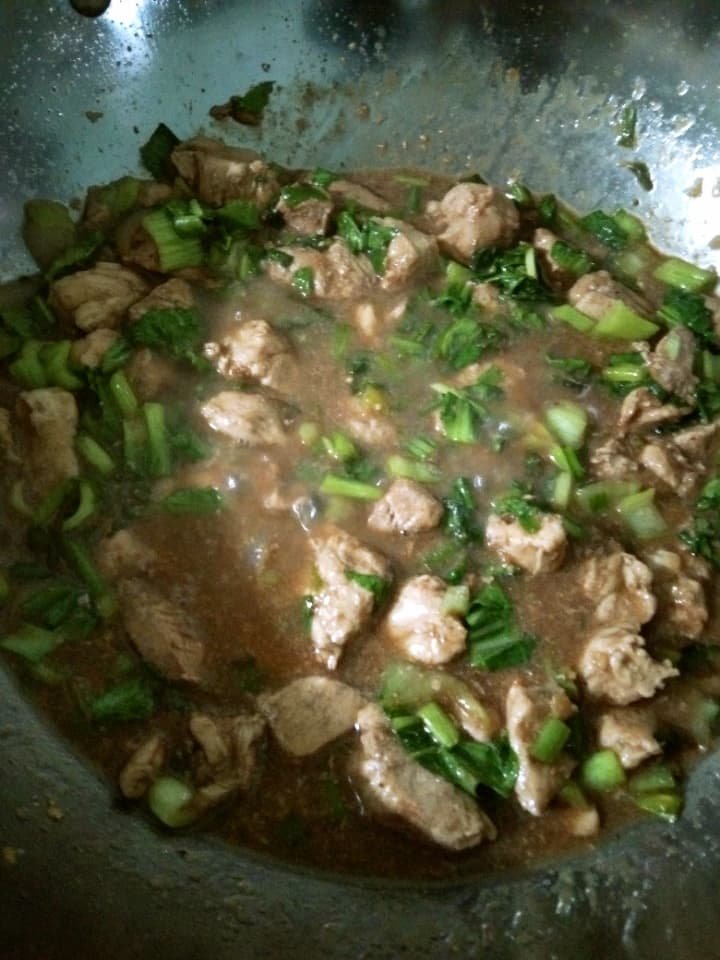 Once the chicken fillet was cooked, the veggies were ready to be added. I cooked the dish for a few more minutes until the sauce was slightly thickened.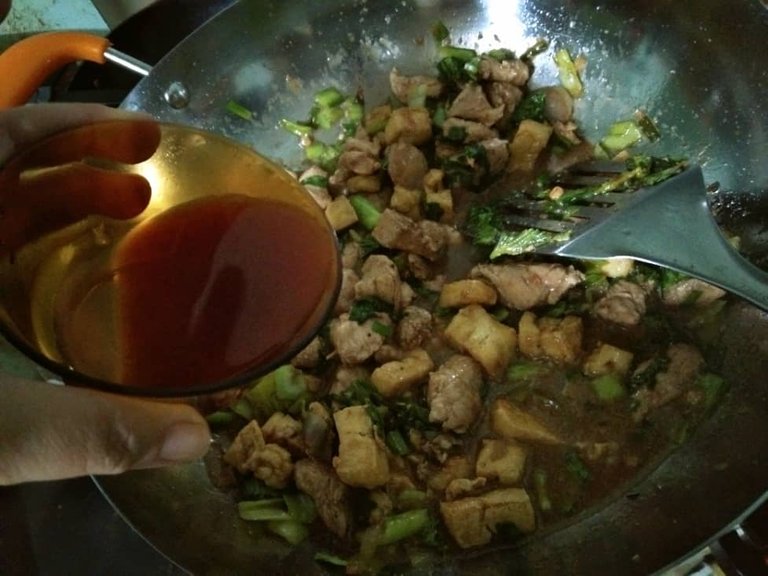 It was now ready to add back the cooked tofu. Plus, I added a special sauce -- a mix of oyster sauce and chili sauce. I was careful not to make it too salty nor too spicy.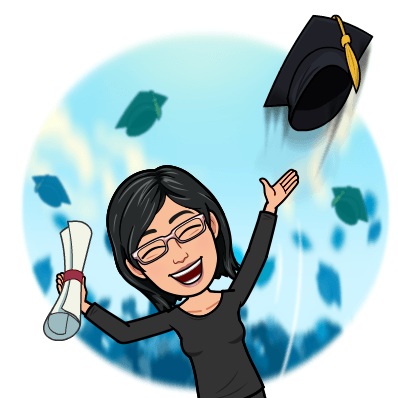 me avatar created from bitmoji app from my mobile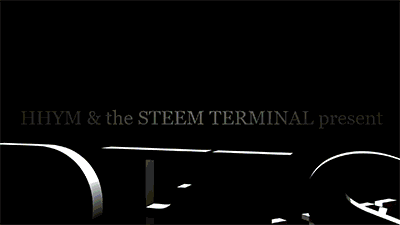 I'm a graduate of Steem Terminal's October Redfish Rally

I'm on Steem 'coz of:
My main affiliate program ===> ClickTrackProfit
Documenting my life's journey:
My main blog ===> Fresh Start
I started a series since October 2018...
'Coz I like Tumblr ===> I Am Raincrystal

to learn more about either of these projects, please visit: @heyhaveyamet or @steemterminal