We finished the coop today. Painted up real nice in some light colors, and it'll be tucked away in the sahade between the red oak and mulberry trees.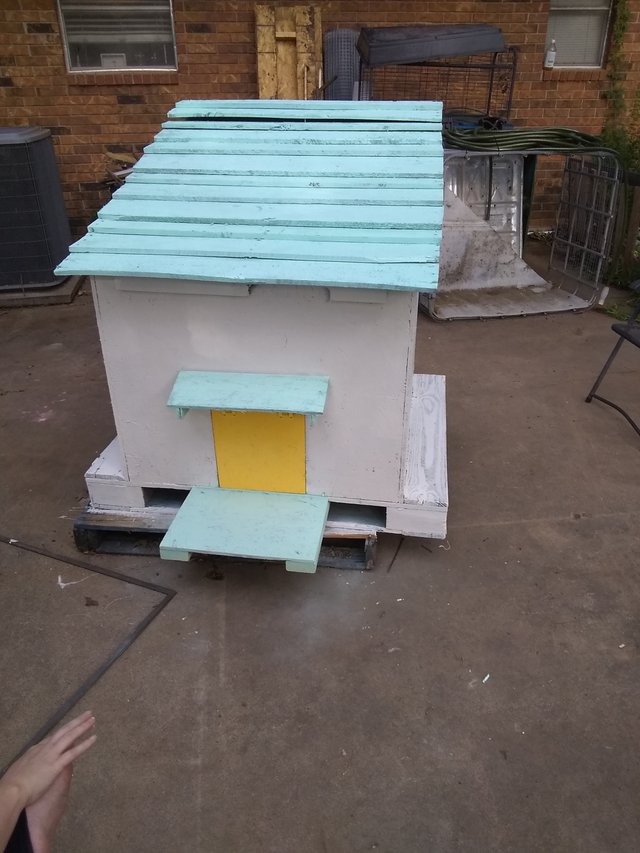 Melissa picked the colors. She hated the trashy look of the old coop, so I told her I'd let her choose the colors on this one. To be fair, that old coop was built by someone other than me, so it wasn't all my fault she hated it lol
A good part of my day today was spent snaking our drains. Something I had planned on doing while away from work. Our bathroom sinks had been draining slow, and the kitchen sink actually backed all the way up today, so I did that for a couple hours. I hate plumbing, but it's a good skill to have as a homeowner. That probably saved us a hundred bucks of having someone else come do it.
Overall, a nice easy day. I'm loving all the time out in the sun. When I go back to work, I've been selected to go to day shift. That'll be awesome because I'll have time at the end of the day to get things done around the house and eat dinner with the fam before an early bedtime. I'm hoping I'll get to bed every day before 8pm, which is a lot better than 4am as was often the case.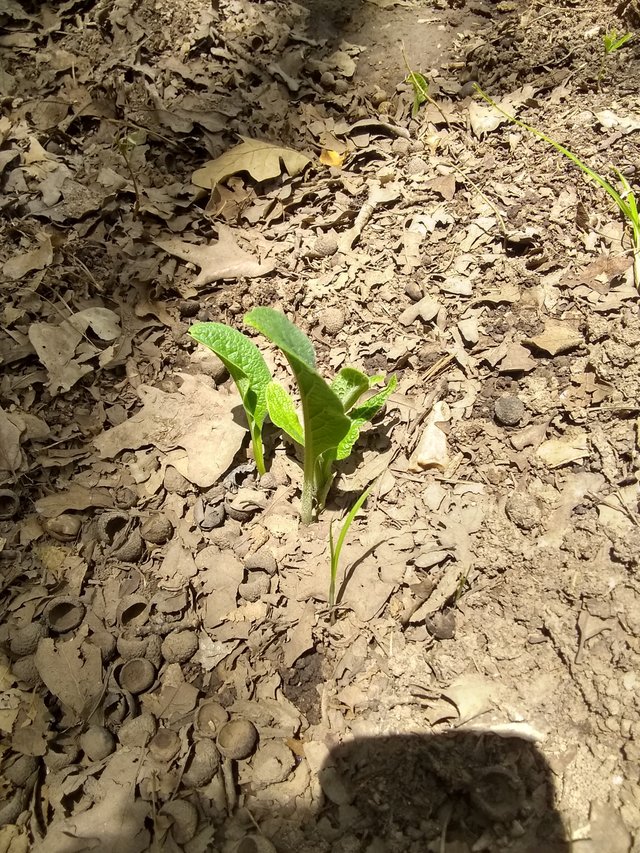 The seven comfrey crowns I planted in the new comfrey bed are coming up now. I knew they'd like it here. The root cuttings aren't up yet, but they'll be along shortly. Not a moment too soon, either! It's looking like we'll be getting rabbits next weekend. All I lack is to get the rabbit cage built, the money is set aside for two of the rabbits, and 30 comfrey cuttings will cover the other one. Two does and a buck, as female and male rabbits are called.
It's starting to feel like a homestead around here again.
Love from Texas
Nate 💚