Take advantage of the benefits of mint. Make your own tincture
Do you know what a tincture is?
If you can't read my previous post https://hive.blog/hive-120078/@kyleana/do-you-know-the-difference-between-extracts-tinctures-and-oleates
Peppermint tincture is ideal for digestion, gas and flatulence. In particular I use it to make a headache gel
For this you need:
50 grams of fresh mint
250 milliliters of 70% Ethyl Alcohol,
Glass jar
Preparation: wash and dry the glass bottle, then disinfect it with a little 70% ethyl alcohol, let it dry. Then you add the mint leaves and add 250mL of alcohol to cover the mint leaves. You reserve it in a dark place and shake once a day for 7 days minimum. You can leave it for up to a month,
Finally strain it and you get the tincture.
Later I will tell you about that gel: D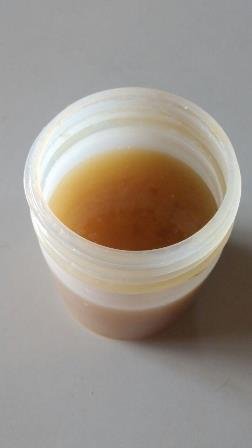 PS: I owe you the step by step, I have tried my mint tincture for 8 months and it has been kept excellent