Hm. Seems the resting thing is hard to knock. I'll do work tomorrow 🤣
Today I planted corn. Found a few kernels on cobs that I didn't harvest because they were half eaten or molded, and I planted them to see what happens. They're in the potato bed that still has potatoes growing in it. Layers or something like that.
I ate so many blackberries today. Melissa has been digging on me because the garden never produces what I think it will. Well, I had a meal of blackberries. From one cane. Then I told her to take note of how many blackberries I've eaten from the store over our ten year marriage. The answer rhymes with "nun," and isn't "one." I'm eating the hell out of everything that grows here.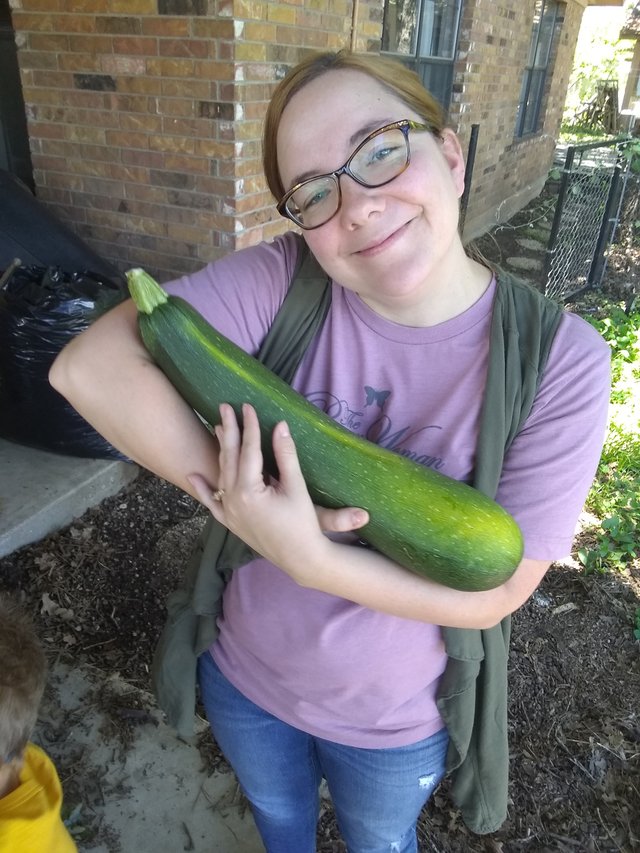 I didn't check the zucchini plants for a little bit, and this monster popped up! Too big to eat, so we'll save seeds from it. I think the variety is black beauty. I need to be more on top of that. Nobody is harvesting from the sharing garden, so I harvested and took squash and zucchini to the neighbors. +3 for diplomacy and community building.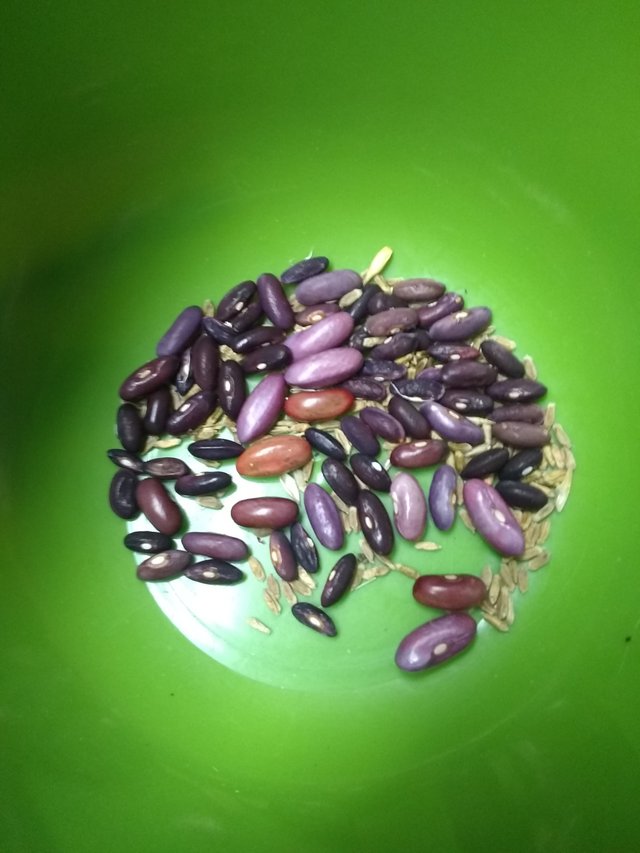 I've been saving seeds in various buckets. This one is beans and wheat. The wheat is from a half dozen or so plants that the chickens planted. I winnowed them today to save the seed and replant. Been talking with Melissa about a big grain patch or something substantial like that next year. The garden isn't saving as much grocery money as I told her it would. Her frustration is understandable.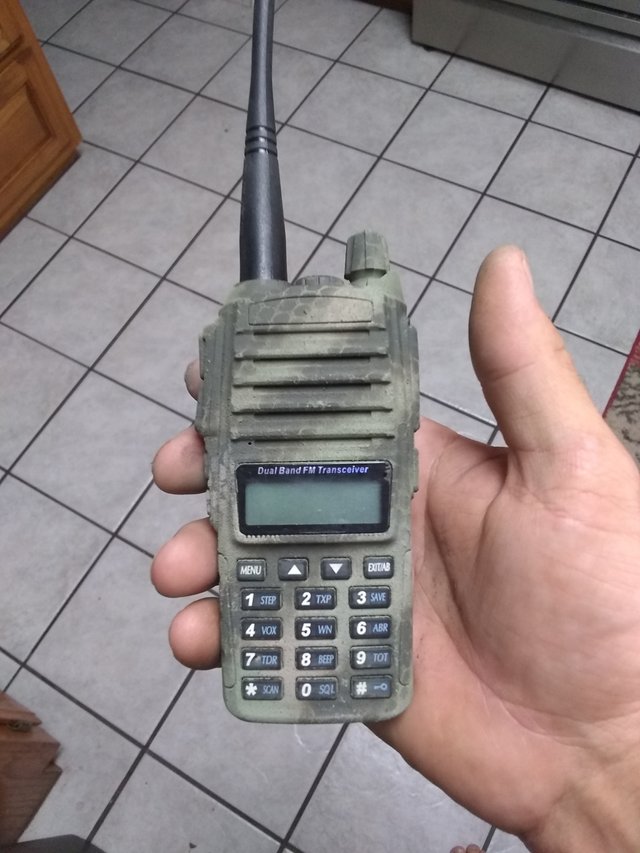 I painted my radio too. Because why not? It looks better now. Camo is good.
Tomorrow I'm headed to the dairy. Gonna get rabbit wire to finish a cage or two and to use on the chicken coop vent/window. The breeder has a few rabbits for me and I'm trading him some comfrey and baby mulberry trees towards one of them. More to come on that project as it gets closer. I can't wait to have a sustainable source of poop to throw everywhere!
Sleep good, early start tomorrow!
Love from Texas
Nate 💚
Yikes. Almost posted this on steem. That would have been awkward.