i havent made kombucha in about 5 years, but today i got a new SCOBY with starter fluid from a local kombucha maker at a farmers market!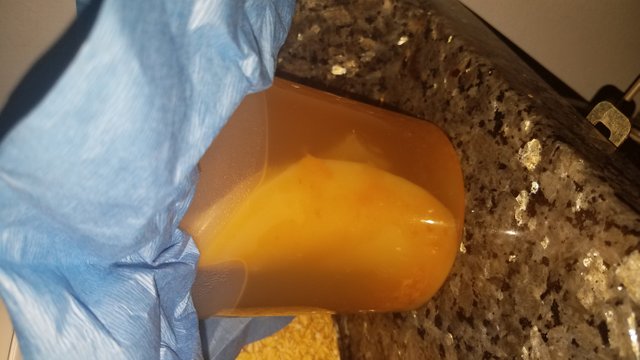 kombucha is a fermented tea made from a few simple ingredients that will create a new layer of SCOBY and tasty drink after a fresh batch is made.
its important not to have too many layers of SCOBYs, as it can stop oxygen from being able to reach the bottom, resulting in mold growth. therefore, you need to occasionally peel a layer or 2 off with some liquid to make a "starter batch"for someone else!
SCOBY stands for symbiotic culture of bacteria and yeast
the old recipe i remember using was:
1 gallon water
10 teabags (make sure no herbal oils like peppermint etc, can create mold growth)
1 cup sugar
starter mix/SCOBY
i started out boiling about 2/3 a gallon of spring water and 10 teabags and about 3/4 cup of sugar (i only had a gallon sized glass jar to grow the tea in and i wanted to leave room for the mix)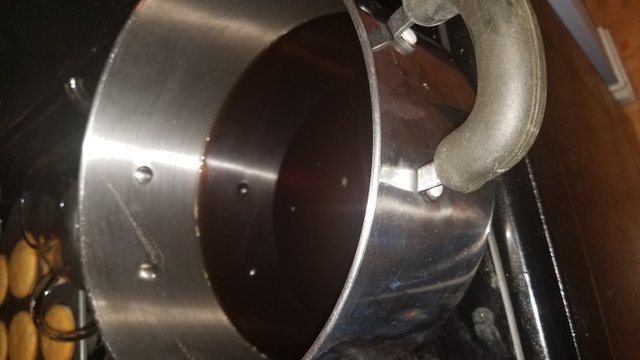 i let the water cool down a little them poured into my big jar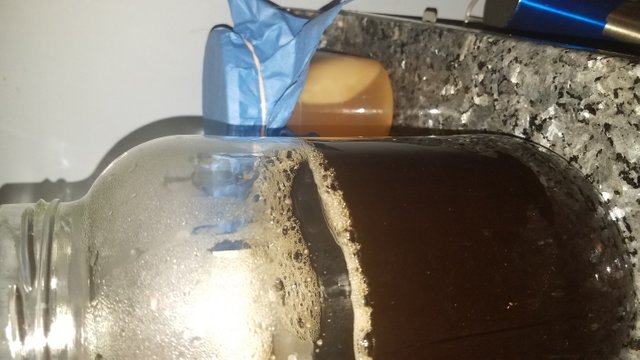 now i just poured the liquid ad SCOBY carefully into the jar!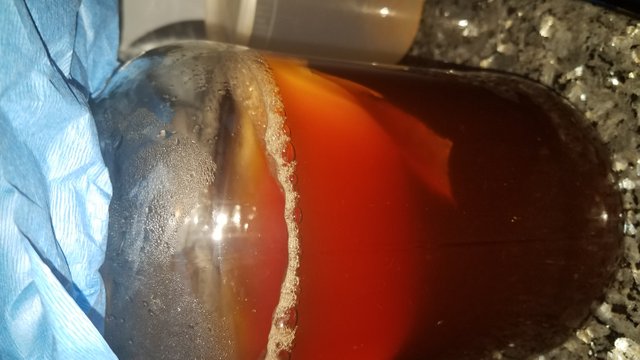 the person gave it to me with this surgical steri paper around the jar, but i remember being told that you want to use a cheese cloth to cover the top with a rubber band (mold spores/ particles can get in and contaminate your batch if it isnt covered, and if you seal the lid it will go bad from not being able to breathe). you could use paper towels in a pinch but its not preferred, since it can still let uninvited things in to your brew.
perhaps ill check back in a week or three with a picture of the new layer and a review of how it went.
kombucha can get expensive at the grocery store so this should save me some cash, the flavoring/second fermentation process is another step but i always did continuous brew style. thanks for checking this out.