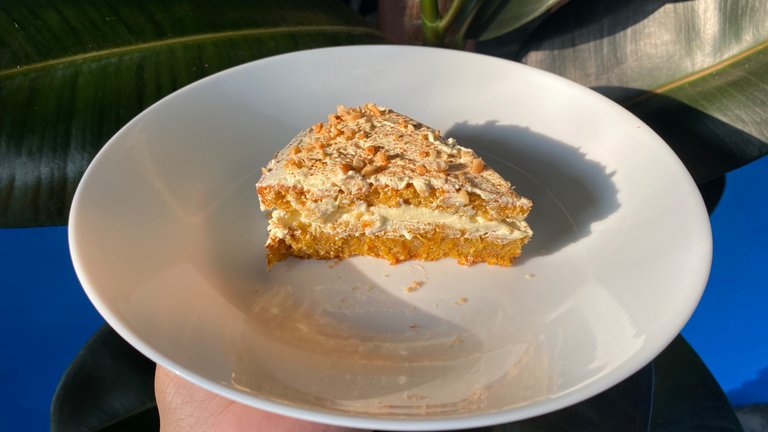 Carrot Cakes have a special thing compared to other baked goods. Do you agree? I don't know why Carrot Cakes is always in the first rank of exclusive cakes that I always want to enjoy for special moments.
What I remember is the smell of cinnamon after baking, and the texture of the cake is moist. And one more thing, of course, because there is a complement to cream for frosting that makes Carrot Cakes ideal.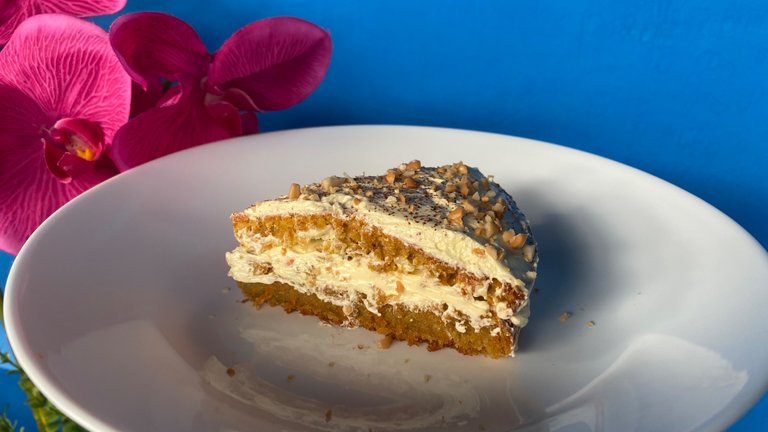 For the record, making cream for frosting really affects the taste. If you are not good at making cream for frosting, then you can use ready-to-use creams.
---
---
---
The Ingredients
3 eggs
140 grams of all Purpose Flour
250 grams of carrots, finely grated
100 grams of sugar
50 grams of coconut sugar or brown sugar with smooth textures
1/2 tsp of baking powder
1/2 of baking soda
1 tsp of ground cinnamon
70 grams of vegetable oil
---
---
---
How to make
Step 1

Prepare a container and mixer to beat the dough. Beat with egg mixer, sugar, and brown sugar until thick and fluffy.
---
Step 2

Add dry ingredients while using a filter. Add all-purpose flour, baking powder, baking soda, and ground cinnamon. Beat with a mixer at medium speed until blended.
---
Step 3


Add the grated carrots. Stir with a spatula until blended.
---
Step 4

After the grated carrots are well mixed with the dough, then add the vegetable oil. Mix thoroughly with a spatula and make sure none of the oil settles.
---
Step 5


Pour the batter into the baking mold. Bake in the oven at 180 ° C for 30-40 minutes. Remove and wait for it to cool.
---
Step 6

Remove the cake from the mold.

Top with the cream spread.

---
Step 7


Sprinkle with cinnamon and roasted nuts, if you like. You can replace it with other types of nuts.
---
Step 8


Cut according to taste and serve!
---
---
---
Result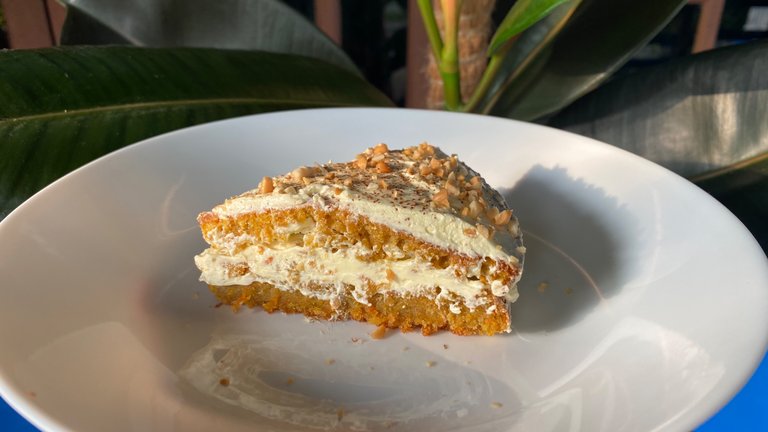 Oh, look the results really amazed me. Even though in some parts it looks like I'm not neatly smearing the cream, but that doesn't take away the beauty of this cake!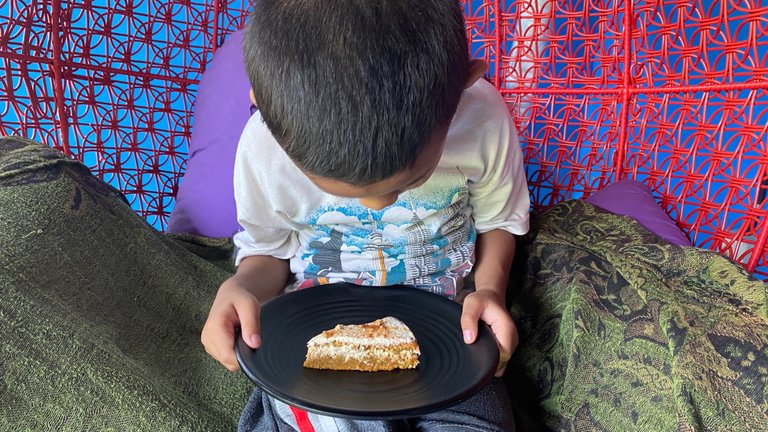 I can finish a lot of Carrot Cakes. Likewise with my nephew!
What is the exclusive cake for you? Do you like Carrot Cakes?