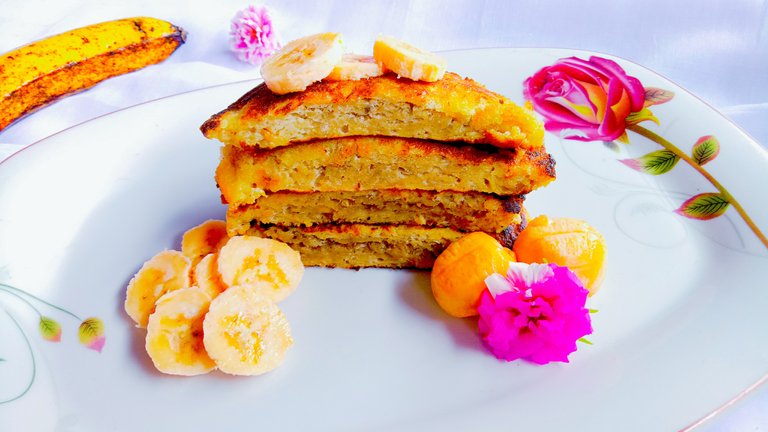 Doing what we love is indeed a fun thing. This includes food bloggers who create content by making dishes.
Previously, I discussed tips for beginner food bloggers who want to review food and dining places.
This time I will discuss why plating your dishes is important.
Let's get started!
---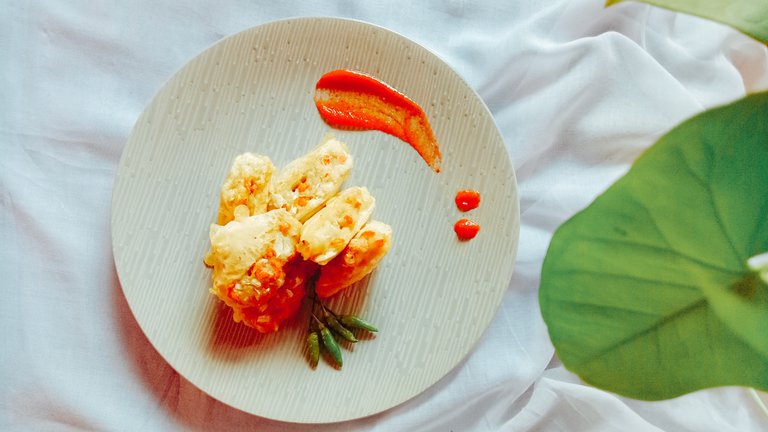 Plating Makes You Look Professional
I am not a professional food blogger. Initially, I was a fiction writer who then focused on creating content about food. It made the growth of my HIVE account even better.
I'm sure so are those of you who are still learning to become a professional food blogger.
By plating your dishes, you are one step ahead of your content.
You show your blog readers that someone is working hard for your content. You don't carelessly make your content look more attractive.
---
---
---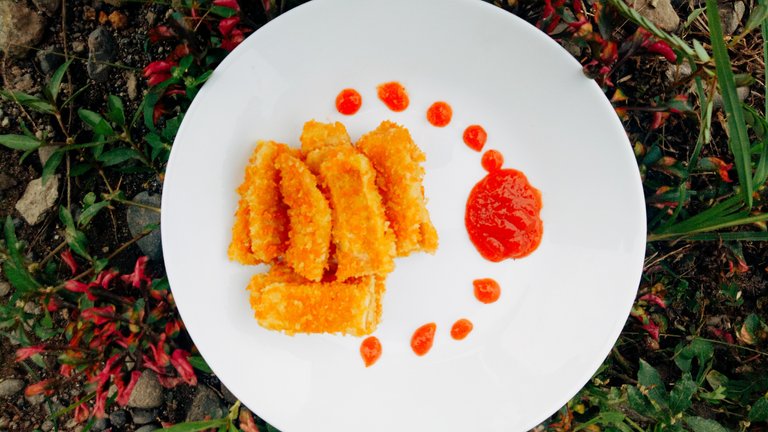 Start Plating in a Simple Way
If you look on the internet or YouTube about how a professional chef plates their dishes, it will look very complicated.
You don't need to plate your dishes that much. The simple thing you can do with your plating is to use a special serving plate or bowl, usually made of ceramic to make your food look more luxurious, beautiful, and delicious.
Choosing a special serving plate will make your food look cleaner too. A white plate or white bowl is a standard plate that you must have in your kitchen.
To make your plating look nicer and more professional, you can use vegetables or fruit that you form specifically to complement your cooking results.
Using liquid ingredients like sauces can also help add interesting details to your dishes.
---
---
---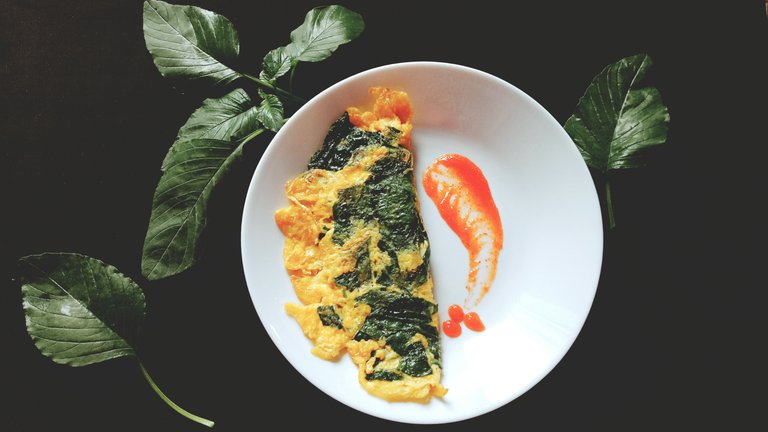 Plating will Add Aesthetic Value to Your Content
You focus on your cooking recipes. But you also need great photos to compliment your recipe. That is what will make your content valuable.
By doing plating, you can make great photography of your dishes, even if you are not a photographer. Photos of food that you produce will be better than if you are taking pictures of food that is not plating.
Of course, it will be different if you only take pictures of your cooking results on a cooking plan, compared to photographing the results of your dishes on a special serving plate.
Your dishes that use cheap ingredients will look luxurious with plating.
---
So, from now on, don't hesitate to do plating on your dishes. No need to be complicated like a professional chef. Take advantage of ingredients around you to form a unique and beautiful pattern on your serving on a serving plate.
Don't forget to give your feedback in the comments column. Thank you for taking the time to read my blog.
Happy yummy day!