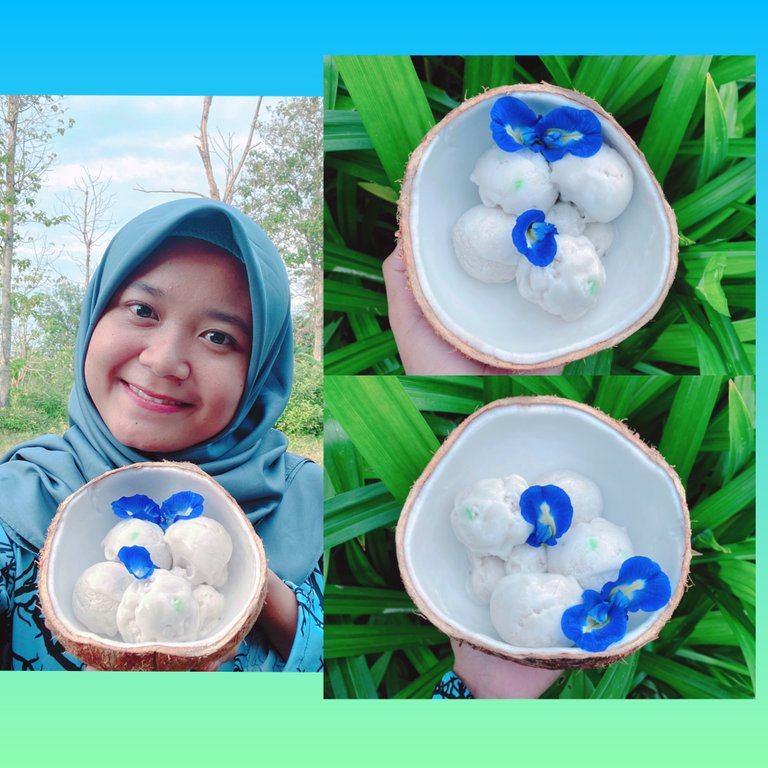 Create food that you want to eat, but you don't find it in the market. That's the right thing to describe my food creation this time.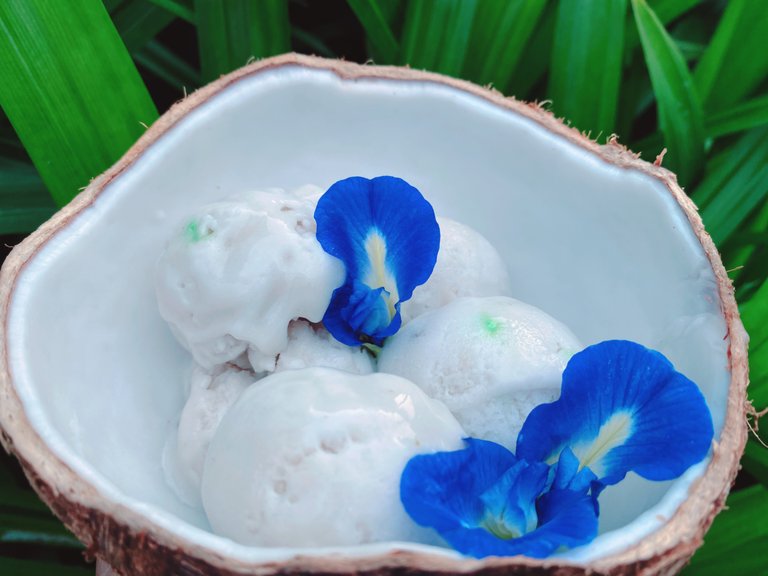 This time I will create a dessert in an Asian style, to be more precise by using young coconut as a serving bowl.
---
---
---
Little story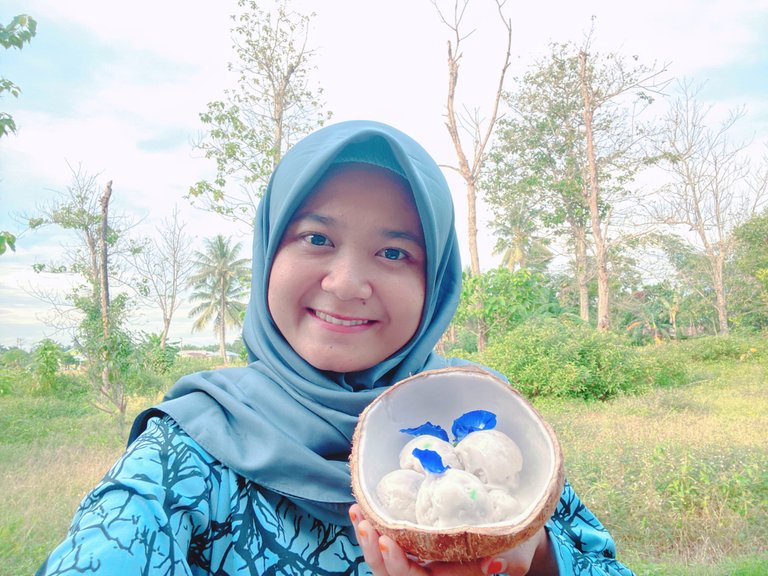 This does look like a simple dessert. But I don't find this in Indonesia. Why?
Indonesian coconut types tend to be large, unlike Thai coconuts which are smaller in size. This causes it to save time and effort when serving ice cream with coconut directly as I do this.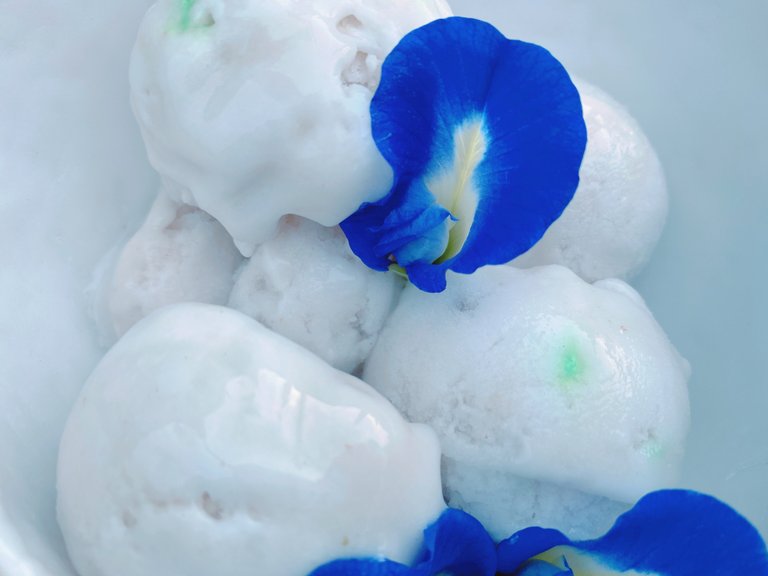 It's been a long time since I looked for an ice cream menu that was served directly using young coconut as a bowl.
So I did some creations to make the menu itself.
---
---
---
The Process of Preparing Coconut for a Serving Bowl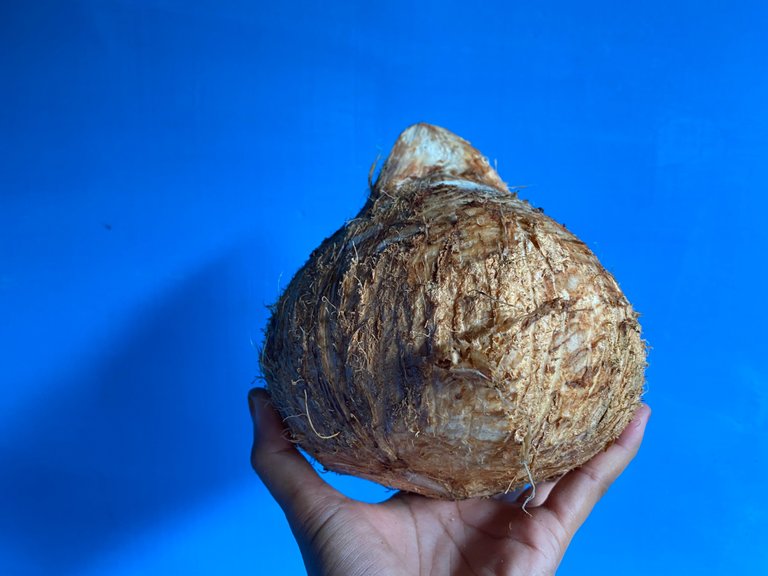 I have already explained how to prepare coconut for a serving bowl, in a previous post, HERE. I will also put these methods in this blog so that you don't have to visit my previous blog, to save your time.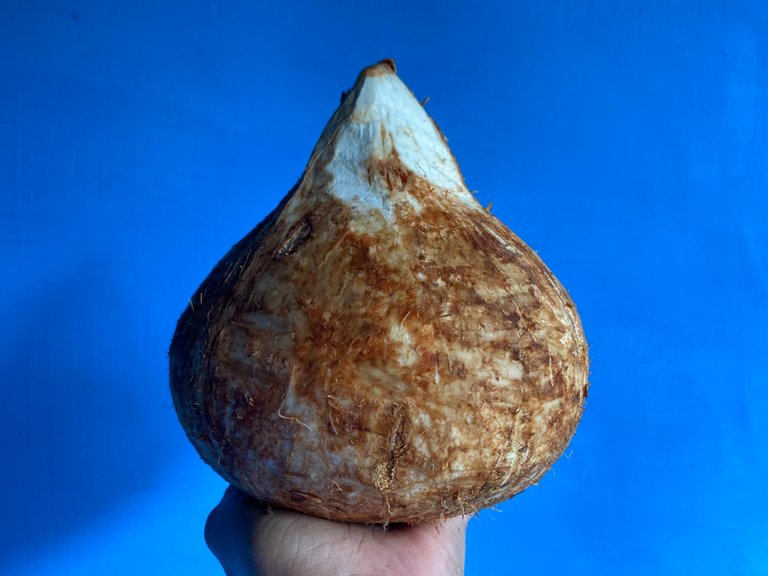 This is a coconut that has been cleaned from the outer shell. I have to clean a lot of coconut husks.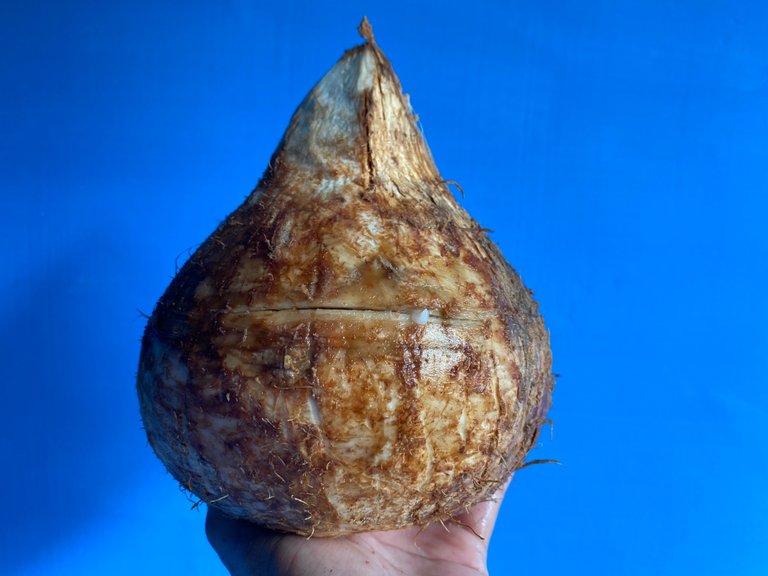 Because the coconut is still young, extra care must be taken when removing the rough and thick outer shell, so that the coconut shell does not break.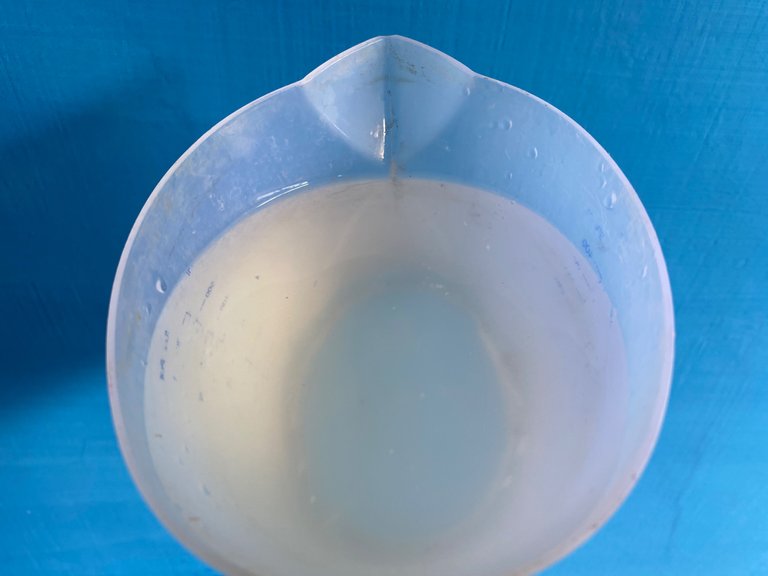 Young Coconut Water
I split the coconut in the middle of the coconut slowly to get the water first.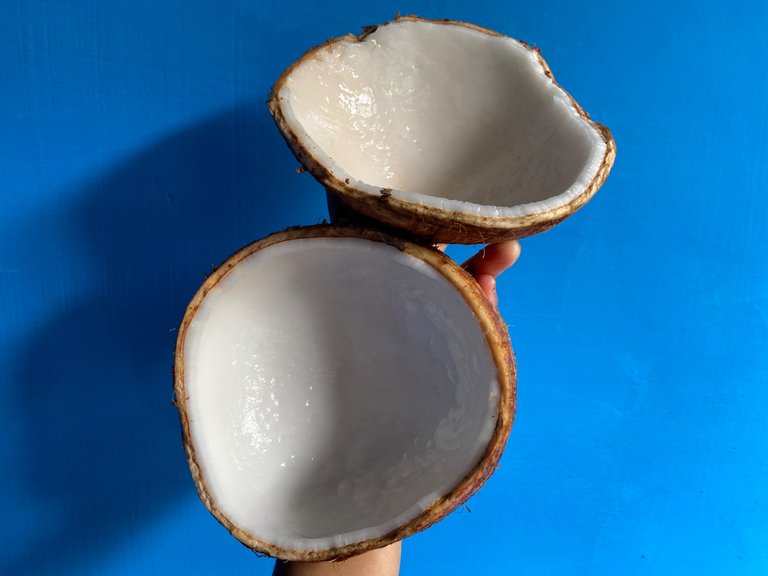 After I managed to get the coconut water out, then I split the whole coconut into two parts.
I chose the bottom of the coconut to make a bowl. Then the other part, which is the bottom of the coconut, I took the coconut meat.
---
---
---
Ice Cream Plating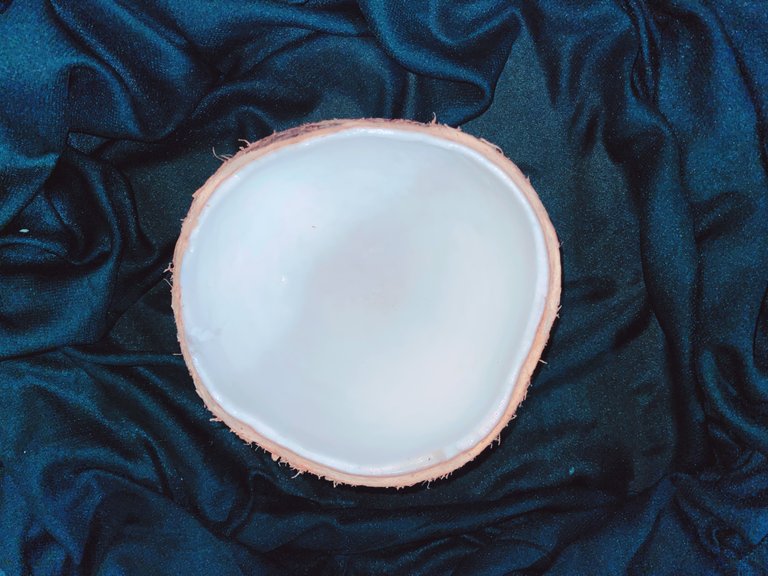 After getting the young coconut which is used as a serving bowl, when setting up the ice cream layout.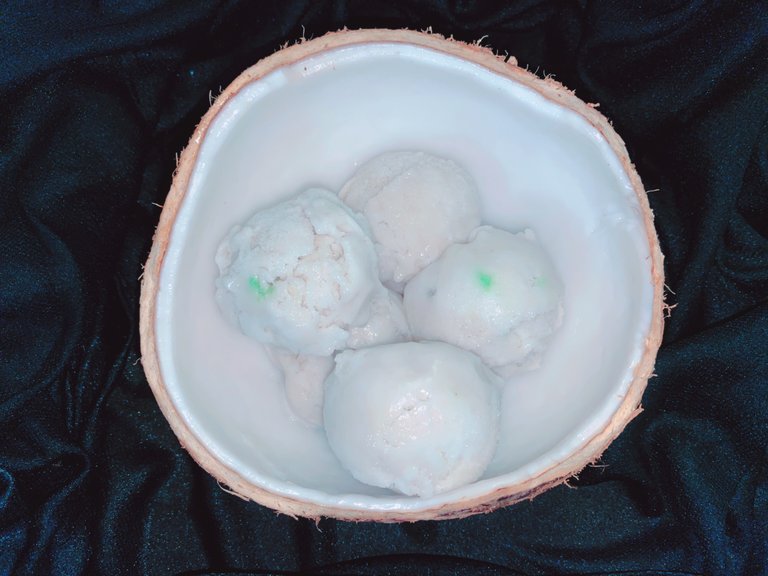 I have an ice cream scoop that is broken but it still works. So it caused the ice cream that I was scooping out with an imperfect shape. It does not matter. This ice cream plating isn't bad, right?
---
---
---
Addition of Bright Colored Details
I thought of the details for a bright finish. That immediately points me to the supply of butterfly pea flowers in my garden.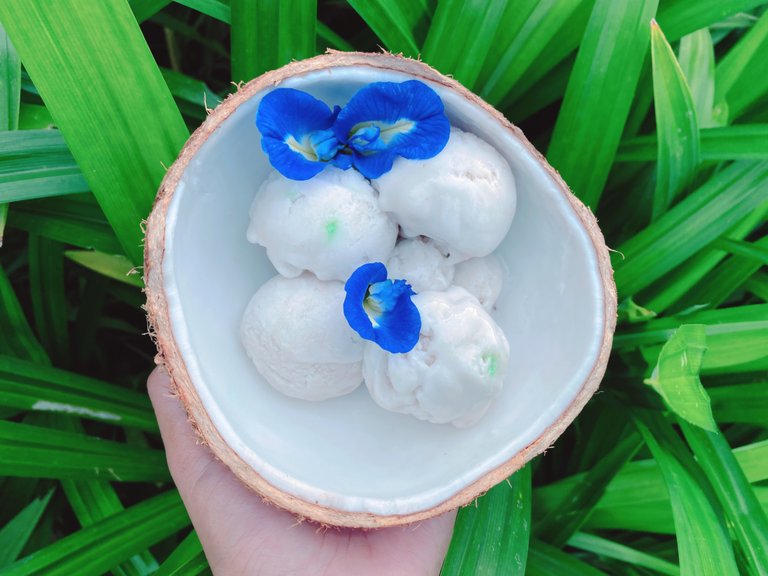 I use 3 pieces of butterfly pea flowers. The result looks pretty sweet serving.
Ice cream is ready to be enjoyed. It felt like I had my cafe. :)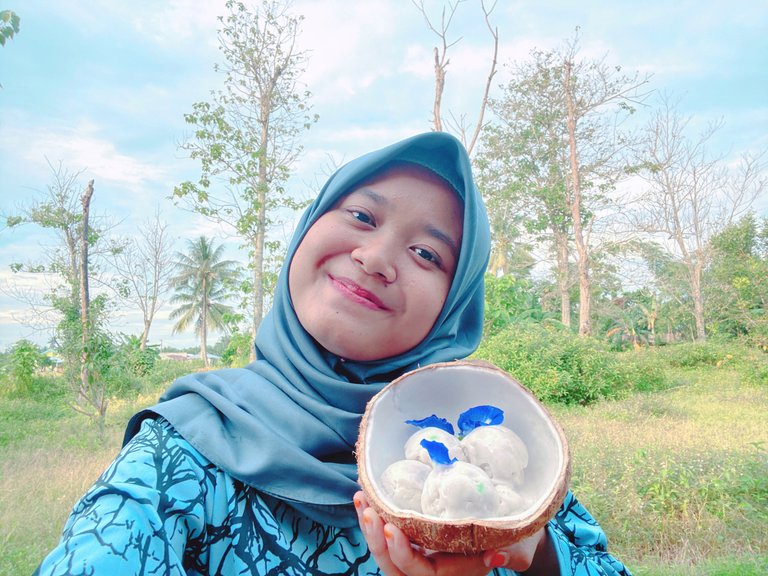 ---
---
---
What do you think of the creations that were created? Is that enough to make an impression?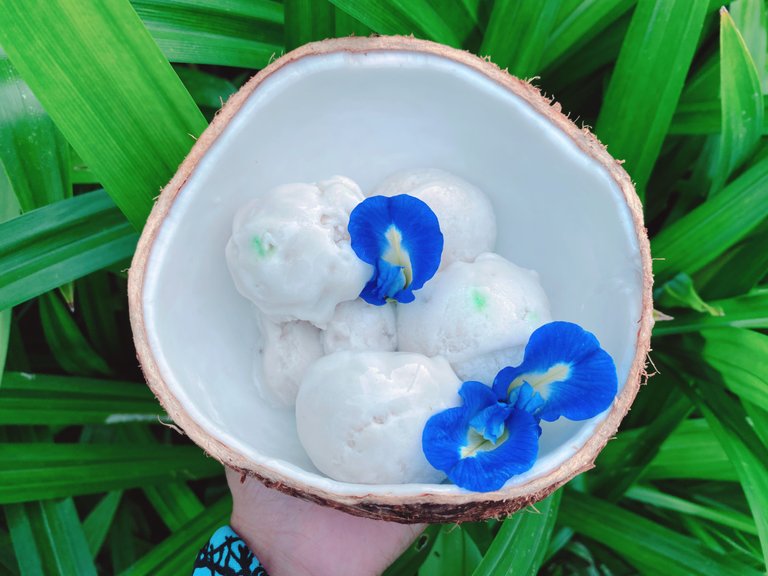 I love it if you read my blog and thank you for your support, always!
Happy yummy day!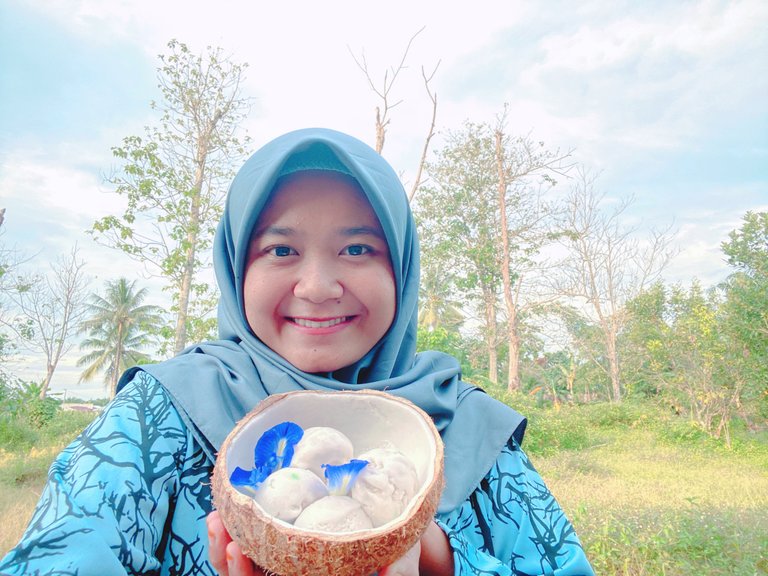 ---
---
---
Regards,
Your Lovely Food Blogger
Anggrek Lestari
---