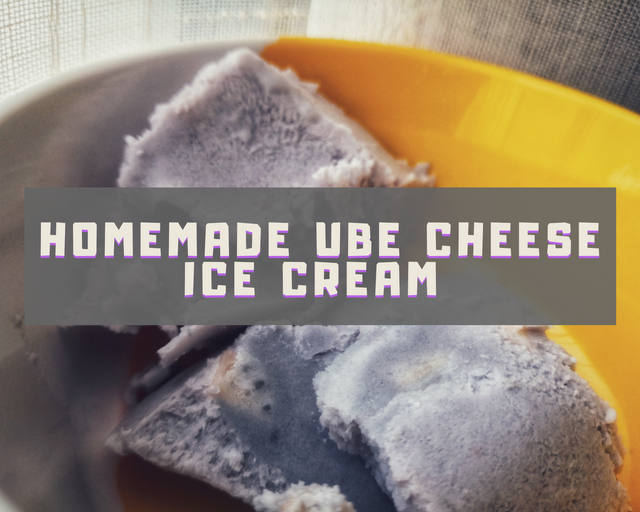 Continuing from yesterday's foodgasm, today I want to share the homemade ice cream that I prepared.
I'd love to think that this is a "healthier" alternative to the store-bought ice cream, but is likewise delicious. It does not contain a lot of sugar, only the sugar that can be found in the ube (purple yam).
A lot of homemade ice cream recipes I have come across use condensed milk, which has way too much sugar content. I do not have condensed milk, and I honestly prepared confectioner's sugar on the side just to add to the sweetness, but I ended up not using it.
Low in Sugar
My main ingredients for this recipe are labneh and thick cream.
Labneh is a Middle Eastern yogurt cheese. It is similar to Greek yogurt, but is strained extra to reduce more liquid, hence thicker in consistency. I love spreading labneh, drizzled with honey over flat bread. This time, I tried to use it to make ice cream!
Let's make our ice cream!
As I said, the ingredients are very simple and it is really easy to make.
Ingredients: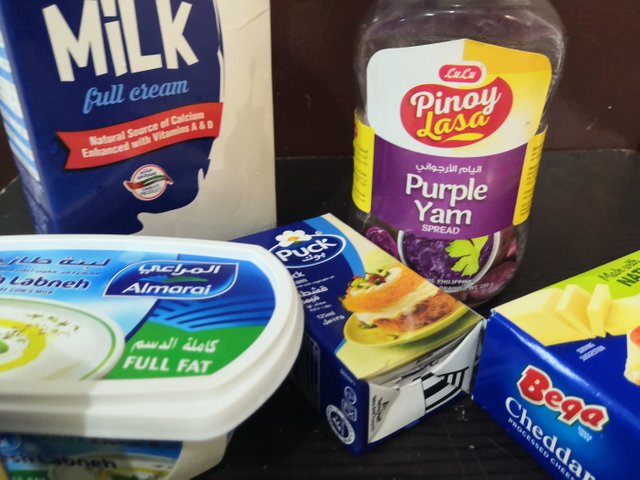 If I were to try making it again, maybe I will skip adding the fresh milk, but yeah, here are the ingredients to yield 0.750L (25 Oz) ice cream.
100 g fresh labneh
250 ml thick cream, chilled
100 ml fresh milk (optional)
200 g ube (purple yam)
50 g cheddar cheese, cubed
Method
I do not have a stand mixer to whisk together my ice cream, so I used a blender instead.
Just put together all the ingredients(except for the cheese) into the blender.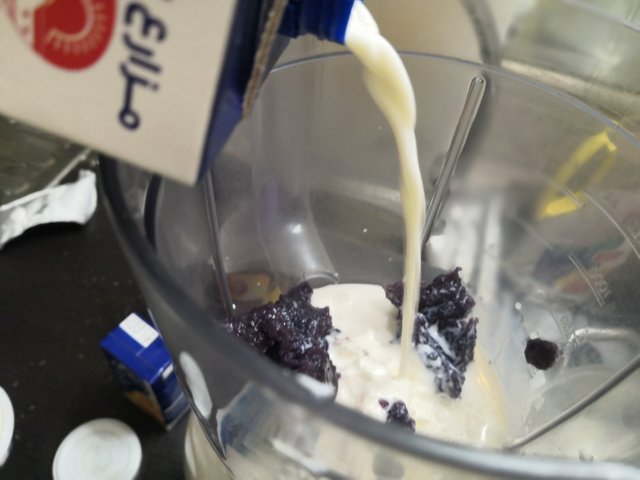 Swoosh away for at least a minute at low speed.
The only drawback at using a blender is that the mixture will be airy and have lots of bubbles. Well, I actually to do not mind it, but if ever, you can just scrape the bubbles away.
That's it! Just transfer the mixture into a tub, blend in the cheese, and freeze overnight.
Can't wait overnight!
The thought that something yummy needs to sit inside the freezer overnight is a test of patience. Needless to say, we gave in and tried it after dinner. Of course, it was still soft.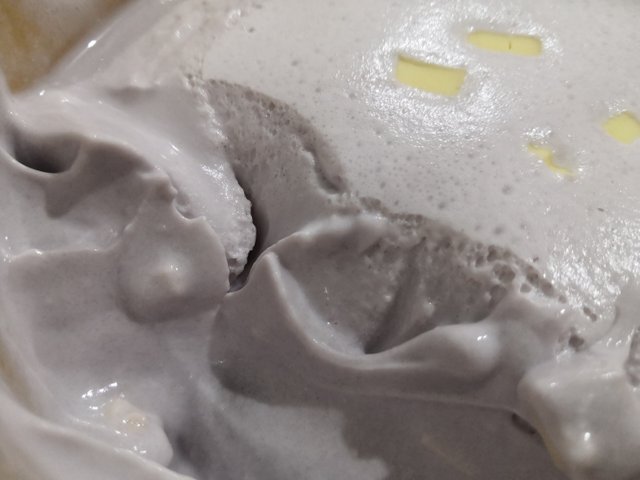 Again, I don't mind eating melted ice cream. I actually love eating ice cream this way. However, I could not get hubby @kennyroy to eat soft and melted ice cream, so back into the freezer the tub went.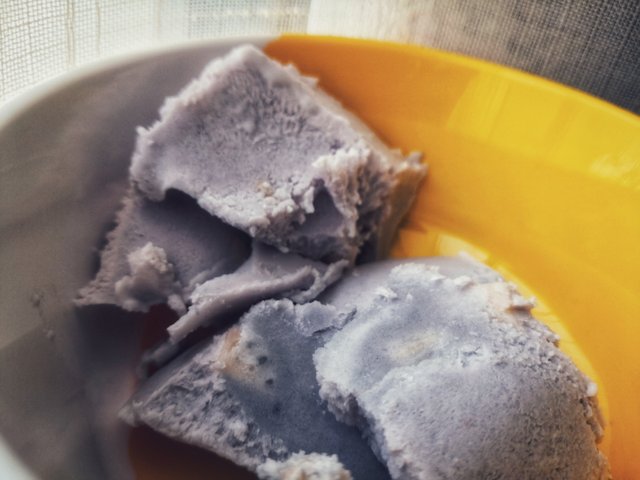 Finally, perfectly frozen.
A Better Option
For anyone who loves ice cream, but needs to watch their sugar intake, this could be a better option, like any frozen yogurt.
Labneh is low in lactose, but contain lots of probiotics (good bacteria) that can improve our gut health and digestion. It is also a good source of protein and fat, plus micronutrients like calcium and vitamin A.
Of course, this version is not as sweet as the store-bought ice cream, but the difference is very tolerable, even for my kids (given that they love yogurt). You can also try to use some fruits in season like mango, berries or avocado, to replace the ube flavor.
Hmm, what flavor do you think should we try next?
❤️ Arlyn
All photos are owned by the author.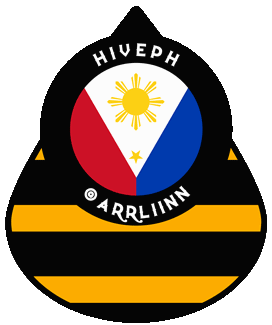 Many thanks to @bearone for this beautiful Hiveph badge!
Join and subscribe to the HivePh Community : Supporting Filipinos Worldwide
Join us in Discord.