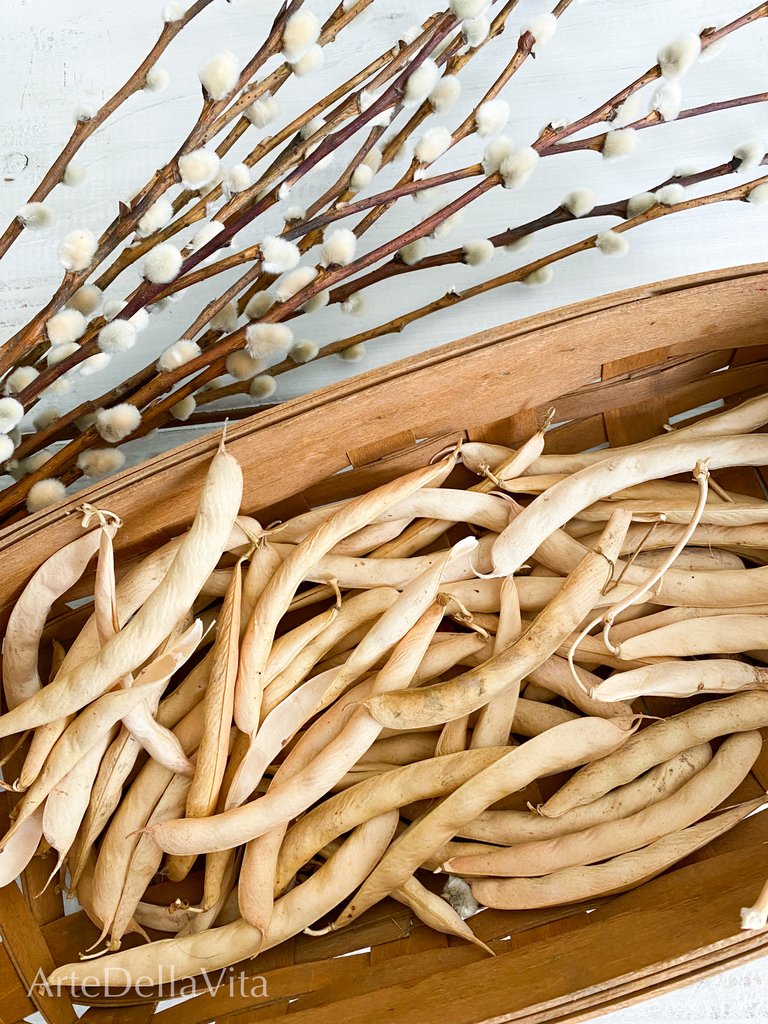 With Fall upon us, the crisp(er) air and cooling temperatures here in Southern California get me in the mood for spending more time in the kitchen and the garden. The temperature outside is comfortable enough to dig out what's left over from the summer garden and amend the soil to bring life to the cooler months. A last crop of beans and snow peas will be grown this season. I will also be planting more rainbow chard as I can never have enough of that deliciously versatile vegetable!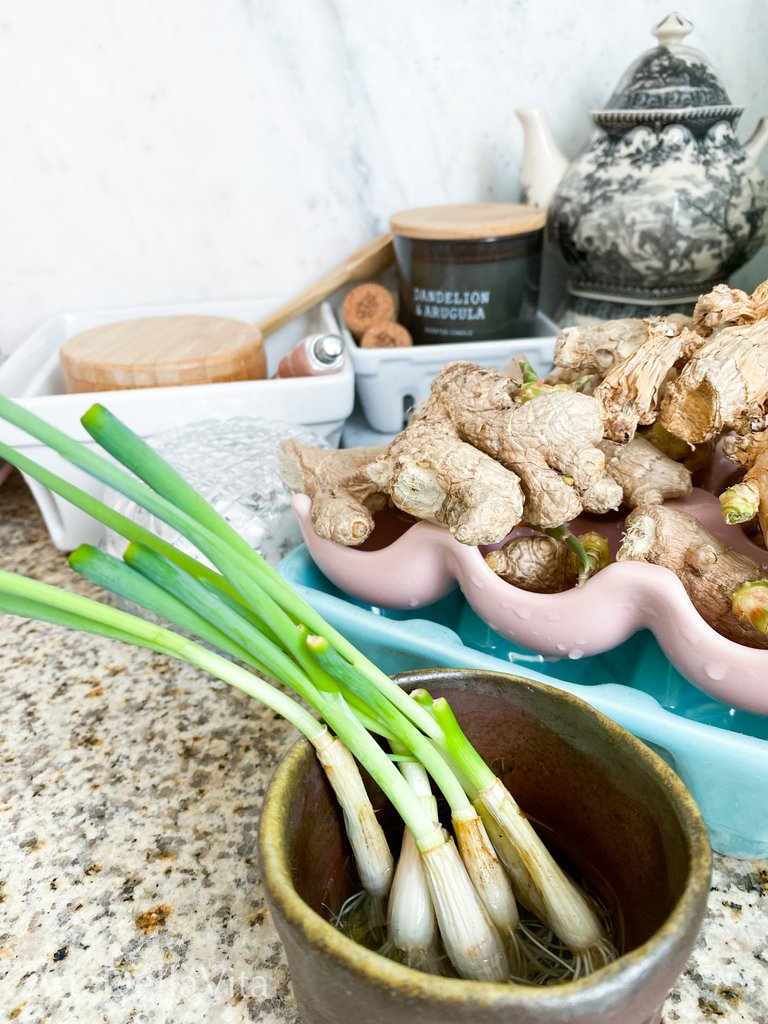 I have not stopped rooting and replanting scallions and leeks and my chaos garden seems to be a menagerie of them including onions! I've been. Letting my ginger sprout so I can replant it as well. We have been harvesting more than we can use and I am so grateful for this healing and warming root specially in the colder months.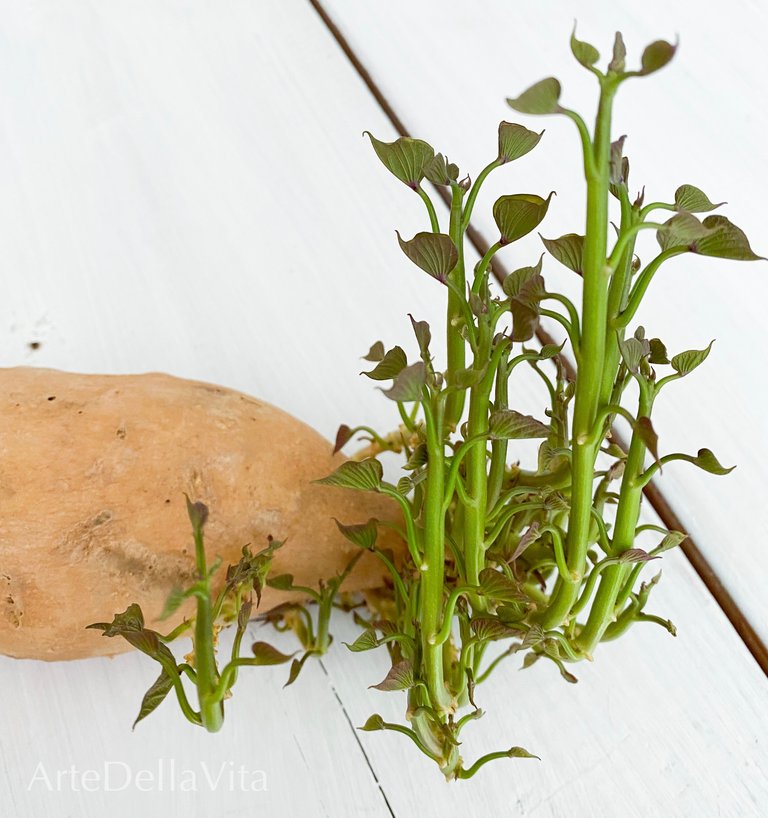 I had a couple of yams and potatoes sprout on me in the garage so during this week they are going back into the ground to continue producing their magic to bring to our table.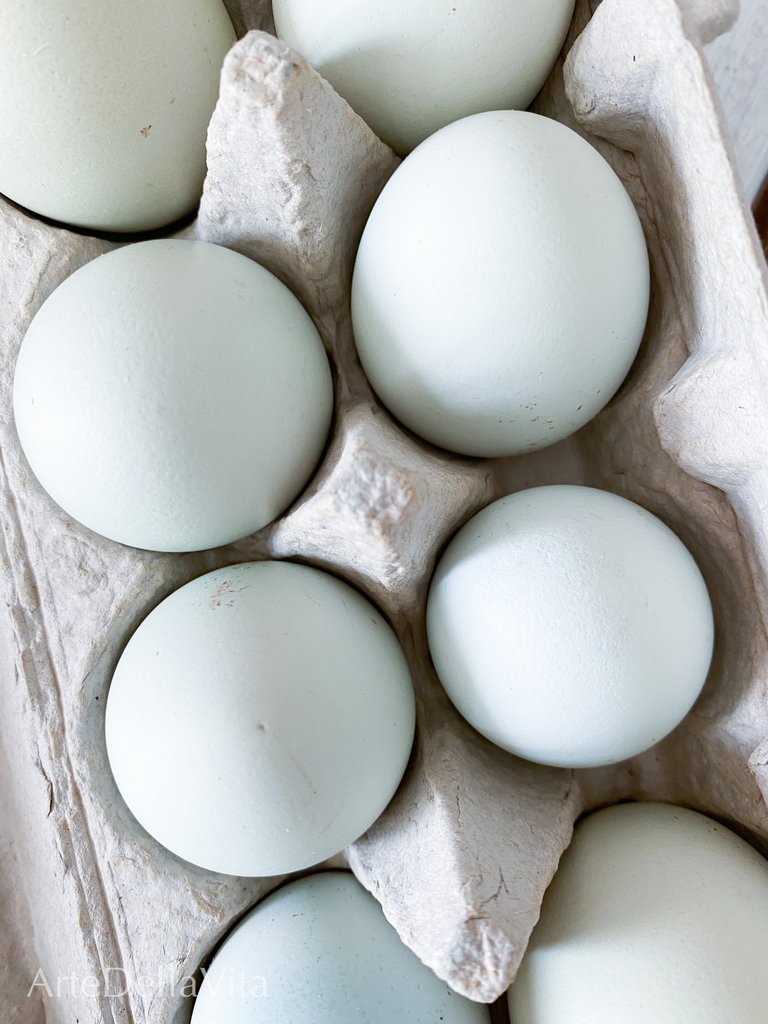 The hens are still wonderfully busy this time of year and I've been giving away eggs to my loved ones constantly. I've been wanting to try preserving eggs in lime water but I'm still a bit scared. Have any of you tried this?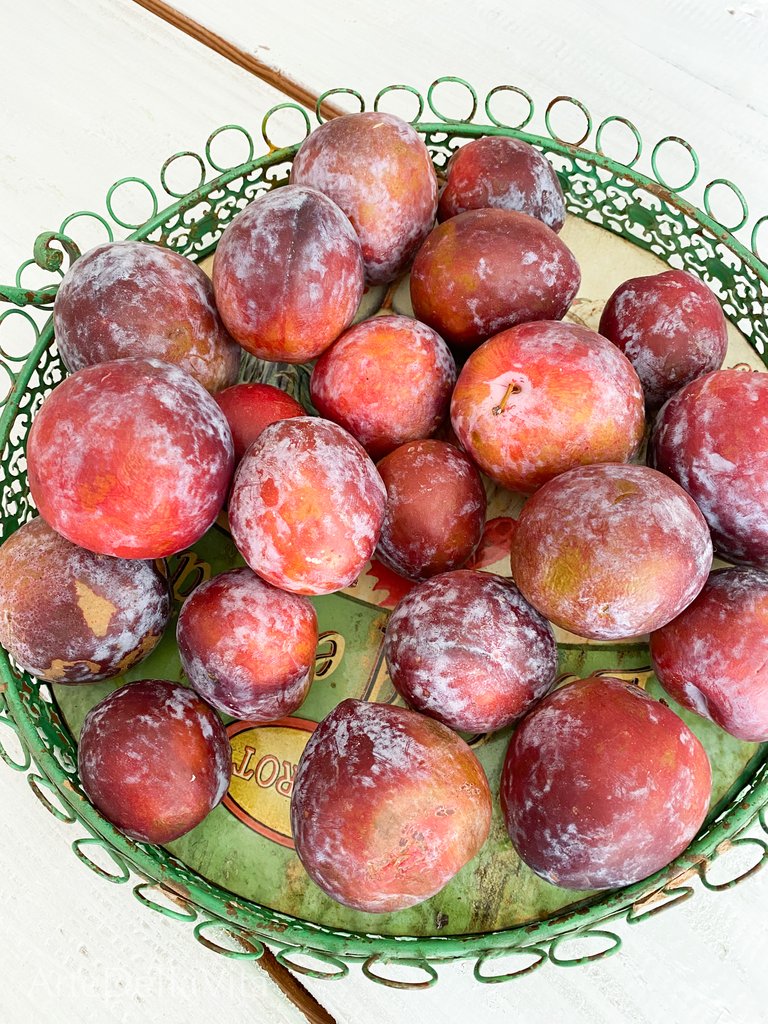 This week I will also be pickling and canning some plums. I'll be sharing the recipe I use this week.
How are you welcoming autumn into your home?
May your home be filled with warmth, your pantry full and may you always have good health!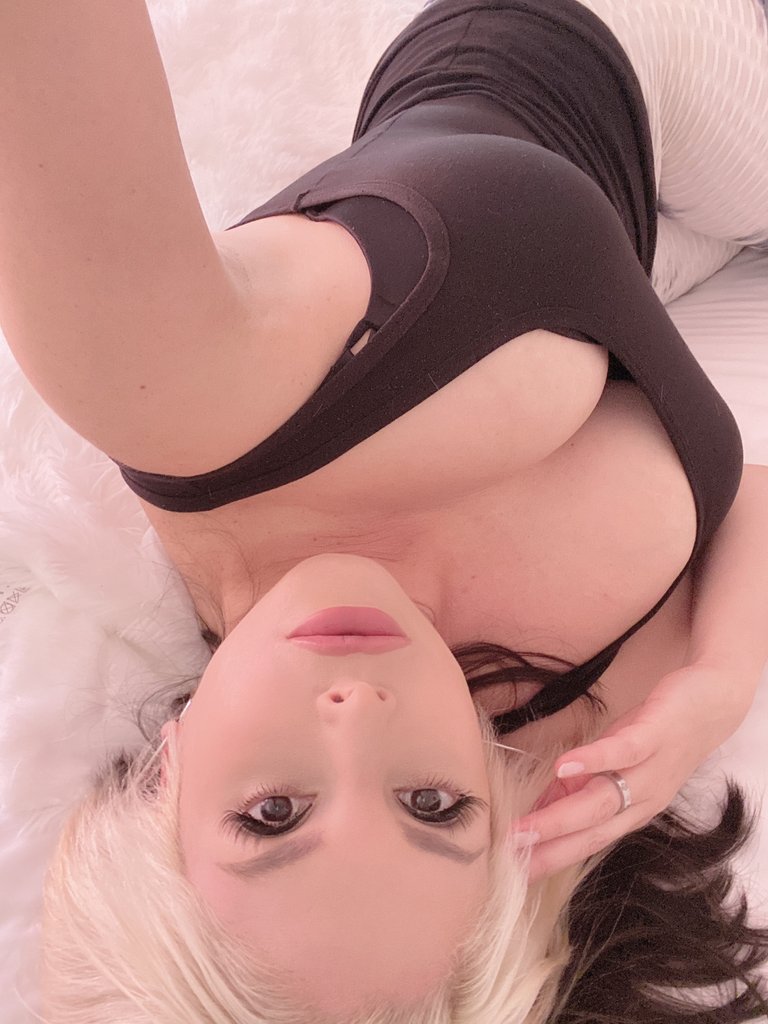 Xo,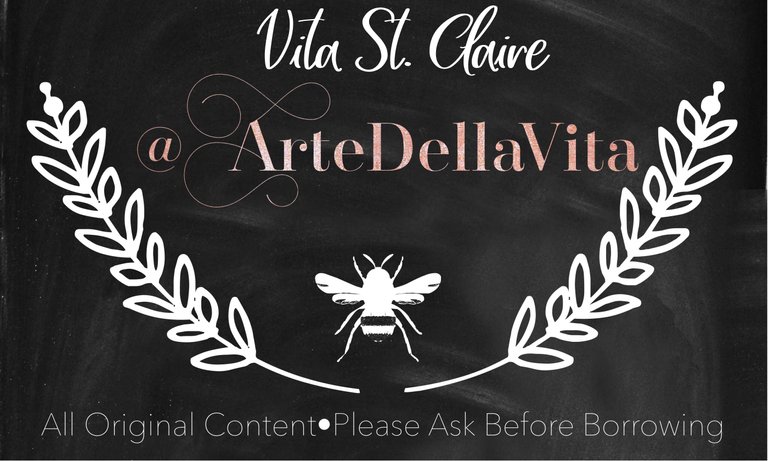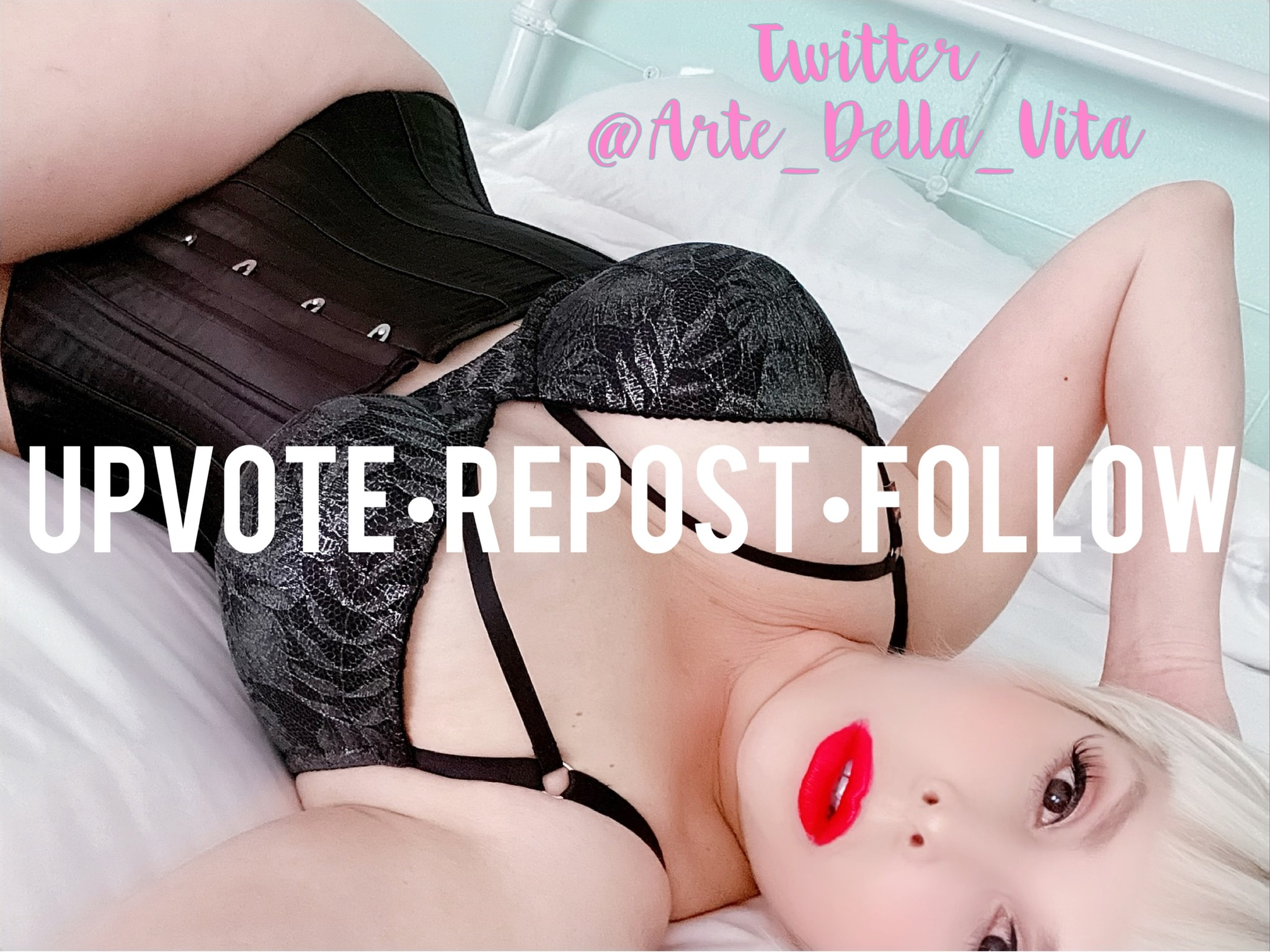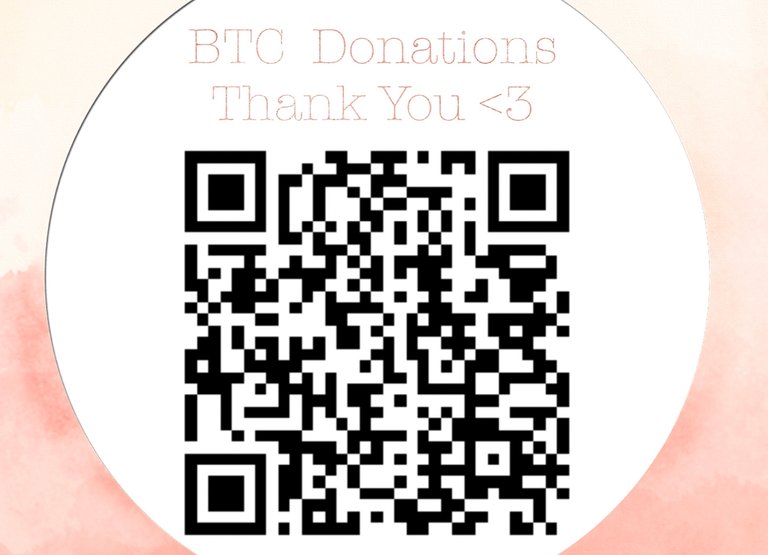 BTC
3EnChez6mqJGzsLtFzrXiuAcwy26QcE4YS
CashApp $VITASTCLAIRE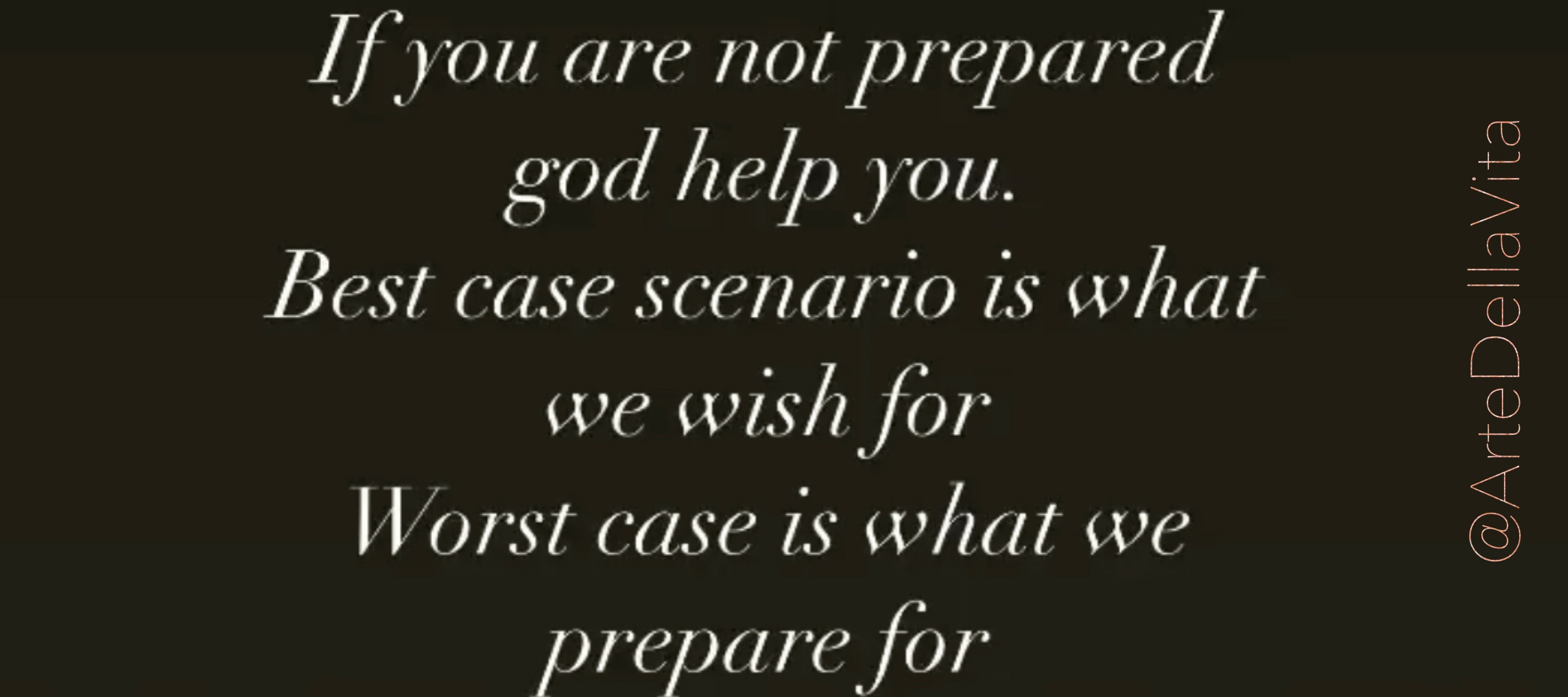 JOIN HIVE