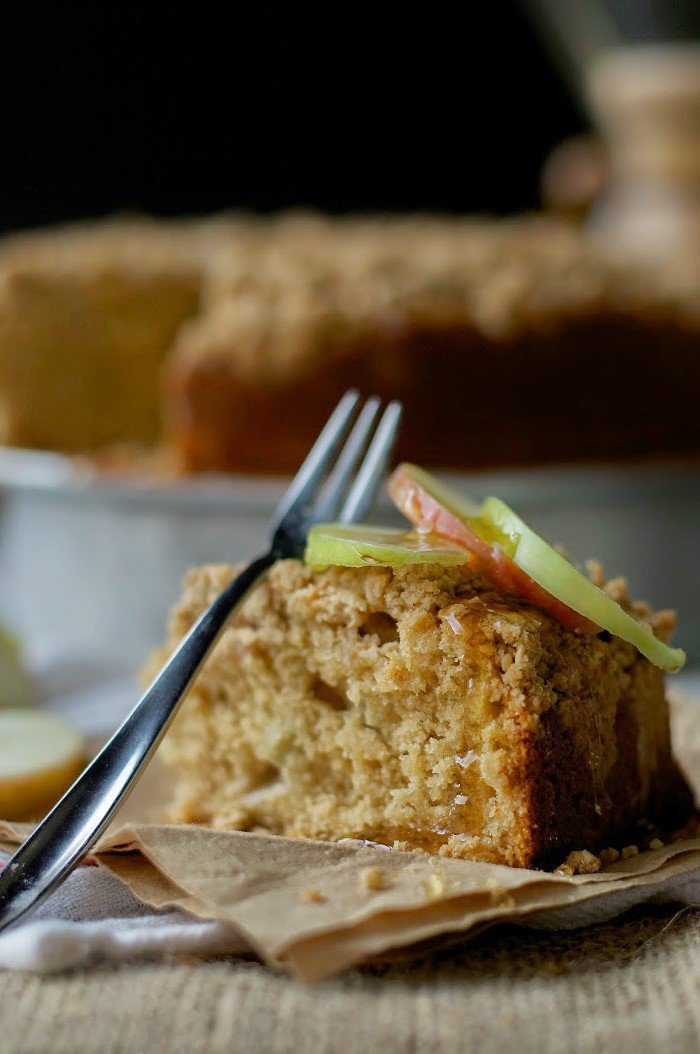 Look at how happy the ending to this story is. By "happy," I mean light as air (figuratively), fluffy like a cloud (ditto), and not too sweet, with a very noticeable, toasty sesame flavor. And that's just the cake itself–we haven't even discussed the chunks of warm apple studded throughout, or the crispy, buttery streusel top.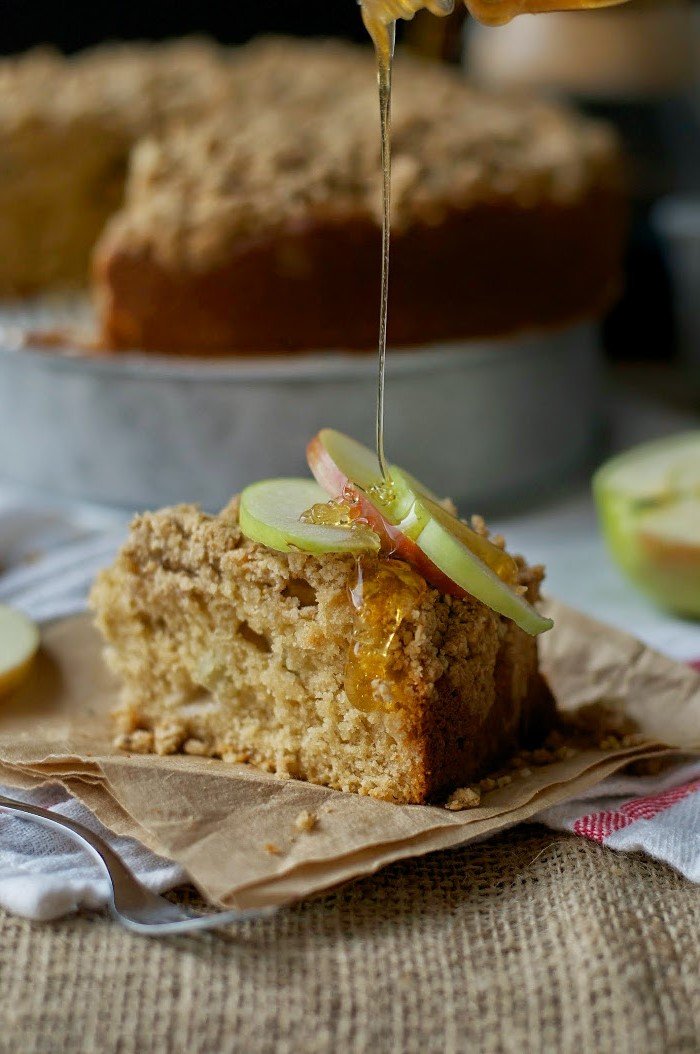 With apples, I always go for the tart ones for baking purposes, but I think in this case, any kind will do. Just make sure they're not of a mealy variety that turns into mush when baked. Not to put anybody on blast, but Golden Delicious and Red Delicious… Just stop. Quit. Go home. I don't know why you exist.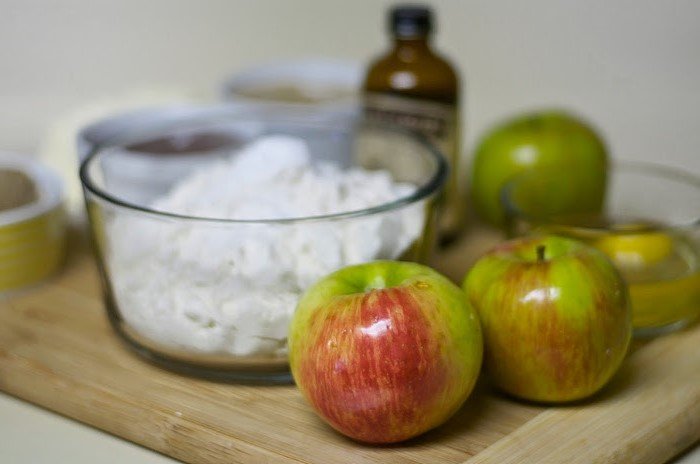 (That was really harsh, but I stand by it.)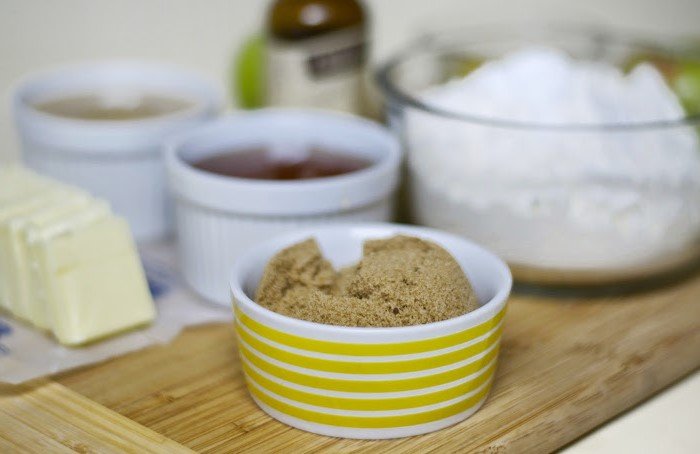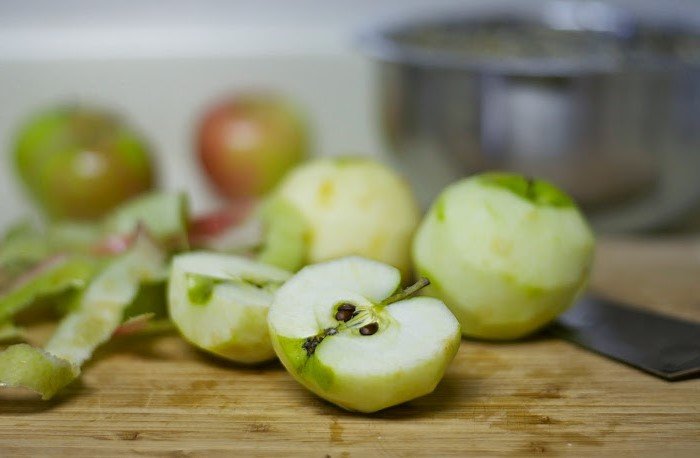 As for the tahini, I started using it in desserts and basically can't stop. I used to have it around as a single-purpose ingredient, doomed to a boring life of going into hummus and hummus only. Things are different, and so much better, now.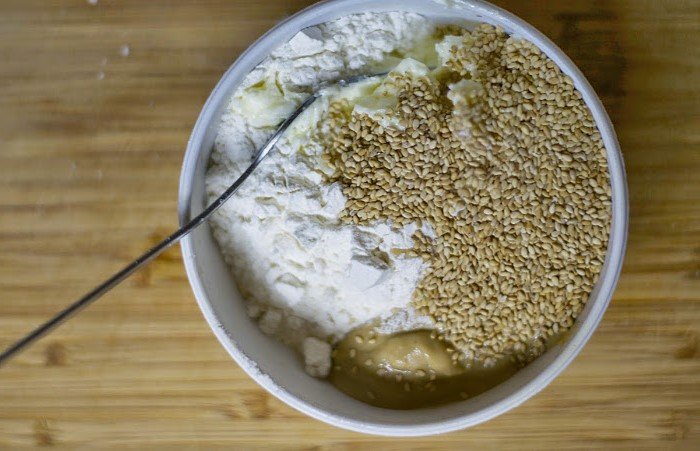 I think this is a long-term goal/mission of mine. See, I already have an informal "no single-use gadgets, they're stupid, we have knives for that" policy in the kitchen. It can probably be extended to an informal "no one-trick-pony ingredients, because everything has potential uses" policy.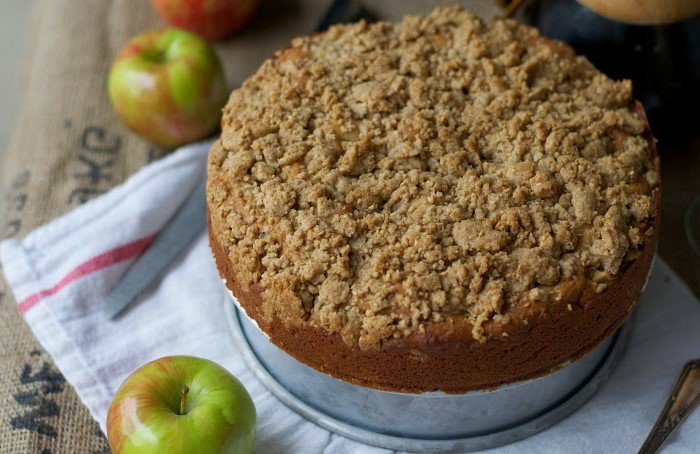 In other news, I'm out of tahini again.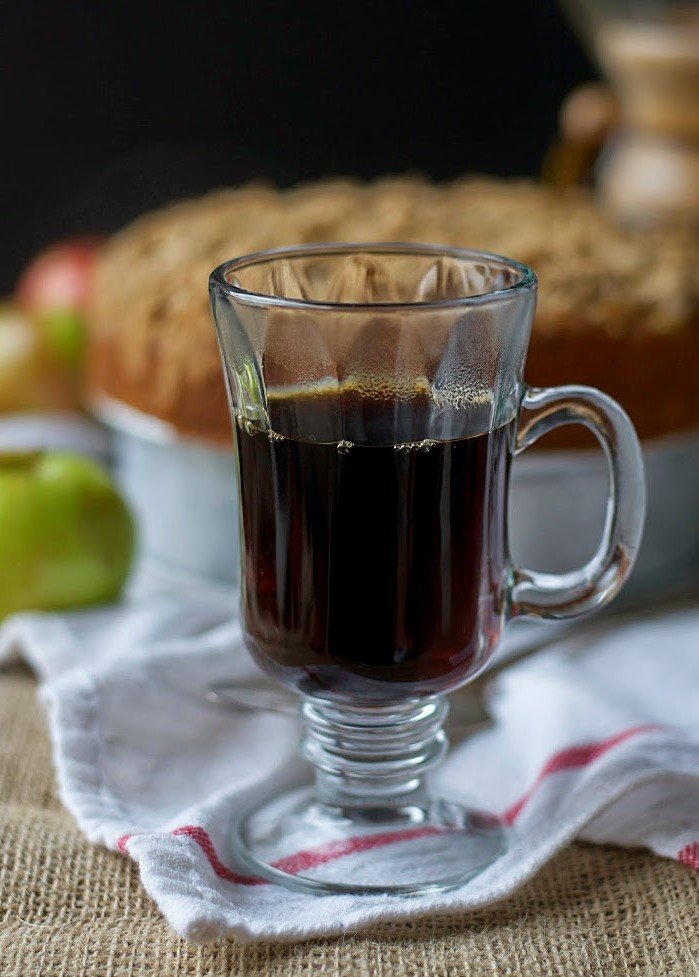 Your Most Caffeinated Friend,
Apple Coffee Cake Recipe
(Serves 8-10)
For cake
2 cups all purpose flour
1 1/2 teaspoons baking powder
1/2 teaspoon salt
2/3 cup tahini
2/3 cup honey
1/2 cup milk
1 teaspoon pure vanilla extract
1/2 cup (1 stick) unsalted butter
1/2 cup packed light brown sugar
2 large eggs
2 cups peeled, cored, and diced apples
For streusel
1/2 cup all purpose flour
1/4 cup packed light brown sugar
1/4 cup (1/2 stick) unsalted butter, softened
1/4 cup toasted sesame seeds
2 tablespoons tahini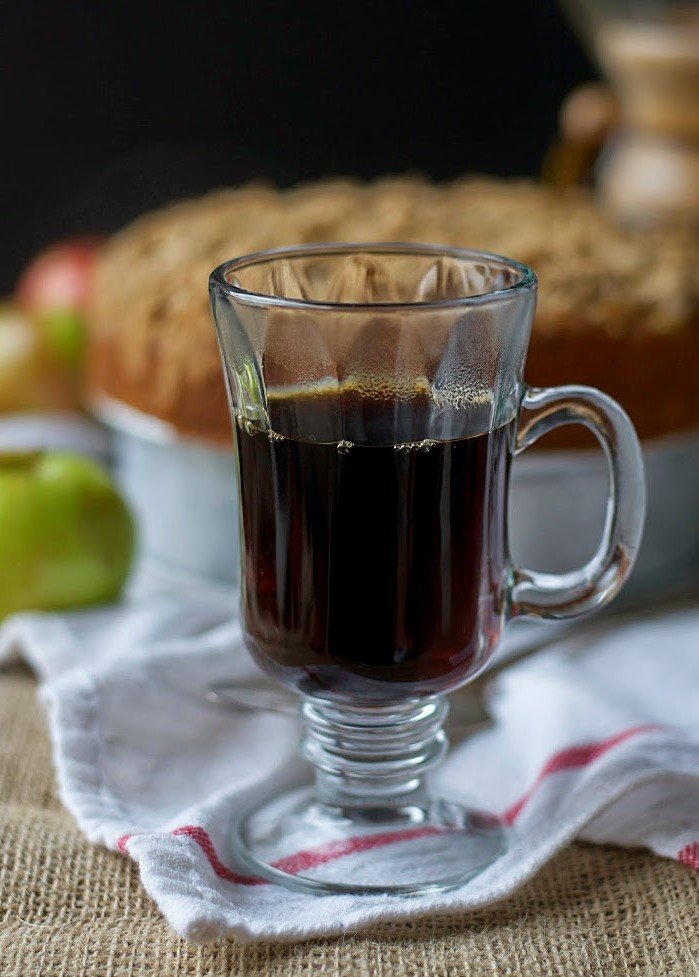 Instructions
Preheat the oven to 350 F. Butter an 8- or 9-inch springform pan and set aside.
Sift together the flour, baking powder, and salt. In another medium bowl, mix together the tahini, honey, milk, and vanilla, and set aside.
In a large bowl, cream the brown sugar butter until light and fluffy. Add the eggs and wet ingredient mixture and beat until incorporated, followed by the flour mixture, again beating just until incorporated. Fold in the apples and pour batter into the prepared pan, spreading out to the edges.
To make the topping, in a small bowl, combine the flour, sugar, butter, sesame, and tahini with a fork and mix until the mixture is coarse and crumbly. Sprinkle over the cake, pressing in gently to set.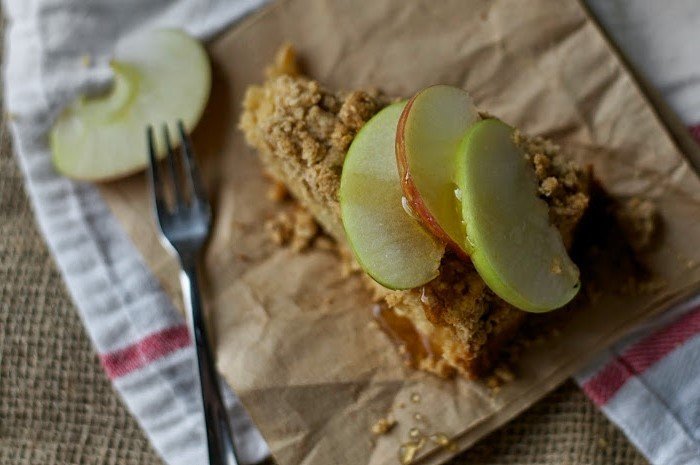 Bake for 45 minutes. Cool slightly on a rack and serve warm.