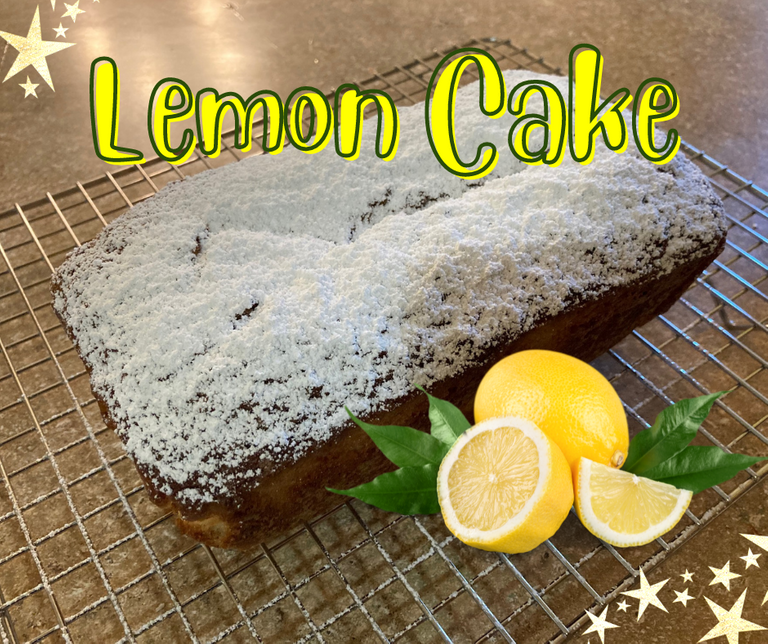 ---

Pretty much every Wednesday a bunch of my friends come over for some game night shenanigans. The thing is, life, as it is wont to do, has thrown us all a bunch of curve balls, so Wednesday Game Night is going to go on hiatus for a bit.
It's all good though, because even though we all have to go adult a bit, we'll probably reconvene this fall after work schedules adjust, people get back in town, and the kids go back to school. I tend to not get all wound when life converges in a way that requires people to need to take a break from fun, but not essential commitments. Yay for being easy going!
That said, I wanted to whip up something yummy for my pals as a celebratory gesture for our last at least for a while game night.
I messaged the one friend who had had the worst week out of all of us a simple message: Lemon or banana?
He replied, lemon, and I got out my mixing bowl.
I honestly was hoping he said lemon, because I had a couple of gorgeous lemons on the counter that I wanted to infuse into a baked comestible of the tasty and easy to whip up kind.
After brainstorming a bit, I decided on a loaf like lemon pound cake and got out all the needed accoutrements to craft such a thing.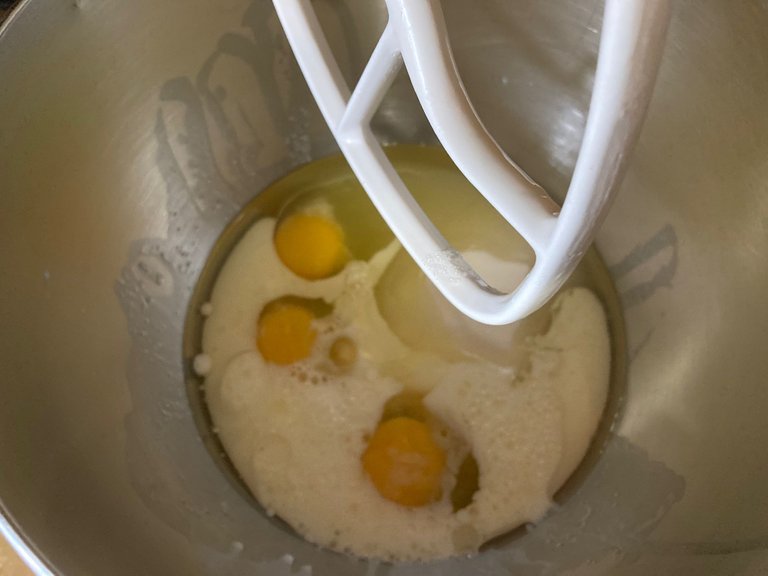 Into the mixing bowl I poured some vegetable oil, added sugar, cracked in some eggs, and splashed in some milk. As it is spring and I have a TON of work still to do, I wanted to keep it simple, which I did.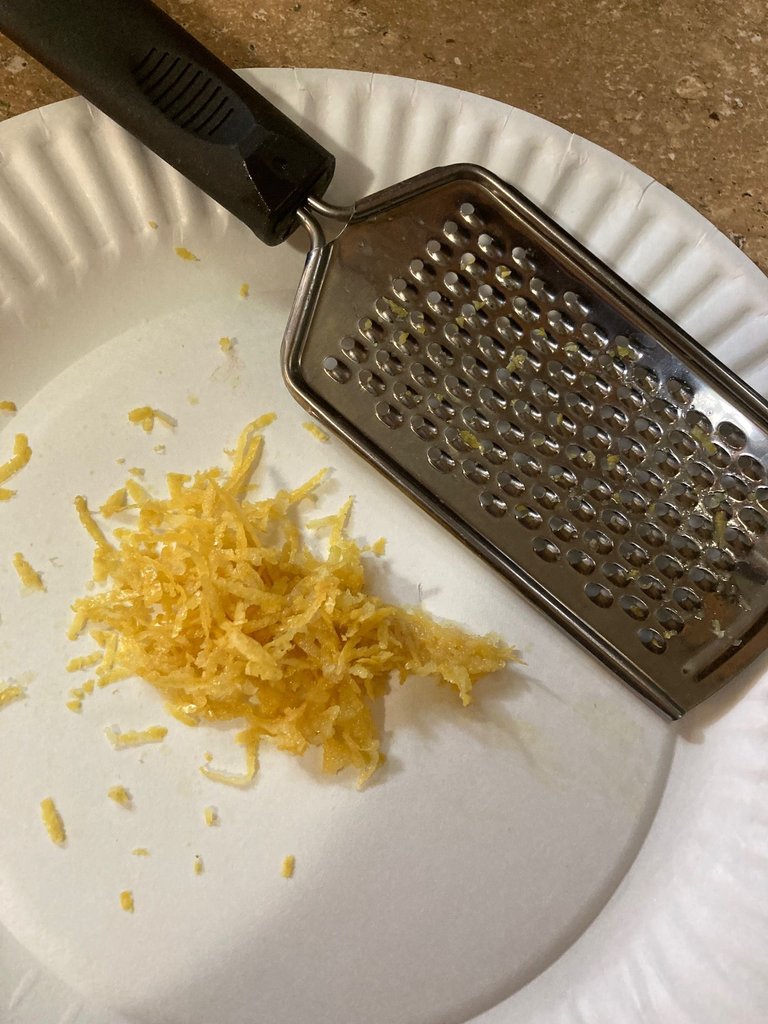 But don't let the simplicity dissuade you, this cake packs in the flavor! Which is what I added next, fresh squeezed lemon juice, vanilla, and grated lemon zest.
After mixing those bits in, I added some baking powder and salt, mixed it well, and then gently folded in some flour. Pound cakes can go from dense, tender tasty to tough and gluteny in a matter of too many stirs. You don't want to over stir such things, and I didn't.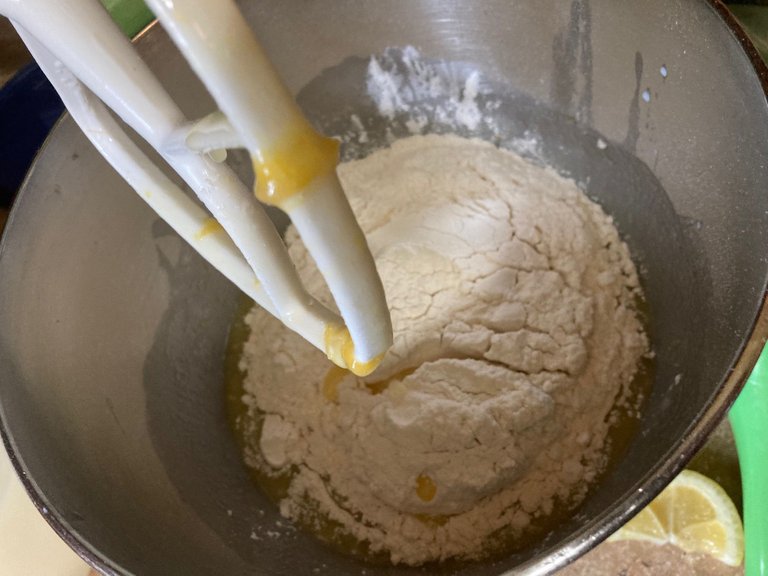 ---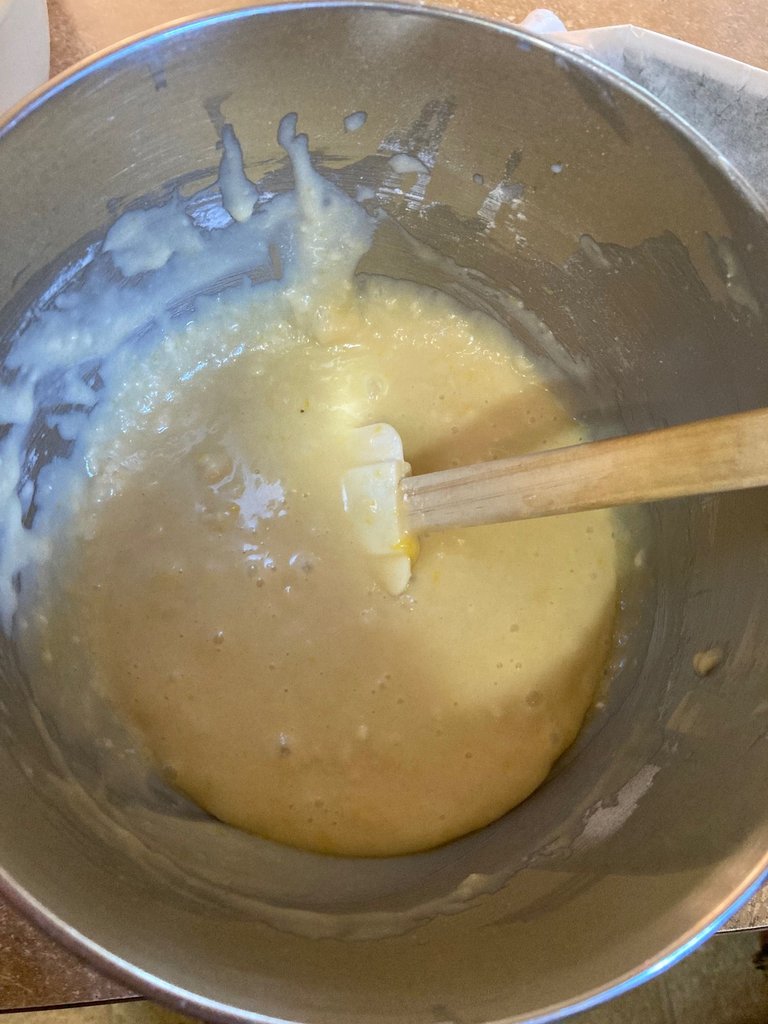 I then poured my batter into to a parchment paper lined loaf pan and popped the cake into the oven for a good, long bake.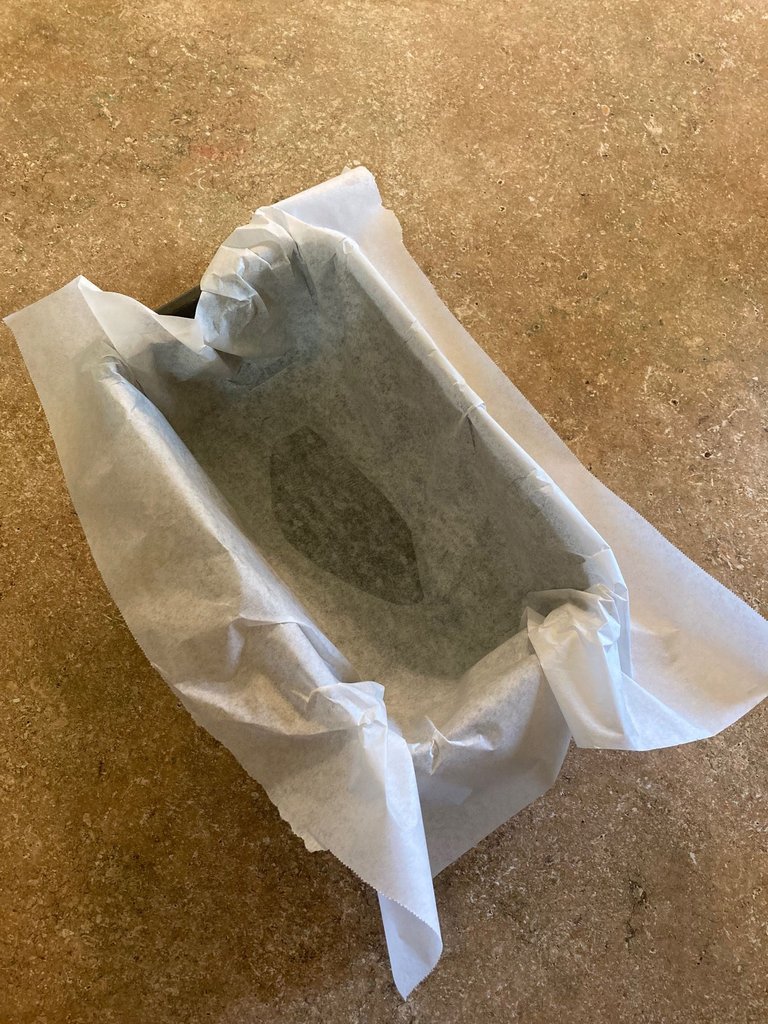 ---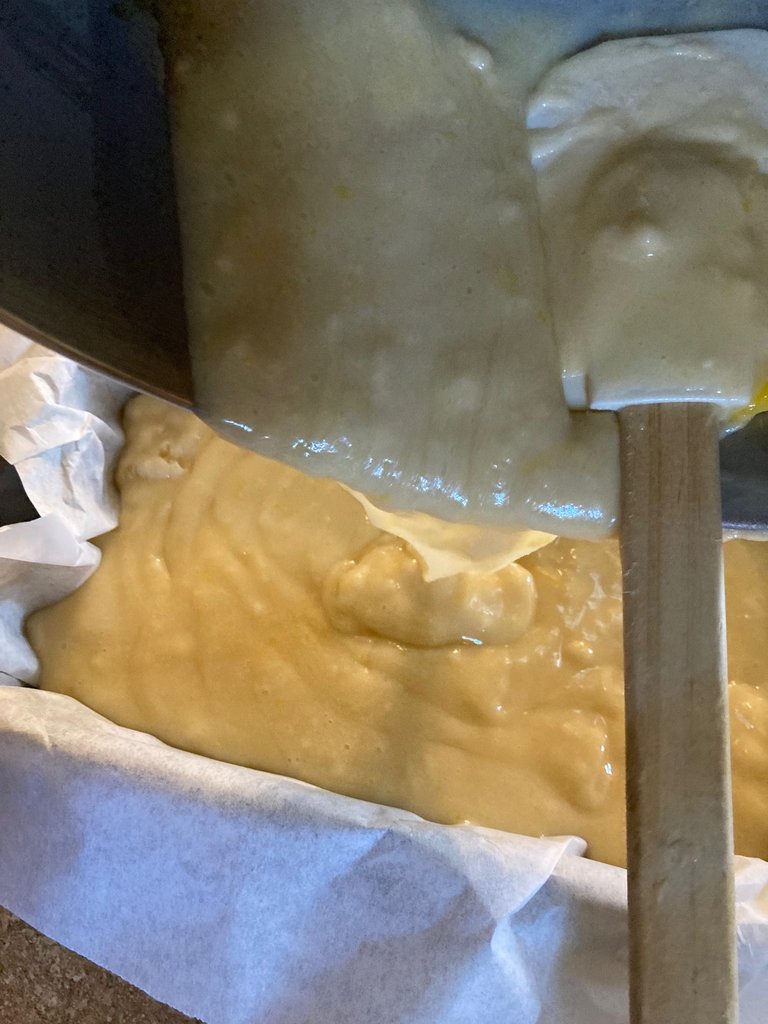 ---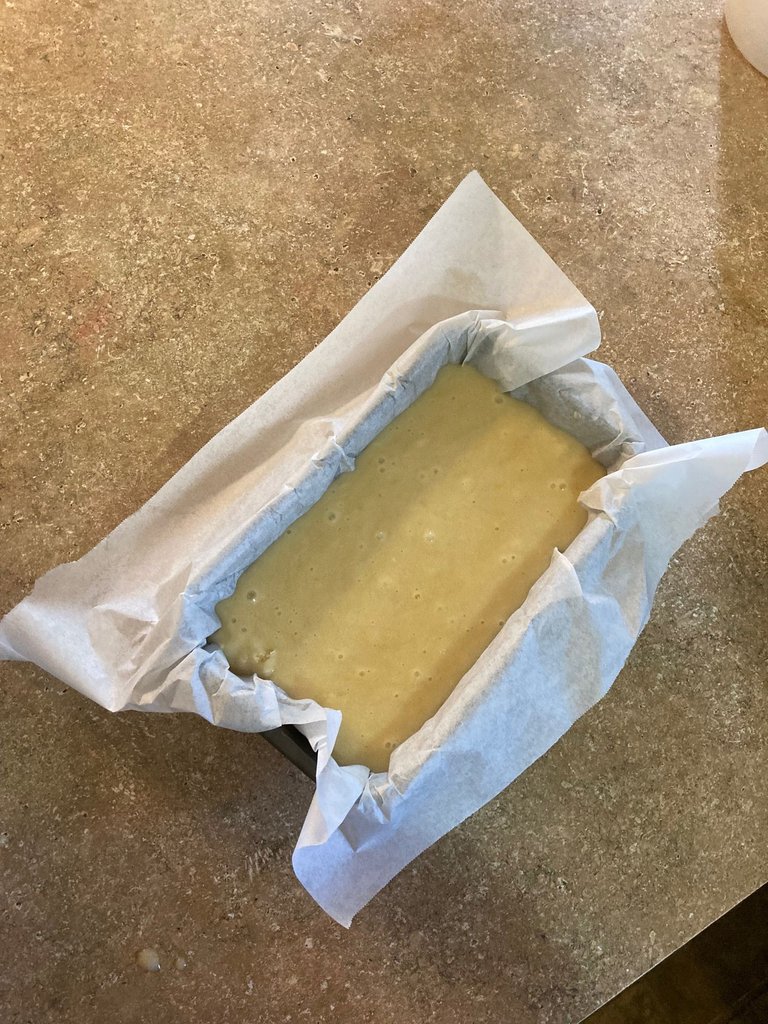 While the cake was baking I went out and fed the moos, and my friends, the smell when I walked back in the house was droll-inducing! I adore the aroma lemon containing baked goods emit! It's like the pungent freshness of the lemon is amplified in such a way that you want to do the chicken dance in your hallway out of pure lemon-loving joy.
---
Um, not that I did that or anything.
---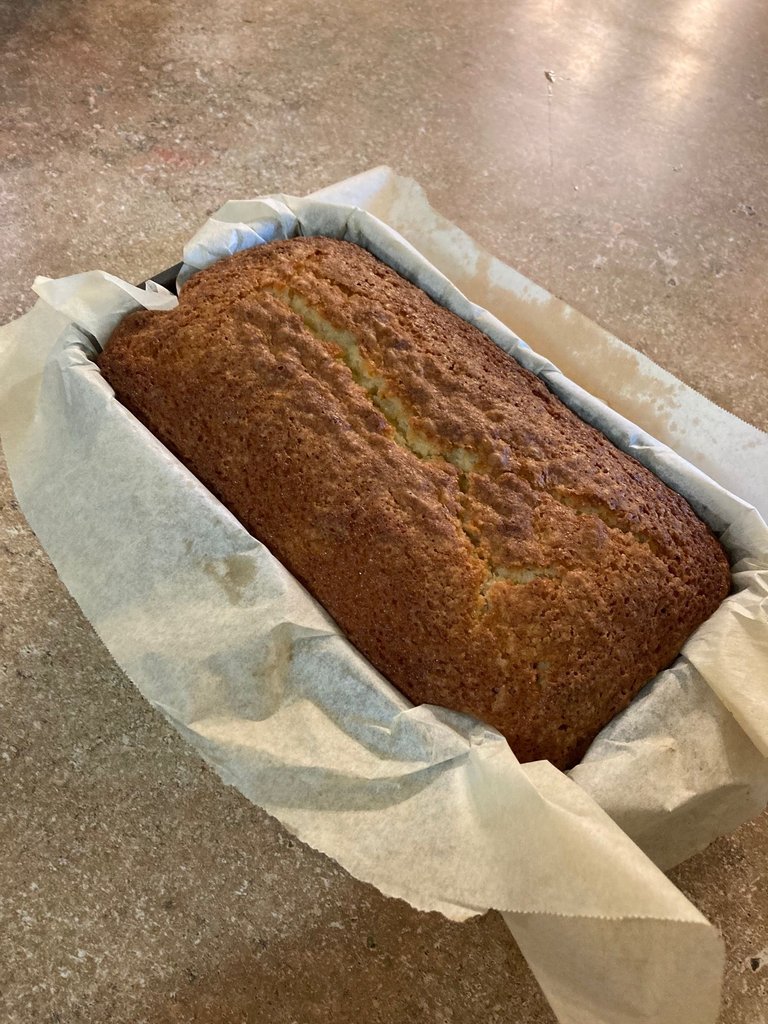 Anyway, I took the beautiful, golden lemon loaf cake of awesomeness out of the oven and placed it onto a rack to cool for a bit. I have learned the hard way to not get in a rush when de-panning things. Thirty minutes on a rack cooling is the absolute minimum cool down for a loaf cake unless you want a crumble. I mean I am not picky, I'd probably inhale the busted cake, but it's prettier to serve in nice slices.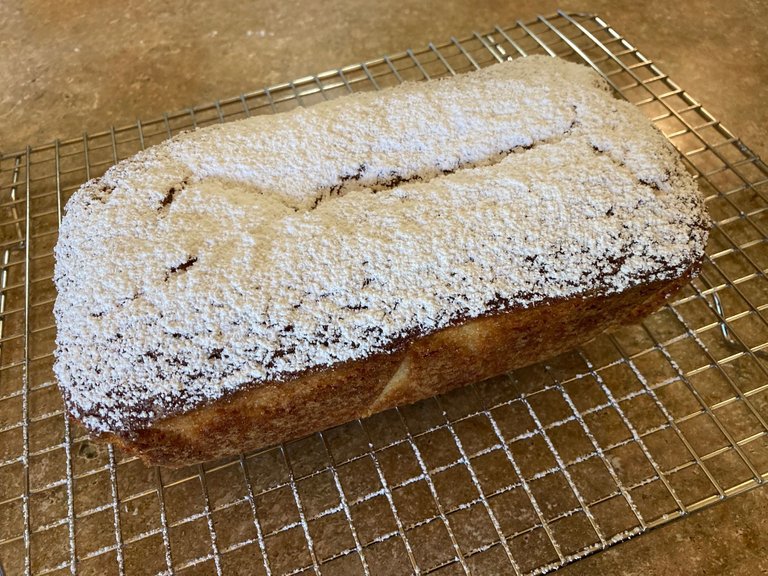 After the cool down, I lifted the cake out of the loaf pan by its parchment handles and marveled that my cake was only slightly deformed by the parchment. As much as I love parchment paper, I have a bit of an issue getting it to line up all nice and perfect when I line pans with it. I know, it's a total character flaw.
I removed the parchment and got out my fine mesh colander and some powdered sugar. I love dusting still warm baked goods with a bit of powdered sugar snow. It's like the sugar dandruff completes the baked good or something.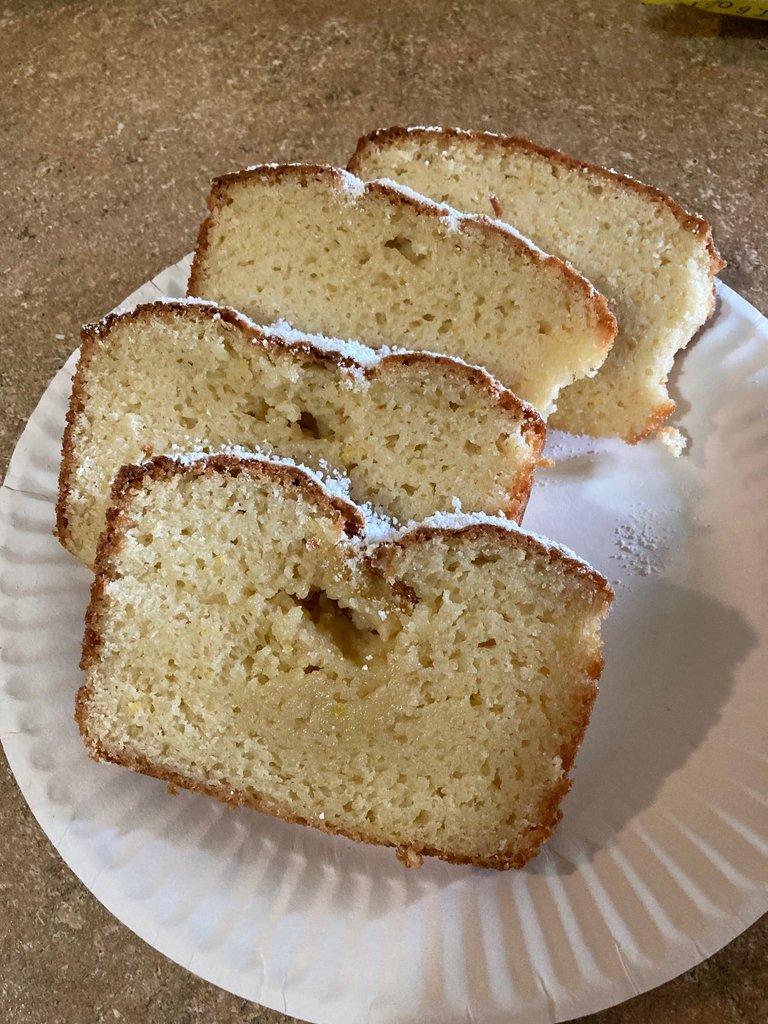 When my friends showed up I sliced the loaf into (surprisingly) pretty neat slices. They all took a slice and before you could say So long game night almost the entire cake had disappeared.
My son even materialized, unheralded mind you, from his cave and procured a couple slices, his grunt of approval made me smile. Lemon may be pungent but in pound cake form it definitely has a unifying and satisfying ability😊
---
Hope you all enjoy this cake as much as we did!
---

Game Night Lemon Loaf Cake

3/4 cup vegetable oil
1 1/2 cups granulated sugar
3 eggs
1/2 cup milk
1/2 tsp salt
2 tsp baking powder
1 TBSP lemon juice
1 TBSP lemon zest
1 TBSP vanilla extract
2 cups all purpose flour

Preheat oven to 350 degrees Fahrenheit. Grease a 9"by 5" loaf pan or line pan with parchment paper. (I do both lol!)

In a mixing bowl (I used my Kitchenaid stand mixer and bowl), add oil, sugar, eggs, lemon juice, and milk. Mix well.

Next add lemon zest, baking powder, and salt, mix in well.

Finally, fold in flour until just mixed. Do not over mix!

Pour better into prepared loaf pan and bake in preheated oven for 55-60 minutes. My cake was perfectly done at 57 minutes bake time.

Place loaf pan on a wire rack and cool 30 minutes before removing cake from the pan and placing the cake back onto the wire rack to further cool. After removing the cake you can sift powdered sugar over it for a nice garnish or even glaze it with your favorite glaze if you wish!
---

---
And as most of the time, all of the images in this post were taken on the author's always covered in something pungent and never really redundant iPhone.