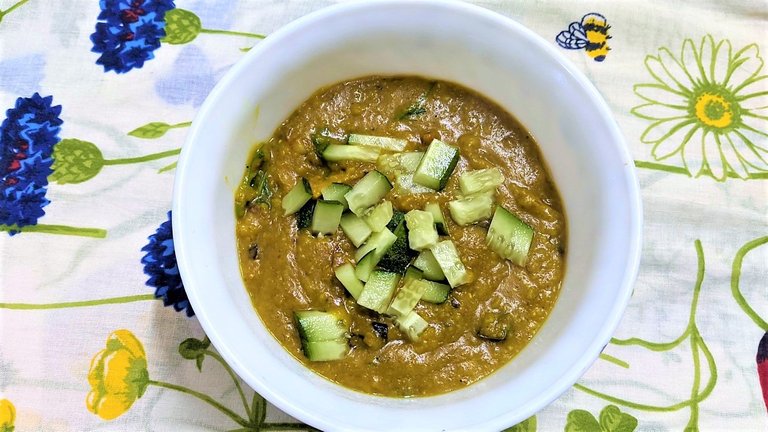 Haleem is one of the comfort food that reminds me of our tradition. We usually consume this during the holy month of Ramadan (Muslim's fasting month). It's flavorful, spicy, made out of meat and a lot of other ingredients like grounded wheat, barley, lentils, and rice.
You will hardly find anyone here who doesn't like Haleem. There are a lot of different ways to prepare it, depending on what meat and ingredients we are using. It can be made as simple as I prepared or very rich like the restaurant one.
Let me share my recipe.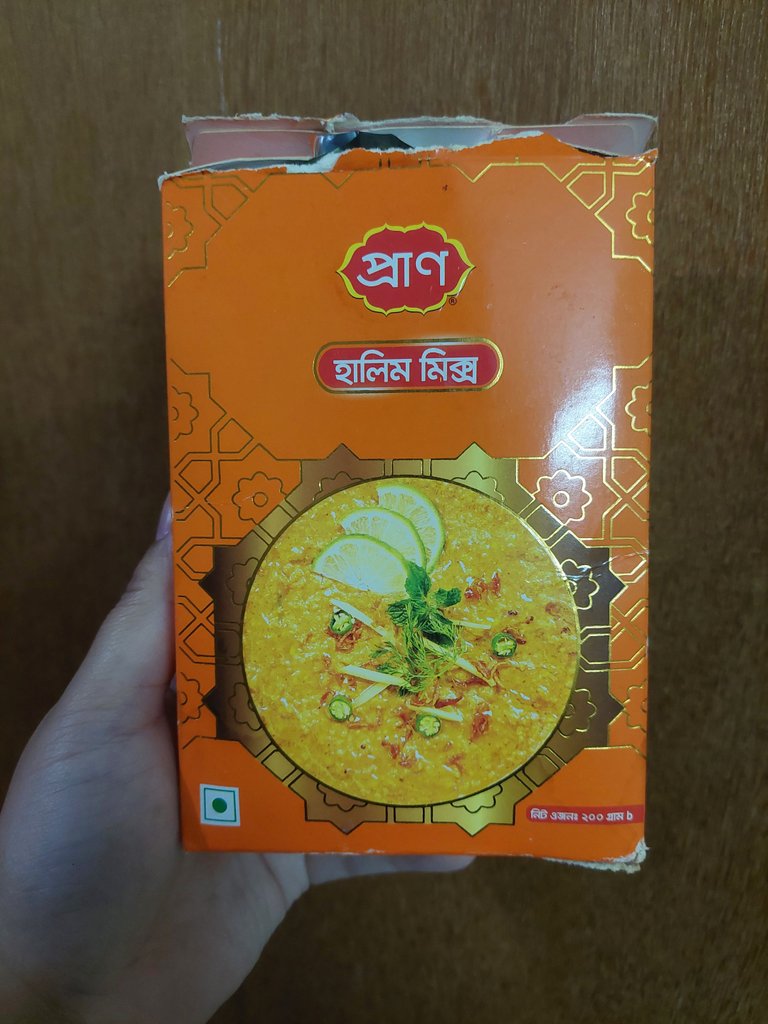 I used a readymade Haleem mix that contains the spices and the main ingredients in separate packages. They taste quite good so you can use them because grounding all the ingredients is very time-consuming. And it takes a lot to be that much perfect.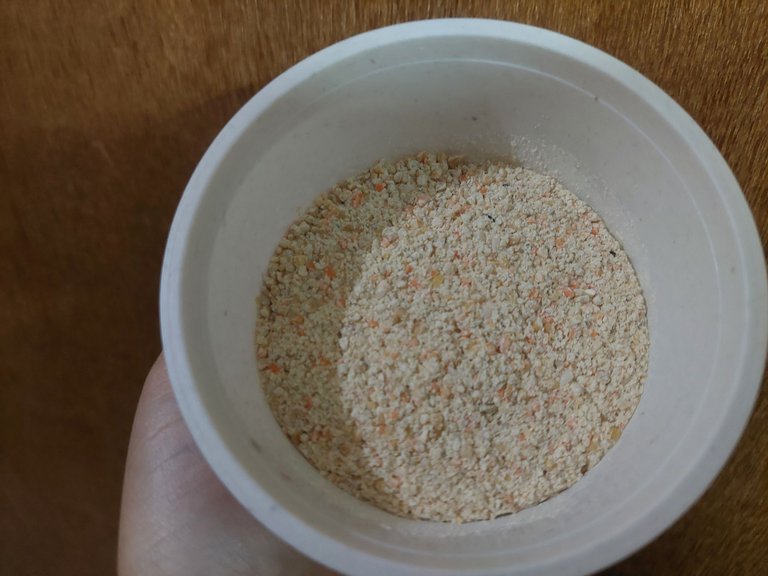 Here's what the grounded wheat, barley, lentils, and the rice looks like.
You will get full instruction on the packet or there's always Youtube for help.
I soak the mix in warm water for one hour and then cook them properly with the right amount of spices that comes with the packet.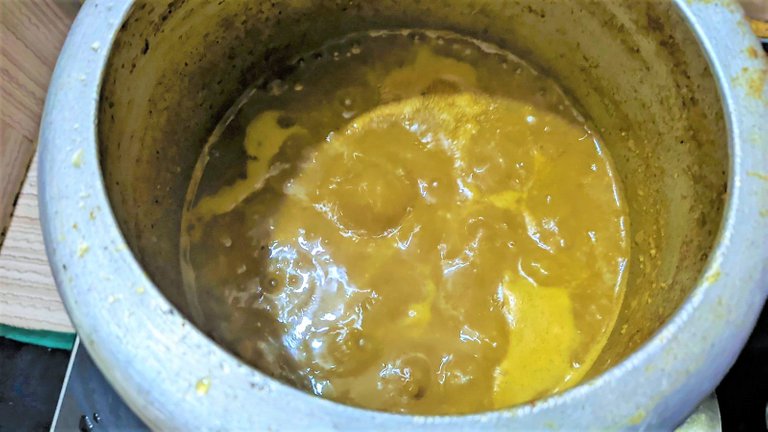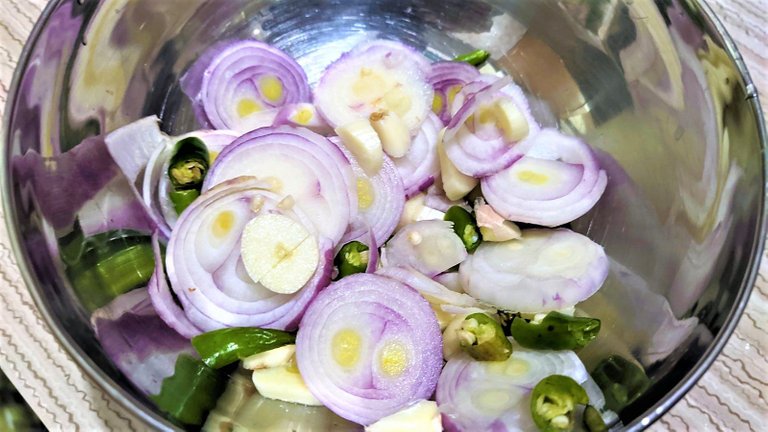 Onion, garlic, and chili slices are ready to go with the stew.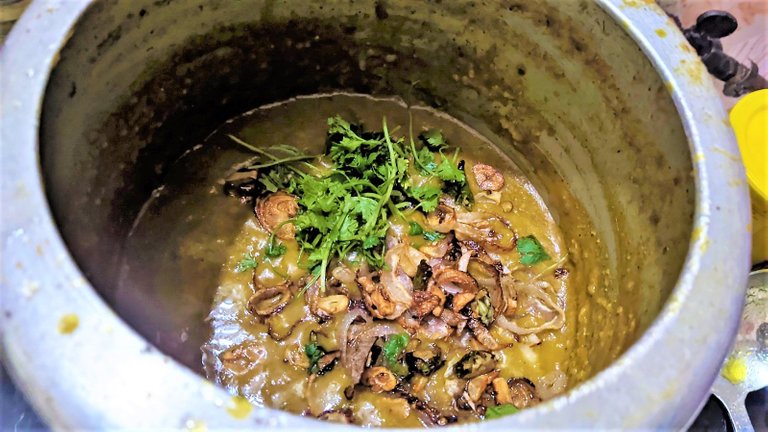 I poured the fried spices into the mix. You can pour the mix in the spices too, that gives a better taste. But I'm a lazy cook, you know ;)
*Also, I have added some pre-cooked beef. You can freshly cook any kind of meat you want and add with the stew.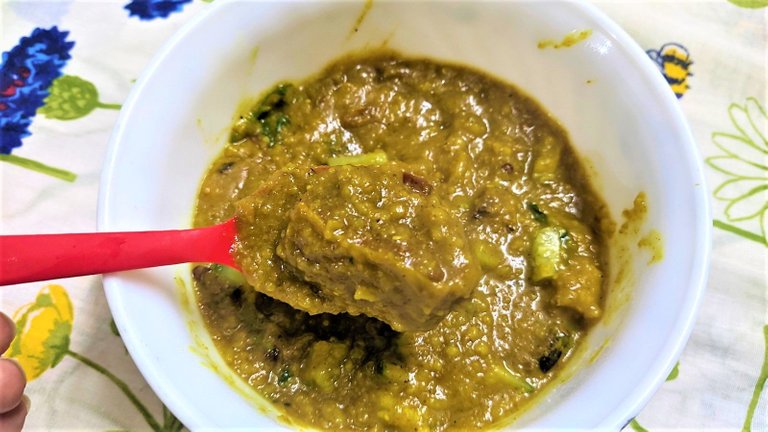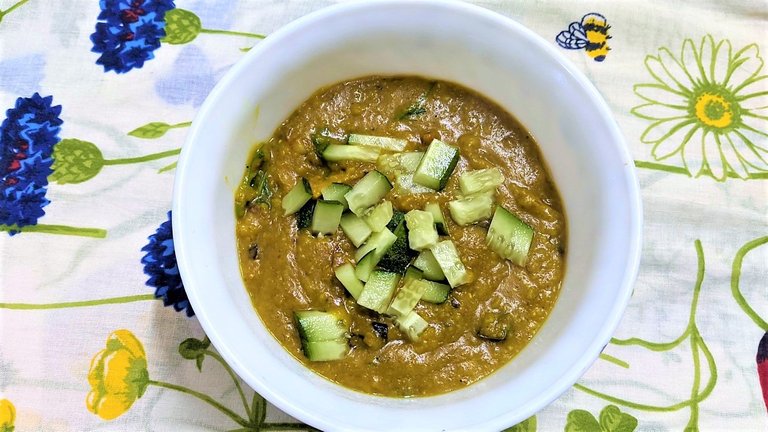 Serve the stew with salad, more chili, some lemon, fried onion, ginger, or any other thing you won't like coriander.
The mixed grounded ingredients, the meat, and the spices all become so flavorful together and combine so well. We usually add some Naan roti to enjoy it or eat it just like this. It's full of nutrition and flavors. It's one traditional recipe that always fills my heart.