Do you like oat cookies? To my mind it's the easiest and fastest snack for kids that can be done at home just for 5 min!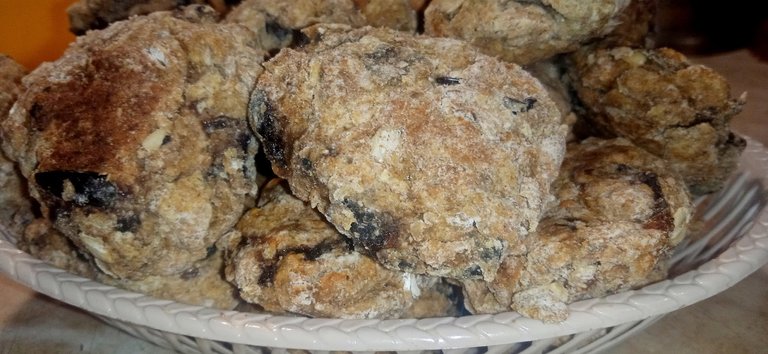 I don't like to buy cookies because their ingredients are always not very good. Either flour, or oil, or both of them are just trash!
It's much better and healthier to cook fast cookies with your kids at home.
I try not to spend much time in the kitchen because life is not just food, yeah?
So fast and healthy recipes are my passion.
For these cookies we take:
wholegrain flour (50% wheat 50% oat) - 2 glasses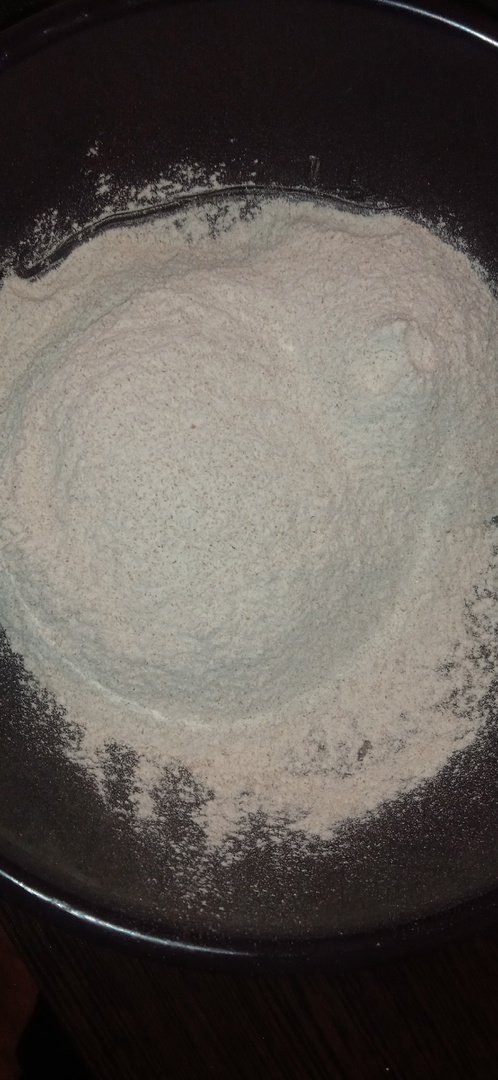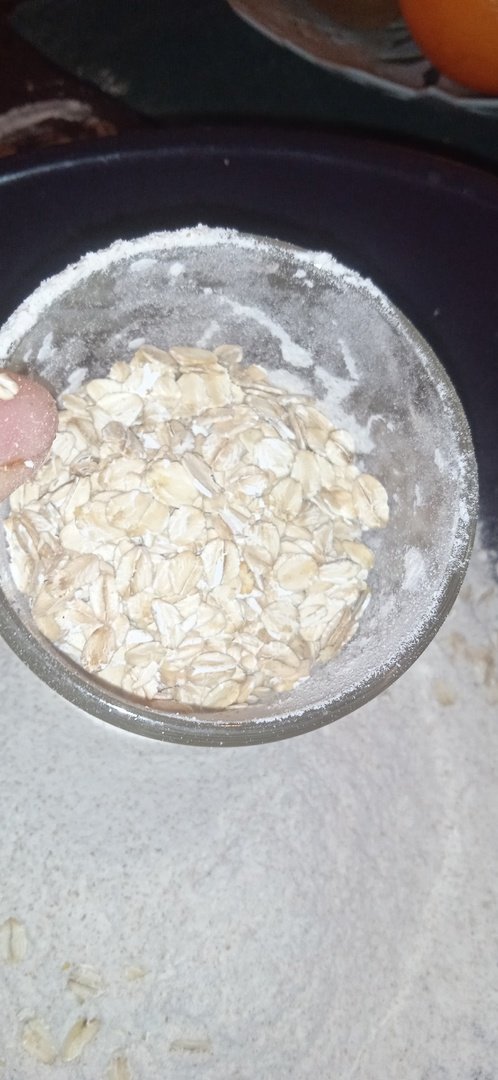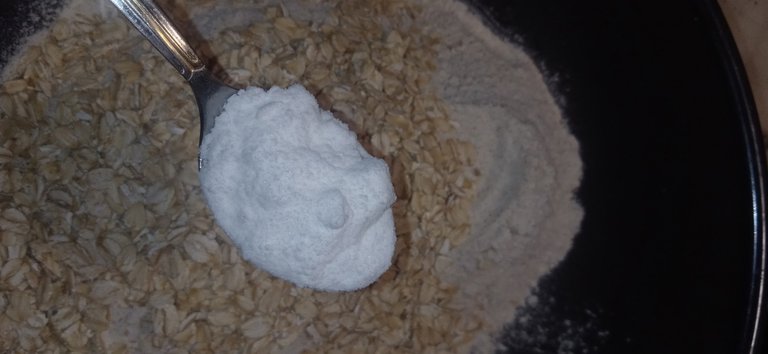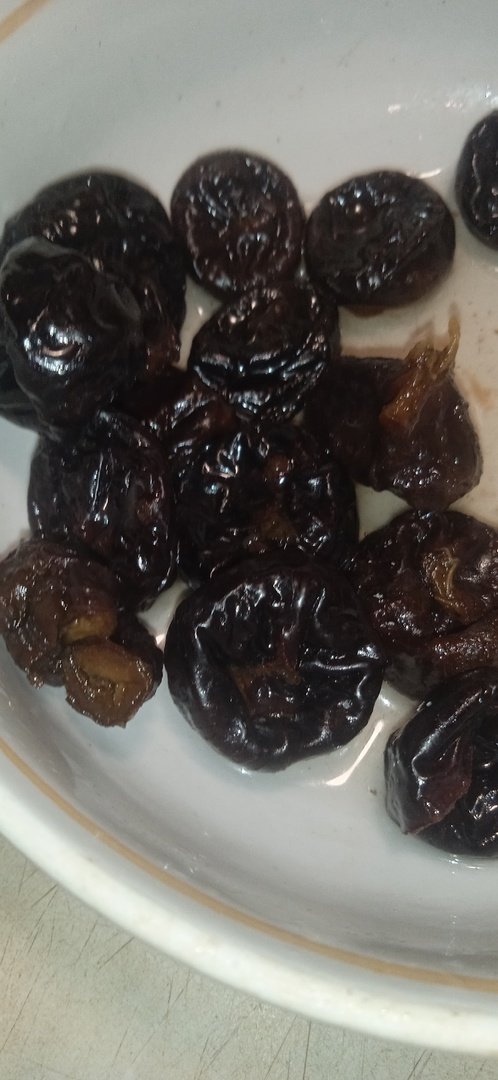 plant milk (or just water) - 1/2 glass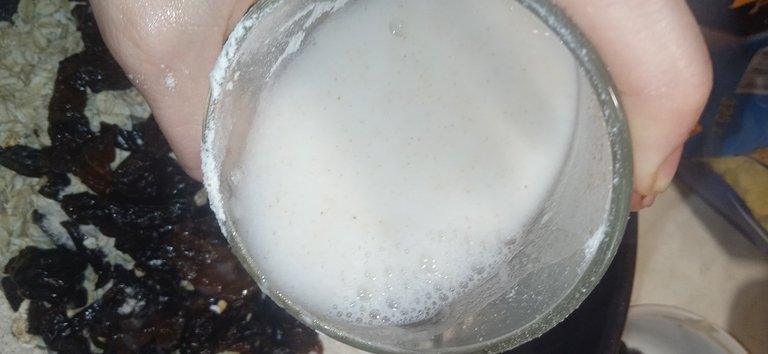 melted butter (or any butter you like) - 4 tb.sp.
brown sugar or artichoke syrup for sweetness
We cut plumps.
Mix all dry ingridients together.
Add plant milk (or water) + butter.
The n we ned just to form balls and bake them for 15 min in the oven.
Ready!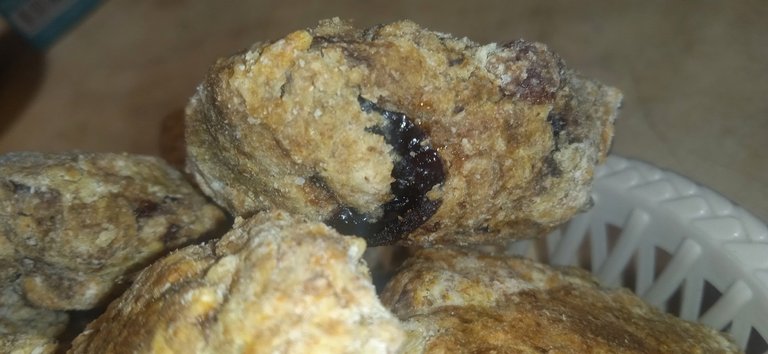 They are great for tea, juice or just as snack for kids who always like to chew something tasty;)😍