Are you a fish lover? Then you should take this recipe to your collection cause it's really super tasty and easy.
My city Kerch is situated near 2 seas: the Black sea and the Azov sea, and that's why sea food is one of the most favourite and popular here.
I amn't a great fish lover, but my Dad and my son are;) It seems to me love to fish missed one generation in this chain😄
But nevertheless, from time to time I make them pleasure and cook a cool fish soup.
So we need: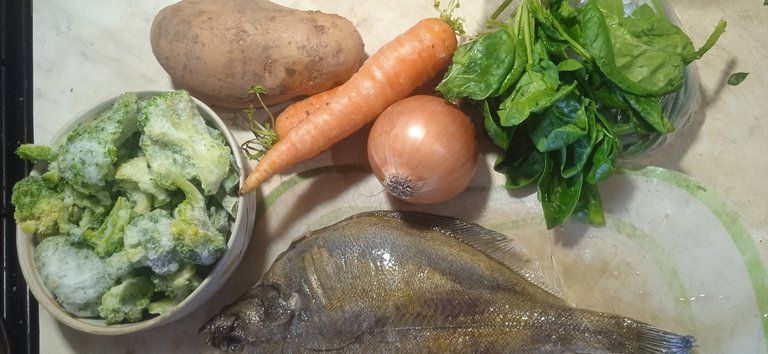 1 potato
fish ( a small flounder that is called here Latochka😊)
an onion
2 carrots
brocckoli (200g) and green beans
greenery (spinach, green onion)
bay leaf
salt, pepper
dried basil ✨ (a very important part of the recipe!)
At first we prepare fish for cooking.
Then we put into the water fish, a potato, an onion, some bay leaves and green beans and cook them for about 10 min.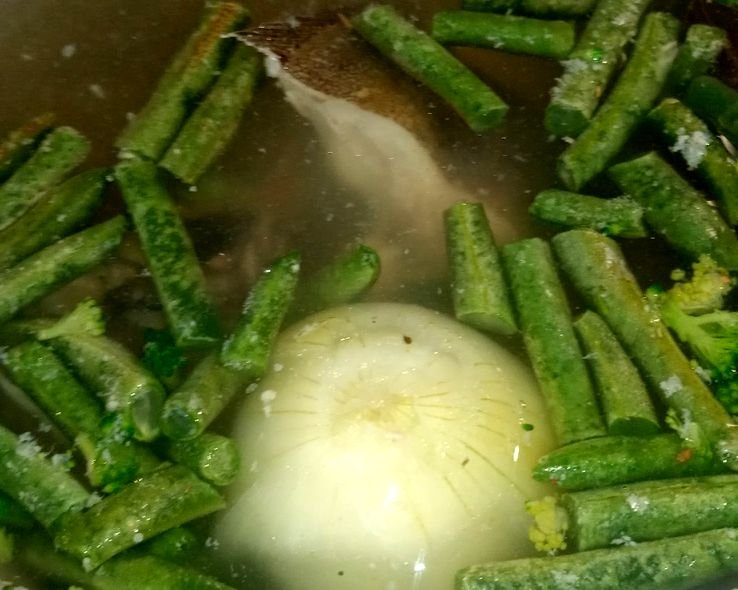 Then we cut green onion and carrot, broccoli and put it to ukha in the very end.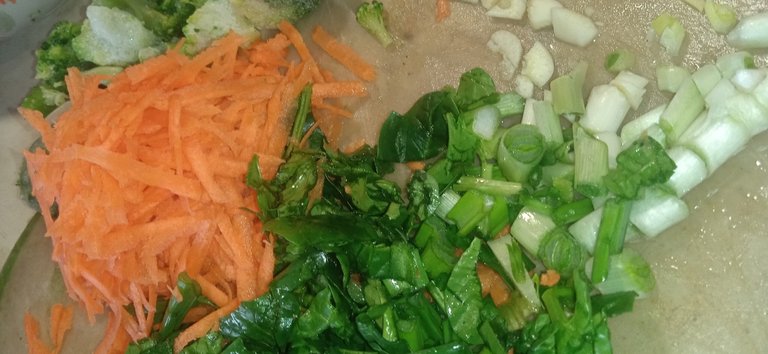 Dried basil is a very essential ingredient because it gives that very unique taste to this Ukha!
We add it there in the very end as well.
Ready!
Just 10 min, and it's ready!
10 min more to let all soup parts create a great taste mix and enjoy it!