Do you like puff pastry, guys? It's really one of the most tasty ones, but cooking it is very long and complicated task. I mean a traditional recipe.
But there is a nice way to get the same result without any difficulties!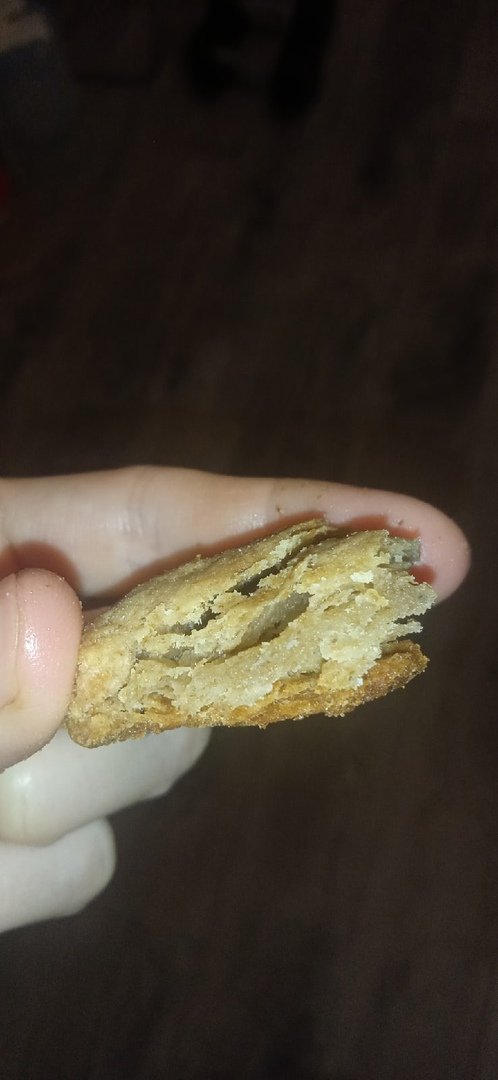 🌟We need: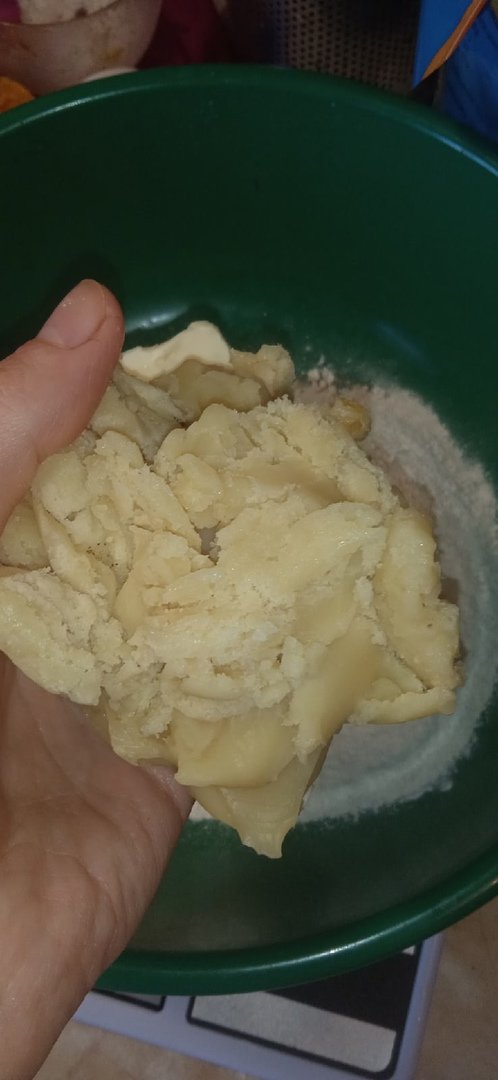 600 g flour (I used whole-grain wheat one)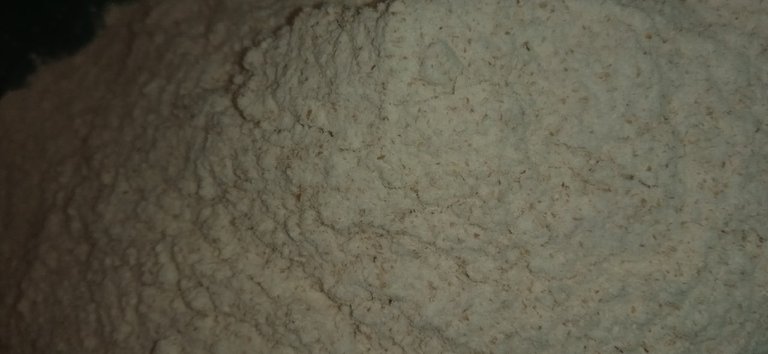 100g water (cold one!)
1 egg
sugar, vanilla or salt and peper - anything you like here.
I didn't add anything, and it was SUPER TASTY!😍
✨At first you need to grate frozen butter.
✨Then add there flour and mix them.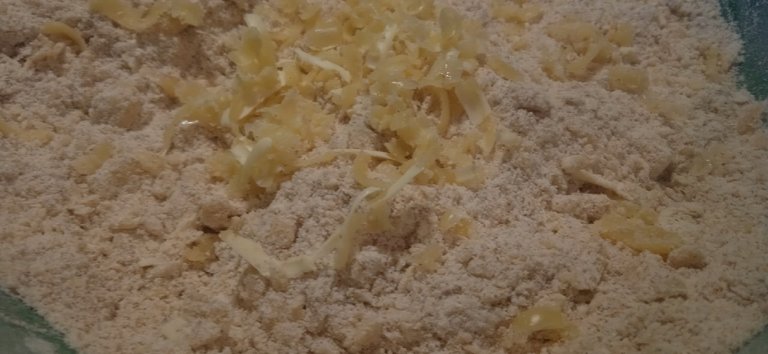 DON"T knead it, just mix!
✨Add water and 1 egg that were shaken up together.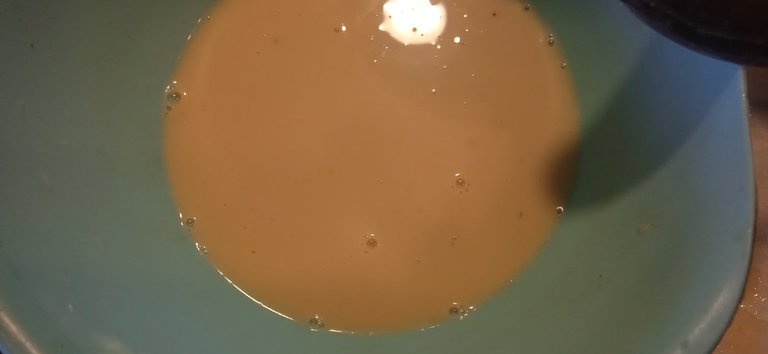 Mix all ingredients together. Don't knead it!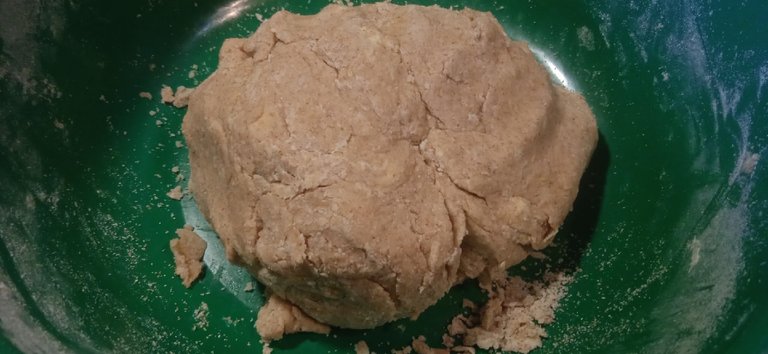 Put the dough into the fridge for 2 hours.
When time is over, you can use it. I just took a piece of it, make different cookies and add some chocolate or apples on the top.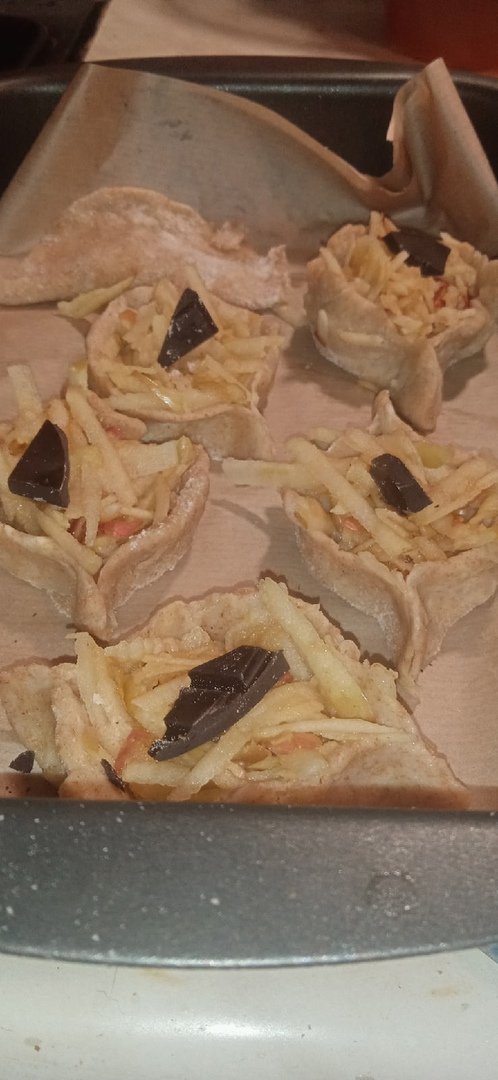 Put cookies into a very hot oven! Otherwise all the butter will be melted and run away before cookies are ready.
Just 10-15 min, and they are GREAT!
Perfect Puff pastry!!