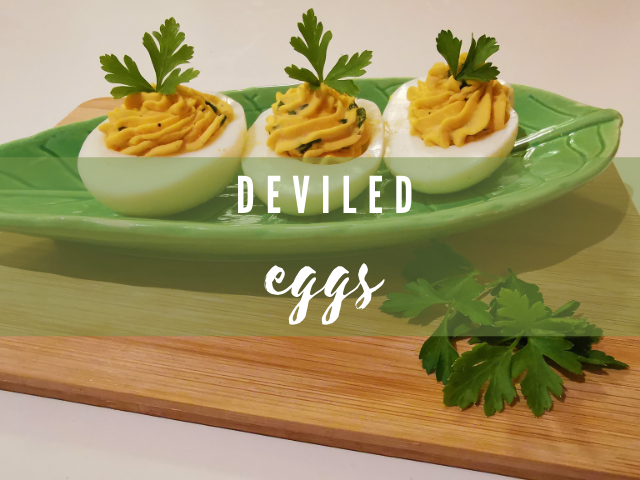 Deviled eggs and childhood memories
I'm not sure if it's even a thing outside of my home country, but I can share with you my personal experience. Ordering catering for events or special birthdays, parties for quite a few people is probably nothing strange to the rest of the world. As a child, I was still quite the horrible eater and refused to eat quite a lot of things, now that I have a daughter of my own that's even worse than I was regarding food (when I was a child) I know the struggle my mother went through. Sorry, mom!
Usually, these catering companies would bring a big buffet with all kinds of food. The hot food was quite often something that I didn't fancy (at all) and therefore I was always so pleased to see that they had asparagus rolled in ham and deviled eggs. I kind of got through the night eating those and some slices of bread whenever there was nothing I'd fancy. The thing is that I only ate these deviled eggs at events/parties where there was catering involved because my mother never made them for me and I also never tried making them myself. Quite weird when you think of it because I've loved eggs all my life.
I suddenly had a hunch yesterday and made sure I had all the ingredients to make deviled eggs and it turns out that this is super easy to make and you can give it your own twist in many ways. Today I kept it simple to get to know the recipe. Maybe next time I will add a different twist to it.

Ingredients & Needed Tools
Besides the usual tools like a knife and spoon, you should make sure to have a piping bag with a serrated nozzle ready. These are the few ingredients: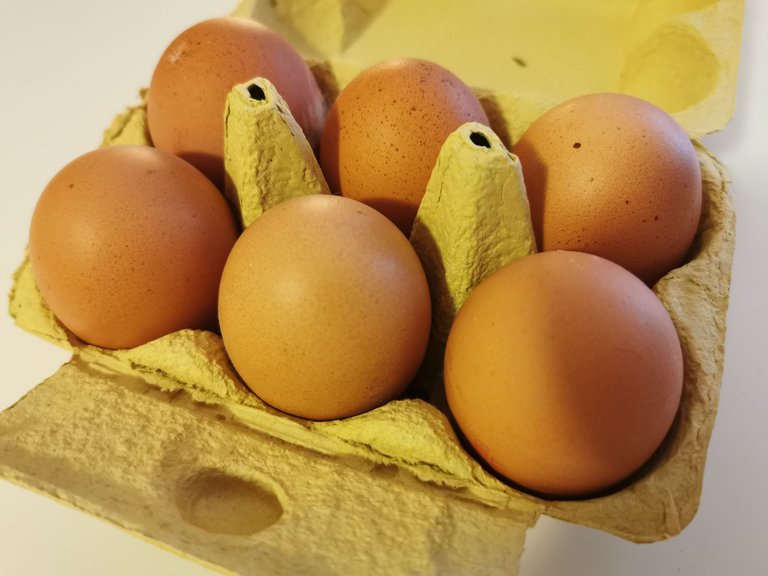 6 Eggs
2 Tablespoons of mayonnaise
1 Teaspoon of mustard
Half a teaspoon of curry
A pinch of salt
Pepper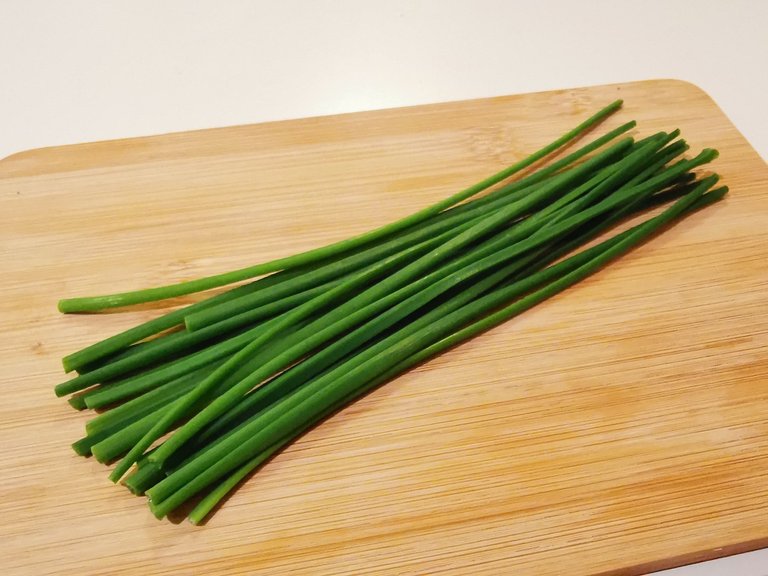 A few chives
Parsley for decoration

The Process
The process for this recipe is so simple, anyone can do it. You're just a few steps away from enjoying deviled eggs.
Put the eggs in a pan with water and place it on your stove. Once the water boils, you set the timer at 8 minutes. Pour off the water and now scare the eggs with cold water. Peel the eggs.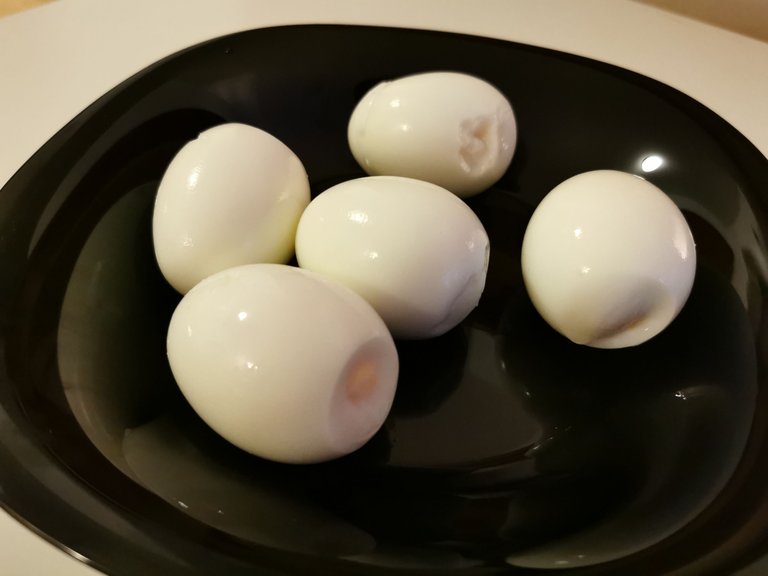 Cut the eggs in half and gently remove the egg yolk from the eggs. Mash the yolks with a fork, mix in the mayonnaise and mustard, a pinch of curry and a little bit of salt and pepper.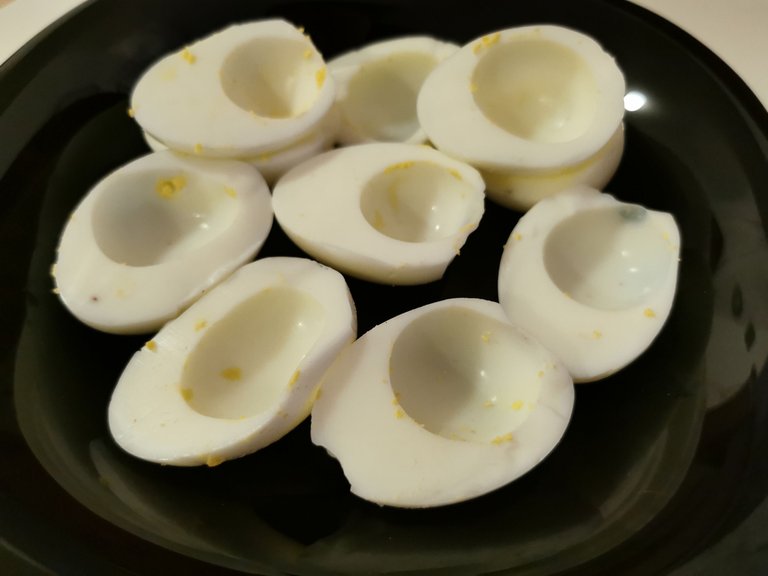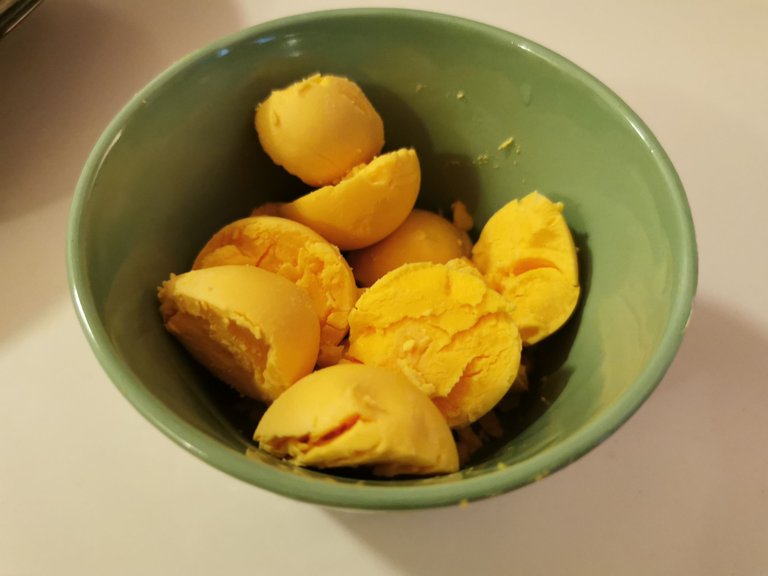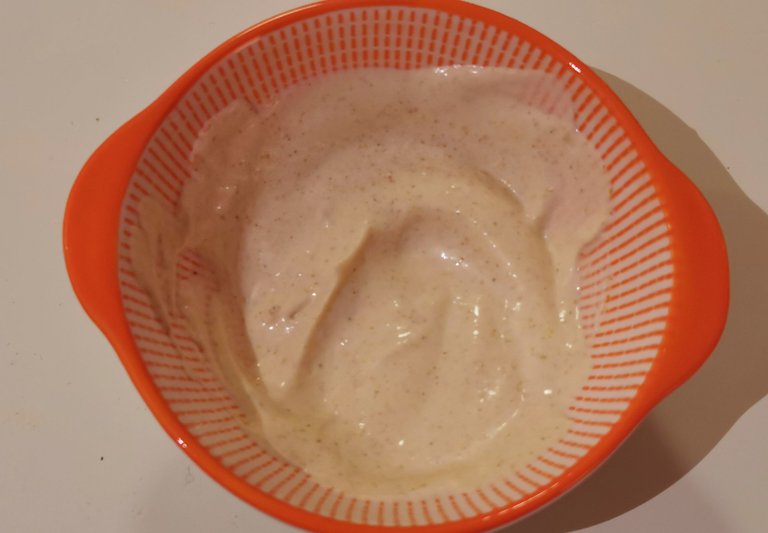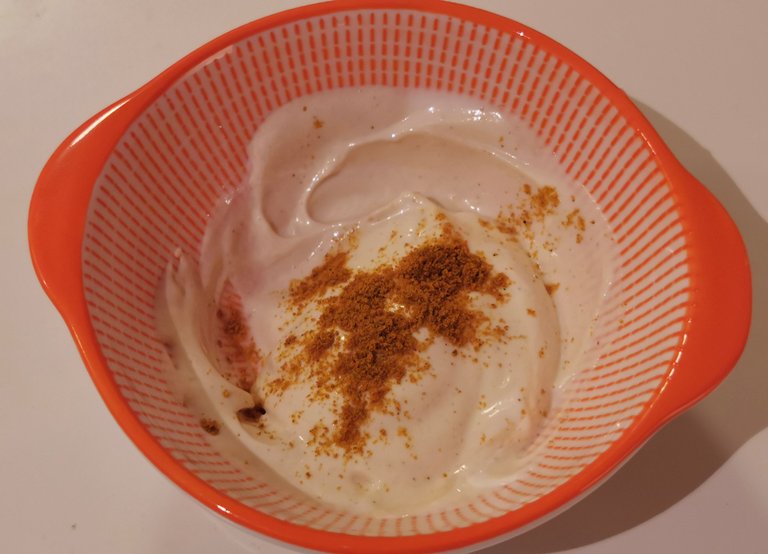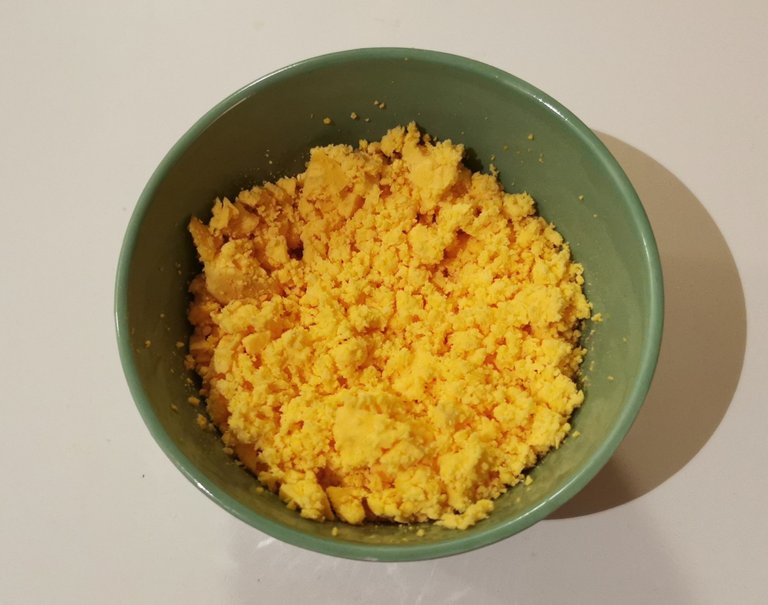 Cut the chives & add them to the rest of the filling.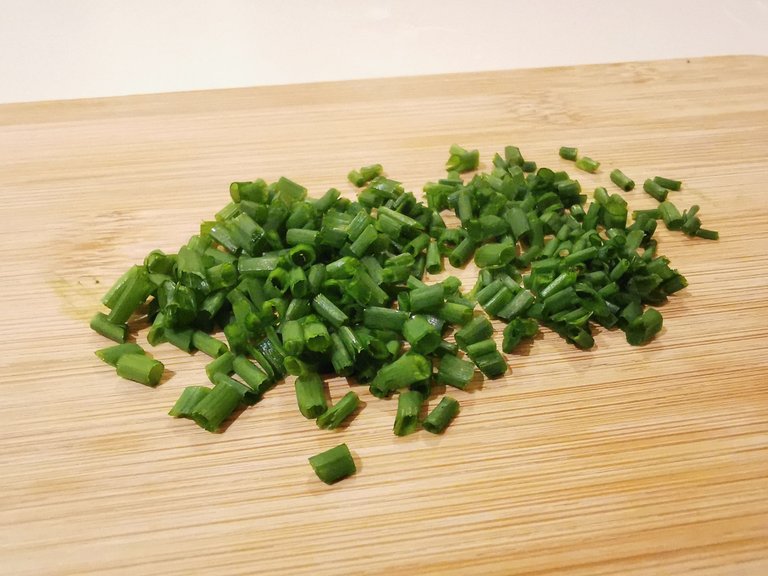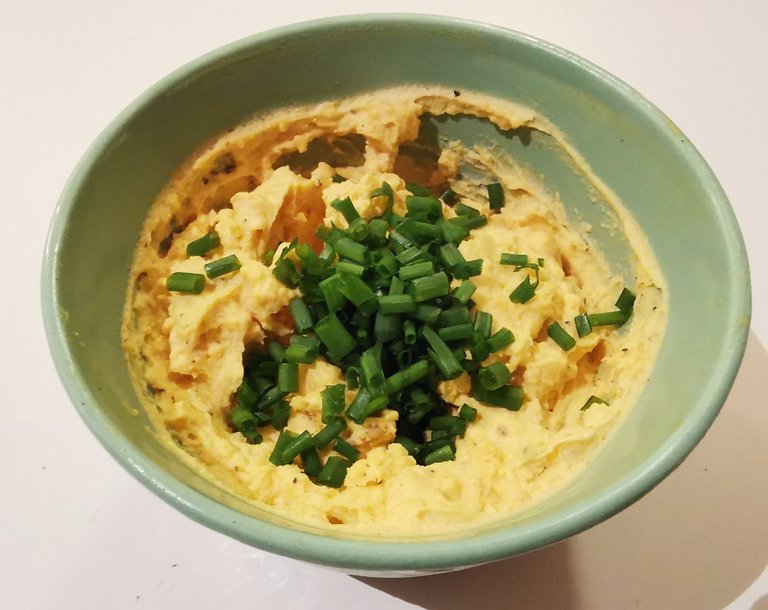 Use a piping bag to fill the egg whites.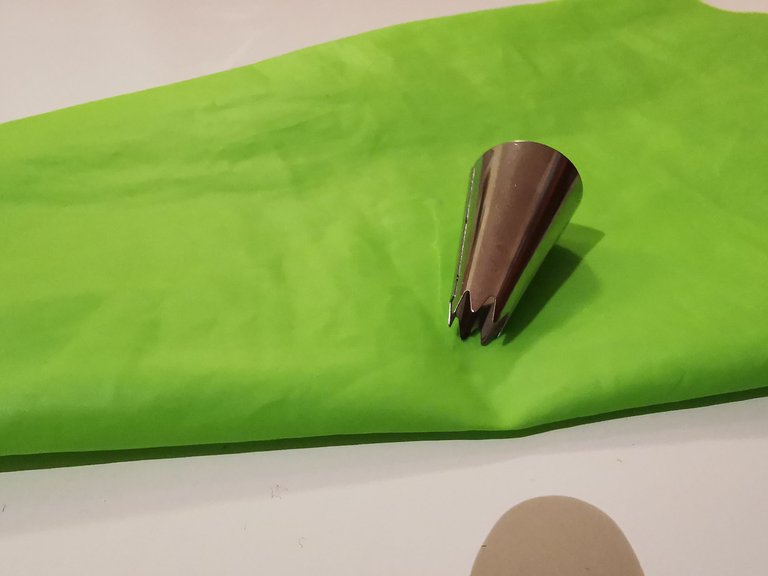 That's it. Now serve on a nice plate and enjoy!

The End Result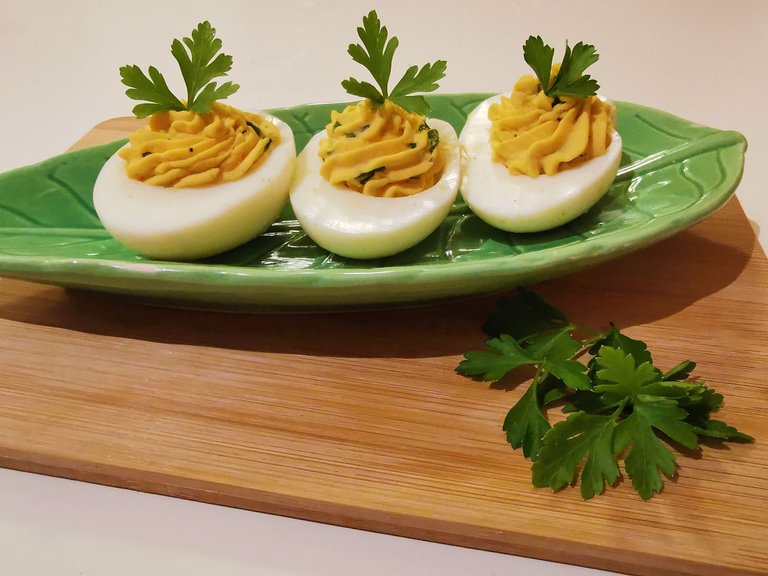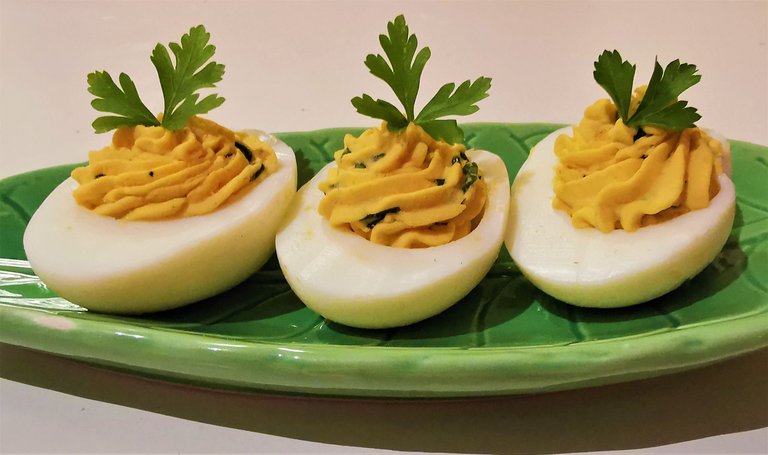 Credits
All images used are mine unless stated otherwise.
All text dividers are my own designs.

More Foodies Content

Let's Connect
If you want to connect, you can give me a follow on my socials. For inquiries, you can send me a direct message on Discord.
My Referral Links: