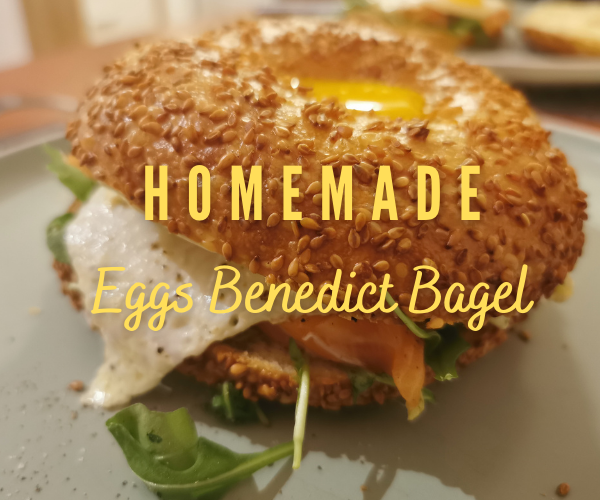 Cravings
You probably know how it feels to have cravings for something. I know this feeling very well at least. When I was pregnant, I craved things that weren't allowed so I didn't take them. Last week, I suddenly had eggs benedict in my mind and not as I ordered it in the restaurants before, but with my very own twist. I decided to order these delicious bagels I found in the list of restaurants as we still had salmon in the freezer. Actually, the only thing missing was the bagels so this would be a nice lunch with some preparations, that is.
I ordered the bagels early this morning
Before the delivery service was even open, I ordered the bagels as I wanted to make sure that I'd receive them. If I'd wait until lunchtime, it was possible that they already sold all the bagels as sandwiches. So around 8.15 AM this morning, the bagels arrived and I have to say, they smell delicious even before tasting them! The bagels are made without eggs and are called "almost a bagel".
Unfortunately, lunch didn't work out today
I didn't feel great and when I don't, salmon is just not an option. I decided to have a simple sandwich with something that wouldn't make me more nauseous than I already was. It was a smart choice as I did a small nap afterward and when I picked up the lady from kindergarten, I felt alright again. But I wasn't going to waste the freshly defrosted salmon and bagels today so we ate them for dinner instead. They turned out delicious, so I thought I should share this one!
Here's what you need
Bagel
Butter
Arugula salad
Salmon cut in slices (I used normal salmon but smoked salmon is even better!)
Fried egg
Pepper
Salt
For the homemade sauce I used:
Mayonaise
Pepper
Salt
Pinch of garlic powder
Half a teaspoon of honey
A bit of mustard
Note: I tried to get my hands on Hollandaise sauce as I read this is the sauce they use in restaurants, I thought I found it but it wasn't the same sort at all. I discovered this while prepping the dish, so instead of stressing about making it myself, I made the sauce above as it's usually a winner. I can't say I missed the Hollandaise sauce at all.
It takes about 10 minutes to prep this bagel
If your ingredients are ready to use, you can prep this lunch quickly.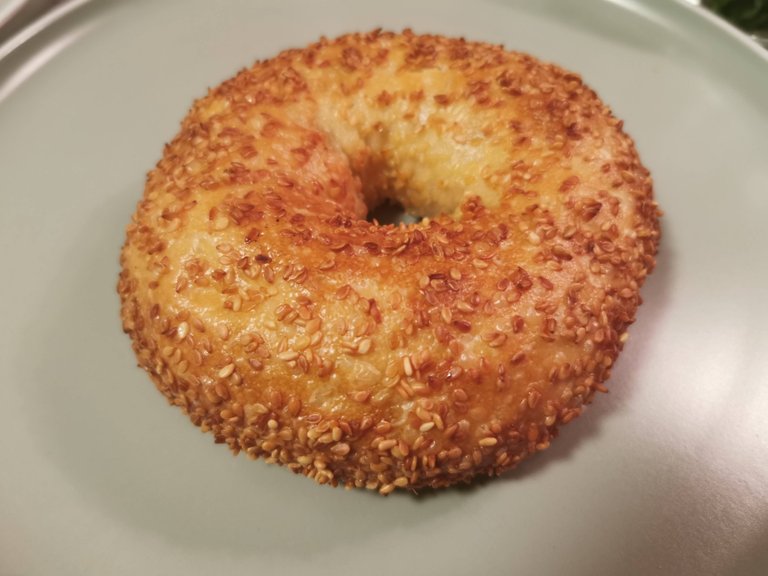 Cut the bagel in half: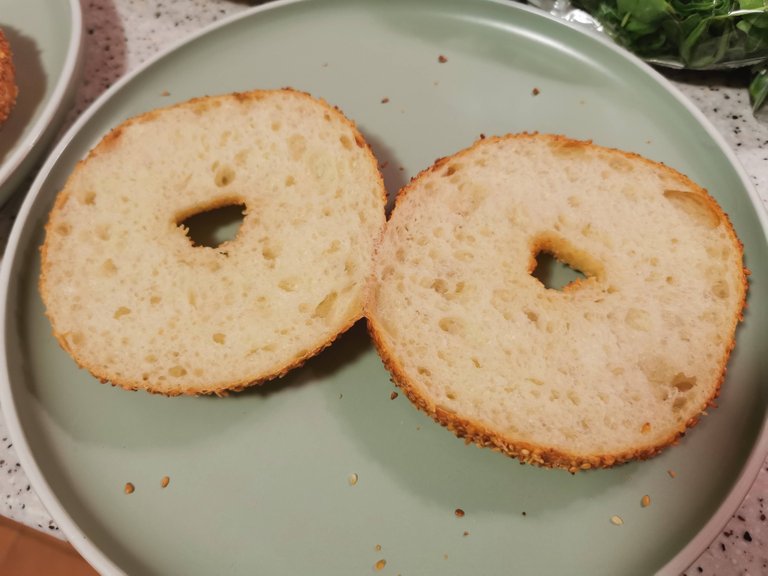 Add butter to the bottom of the bagel with some arugula salad.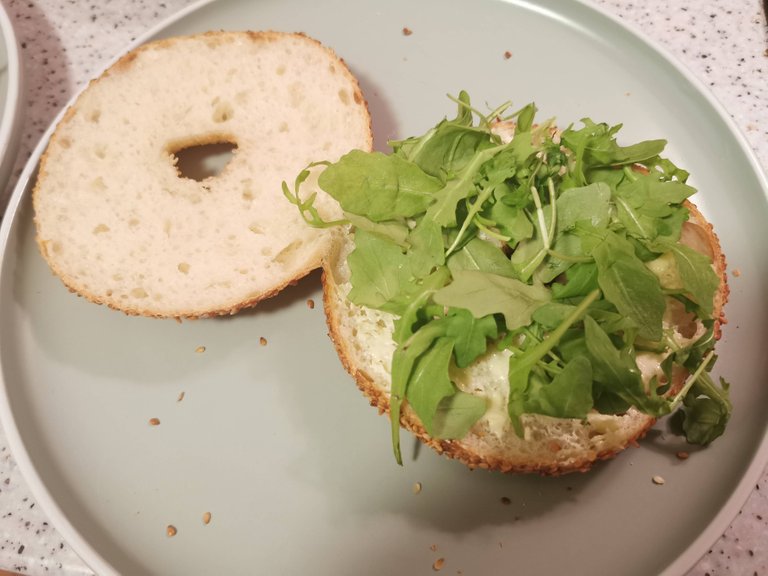 Cover the salad with sliced salmon and add pepper and salt to your liking.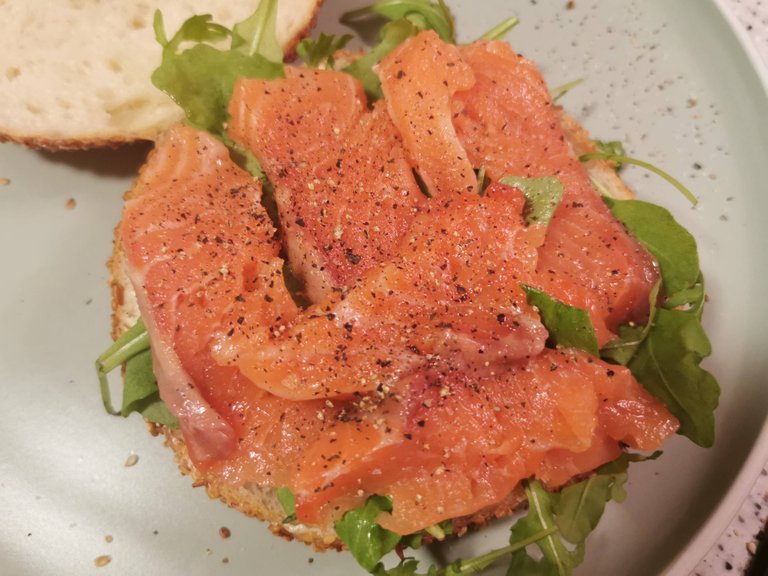 Prep the sauce (recipe above).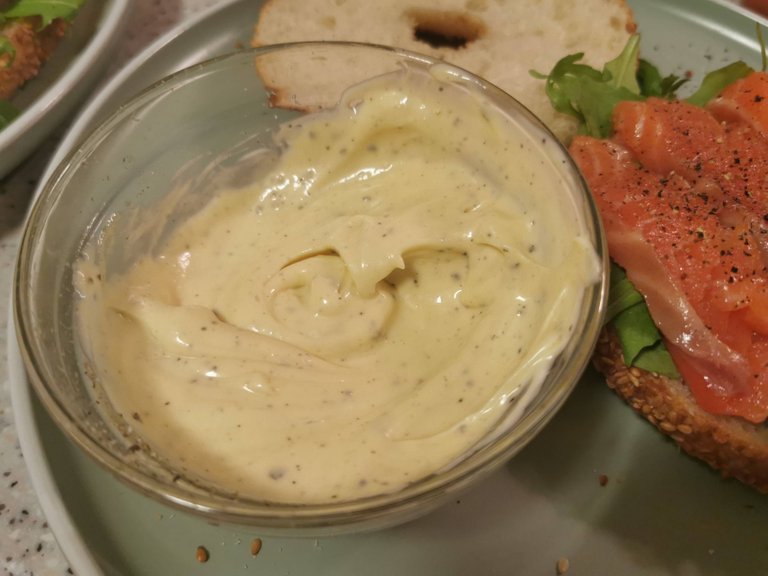 Add the sauce to the top of the bagel.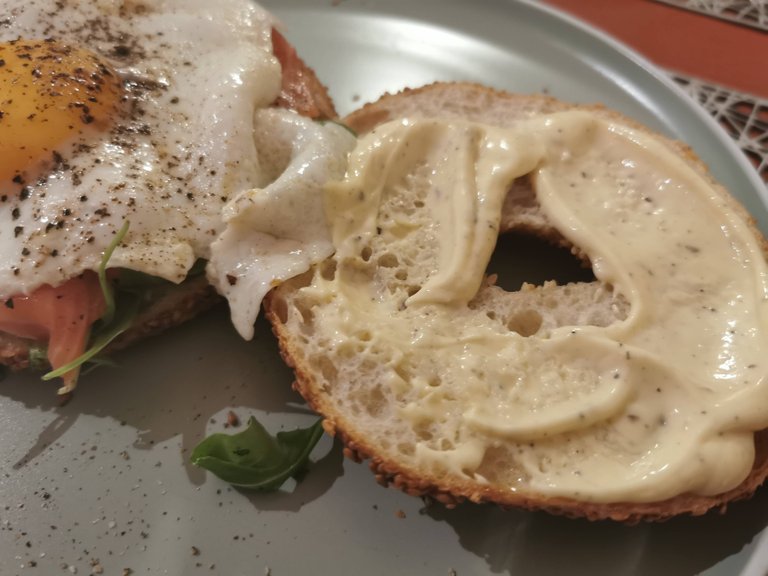 Fry an egg and place it on top of the salmon (add pepper and salt to your liking).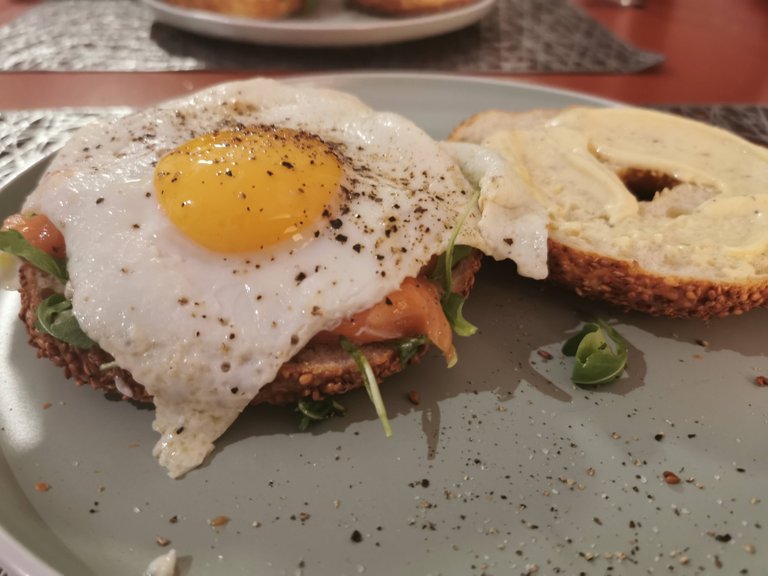 Now close the bagel to have the complete experience of the egg yolk covering the bagel! (yum!)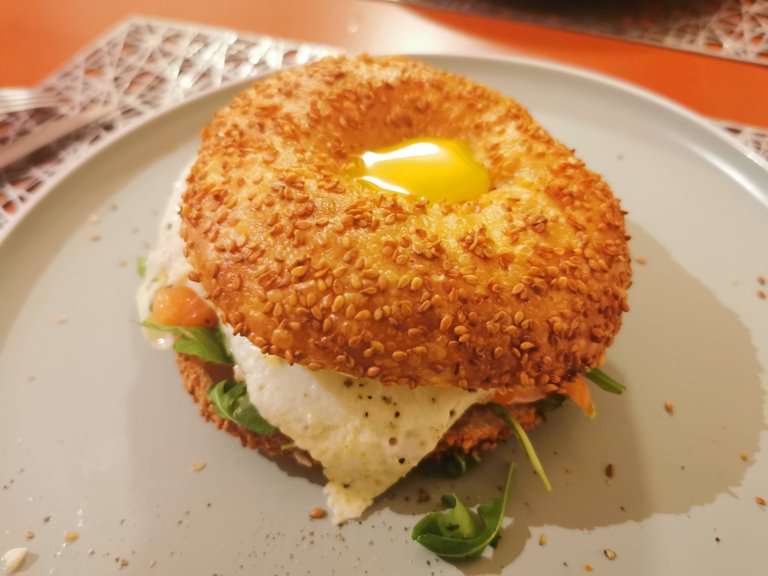 Enjoy!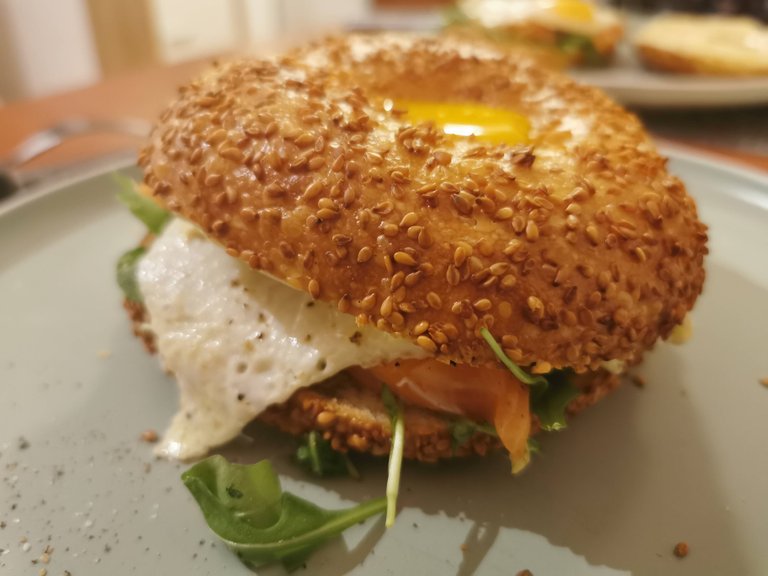 ---
I hope you enjoyed this recipe even though it's not the original eggs benedict. We enjoyed it, and it's one for the win here!
Thanks for stopping by!