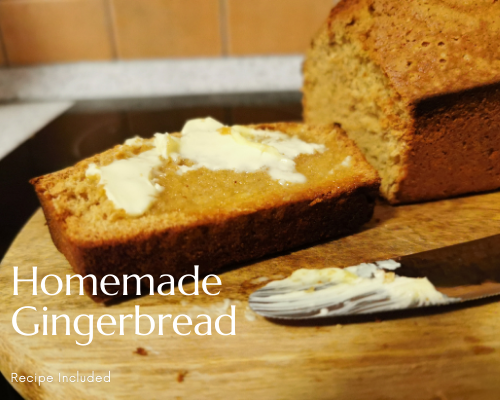 With holiday cheer comes Gingerbread!
As I'm now working on Crafts 4 Christmas on a daily basis, I feel the holiday cheer stronger by the day. I thought it was time to bake one of the things that's probably the most well-known recipe for the holidays: Gingerbread.
As I promised my daughter we'd make a real Gingerbread house somewhere in the next days, I thought starting with a normal Gingerbread was probably a good test run to see how much time it costs and if it tastes ok. Not that we're going to eat the Gingerbread house, but of course I will also bake some Gingerbread men that will end up in our tummies!
Recipes in a clear template
Maybe you recognize it when I say that whenever I'm baking something new or something that comes with clear instructions that I mustn't forget, I use my phone in the kitchen to constantly have a peek at the screen to see if I'm not forgetting anything. To me, this is so annoying as I'm often trying to unlock the screen while having dough on my hands. Not ideal!
I decided that from now on, I will create a recipe in a nice and clear template, easily readable and when put in a plastic cover, it can be managed even with dirty hands while making the dough. It will also make a nice recipe "book" when I print all of the recipes I use.
Gingerbread recipe and instructions
As promised, with a clear template, the recipe including instructions for a Gingerbread: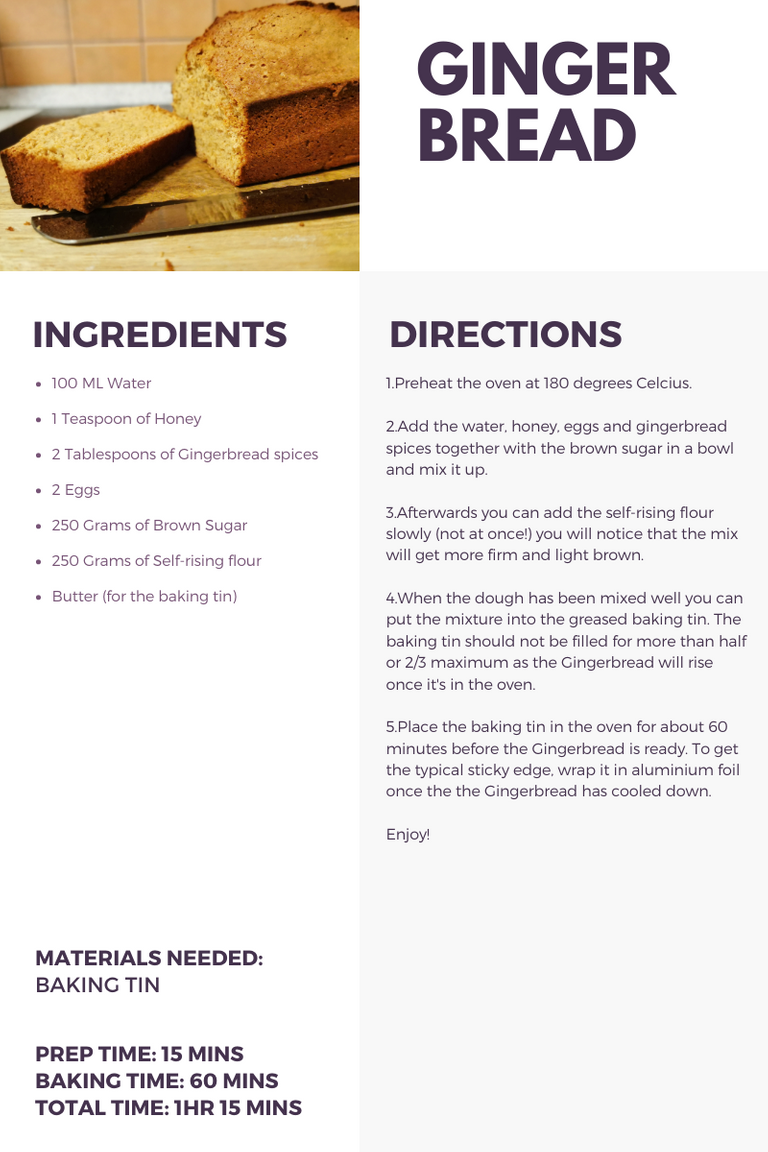 The end result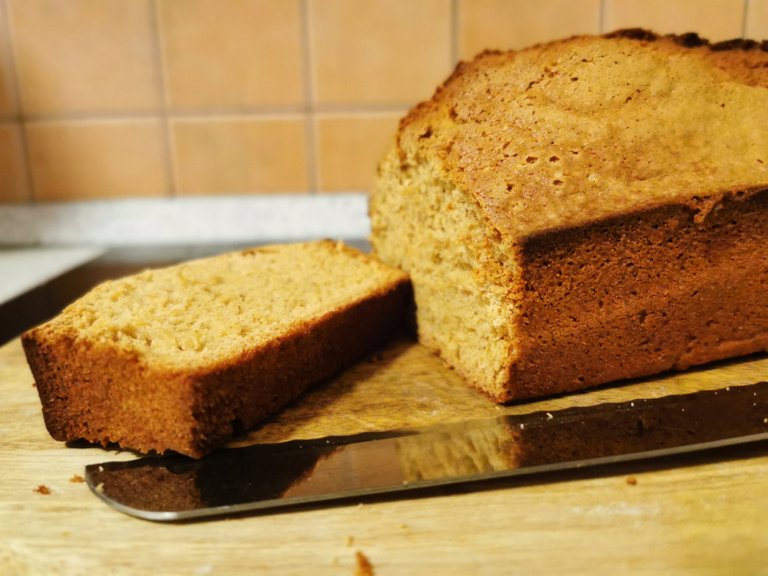 All three family members agreed: it tastes delicious! I can't wait for us to start with the Gingerbread house, hopefully, that one turns out even better than the bread.
Thanks for stopping by and comments are highly appreciated!