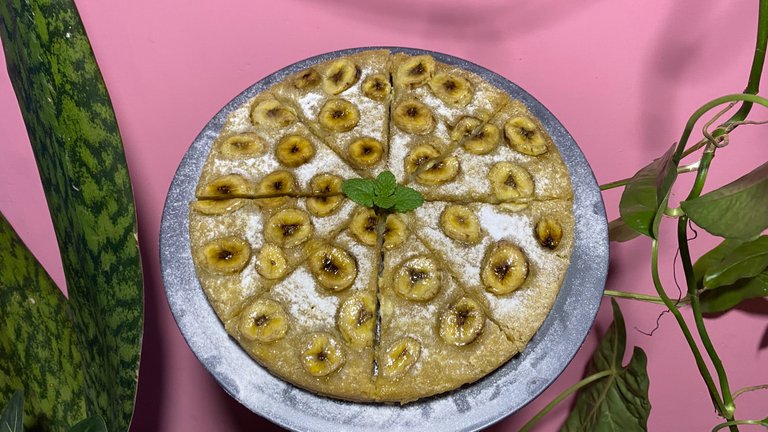 If someone asks what my recipe is my mother's favorite? I would say "Baked Banana Cakes without eggs."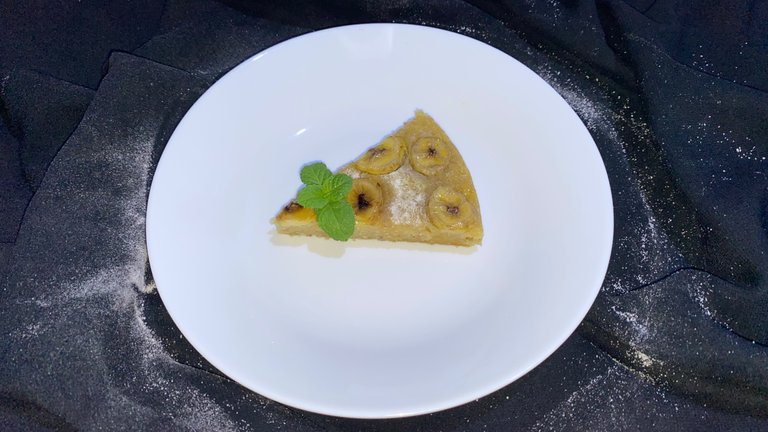 My mother happily always says "Oh this is so soft cake! What's the secret of your recipe? "
I just smile, and I don't have any secrets for my recipe. :)
---
So when we have plenty of bananas from the garden, my mom always asks me to make Baked Banana Cakes.
I will share a simple recipe for you. Very simple, and without the hassle of working with a mixer, just a typical hand whisk.
---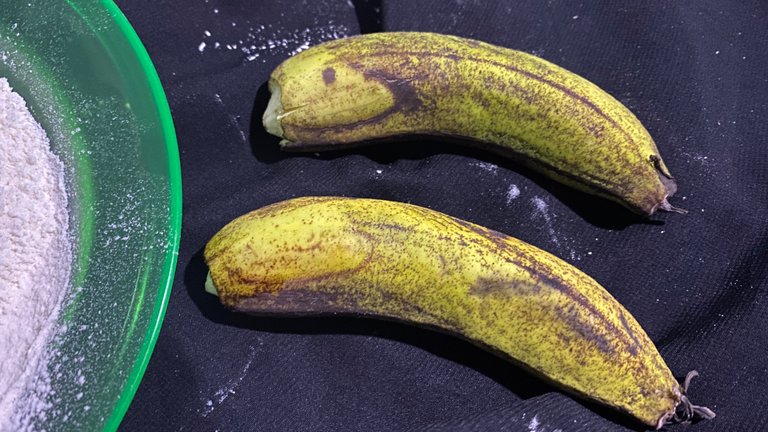 Ingredients
200 grams of ripe bananas, mashed with a fork.
250 grams of all-purpose flour
50 grams of sugar or coconut sugar with smooth textures
180 grams of margarine/vegan butter, melted
65 ml of thick coconut milk
1 tsp of baking powder
1/2 tsp of vanilla
a pinch of salt
Optional: 1 tsp of ground cinnamon
---
---
---
How to make
Step 1

Take a flour filter. Then sieve the flour with baking powder, salt, vanilla powder, and ground cinnamon. Then mix well using a whisk.
---
Step

Melt margarine/vegan butter. Then add sugar/coconut sugar and coconut milk. Mix well with a whisk. Then, add mashed banana. Mix well again.
---
Step 3


After the margarine, sugar, and coconut milk are evenly mixed, then pour it into the dry dough mixture. Stir well.
---
Step 4

Pour into the baking tray that has been prepared beforehand. Then add the topping of the banana slices.
---
Step 5

Bake at 185 Celsius for 30-35 minutes. Prick with a toothpick if you are unsure of the doneness of the cake. If the toothpick is still wet and sticky, it means it takes extra time to bake. The cake is done when the toothpick is clean when it is inserted into the center of the dough.
NOTE: If you see that the dough is still juicy, there is a lot of margarine/vegan butter liquid on the surface of the dough, that's fine. You can remove the liquid with a spoon at the last minute before removing it. Place the dough for a few more minutes in the oven after you remove the liquid over the dough.
---
Step 6


Lift, remove from the mold.
---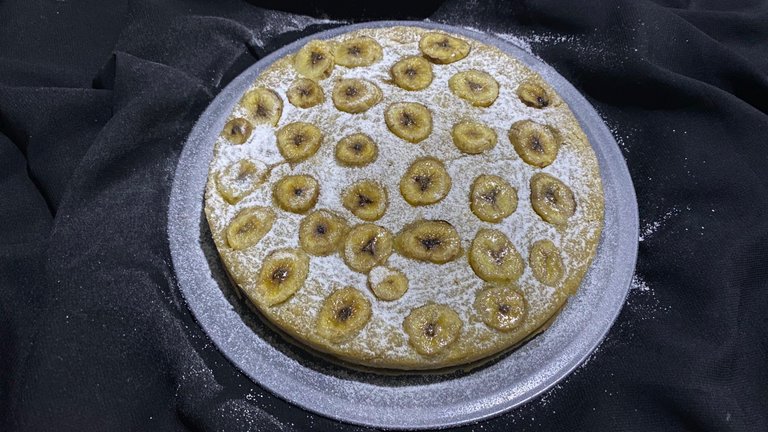 Sprinkle with sugar powder if desired. This is only optional.
---
Step 8

Cut according to taste and serve!
---
---
---
You can't refuse the smell of banana cakes fresh from the oven. :)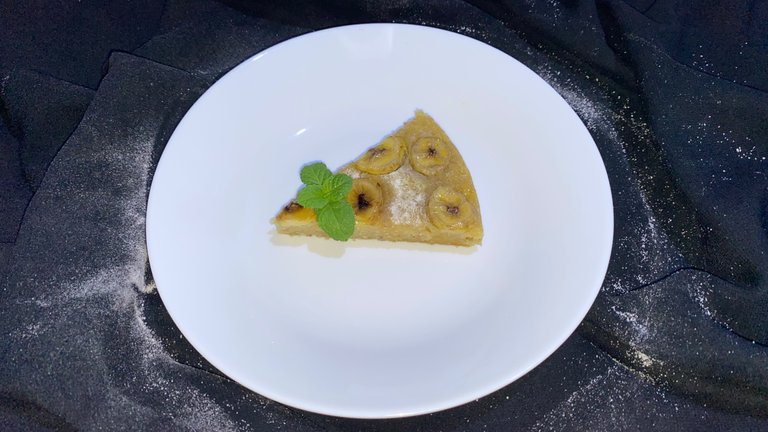 And when the soft texture of the cake touches your tongue, you will know that happiness is simple and happiness is homemade. :)
---
---
---