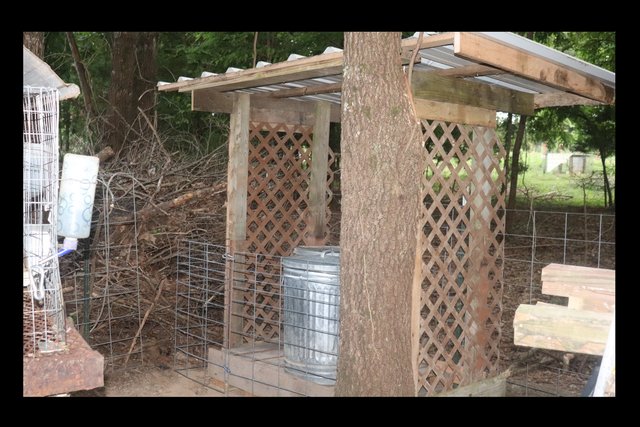 Plus, it was almost free!
With so many animals here on our homestead, feed is basically a necessity. Three main threats exist for our feed storage, and they are rain (water), pests (mice & rats), and animals (our livestock). If the feed gets wet or eaten early or in too large of quantities, we'll have problems, so to help prevent that, I made a feed storage station. It should keep our cans and barrels dry, off the ground, and secure. With a pile of "free-sources" from various jobs, the project only required some screws, a couple of boards, and part of a hog panel to be purchased. I think it'll work great, and it looks pretty good too! Check it out.

FEED STORAGE STATION PHOTOS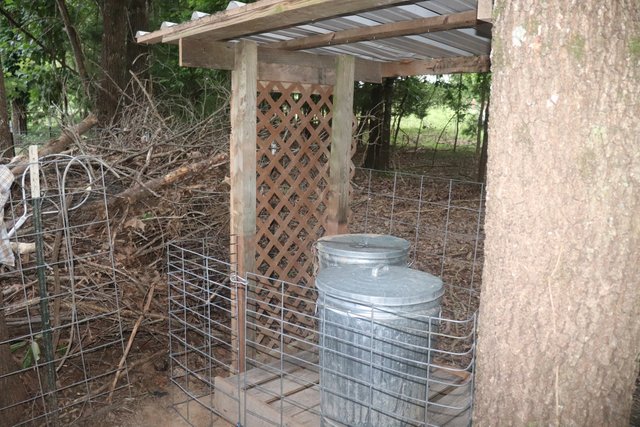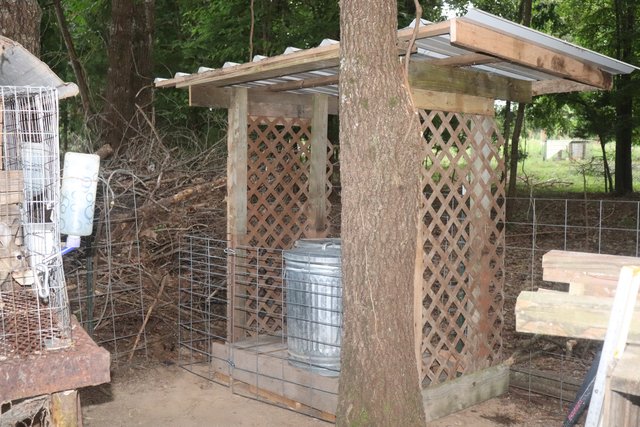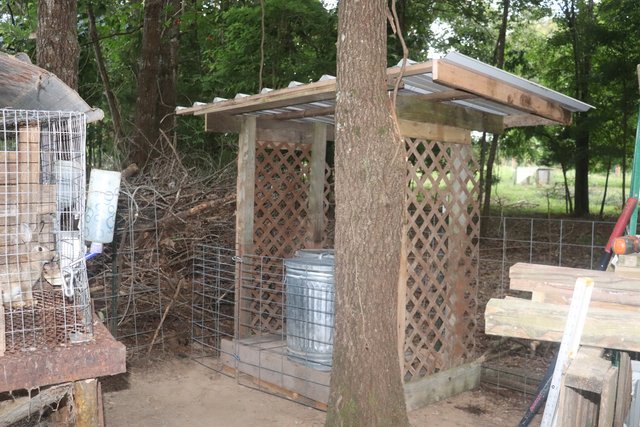 Until next time…
Make today special!
---