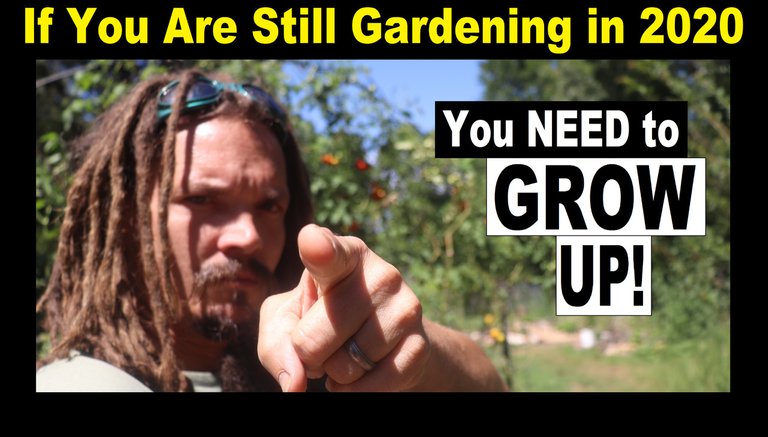 It's time!
I think it's time that more gardeners realize this. Often, we are very aware of using the surface area of our gardens to grow plants, but far too often, it seems that the space above the garden is left empty and unused. I say, "It's time we grow up!"
In this video, I show off some example in our garden including Tomatoes, Beans, Goji Berries, Passionfruit, Malabar Spinach, and others. I also show a variety of trellising methods which include using cattle panels, hog panels, rebar, and wire. It's changed my gardening potential for sure, and I hope this inspiration will be a blessing to others as well.

If You Are Still Gardening in 2020 YOU NEED TO GROW UP! - VIDEO

Until next time…
Make today special!
---