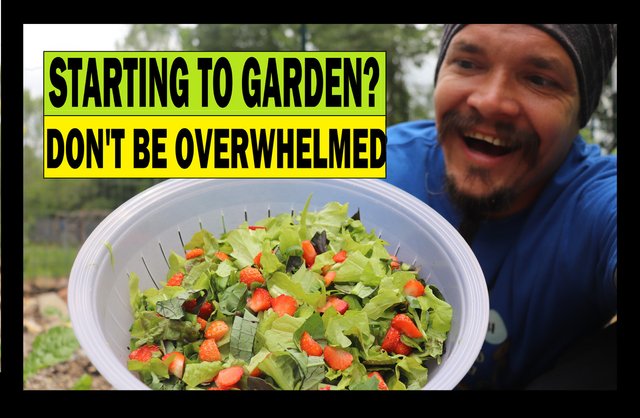 We hope this'll help some people out there.
A lot of people, and wisely so, are taking an interest in growing their own food like never before. However, with soil, planting, fertilizing, watering, harvesting, and preserving on their minds, it can be a bit overwhelming at times. In this video, I talk about some simple ways to make harvesting easier, and help encourage new gardeners not to be discouraged or overwhelmed.

STARTING TO GARDEN? - DON'T BE OVERWHELMED - VIDEO

Until next time…
Make today special!
---