Hello hiveians
Happy new month to you all this beautiful day, I wish us all a September to remember for good and this month, our long awaited testimonies shall be delivered to us..... Amen.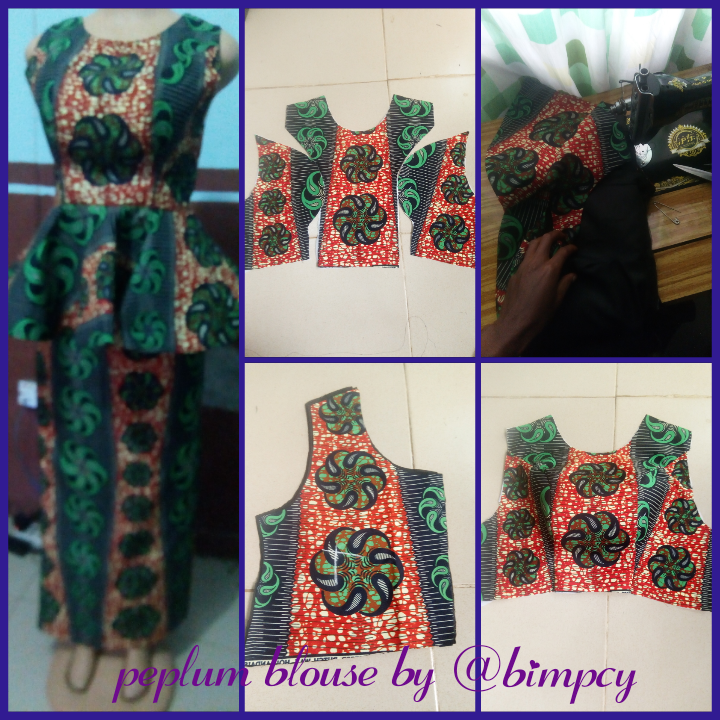 To all needleworker, this is another sewing time, I bring to you today a peplum blouse I made for my sister who insisted that she doesn't want the usual straight skirt for her fabric.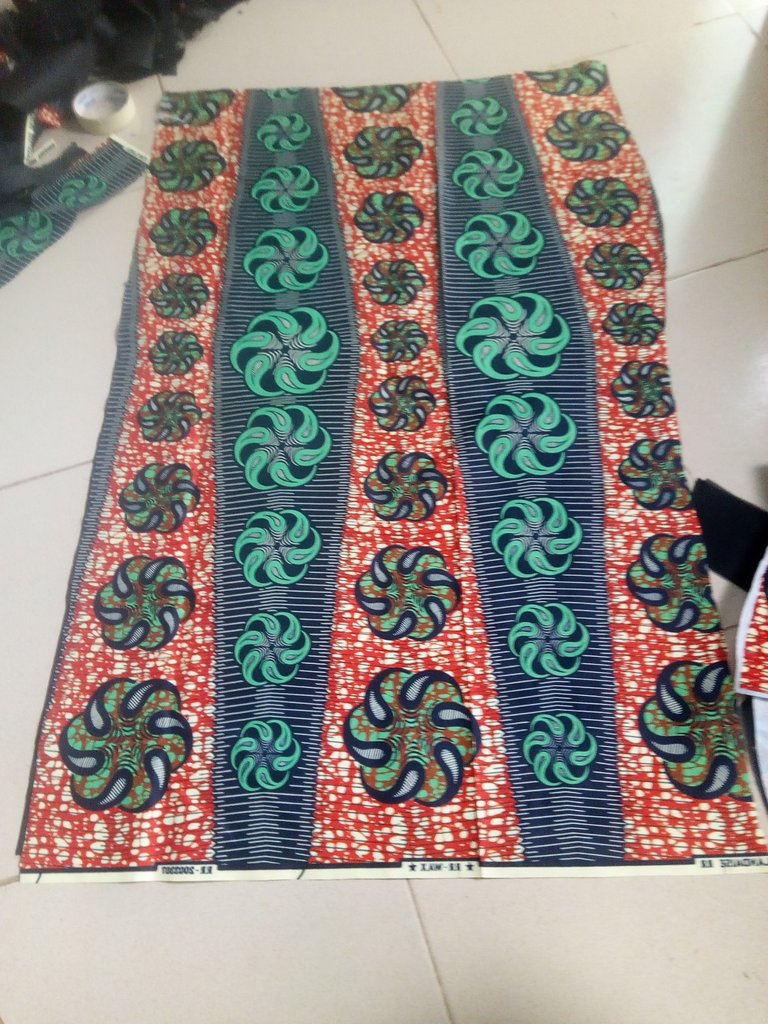 In my previous post, I posted on the making of a wrapper skirt which was made up of a straight skirt then a wrapper was sewn on it to make a wrapper skirt.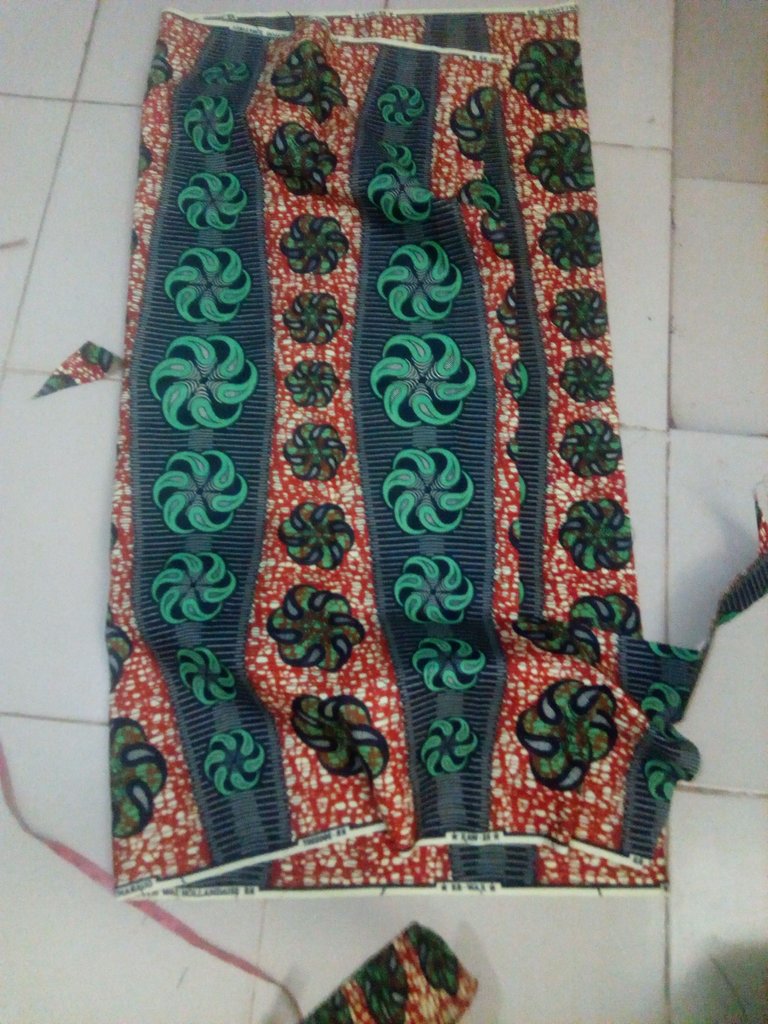 After the making of the wrapper skirt, I went ahead to make a peplum blouse for her With a princess dart bustier.
Cutting and sewing process
I am done with the cutting and sewing process of the skirt and blouse, now, I am left with the choice of sleeves to make, as I don't want to make the common sleeves around.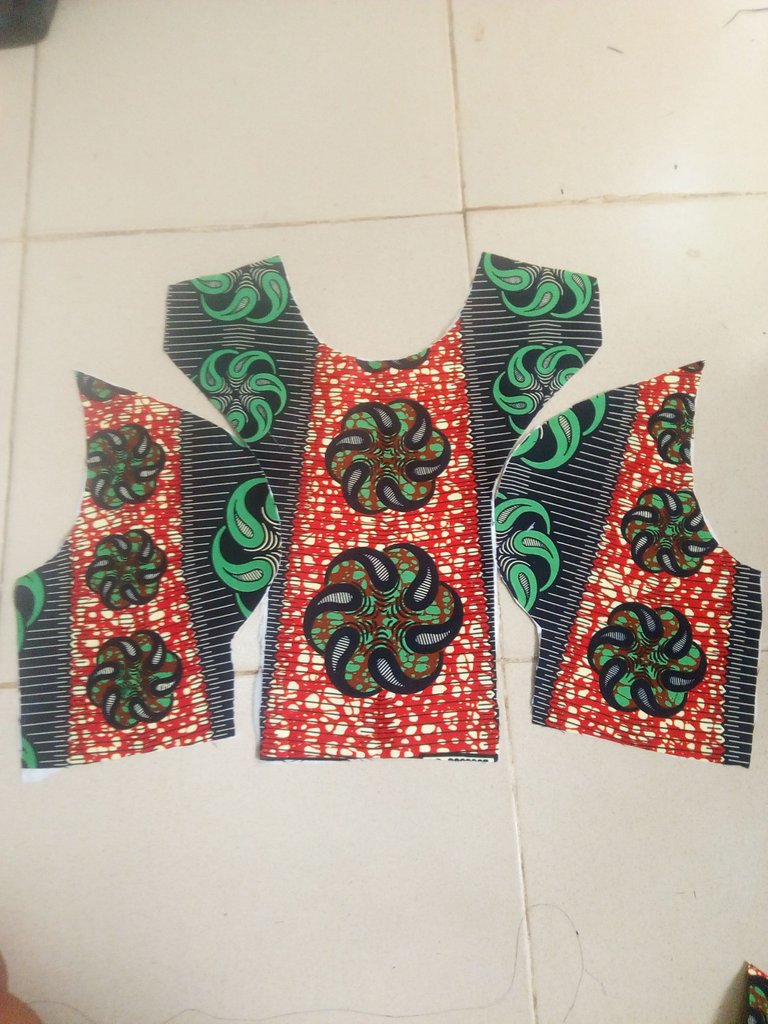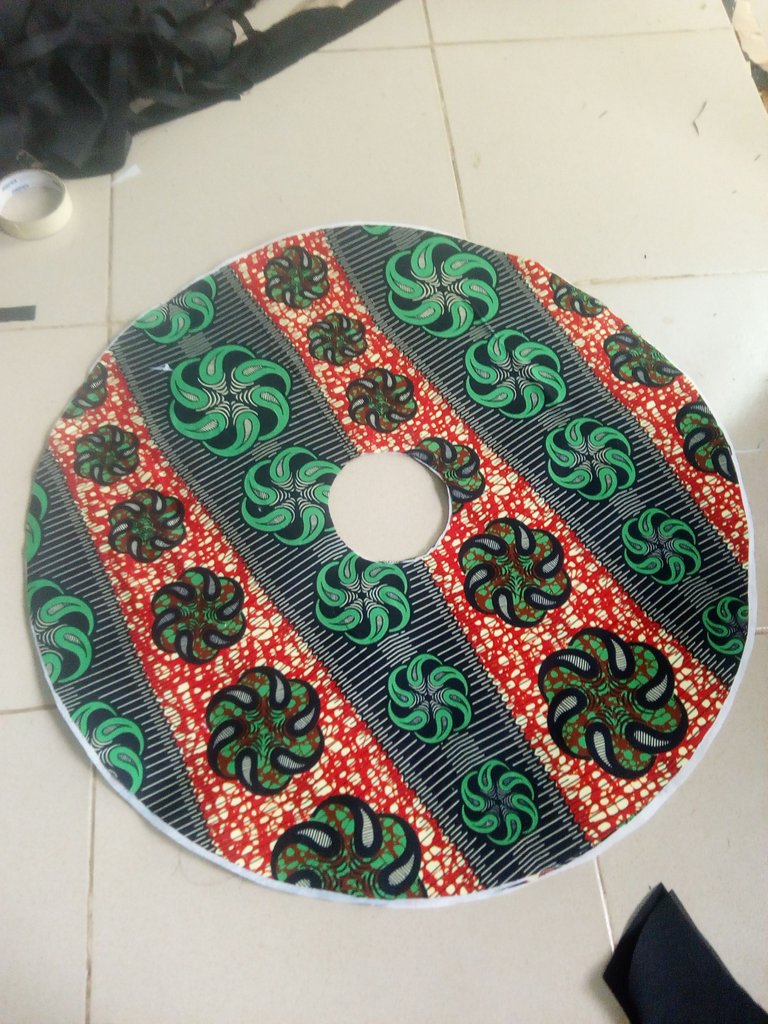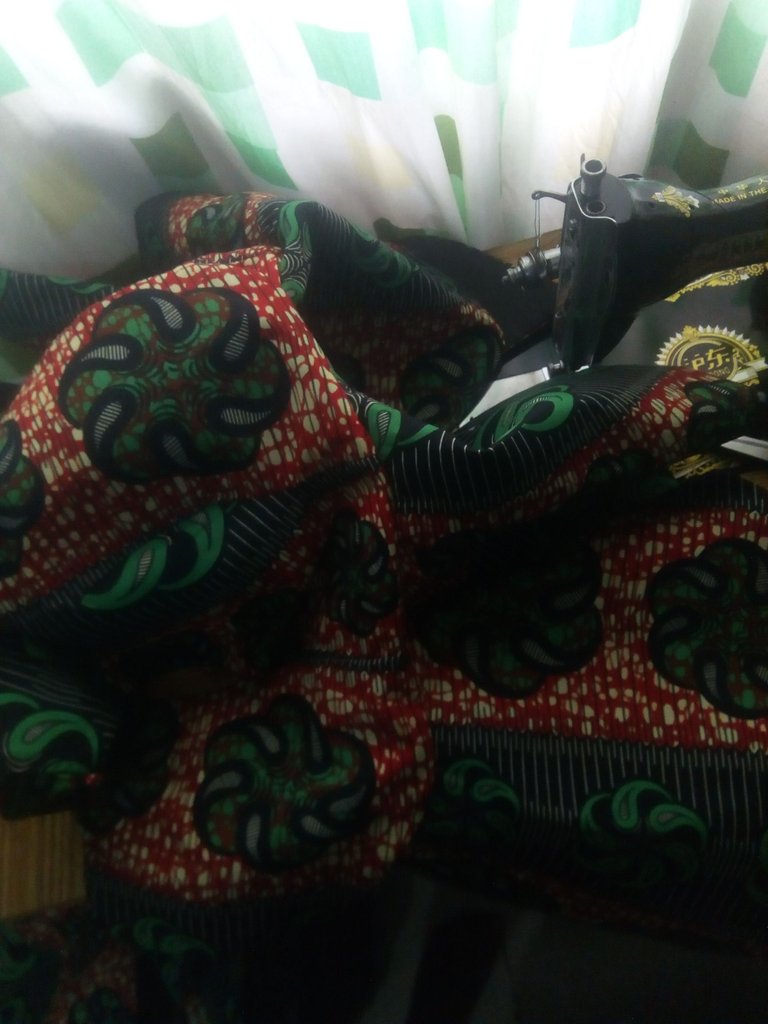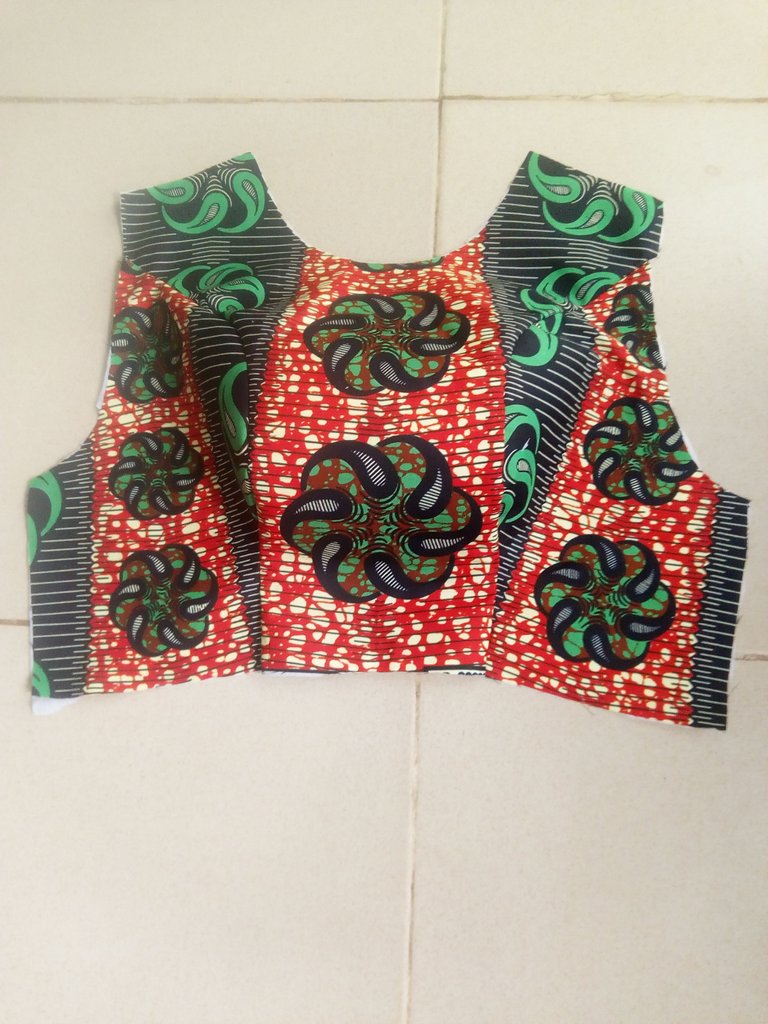 Your suggestions can help me out on the choice of sleeves.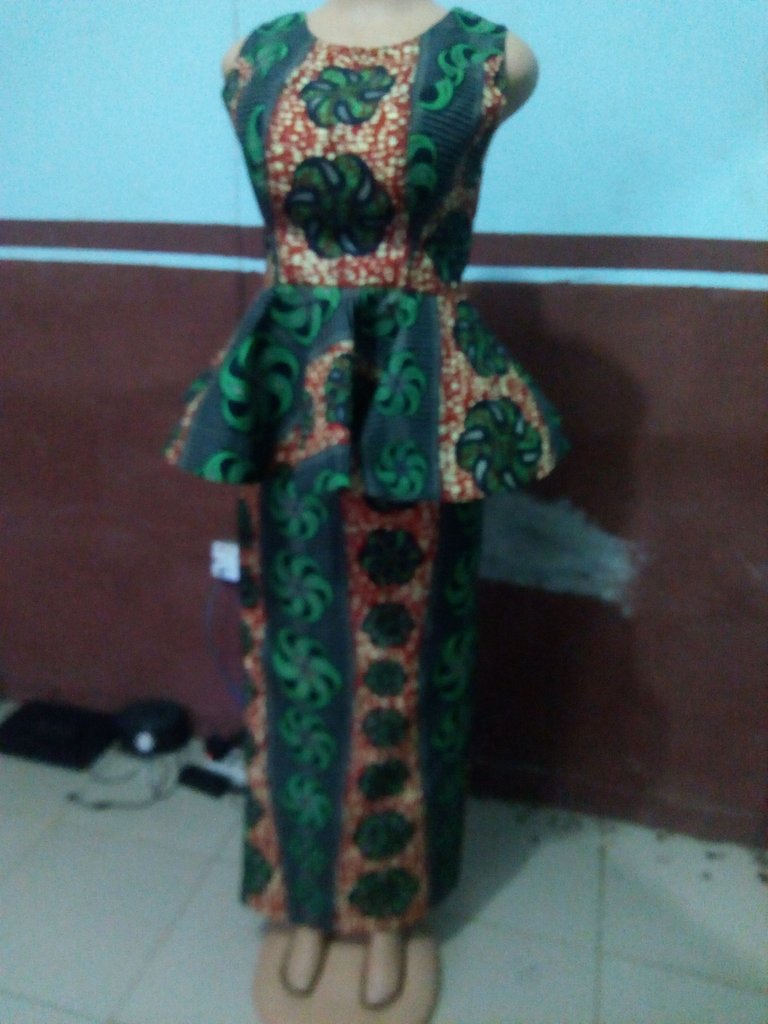 Thanks for viewing my post, enjoy your day and have a glorious month.