Hello hiveians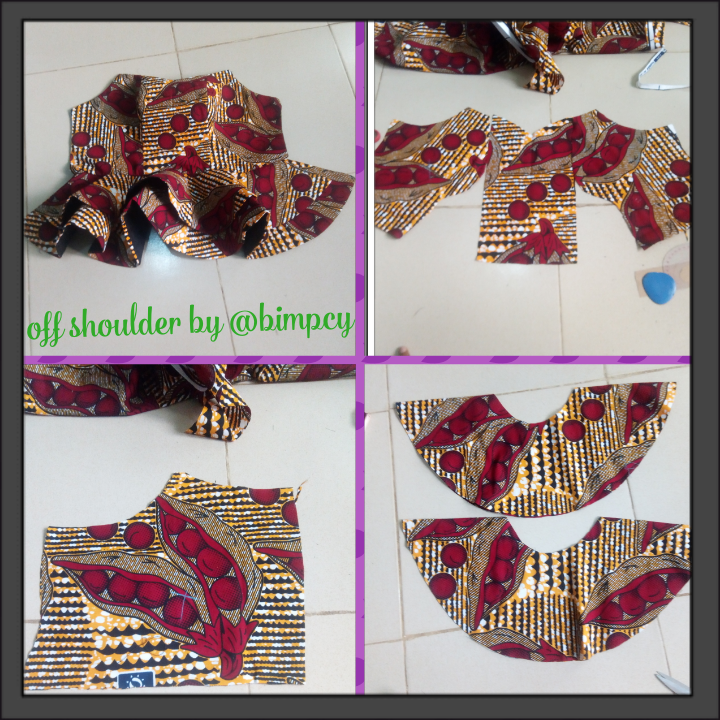 It's another beautiful Monday morning @needleworkmonday, a community where the needleworkers show you different creativity from their needlework.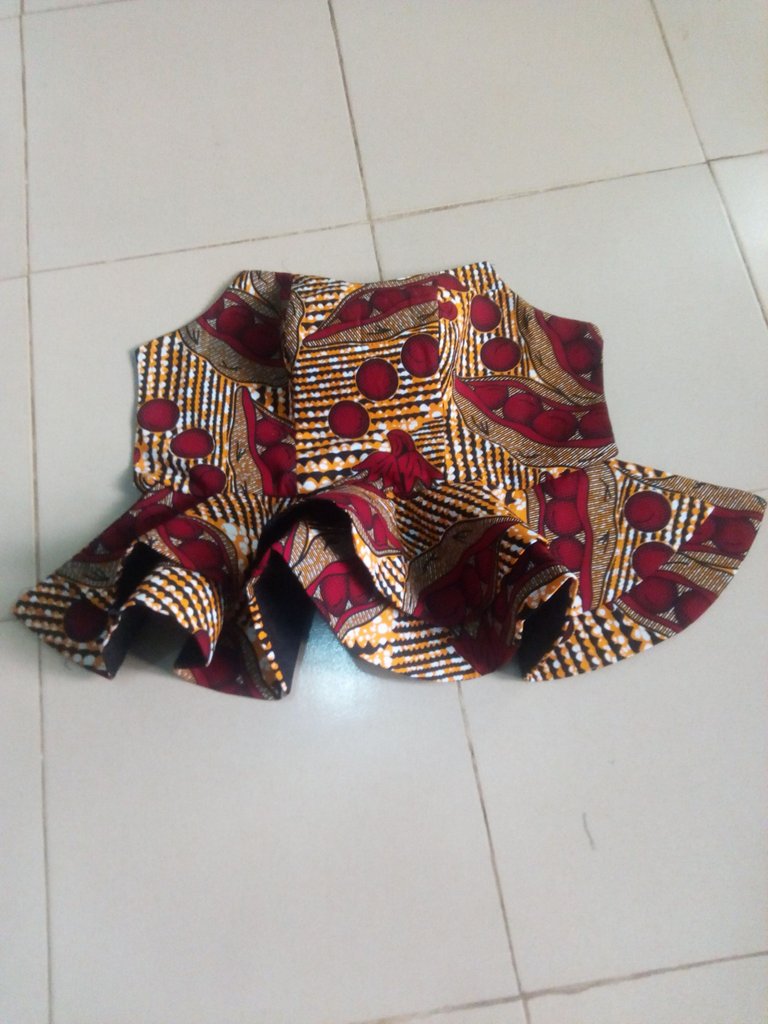 It is a great pleasure to be part of today's post and I will be sharing with you how I made an off shoulder peplum blouse with double flare.
Off shoulder has been my challenge in recent times, that any time I tried to make one, it is either I'm having problems with the neckline, the armhole, or the sleeves.
I decided to often make an off shoulder dress with continuous practice, I believe i will make it right someday.
In my continuous practice, I went online to make a lot of research but not all videos online gives you a perfect process, but with my knowledge in fashion, I was able to put one or two methods together to make this on my own.
below is the cutting and sewing process
First, I cut out the double flare from the fabric I have using the waist circumference and the length of the blouse.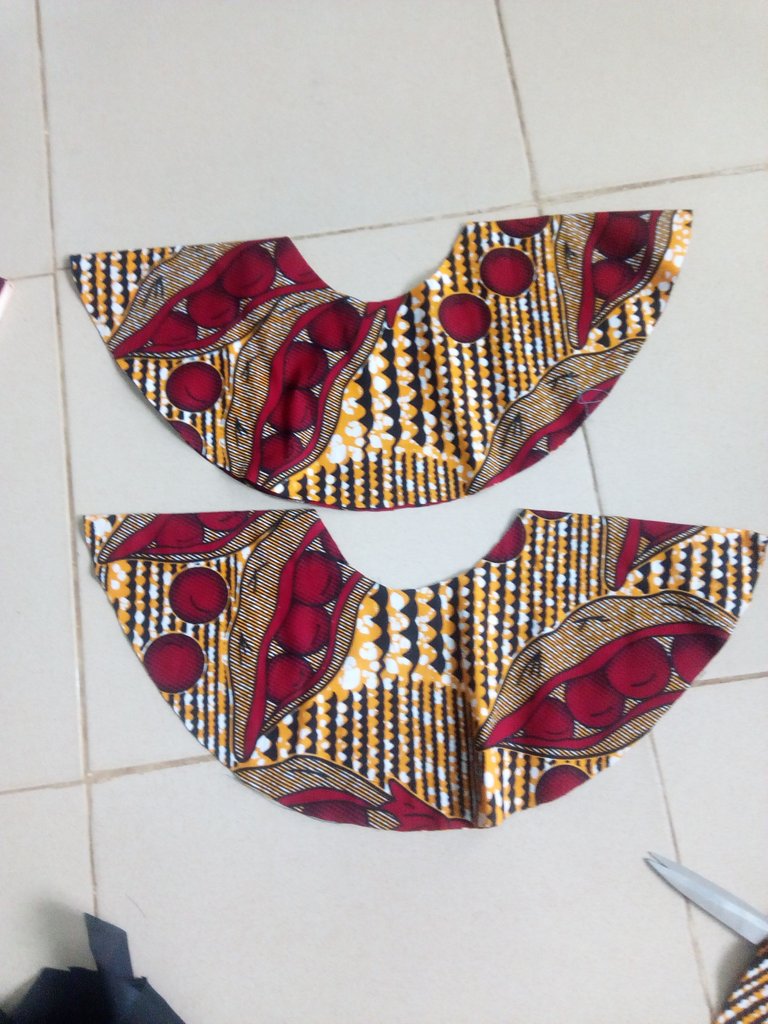 The upper bodice was cut out using the necessary measurements. In cutting the off shoulder, I came down by 4.5", marked out the waist dart before connecting the necessary bodice measurement, the back was also cut out using the normal back bodice.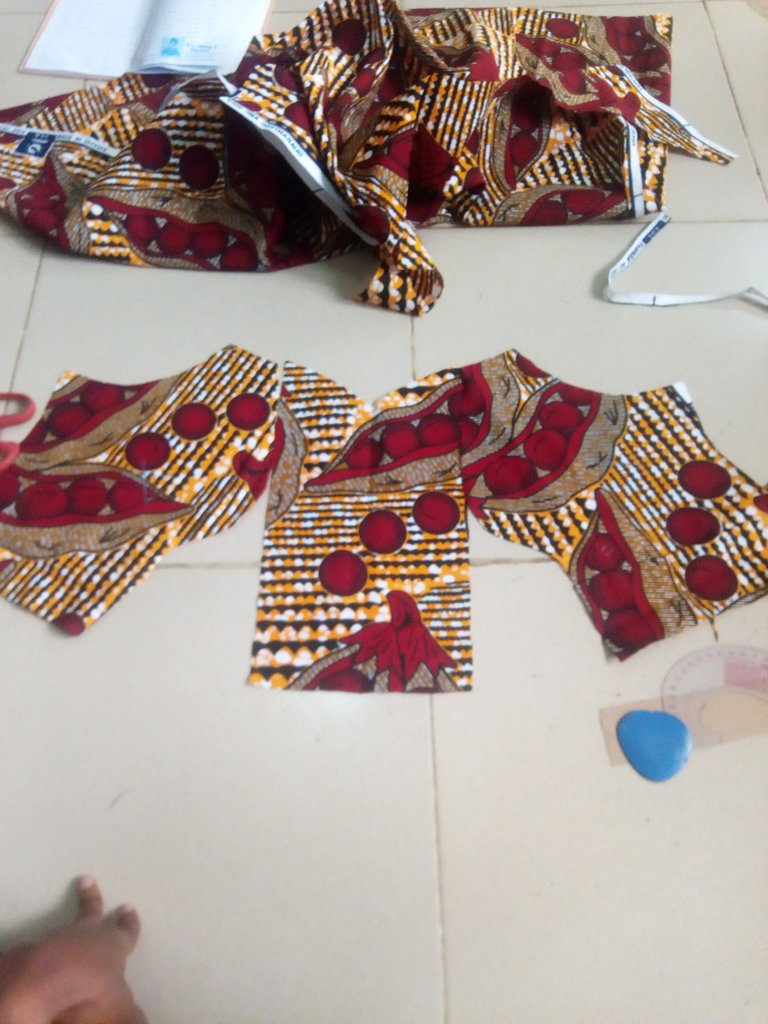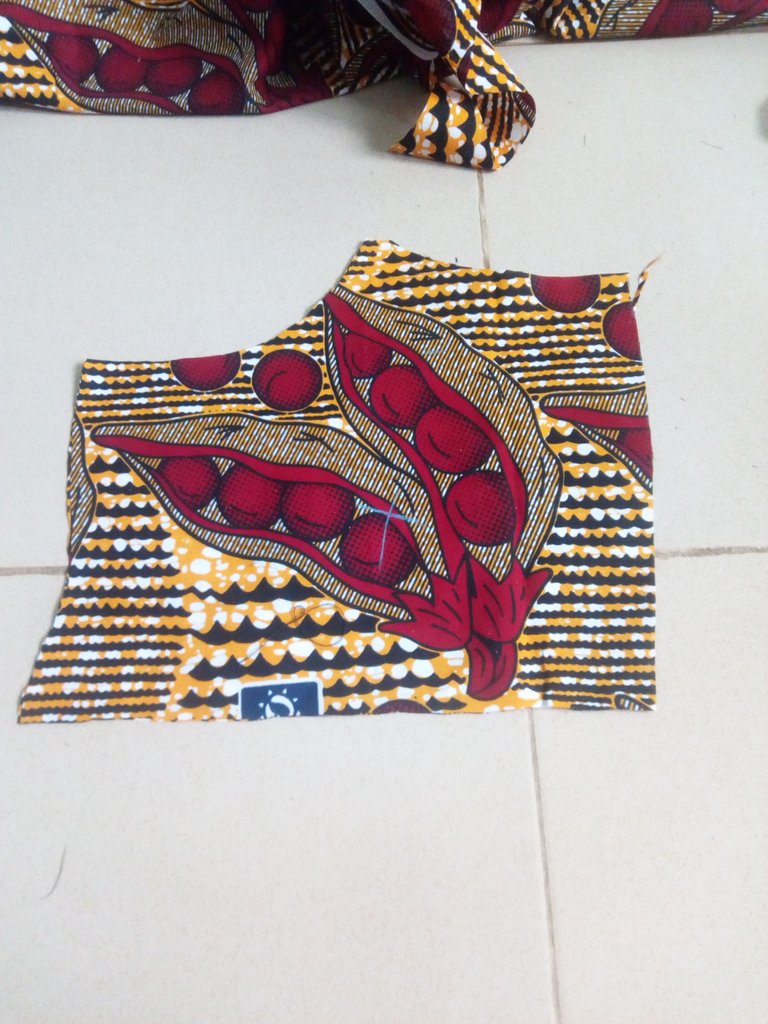 After cutting out the pieces, I also cut out the lining for each pieces to be sewn together.
This is the out come of what I made, though I'm still having challenge with the neckline as it is not as I intended it to look like but it can be corrected in my next sewing.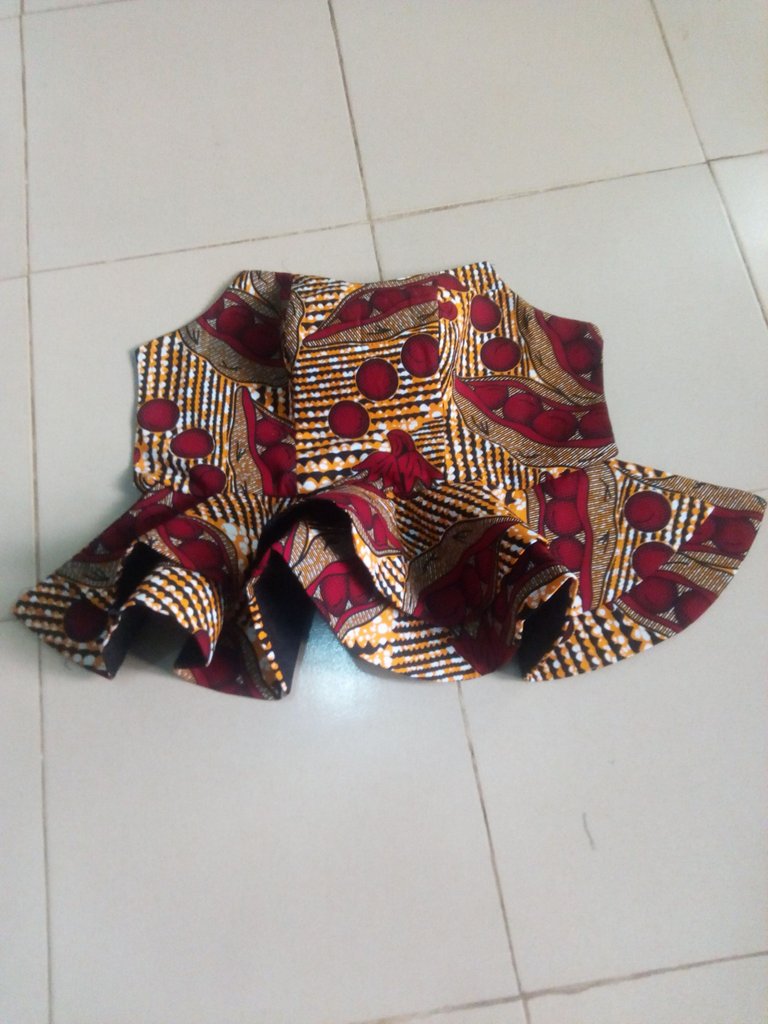 Thanks for your time, comment and support, enjoy your week.