Essentials for Making Hot Water Bottles:

💙
Hydrophilic cloths ( 2 )
Sewing machine
Crayon
Needels and pins
30 minutes**
💙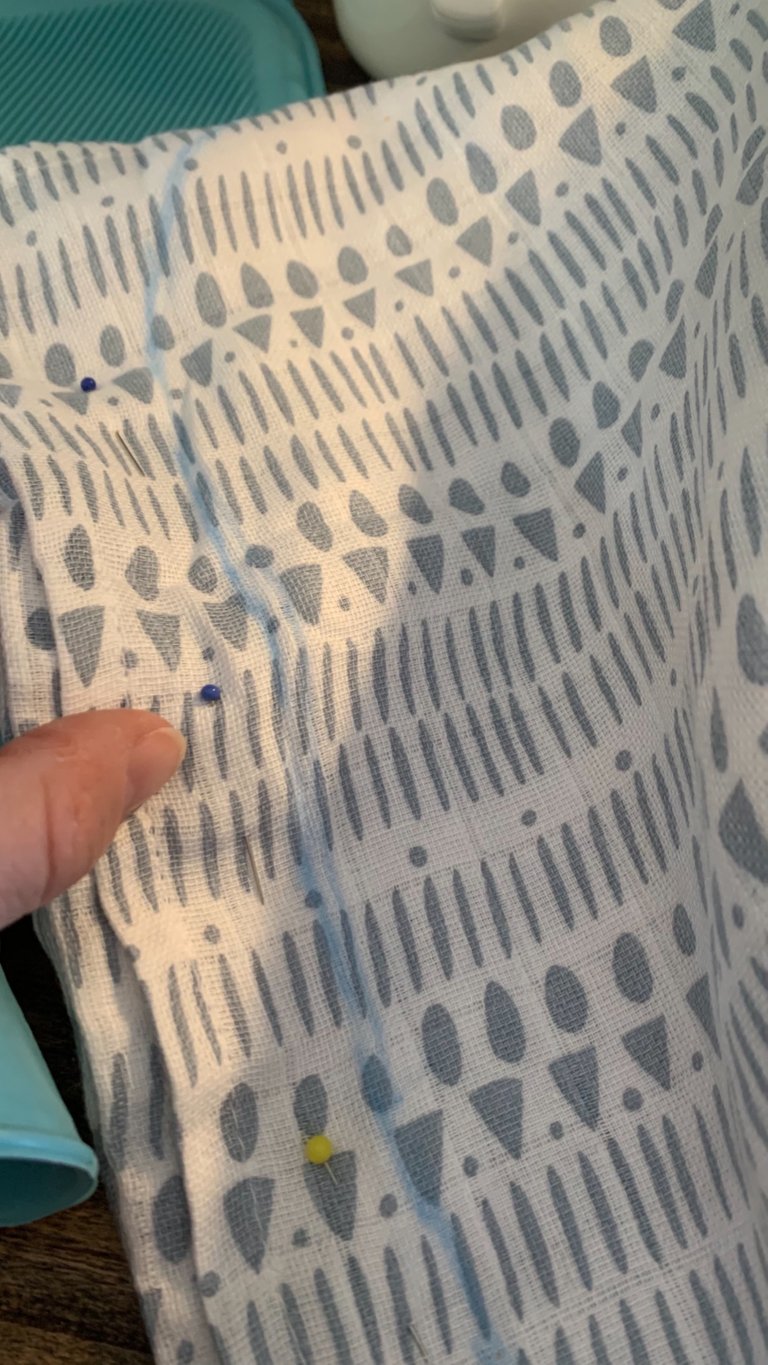 The nights are getting colder and the fact that
the kids claim its cold in the room with the window open is true,
but you know its healthy!
So I bought two hot water bottles which reminded me of my mum when I was young. She pre-heated the bed when I was a kid and
now I want to do the same for my kids.
The bottles are naked without a jacket when you buy them,
so I just made two myself,
very easy from a hydrophilic cloth and a few sewing lines.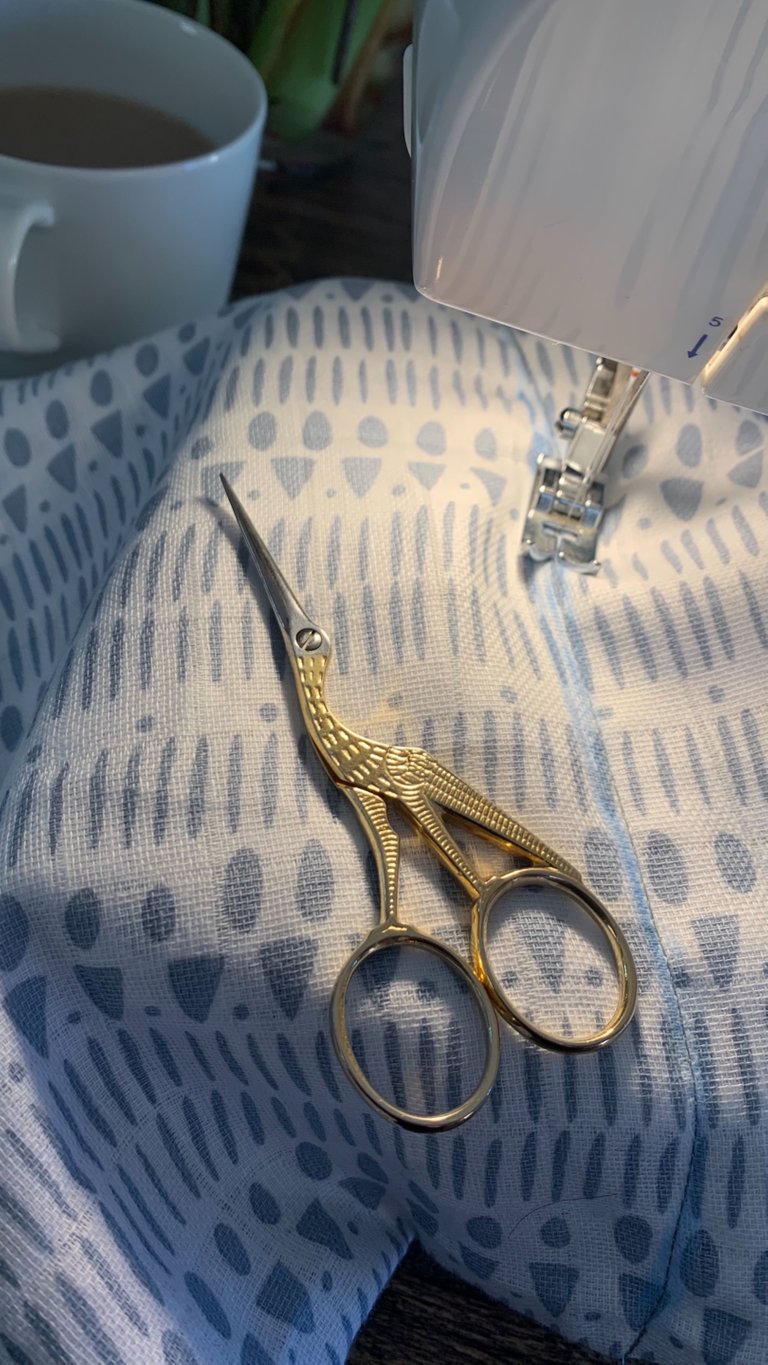 You take a piece of fabric,
or in my case the hydrophilic cloth,
I put it in half and had a double layer for the cover,
so I didn't have to trow pieces away.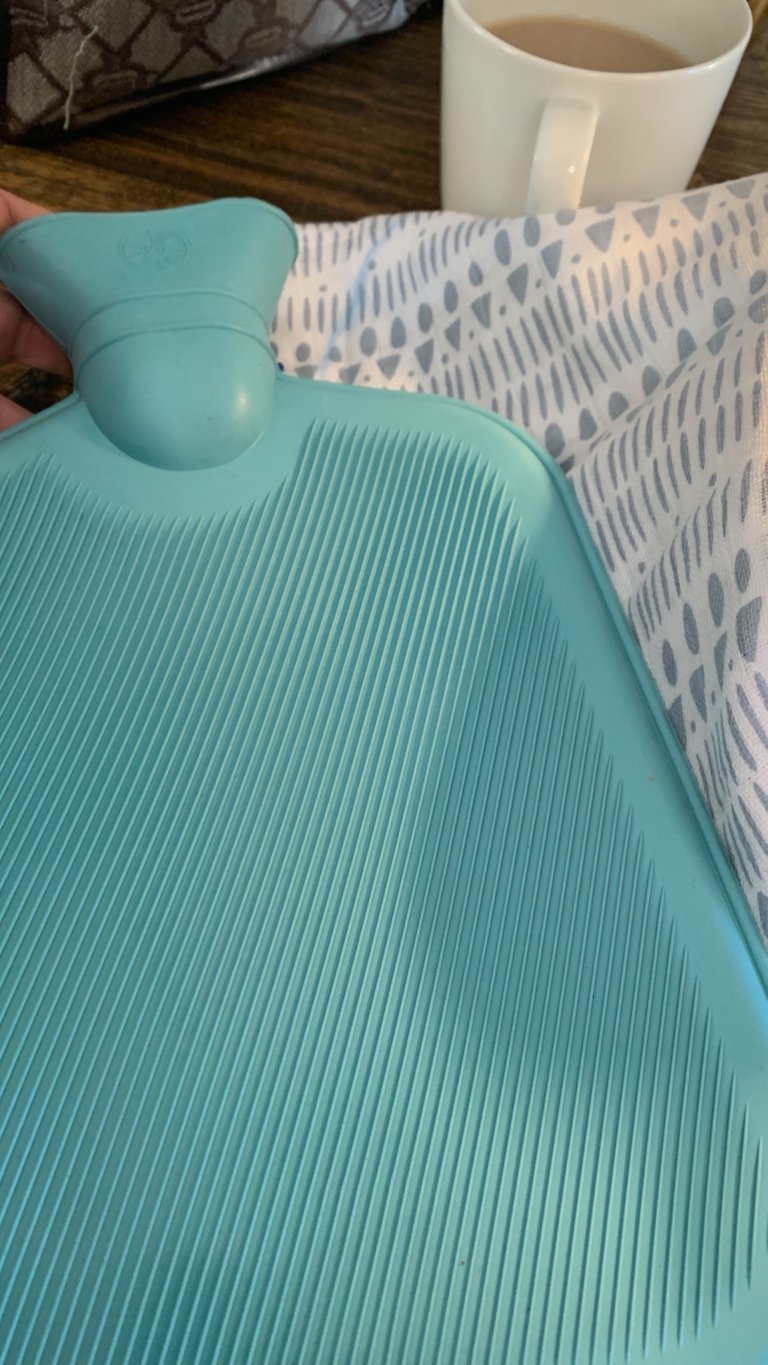 The rubber hot water bottle is not something
I want to the kids legs or feet, but I made
this photo so that you all know what I used.
Its very cheap 5 euros and 30 centimeter long.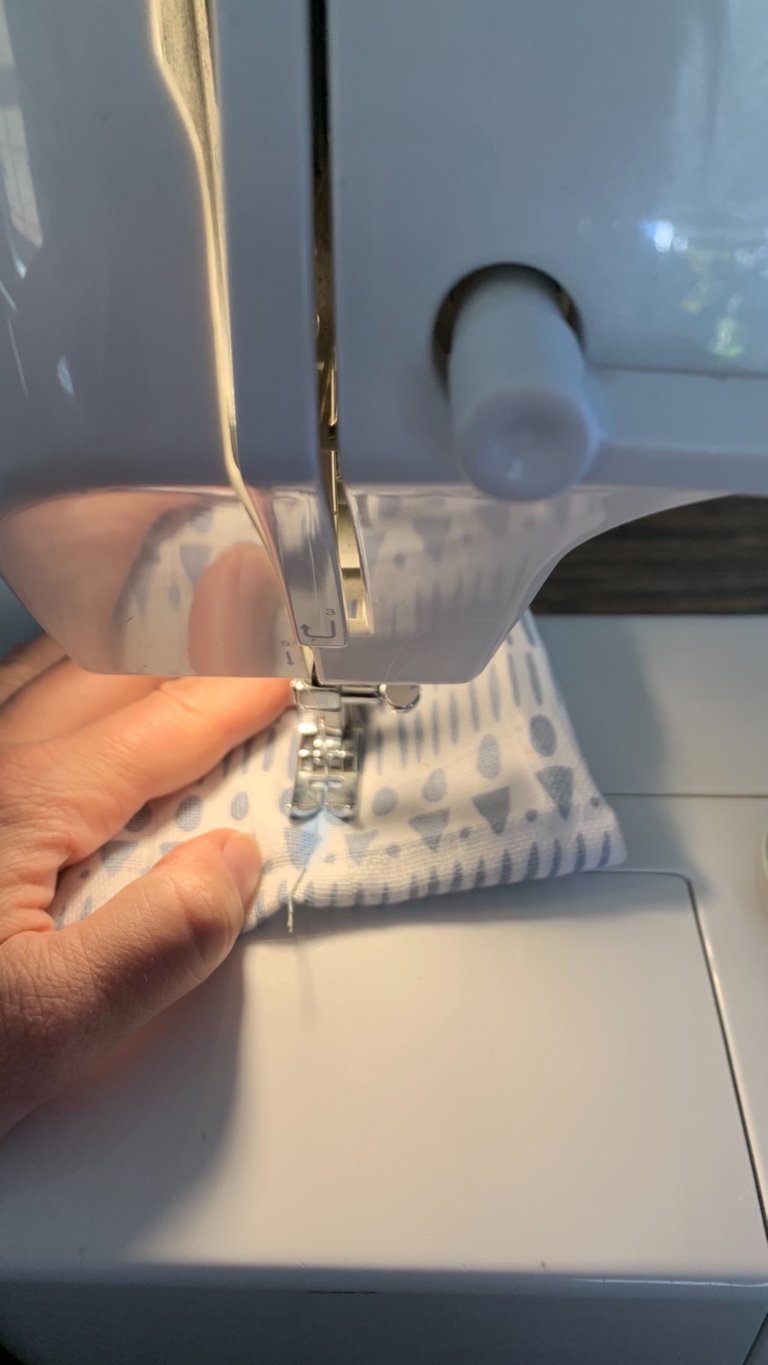 I used a thick needle because all the
layers together its 4 so that is to thick
for a normal standard needle on my sewing machine.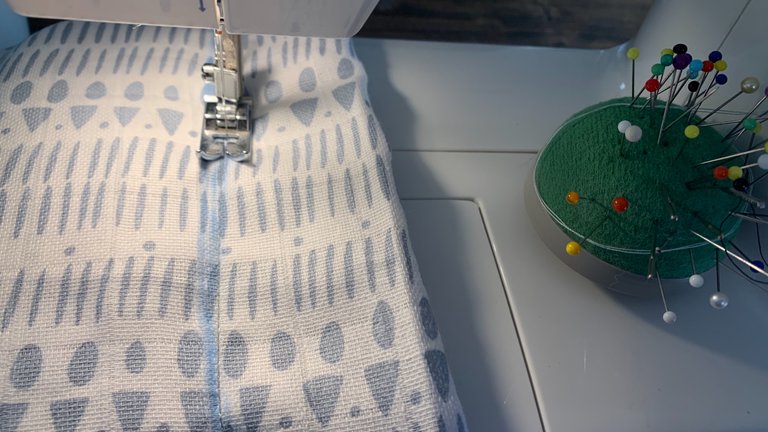 The pins I used after I draw on the fabric
with a sewing crayon, in my case a blue one.
The needes I remove when I arrive there with the sewing machine and the needles go back in the green handle on top of the sewing bench part of the machine.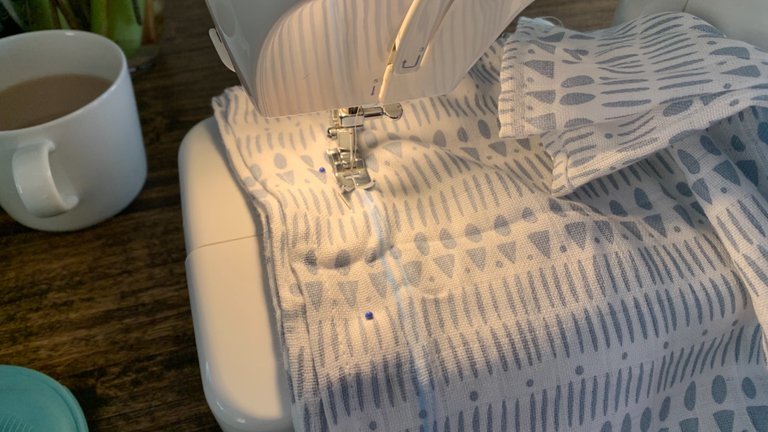 Its sunday morning when I am doing this and yes as you see
I have my tea with milk there to enjoy while sewing.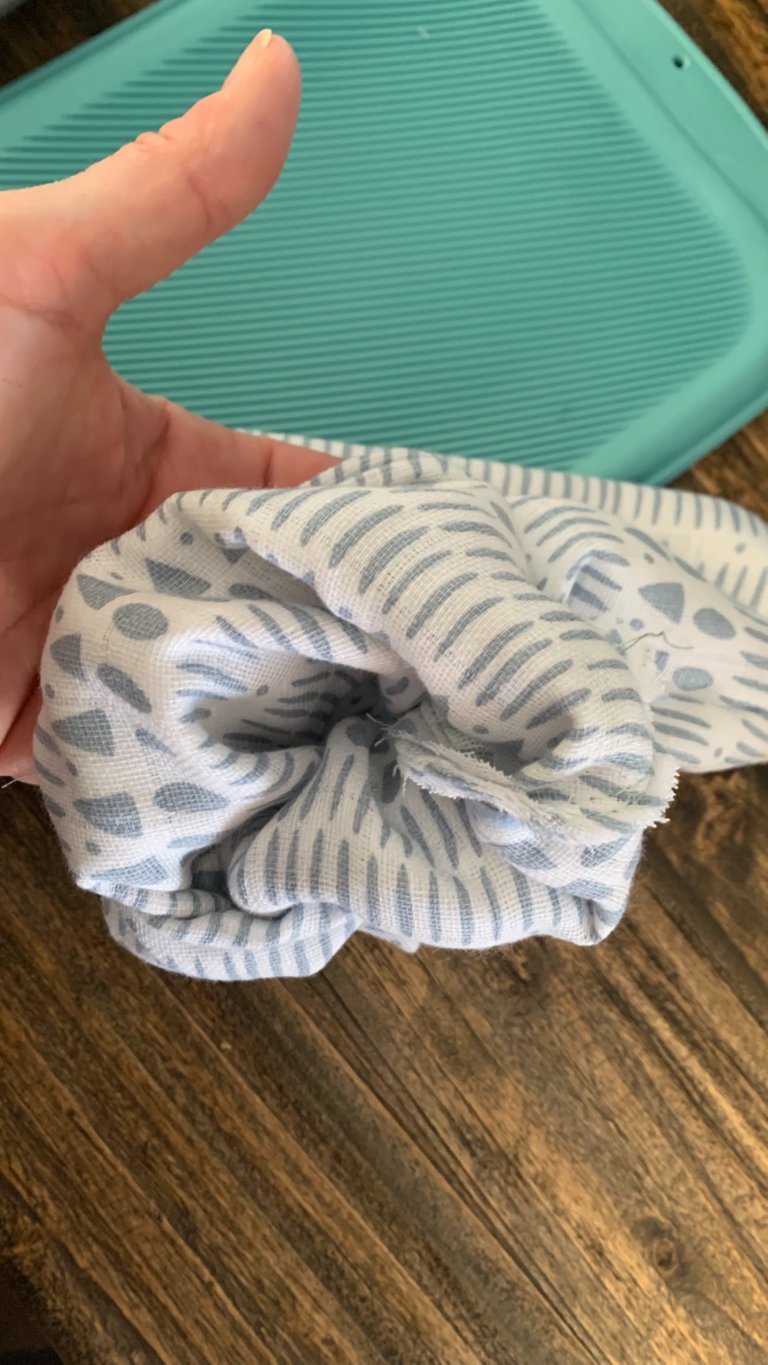 After the lines are sewed, I have to turn it inside out,
that way you dont see the cutting edges.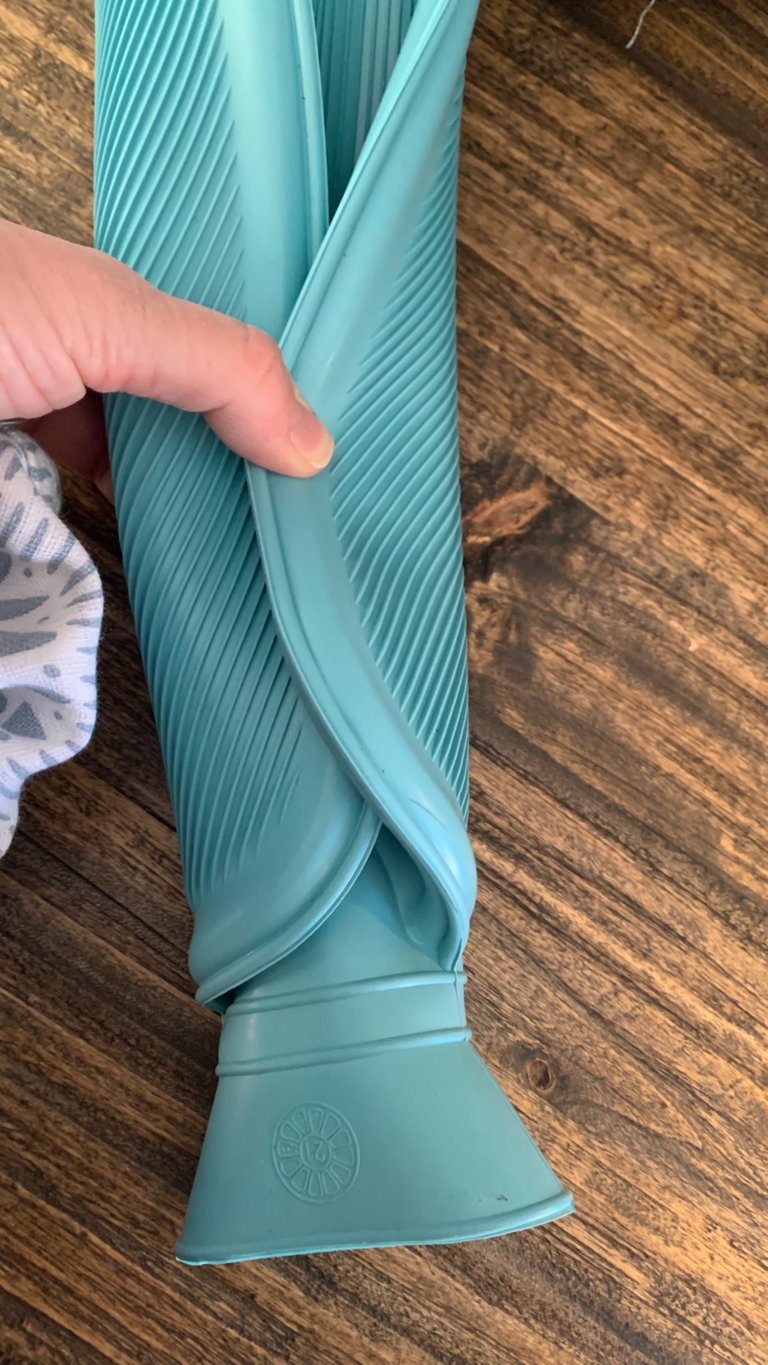 I leave a small entrance and roll the bottle to fit in.
That way it is tight and warm in second when the bottle is inside. Normally you buy the jackets included and is it in different fleece fabric, but I looked everywhere and `I just couldn't find it.
And this way is more special because its mum-made!!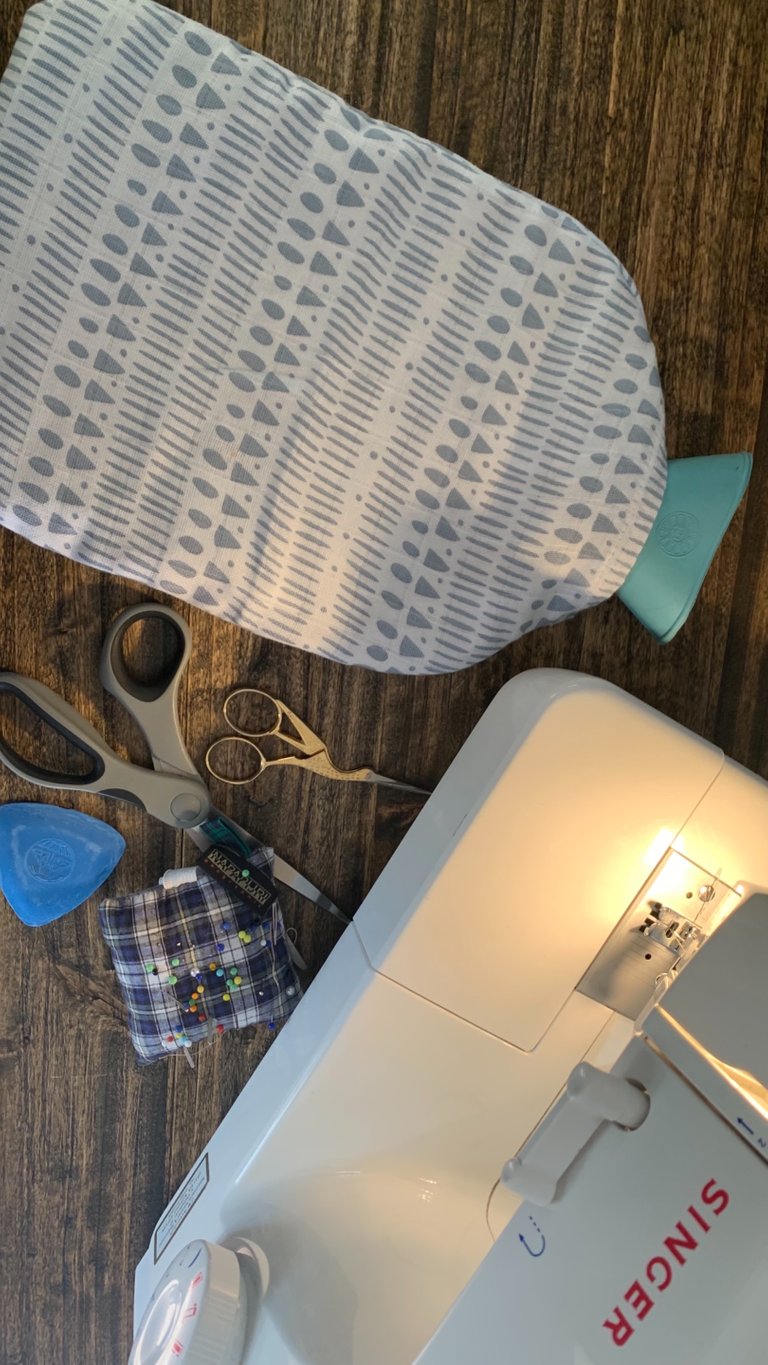 Here is number 1 bottle! I use a big fabric scissor and a small thread pointer scissor for the small cuts.
The blue crayon is for the lines to sew.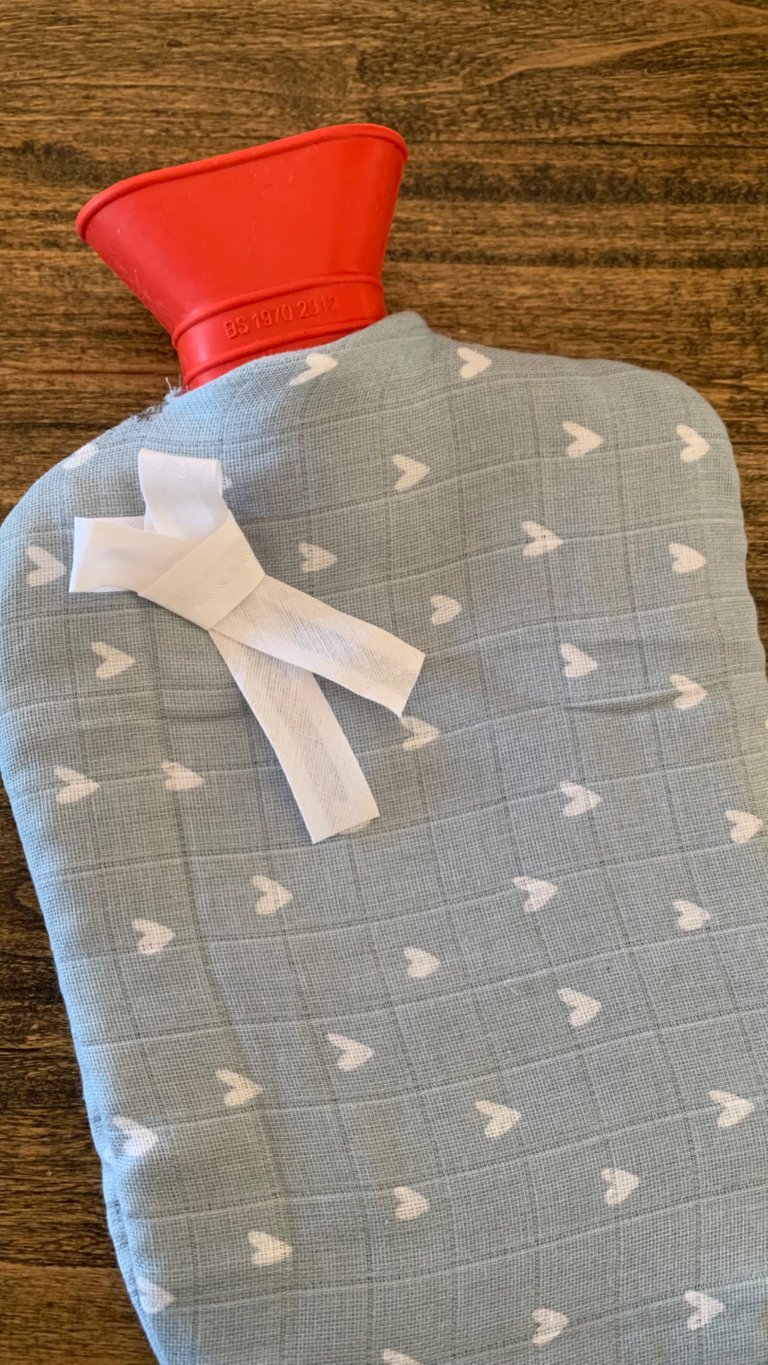 This is the other one, the bottle was red,
and the hart fabric is sweet to put over it.
And I put on a bow.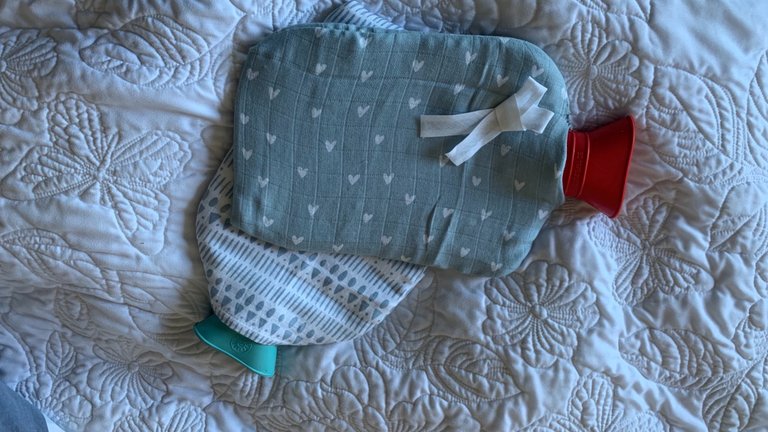 They are ready to go with the kids and warm their beds,
Ohhh how I love those memories from my childhood!

This was made in 30 minutes,
Costs 3 euro for the fabric
10 euro for 2 hot water bottles

💙

Thanks for stopping by,
its appreciated and remember always focus on being creative
instead of being bee-zy.
Consistent Actions Create Consistent Results.
Not everyone is a blogger but everyone has something great to offer.
Lover of Life and L❤️ve in General - @brittandjosie

I am a proud member off the #theTerminal #lifestylelounge #needleworkmonday and #ladiesofhive and #amazingnature .
Co founder for @theterminal, @heyhaveyamet @rc-assist and @steem-aide
(c)
All images and photographs, unless otherwise specified, are created and owned by me. @brittandjosie originals.
Sources used : It is mentioned in my blog.
When the source is missing, please tell me I am only human and don't want to do anything wrong or even plagiarise. I do make mistakes. I only use a canon camera and my iPhone for my images.
I would like to thank you for reading my blog, feel free to leave me any feedback, if not, read you next time. #BENICE



Your personal Discord terminal invite : https://discord.gg/XZGPGpz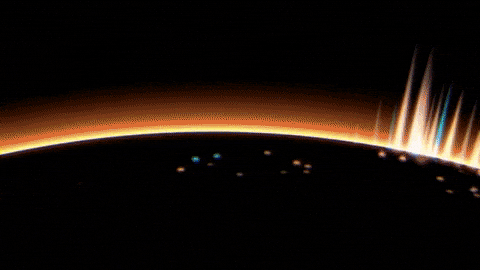 Date : 22 November 2021