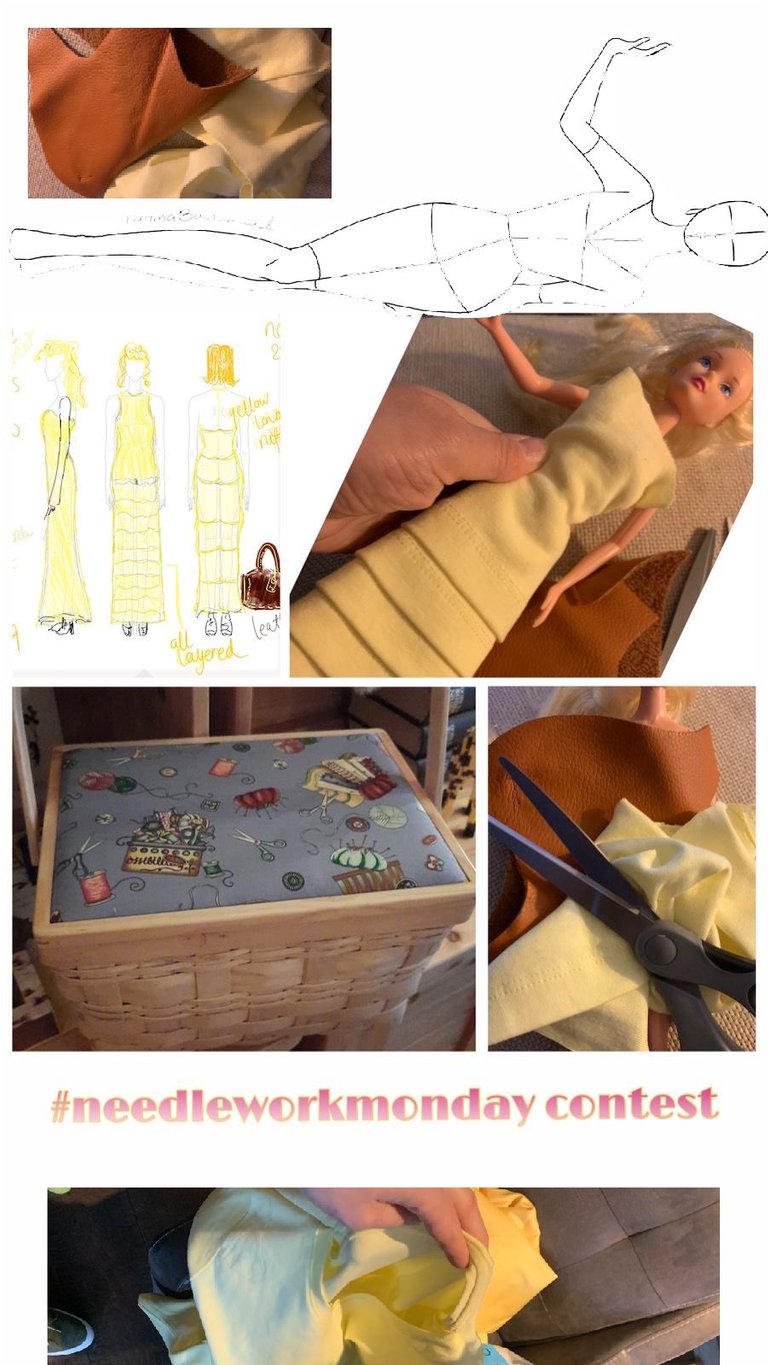 I know I am late but I wanted to enter and I still have 1 day before the deadline. Barbie was ready but naked for a few days. I decided to enter and make a design first and had to draw that first and than the #ladiesofhive contest came and there were so many entries, so now I am finishing he clothing line for the contest.

For the information here is the blog :

https://peakd.com/hive-127911/@needleworkmonday/needlework-your-barbie-contest

I started to draw, because the sewing class is not possible due to Covid rules, i now have a new project first in small than in large for myself. Gotta think about the yellow though but for Barbie Britt this is color is ok.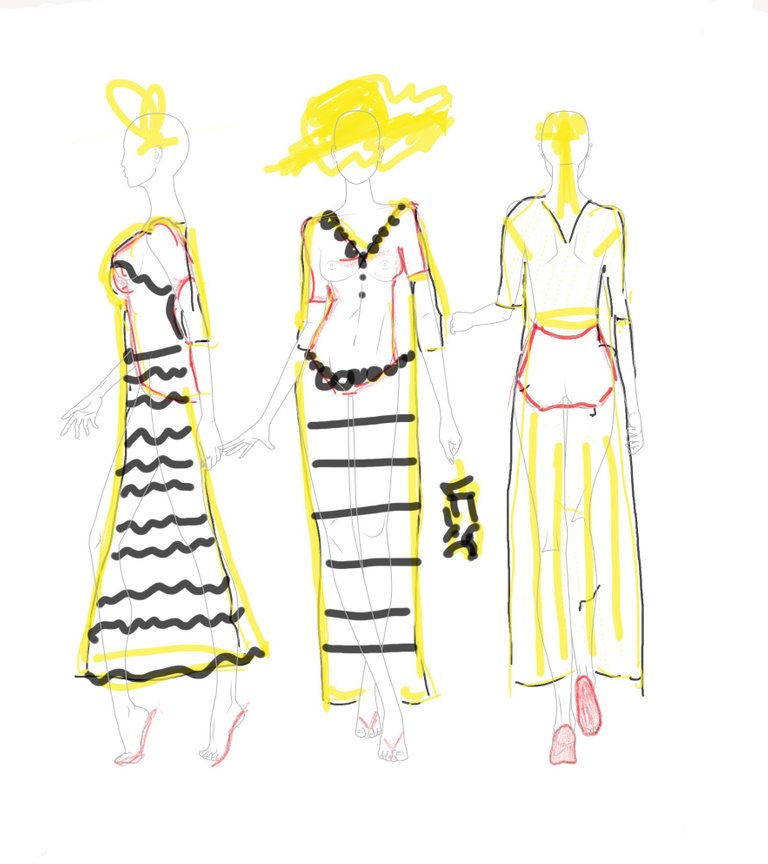 I choose a Christmas dress in light yellow and a set of bags to stay overnight with friends because of the lockdown and evening clock rules. It's gonna be a dinner party and we all doll up to be festive in these hard times. I used cotton and leather.
I even gave Barbie Britt earrings in yellow from two pins.
This is the sewing basket. With fabrics and yearn in it. The sewing machine you already know from previous blogs.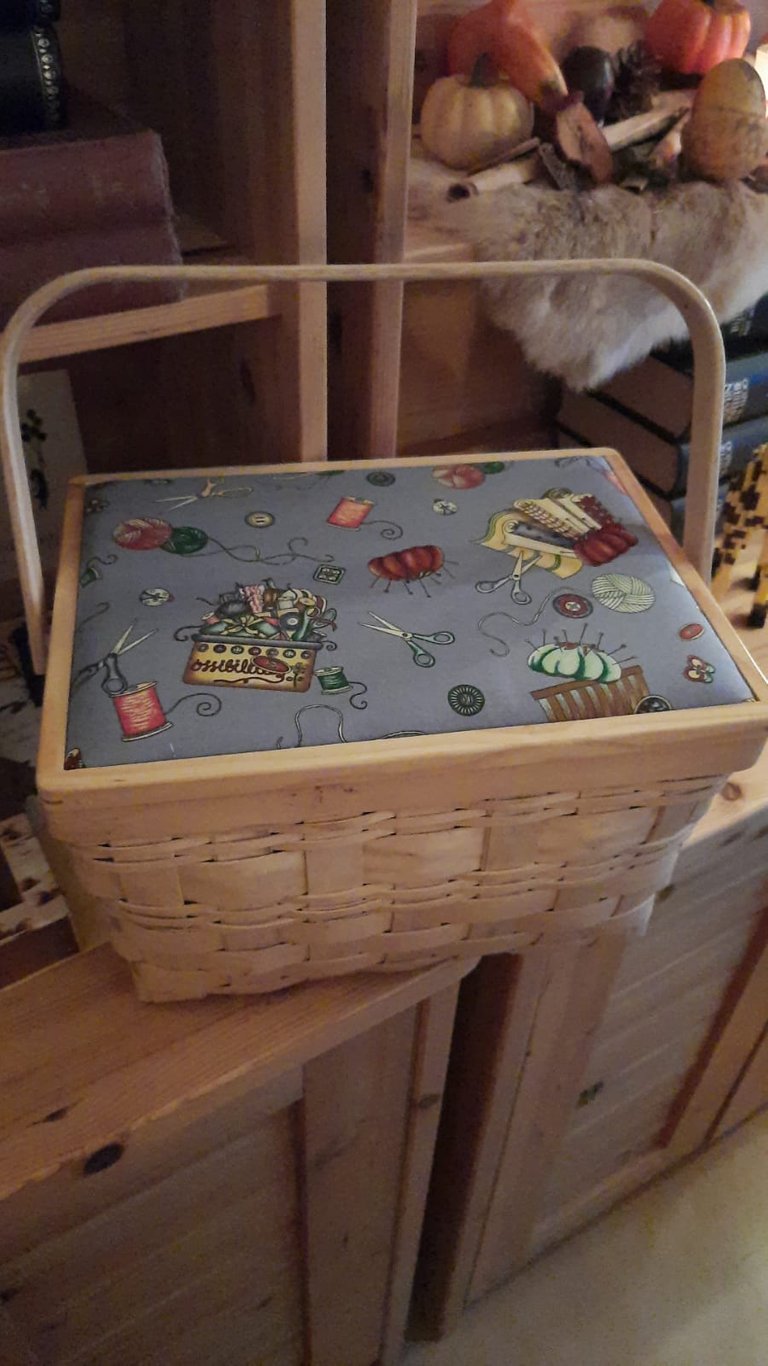 Rυleѕ for the contest , taken from the original conetst blog :
All items you make for Barbie must involve needlework. We will also accept any form of fiber arts that deal with knotting, braiding, felting, lacing or any form of manipulation of fabrics and yarns. You can even combine different needlework techniques together. ✅
You must make needlework items for Barbie, Ken or any Barbie sized doll male or female. You do not have to have an actual doll to show but please make sure your items are small enough (Google and Pinterest can give you size equivalence).
You can make clothing pieces, accessories and necessities (see ideas above).✅
You are allowed to use patterns but please be sure to credit the source in your post. Add your signature touch to make it your own :) I MADE MY OWN ✅
Only one entry per entrant is allowed!✅
Must post your entry directly to the NeedleWorkMonday Community!😉
Must leave a link to your contest entry below in the comments so we won't miss it!✅
Done I met all the rules.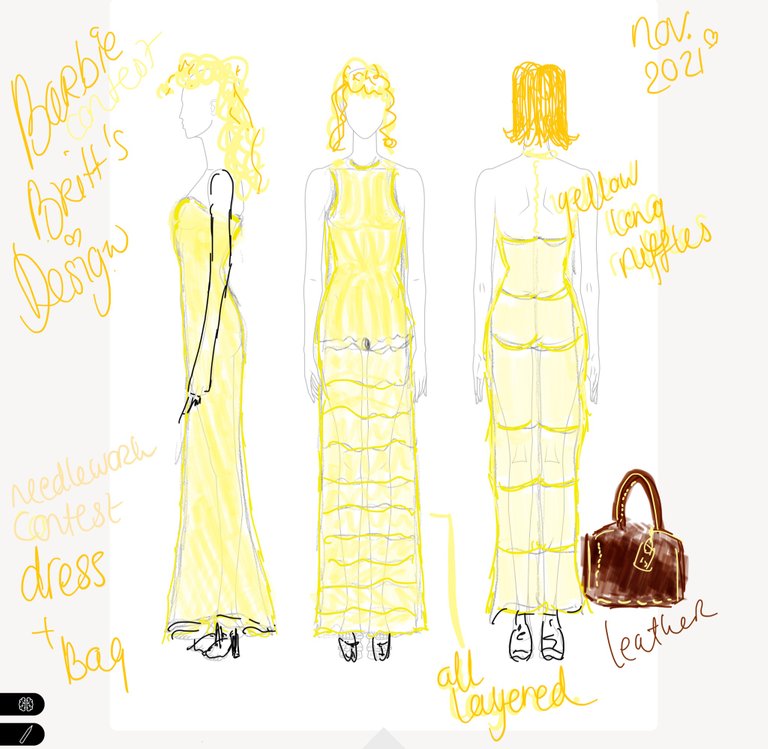 The bags were made this week while I was judge in the @ladiesofhive SHOW THE CONTENT OF YOUR BAG. The bags are glued, and stitched. R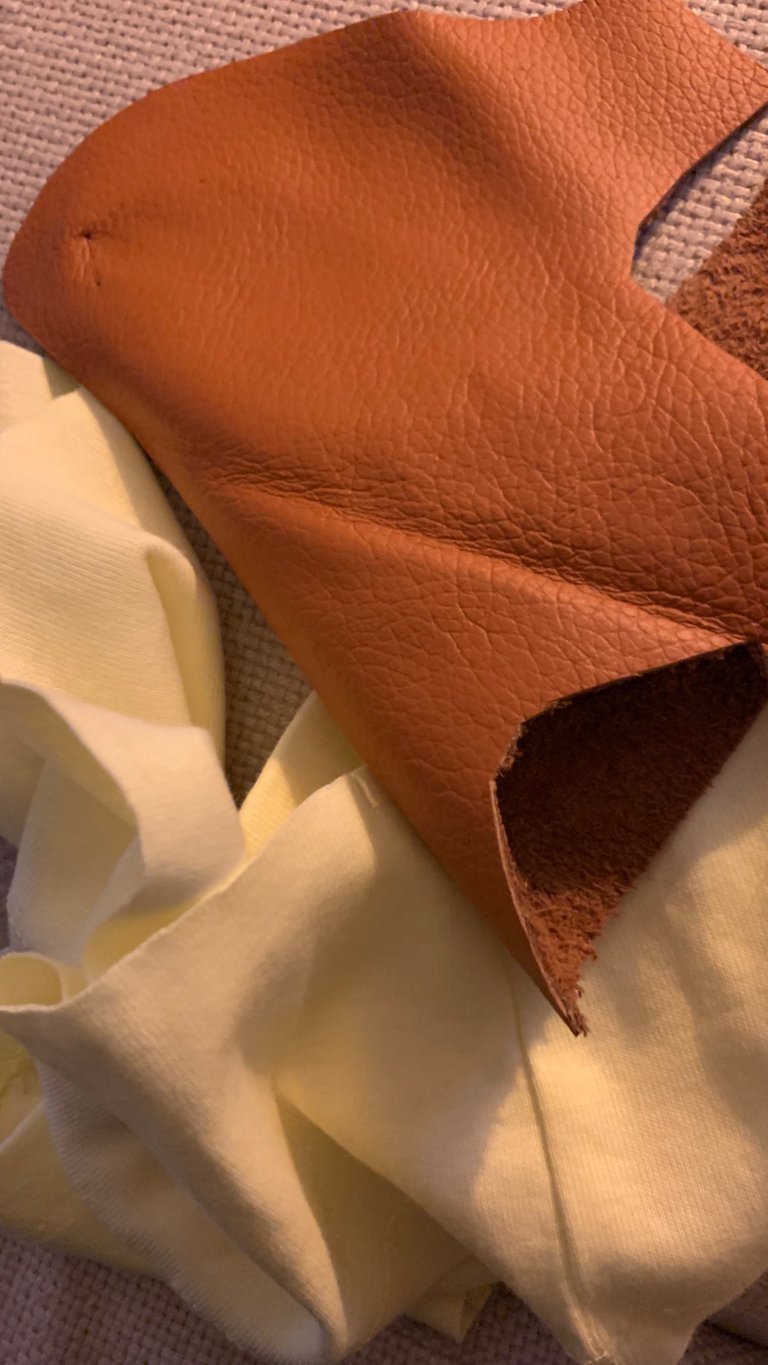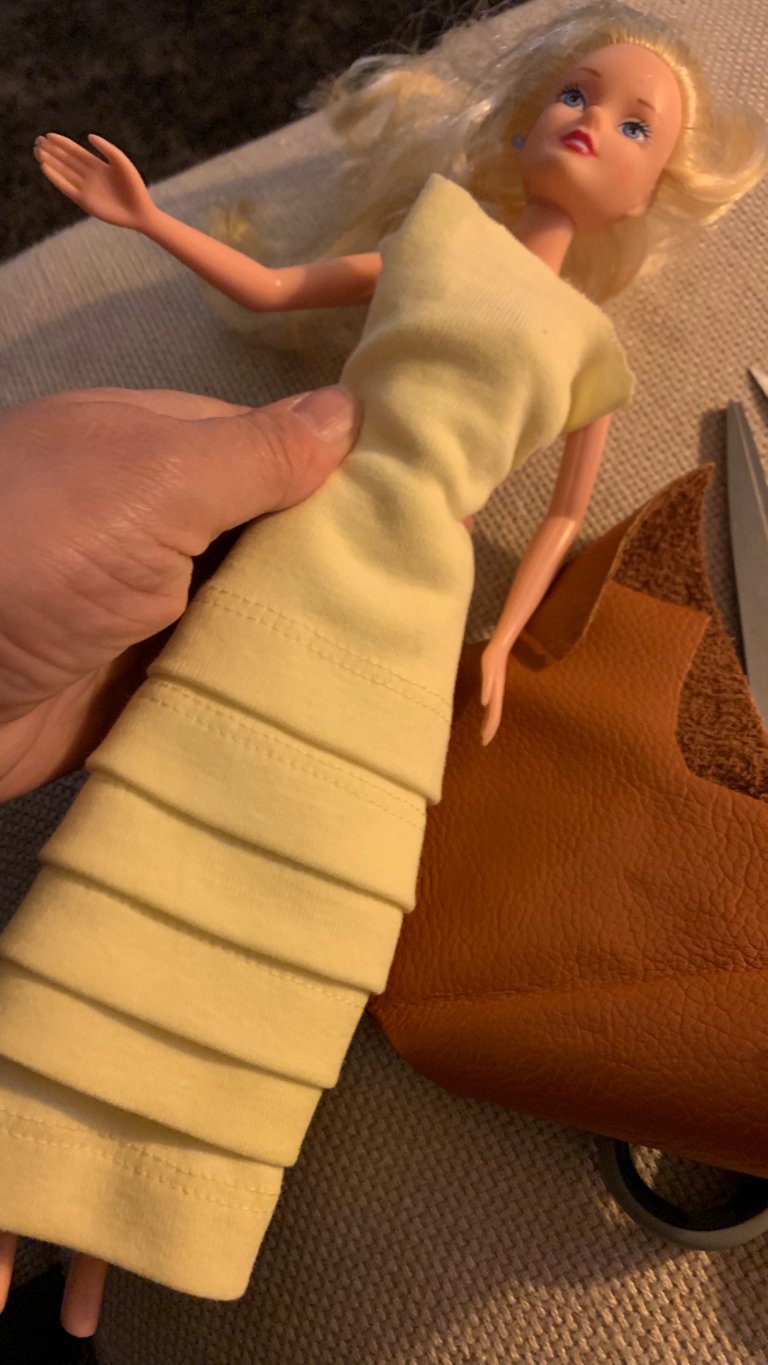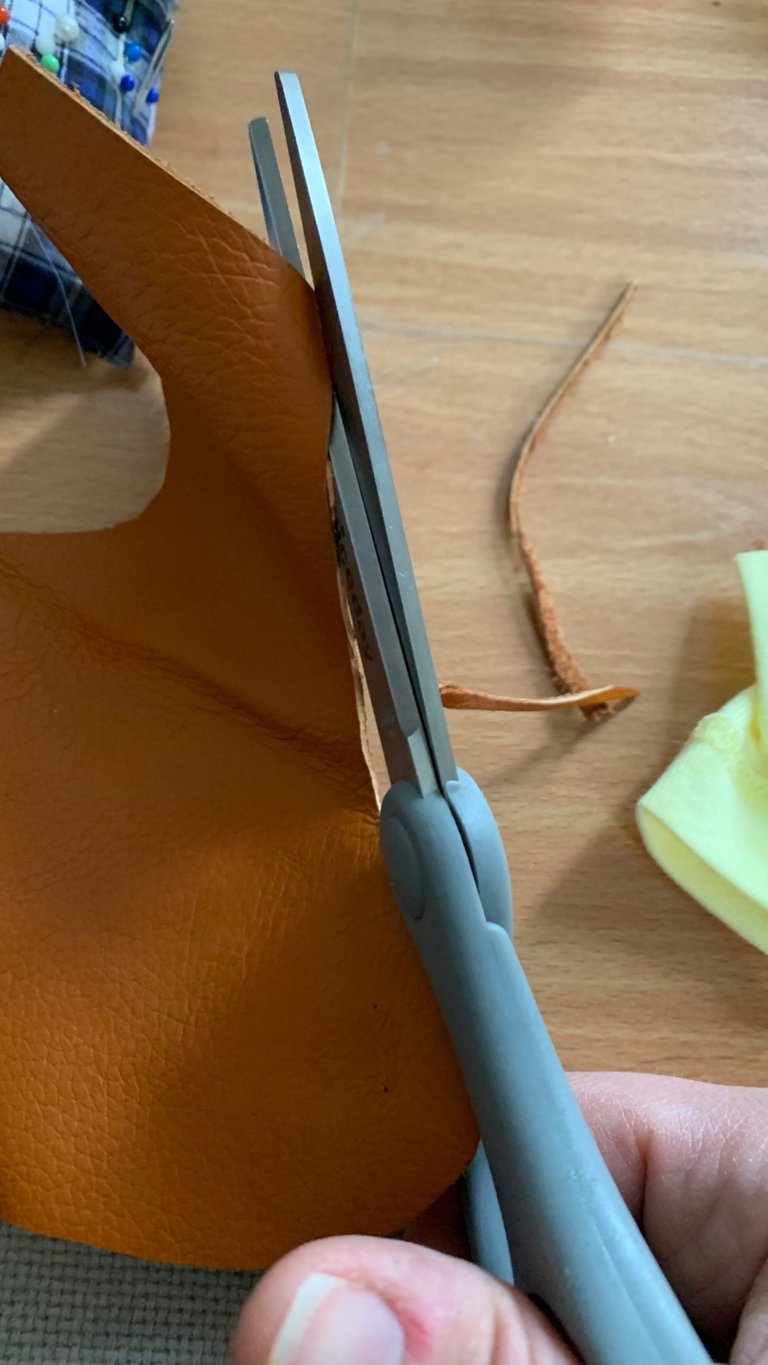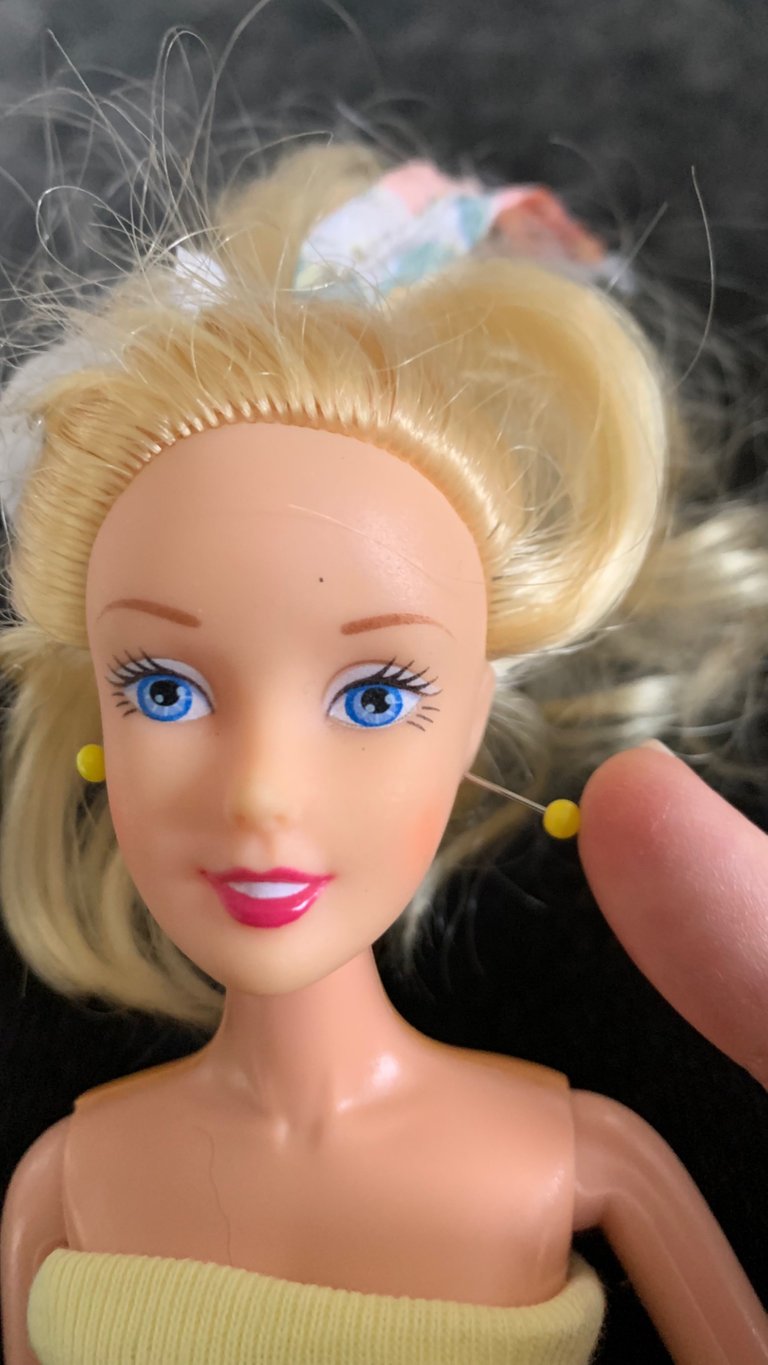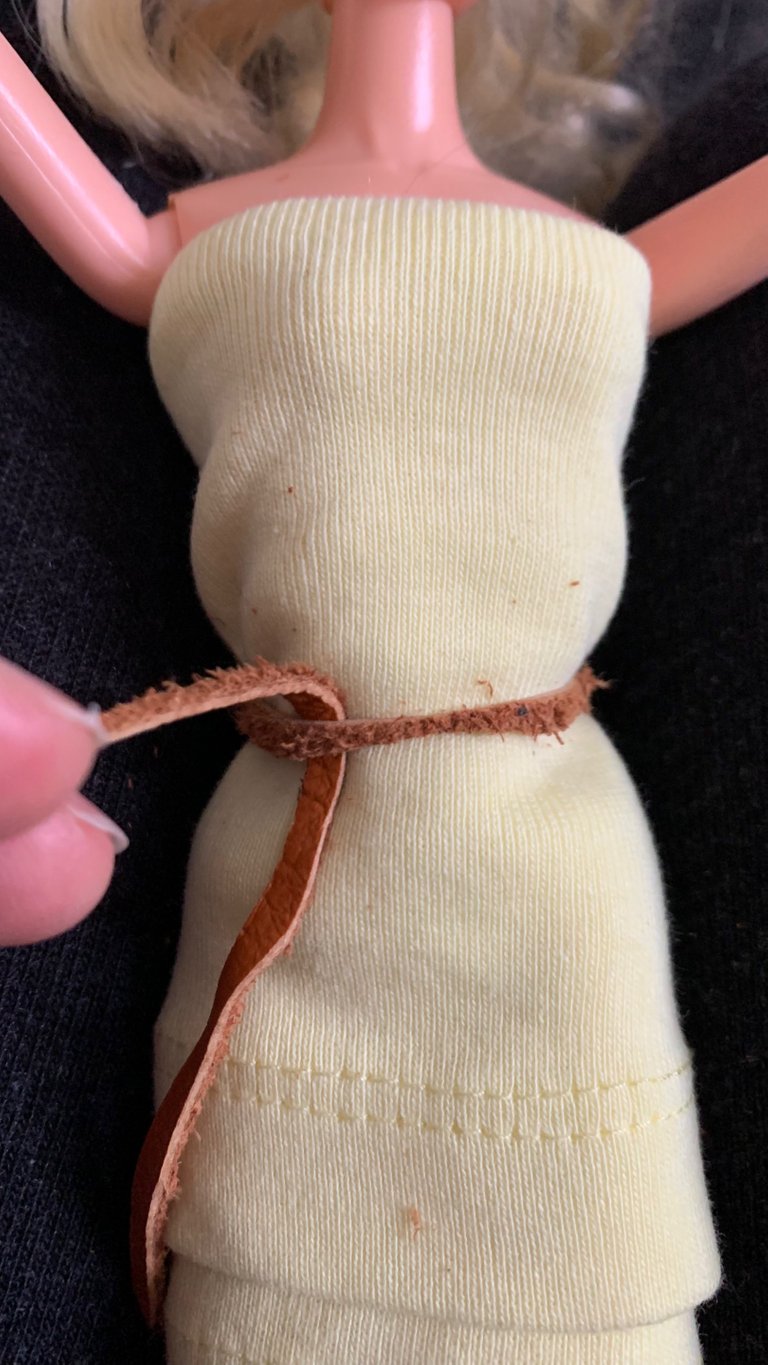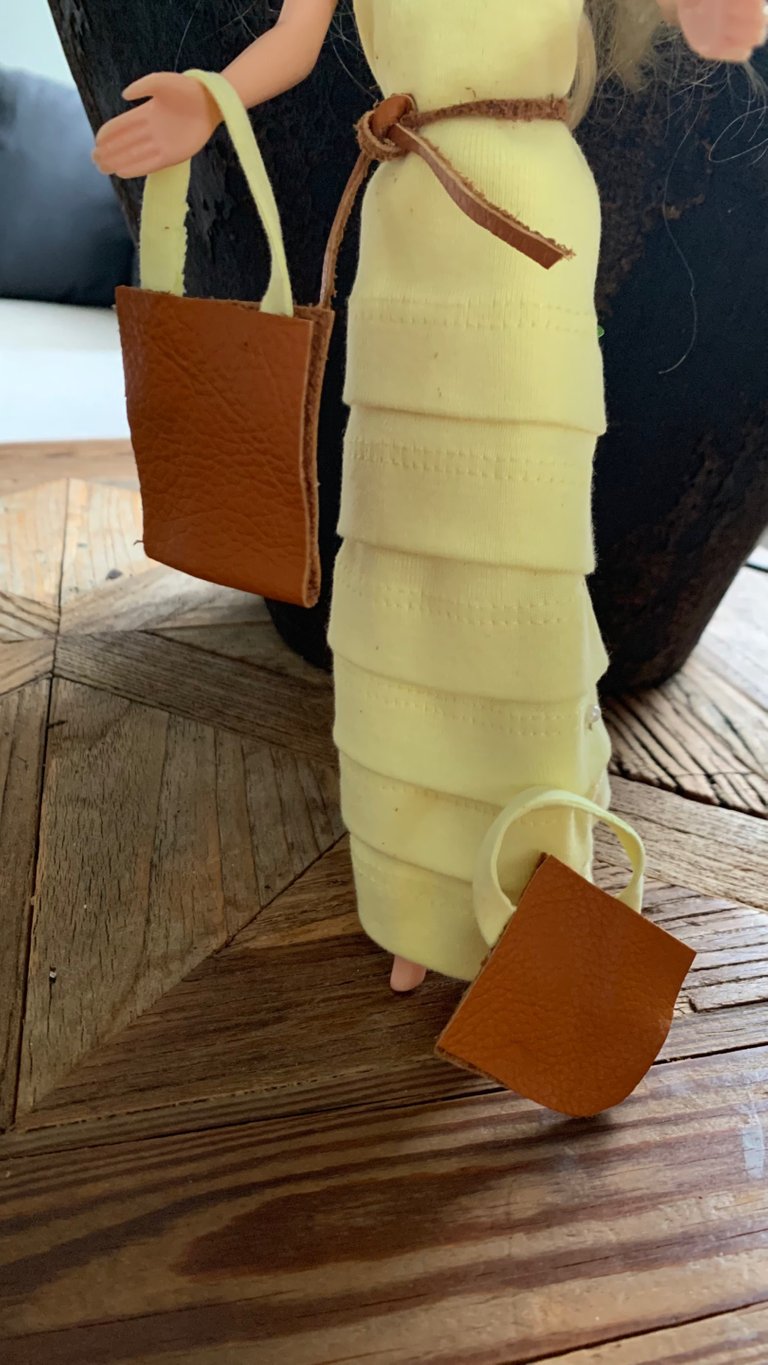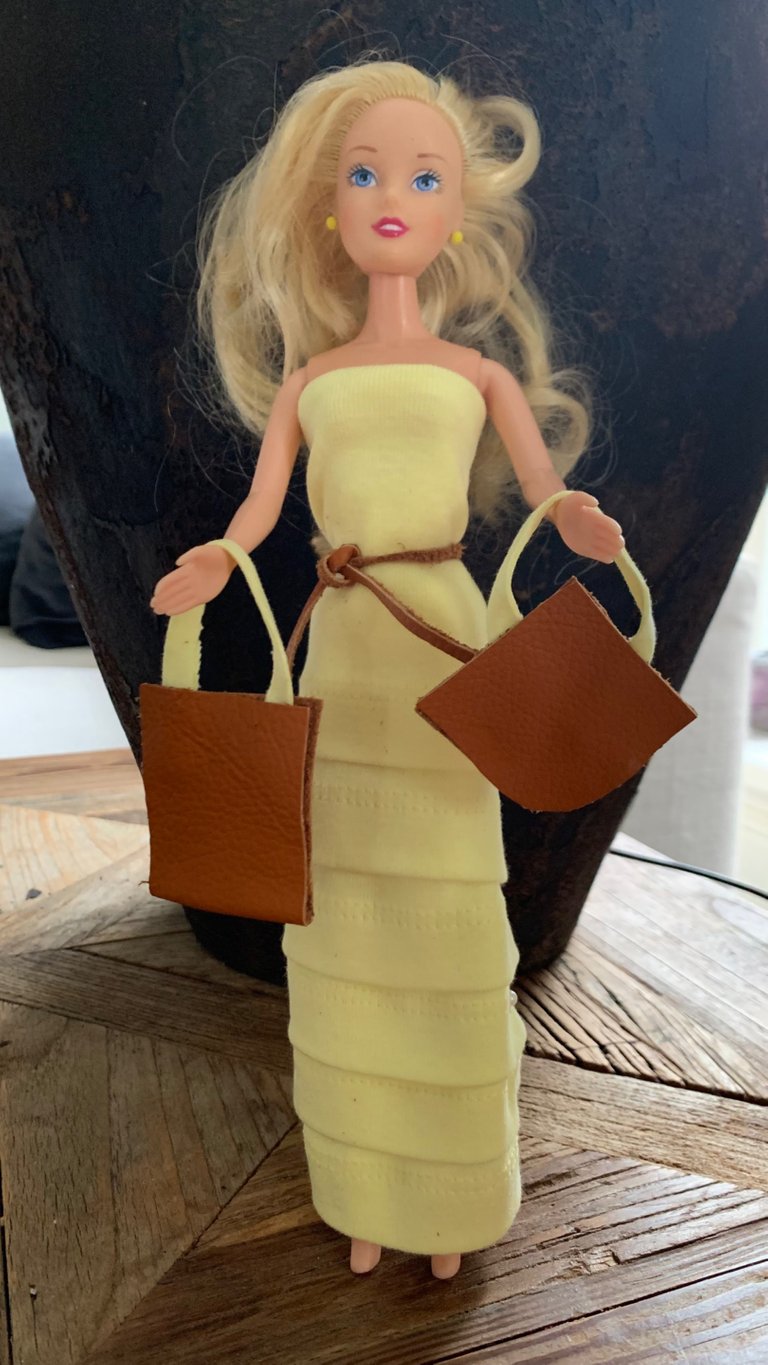 I added a button to the bag.
And a designer sew touch to the corner of the big bag !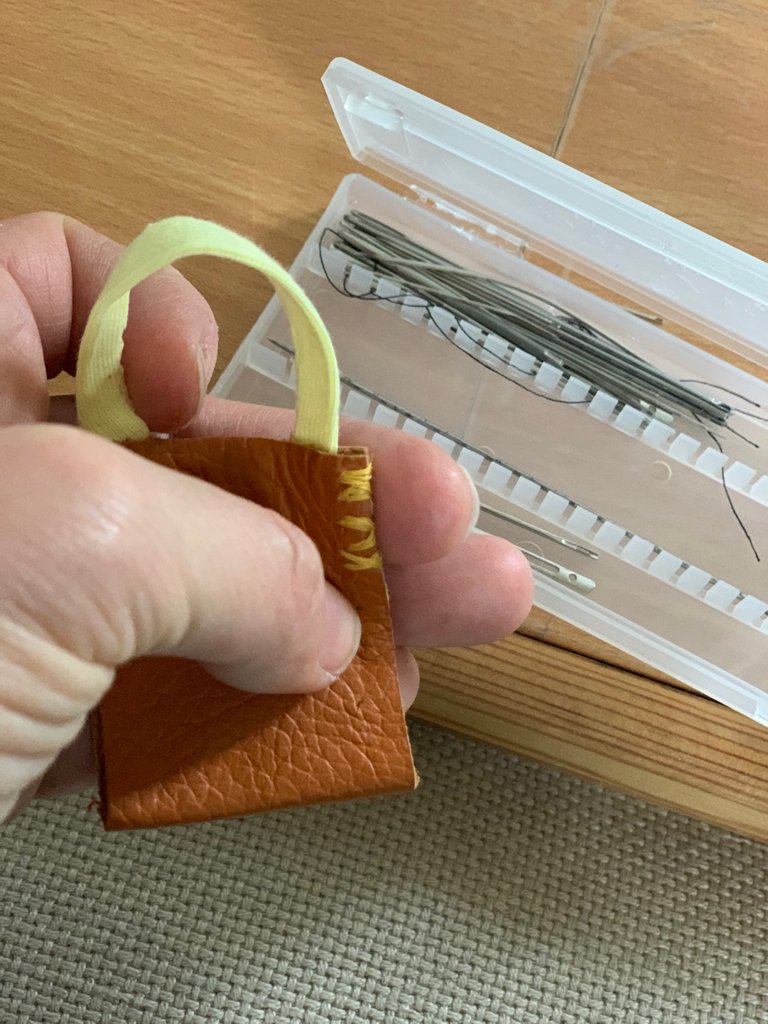 Thanks for stopping by,
its appreciated and remember always focus on being creative
instead of being bee-zy.
Consistent Actions Create Consistent Results.
Not everyone is a blogger but everyone has something great to offer.
Lover of Life and L❤️ve in General - @brittandjosie

I am a proud member off the #theTerminal #lifestylelounge #needleworkmonday and #ladiesofhive and #amazingnature .
Co founder for @theterminal, @heyhaveyamet @rc-assist and @steem-aide
(c)
All images and photographs, unless otherwise specified, are created and owned by me. @brittandjosie originals.
Sources used : It is mentioned in my blog.
When the source is missing, please tell me I am only human and don't want to do anything wrong or even plagiarise. I do make mistakes. I only use a canon camera and my iPhone for my images.
I would like to thank you for reading my blog, feel free to leave me any feedback, if not, read you next time. #BENICE



Your personal Discord terminal invite : https://discord.gg/XZGPGpz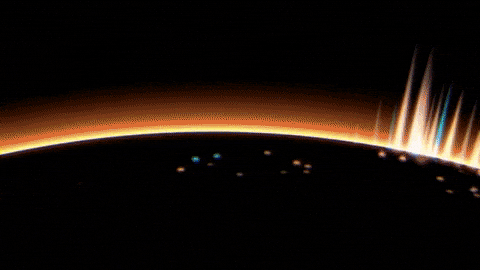 Date : 28 november 2021 october

#NEEDLEWORKMONDAY
#NEEDLEWORK
#CONTEST
#CHALLENGE
#BARBIE
#COMMUNITY
#PALNET
#NEOXIAN