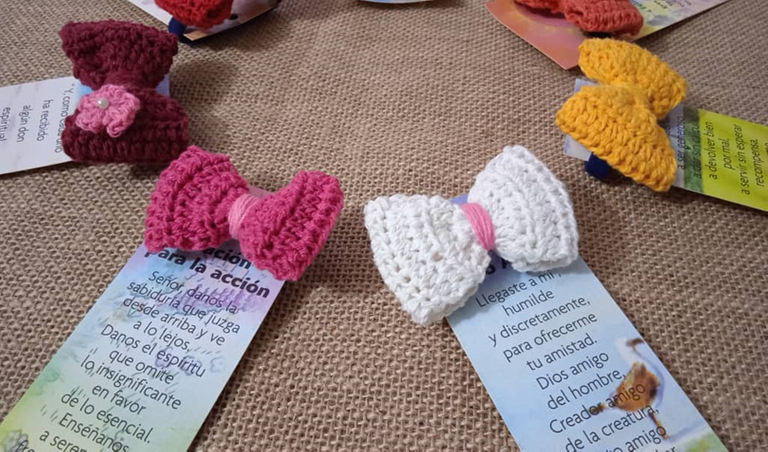 Friendship Bonds 🎀 Lazos d Amistad
    Since I was very young I learned this message that has accompanied me all my life and I repeat it over and over again in my mind "Better a friend be a brother, than a brother be a friend" I don't know who said it but it has become so true.
Desde muy joven aprendí este mensaje que me ha acompañado toda la vida y lo repito una y otra vez en mi mente "Más vale que un amigo sea un hermano, que un hermano sea un amigo" no se quien lo haya dicho pero se me ha vuelto tan cierto.

    I left my parental home at the age of 18 in search of my future and along the way I have met good people, not so good people and people who come into your life for a specific reason and then you never see them again.
Yo Salí de mi casa paterna a los 18 años en busca de mi futuro y en el camino me he encontrado personas buenas, no tan buenas y personas que llegan a tu vida por una razón en específico y luego no las vuelves a ver más nunca.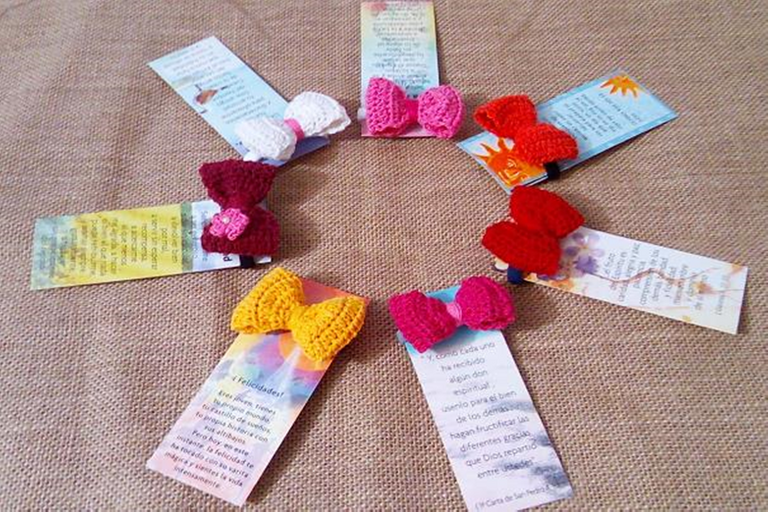 But today I want to refer to those beautiful people who come into your life to stay and be true friends forever. In this month of "Love and Friendship" I want to dedicate a post especially for them and thank them for their beautiful friendship.
Pero hoy me quiero referir a esas personas hermosas que llegan a tu vida para quedarse y ser unos verdaderos amigos para siempre. En este mes del "Amor y la amistad" quiero dedicar un post especialmente para ellos y así agradecer por su amistad tan bonita.
    Although it took me a few days to make this post I finally did it, I had the idea in my mind for a long time but it had not been consolidated.
Aunque me tardé unos días en realizar este post por fin lo logré, en mi mente tenía la idea desde hace tiempo pero no se había consolidado.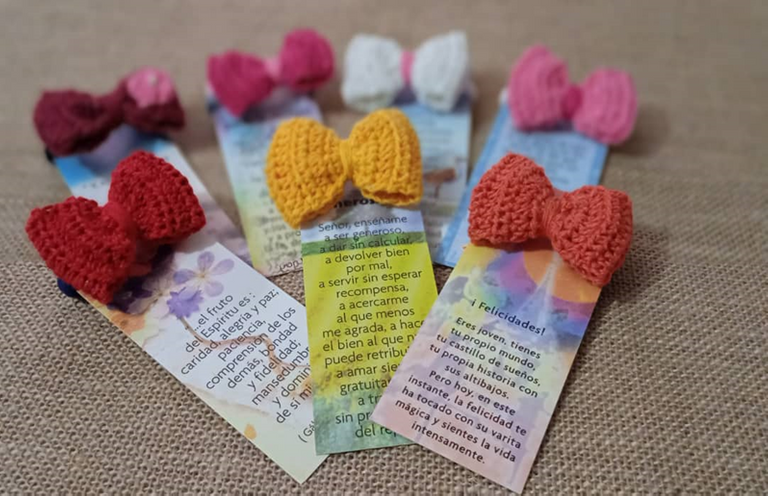 This post is a small tribute I want to make to my virtual friends of Hive, to you who always support me, encourage me, comment me and tell me keep going, you are doing well. In truth I am very grateful because in three years that I have been doing this I have gotten many helping hands that guide me and show me which is the way. There are very wise people here, they have given me a lot of advice and believe it or not, a good advice is worth more than a bag of gold.
Este post es un pequeño homenaje que quiero hacer a mis amigos virtuales de Hive, a ustedes que siempre me apoyan, me animan, me comentan y me dicen sigue adelante que lo estás haciendo bien. En verdad estoy muy agradecida porque en tres años que tengo de estar haciendo esto he conseguido muchas manos amigas que me guían y me indican cual es el camino. Aquí hay personas muy sabias, esas me han dado muchos consejos y aunque no lo crean, un buen consejo vale más que una bolsa de oro.
    Just like these photographs, very flirtatious and clean, so are we here, always tidy and with a good face for an excellent presentation.
Así como estas fotografías, muy coquetas y limpias, así también somos aquí, siempre ordenados y con buena cara para una excelente presentación.

    The colors are a reflection of the joy that exists in every moment; if one day you are sad or bored write in the discord or in your telegram or Ws groups and you will see how in a moment everything brightens up and changes your outlook.
Los colores son reflejo de la alegría que existe en cada momento; si algún día estar triste o aburrido escribe en el discord o en tus grupos de telegram o Ws y veras como en un momento todo se ilumina y te cambia el panorama.
    I could not name them all because there are many and I am afraid that I will forget some names and become sad, but at this moment while I write these lines, your beautiful faces go through my mind and my heart is happy; now I am happier than before and thanks to you I have a great treasure in my trunk of friendship.
No podría nombrarlas a todas porque son muchas y temo que se me olvide algún nombre y se ponga triste, pero en este momento mientras escribo estas líneas, pasan sus lindas caras por mi mente y se me alegra el corazón; ahora soy más feliz que antes y es que gracias a ustedes tengo un gran tesoro en mi baúl de la amistad.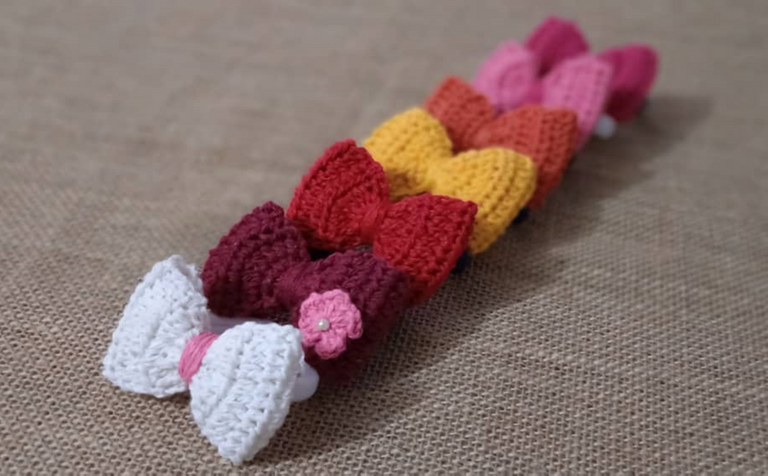 Weaving bonds of friendship is my post to celebrate you and say thank you, count on me always, if someday you need something or just want to talk I'll be here to listen to you. Every day new friendships keep arriving and I'm starting to love them a lot, so my post is also for you.
Tejiendo lazos de amistad es mi post para celebrarlos y decirles gracias, cuenten conmigo siempre, si algún día necesitan de algo o simplemente quieren hablar aquí estaré para escucharlos. Cada día siguen llegando nuevas amistades y ya las empiezo a querer mucho, así que para ustedes también va mi post.
Step by step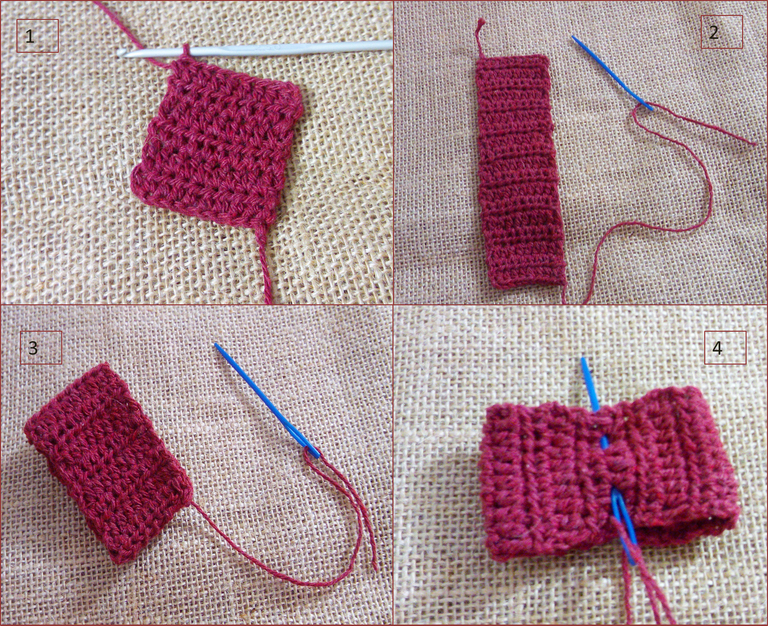 Don't think I forgot to tell you how I did the step by step, actually it is very basic, the first thing I did was to buy a package of tails where we will attach the ribbons.
    - We start knitting with 12 chain stitches and then we knit half double crochet until we have a total of 10 stitches, we continue this way for 18 rows always starting with two chain stitches that are equivalent to our first half stitch.
    - After we have the desired width and length, we cut leaving a long strip of yarn with which we will join the ends.
    - We split it in half and pass the yarn through and then we pull it through to form the loop. Then we join to the tail of hair making several turns with thread of the same color or another color you prefer.
No crean que se me olvida contarles como hice el paso a paso, en realidad es muy básico, lo primero que hice fue comprar un paquete de colitas donde luego vamos a sujetar los lazos.

Comenzamos a tejer con 12 puntos de cadena y luego tejemos medios puntos altos hasta tener un total de 10, así seguimos durante 18 vueltas iniciando siempre con dos cadenetas que equivalen a nuestro primer medio punto.
Luego que tenemos el ancho y el largo deseado, cortamos dejando una tira larga de hilo con la que luego uniremos los extremos.
Partimos a la mitad y pasamos el hilo para luego arruchar y así formar el lazo. Luego unimos a la cola de cabello haciendo varias vueltas con hilo del mimo color o de otro tono que prefieras.


    As always I say goodbye but not before asking you to smile to life, to value your friends, share with them, accept them as they are, because if you try to change them or put them to your liking you will lose them. See you in the next "Made with LOVE".
Como siempre me despido no sin antes pedirles que le sonrías a la vida, que valores a los amigos, comparte con ellos, acéptalos como son, porque si buscas cambiarlos o ponerlos a tu acomodo los vas a perder.
Nos vemos en un próximo "Hecho con AMOR".
---
---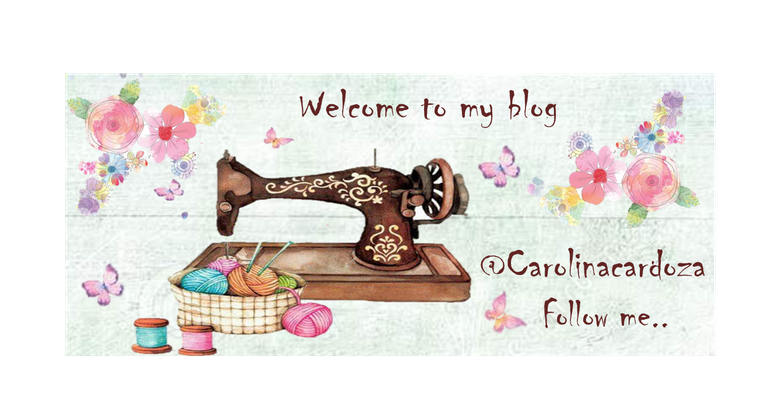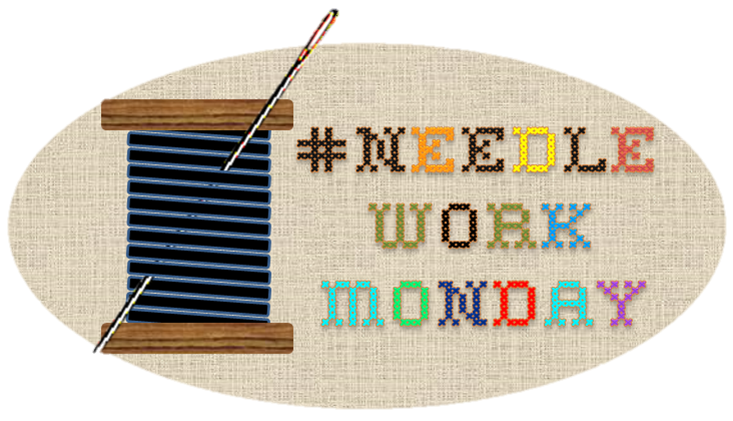 Imágenes tomadas con mi cámara celular Kronos-net/https://www.deepl.com/translator