Hey lovelies❤️
It's your girl @debbie-ese😍
Welcome to my blog 🤗
It's nice to write on #needleworkmonday after a long while. I miss posting on this community because it helps to showcase my craft and handwork. I have been off for a while in the community due to the fact that work has been overwhelming recently and I have not been sewing new dresses. Since, the lockdown was partially eased in my country, I have resumed to office and I have little or no time to do my Fashion business. But, I'm presenting you with one of my piece today and I'm sure you will like what you see. Thanks for staying tuned.
So, I decided to make this wrap top for my self it is so lovely. It's a wrap top with a 3/4 sleeve and a little puffy hand.

I started by folding the material into 4 and ironed it I took out the shape with my tailoring chalk, and used my scissors to take it out.
This style and fabric require no lining in it.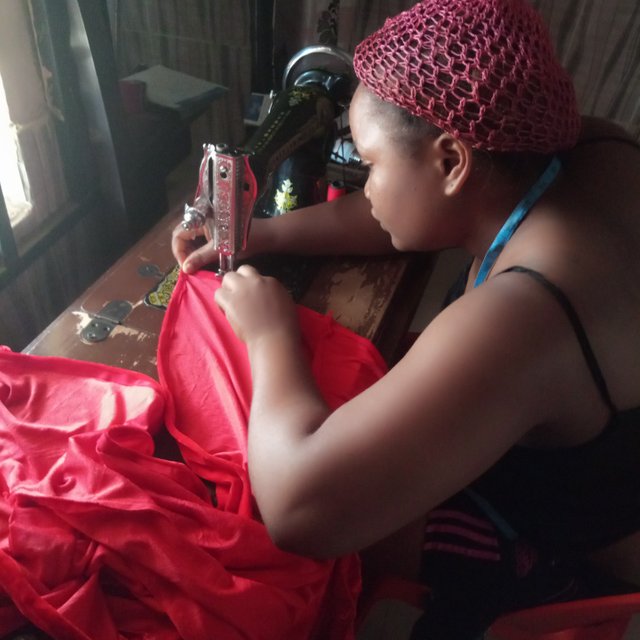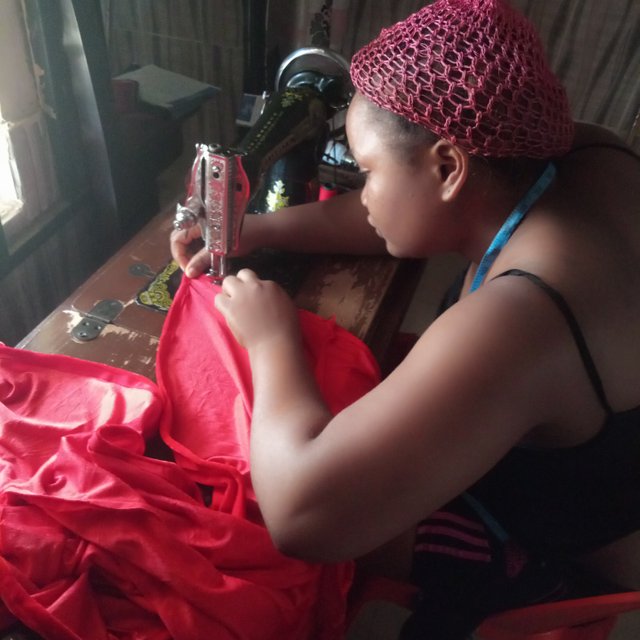 It's has a belt which could be tied in front or back, it can be slayed either ways. We have preference when we want to rock our outfits and most times the occasion or outing determines it. It could also be determined by our feelings and emotions at that point in time. The dress can go with either a pair of trouser or skirts. The choice is yours.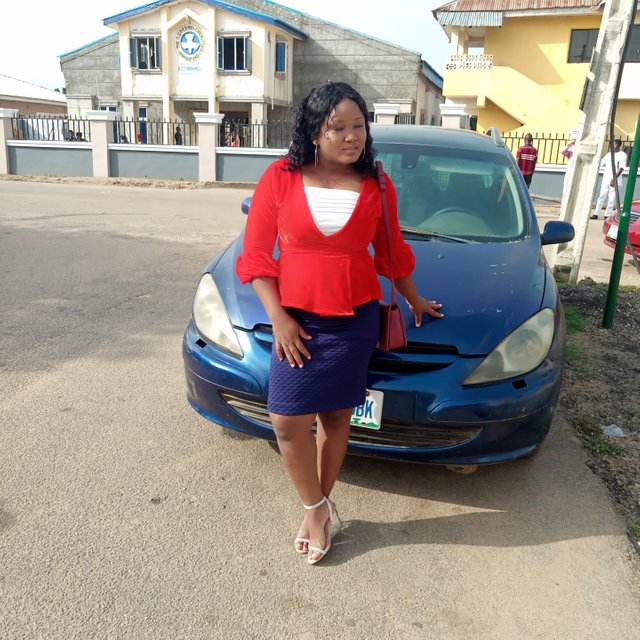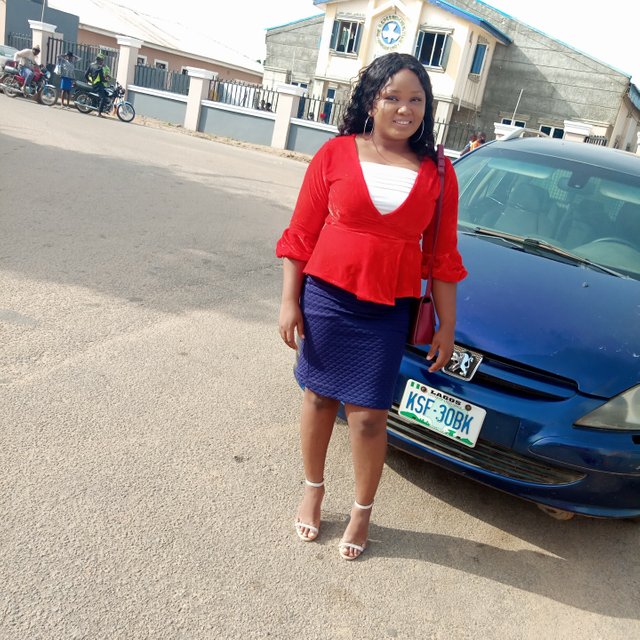 Thank you for your time lovelies.
The post is originally written by me 💕@debbie-ese💕
Follow me on social media
Your comments, criticism and votes are highly appreciated.