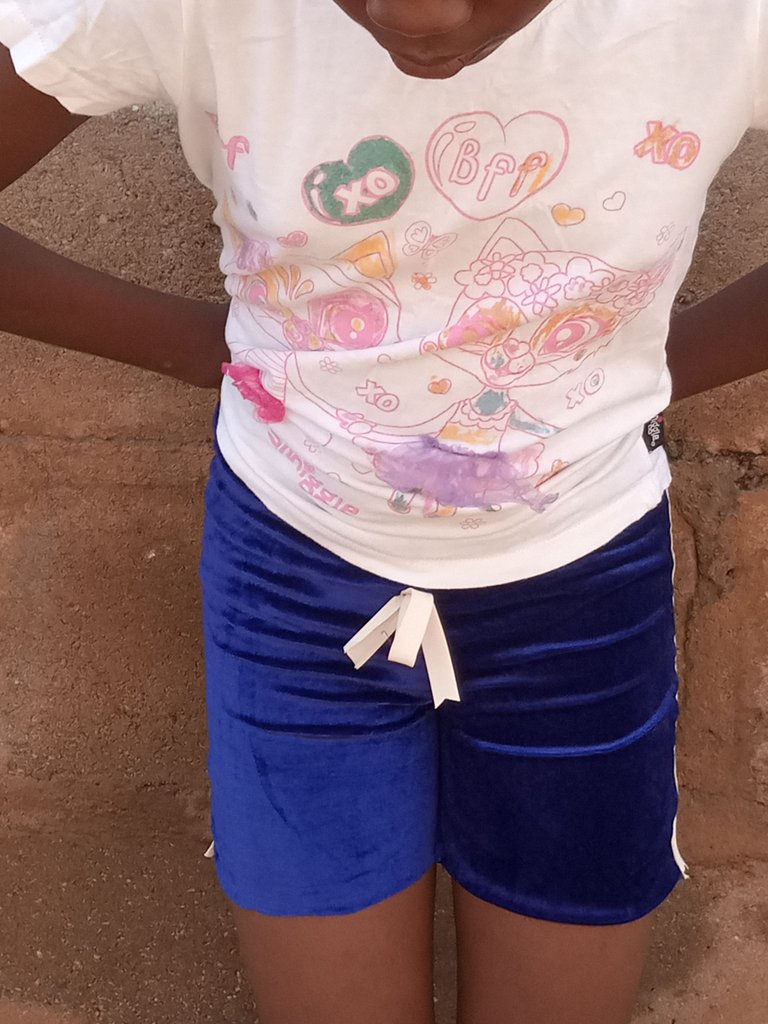 I think its high time we start learning how to make our own Lingerie due to the quality of the ones available in the market.
How can I buy a tight for my sis and in just one week it is all thorn around the crotch area.
When one is living on budget, you cant afford to be buying the same things over and over again.
Undergarments are meant to last for at least 3month, especially if you have them in multiple pairs.
But it seems like I keep on buying the same thing over and over again with money meant to buy other stuff.
Today I had to change that ordeal and make simple lasting short for my sister.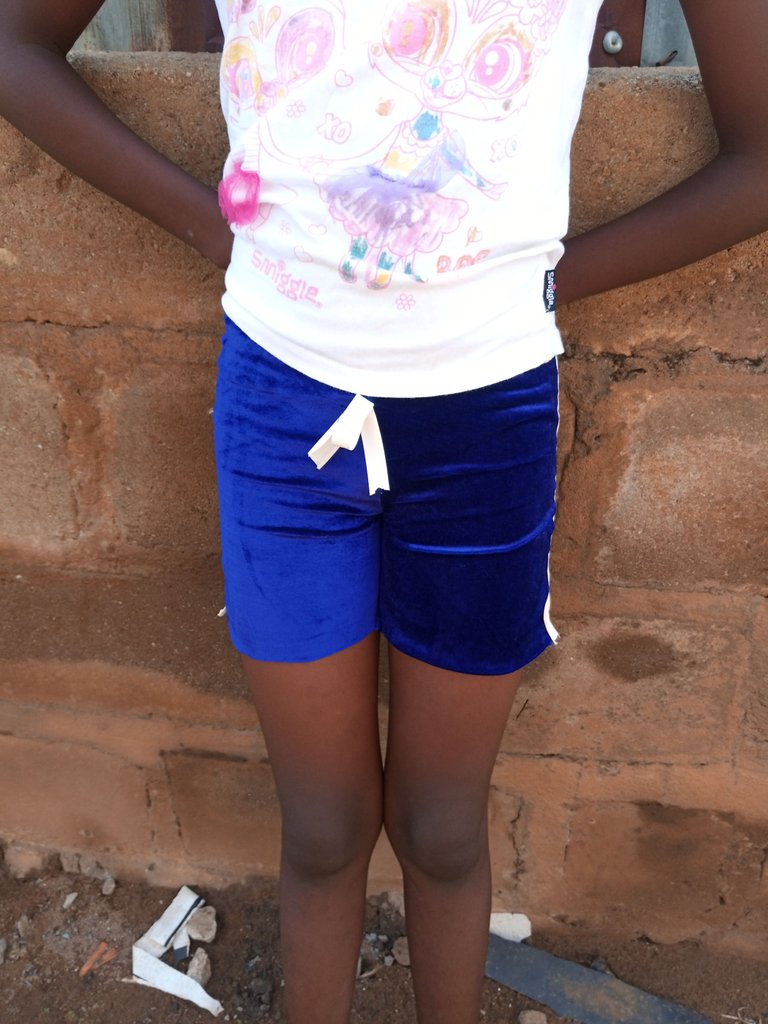 Buying tights like this cost $2 on average but I bought half yard of the fabrics for $2 which I can use to make 2 of these shorts.
It really cost less for me to make this kind of undergarments for her.
Now I feel the need to add learning how to sew lingerie to my fashion training so I can start making pants and camisoles too.
Materials for sewing linger aren't sold nearby and on my next visit to the market I will be on the lookout for such.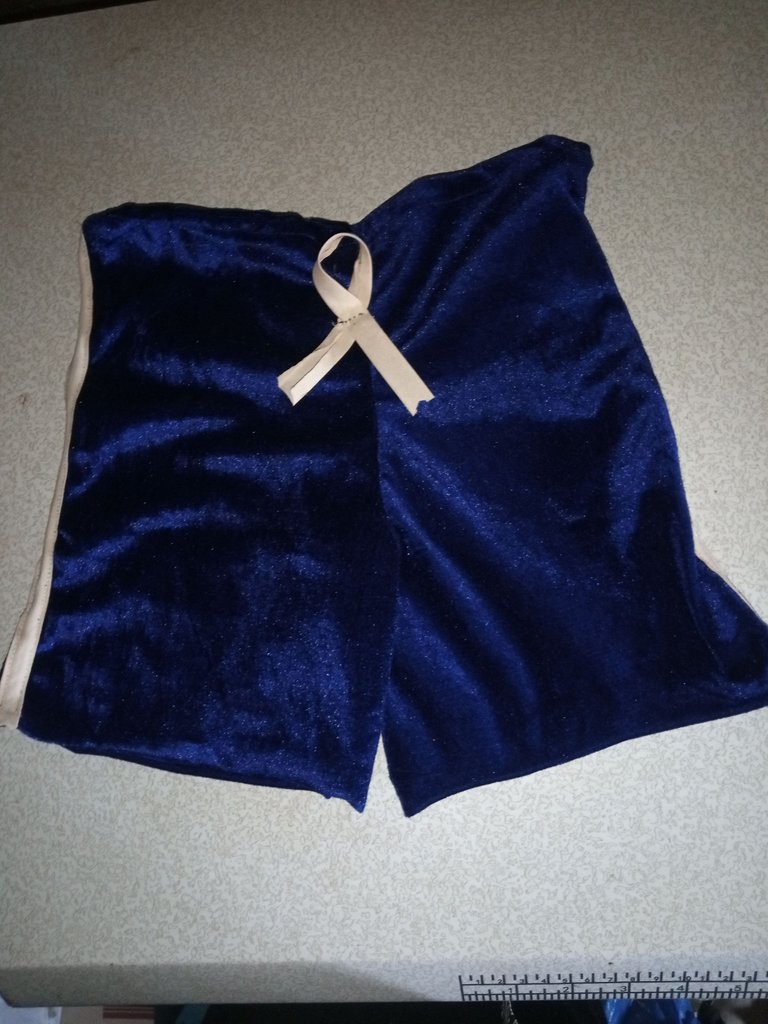 Cutting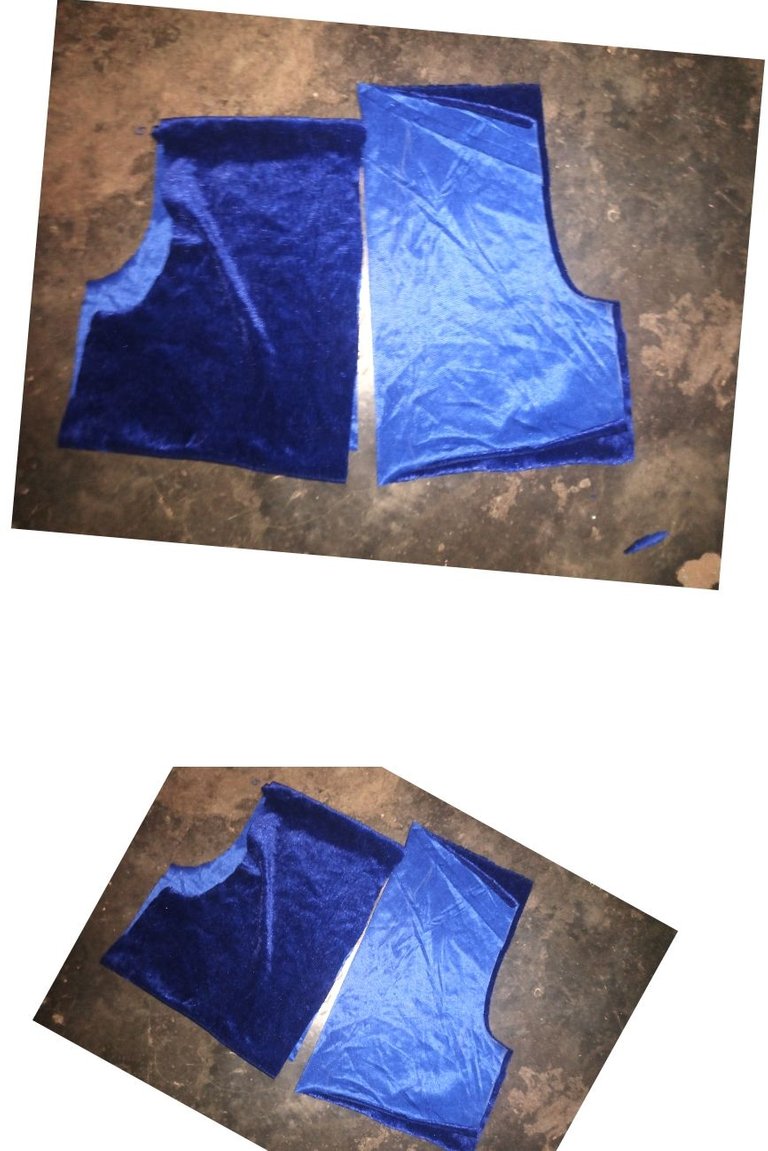 Sewing.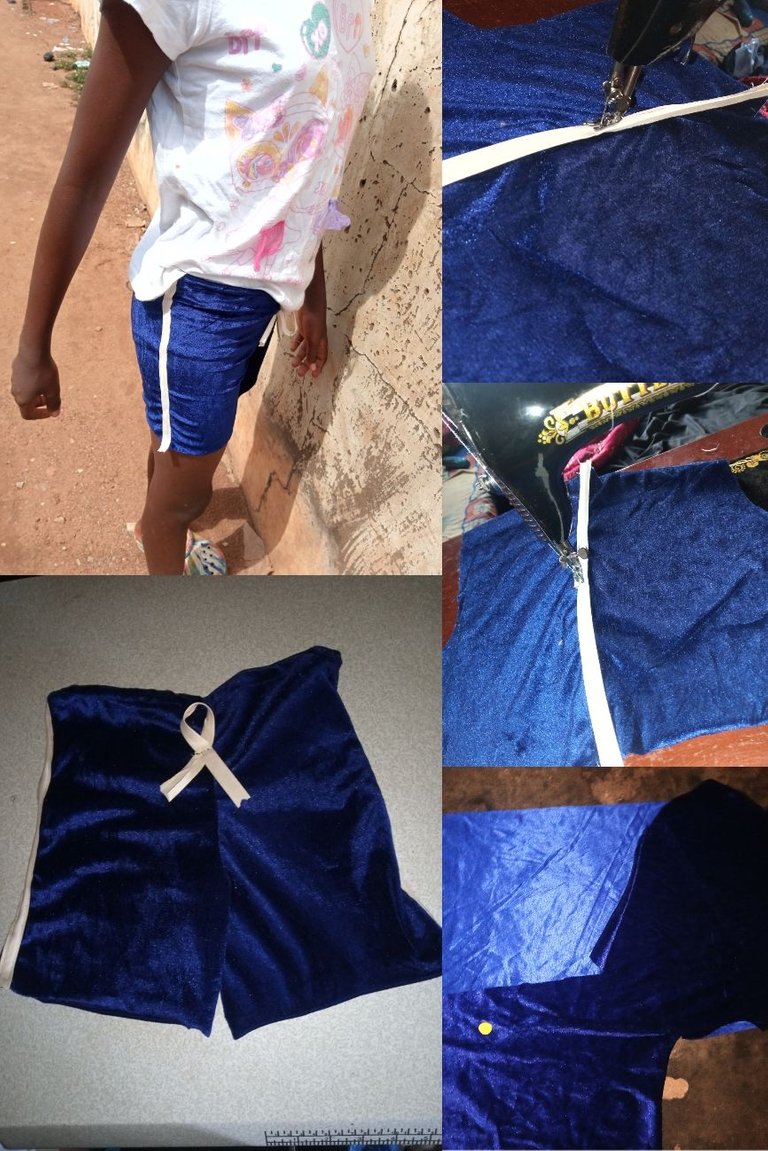 Cutting and sewing this is very simple and I targeted getting it done in 2hrs but I ended up making a silly mistake, sewing the wrong legs together.
It was so funny that I could make such mistakes after years of sewing.
Its all done and she was happy and thankful that I could provide her with these basic needs.
This is something she can wear under any outfits especially her school uniform.