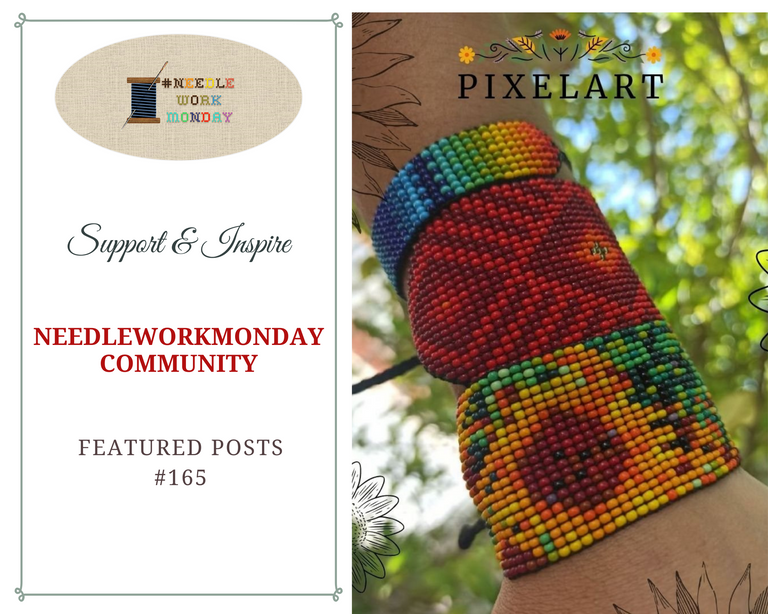 Thank you for all of the wonderful decor entries! The winners of the challenge will be revealed on Monday!
Welcome to NeedleWorkMonday Community's
165th Featured Posts!
This is a weekly curation showcasing the needlework of our very own HIVEians.
Every Monday we get together to share our love and passion for the needle arts, posting from the NeedleWorkMonday Community and using the #needleworkmonday tag. On all other days we use the #needlework tag. We enjoy each other's creations, ideas, patterns, tips and shortcuts.



𝒪𝓊𝓇 𝓂𝑜𝓉𝓉𝑜 𝒾𝓈 𝓉𝑜 𝒮𝓊𝓅𝓅𝑜𝓇𝓉 𝒶𝓃𝒹 𝐼𝓃𝓈𝓅𝒾𝓇𝑒.
Let us as a community, continue to show our love and support by visiting and commenting on each other's work while inspiring one another with the beautiful works of needle art that we do. Nothing makes a heart happier than to read a supportive comment from a fellow member!


Here are our featured posts this week:
by @auelitairene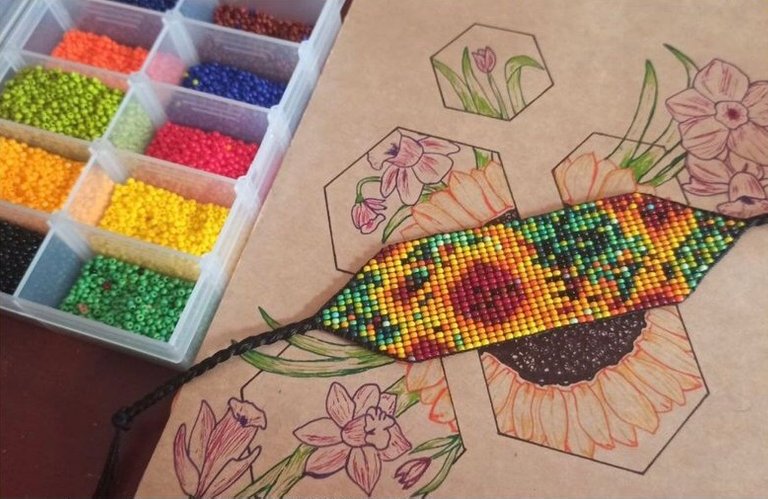 Using a pixelated image @auelitairene weaved a beautiful beaded sunflower bracelet. As she walks us through the details you can see how much of an impact each bead and it's color has on the outcome of the bracelet. This type of work takes great patience and perseverance.

by @akipponn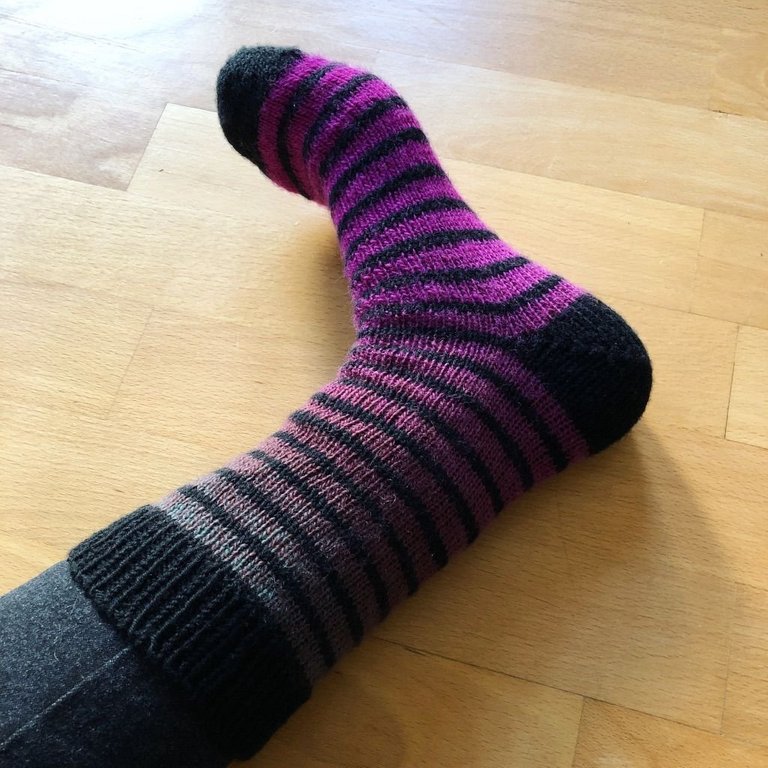 If you've ever considered knitting socks this post will motivate you to finally give it a go. Along with the five reasons to knit, @akipponn provides some great tips to help you as you get started.

by @smilestitches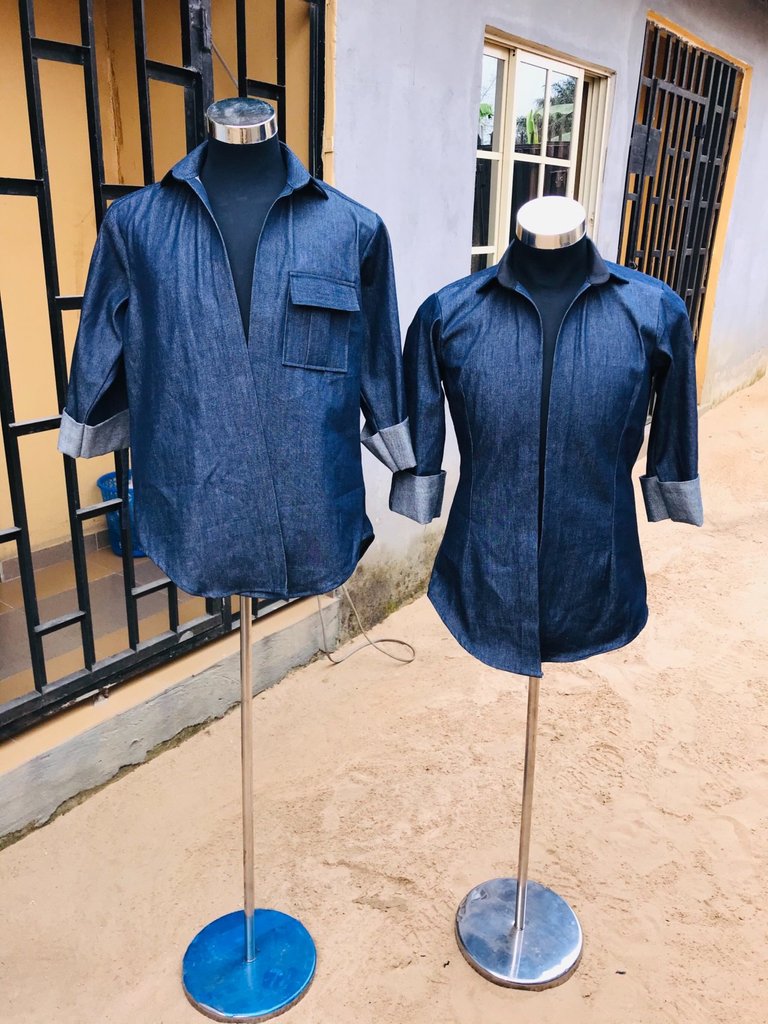 Starting off this wonderful post from @smilestitches is a prayer as well as some hopes and advice he has for all of us. I love his encouragement and the inspiration he always brings to the community. These matching his and her jean shirts are so cute and stylish. I would love wearing a matching set like this with my husband!
It's great to see him expanding his brand and having fun doing so.

by @dorada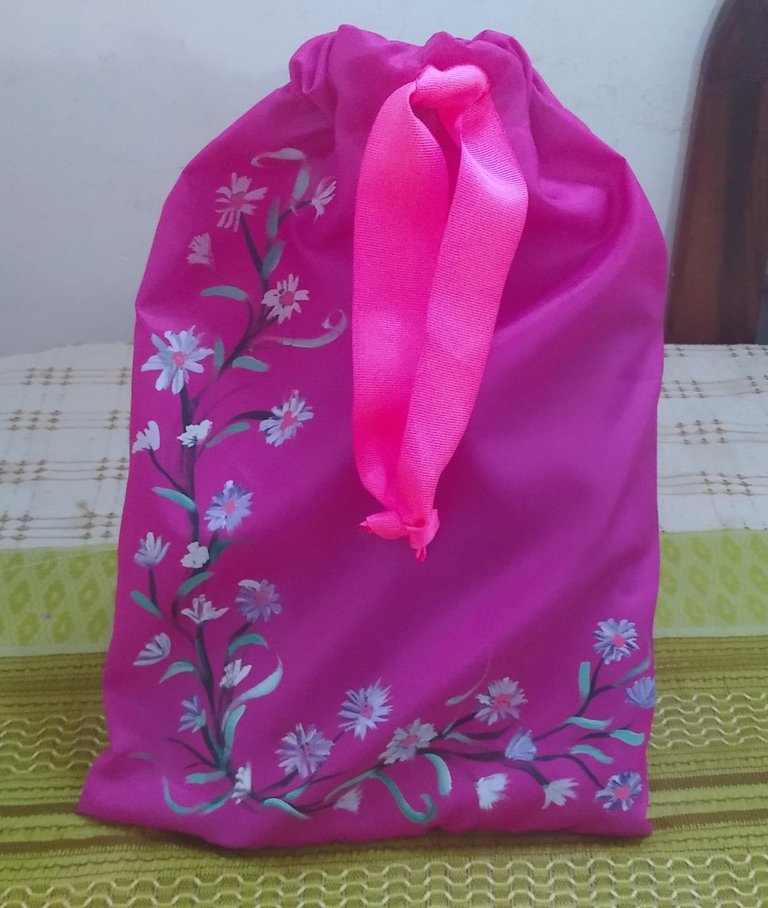 I often think of combining different needle techniques together. How about combining different crafts with our needlework. This sewn protector bag was given a beautiful upgrade with an added flower painting by @dorada.

Thank you for stopping by to view our featured posts for this week. Please stop by their posts and show them some love with a read, a comment and an upvote for sharing their handmade creations.
To see more needle arts, please check out the the NeedleWorkMonday Community and check back here with @needleworkmonday every Wednesday / Thursday for the weekly Curation posts!!
If you are a needlework artist we'd love to have you join us to share your work and inspire the Hive blockchain to give a craft a try.

Please Subscribe and Post from the NeedleWorkMonday Community for a chance to be featured and upvoted (please follow the posting guidelines in our updated FAQs)! On Mondays, please ensure that you include the #needleworkmonday tag and on other days, please use the #needlework tag (without the word Monday attached).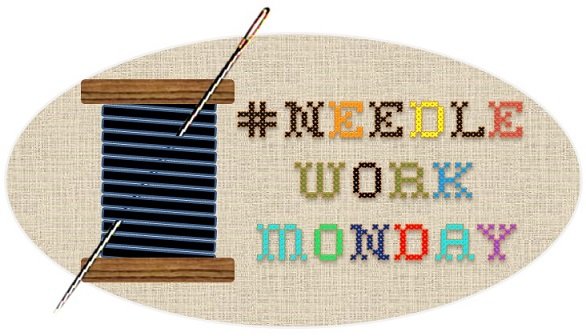 NeedleWorkMonday Founder:
Administrator:
Community Builders:
Today's curation is written by @crosheille