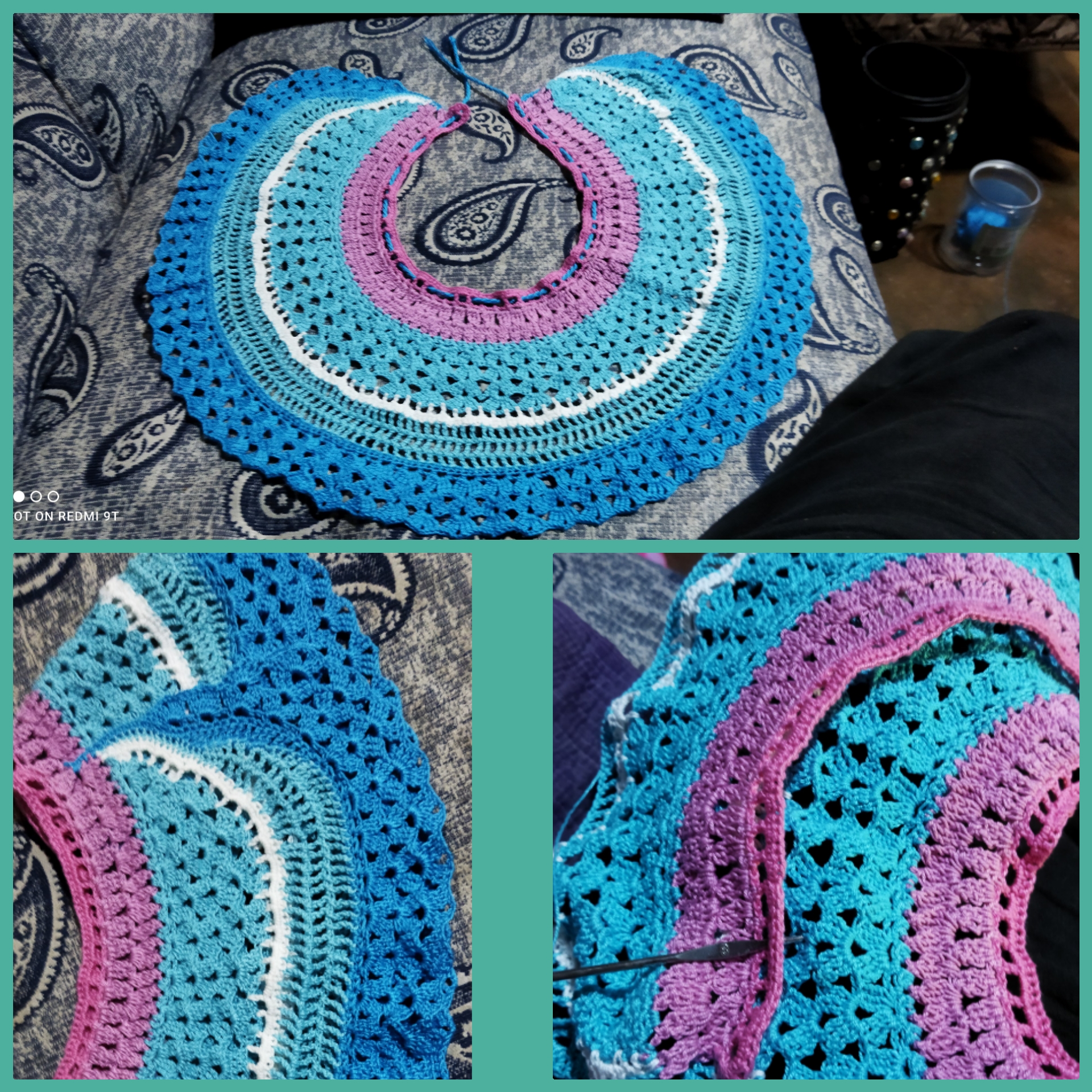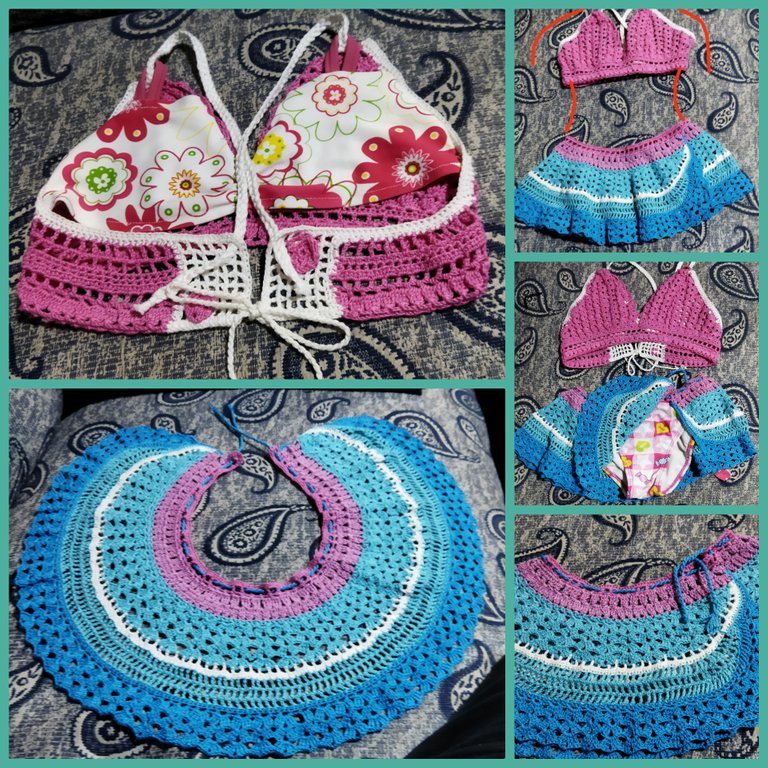 Hello there needleworkers! At last I am done with the lower pair of the pink Croptop.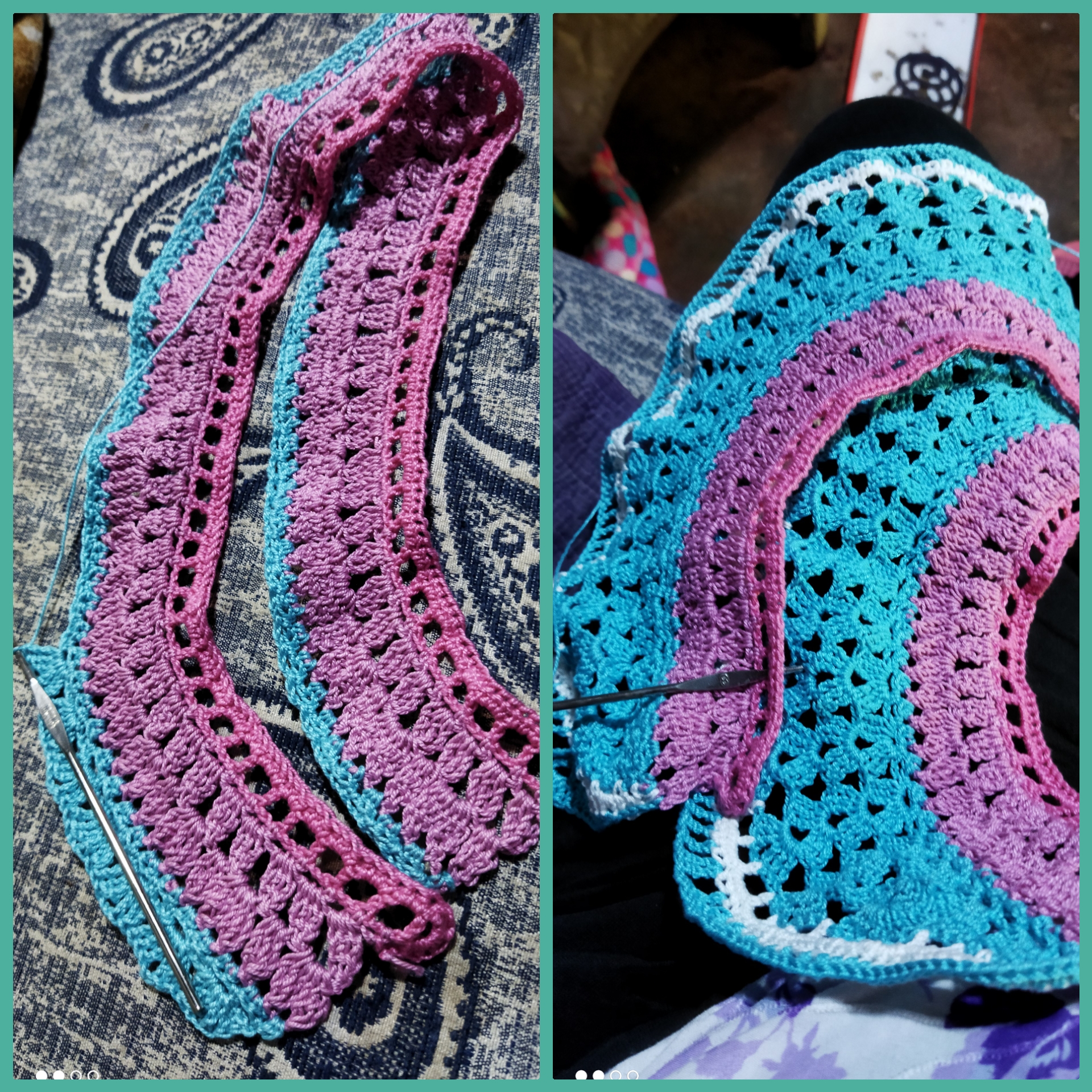 I went to the store to buy additional pink crochet thread but it's no longer available so Opted to blend it with other shades. To start with, I used a combination of pink, blue, light blue and white. These colours are every child's favourite.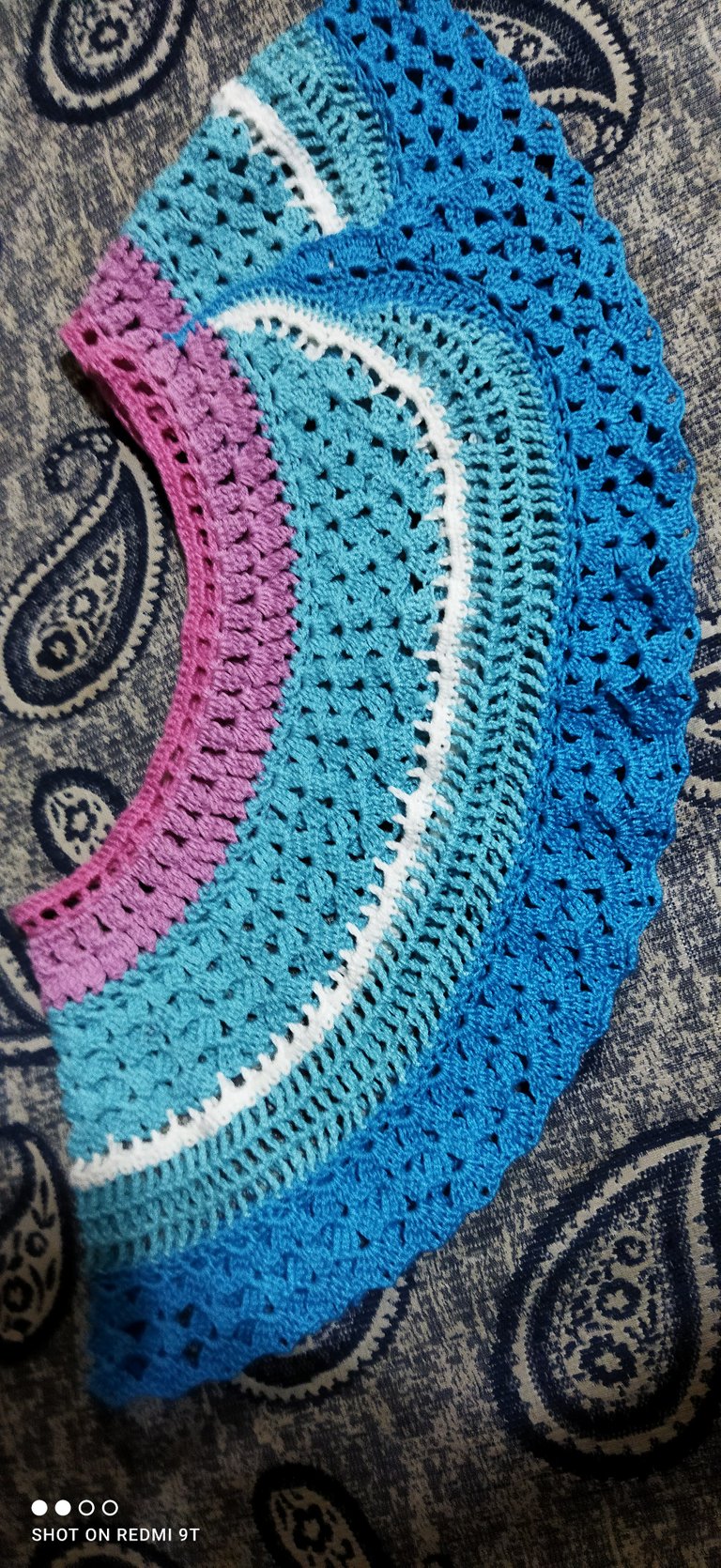 A little twist by making the slants and curves would create a beautiful design!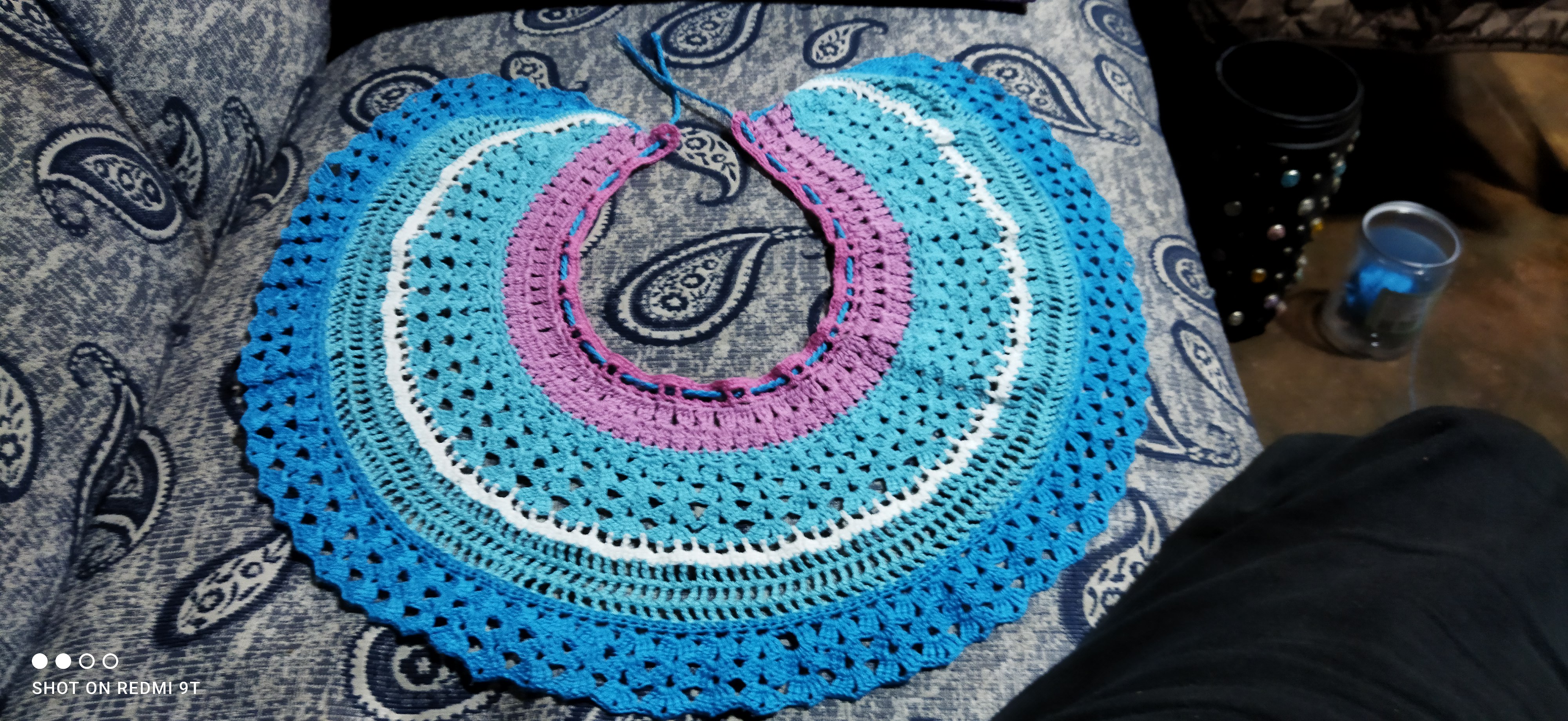 I had no design in particular to be followed. I only crocheted at my heart's desire!without thinking on how many balls will I be able to consume. It was a perfect balloon! My client, @olivia08 very happy with the result but she won't tell her two grandkids yet.:)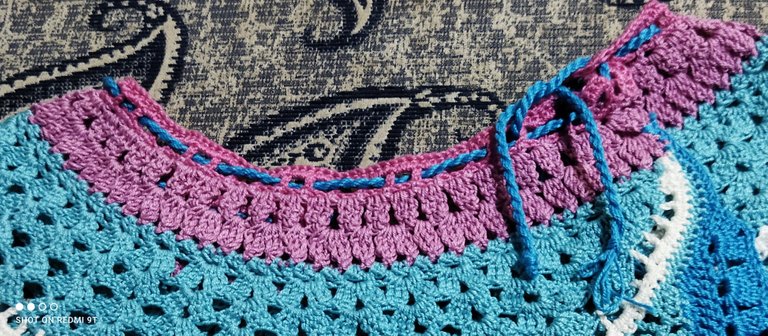 I twined in 8 strands to make a cord for the waist. All you need to do is insert it alternately. Granny said that I make an allowance so that's more than enough.:)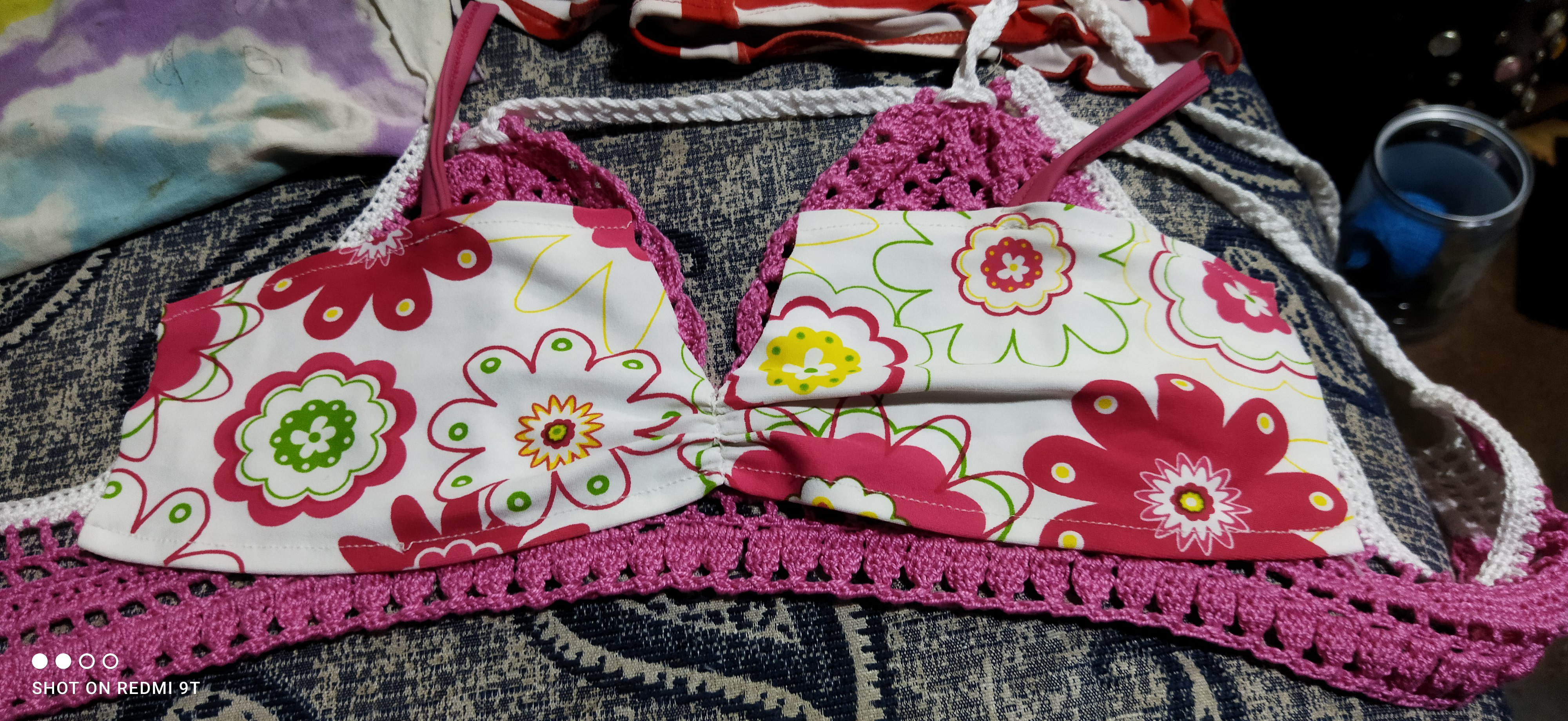 As for the Croptop,added I added a Spandex padding to make it look decent enough even if they're still kids.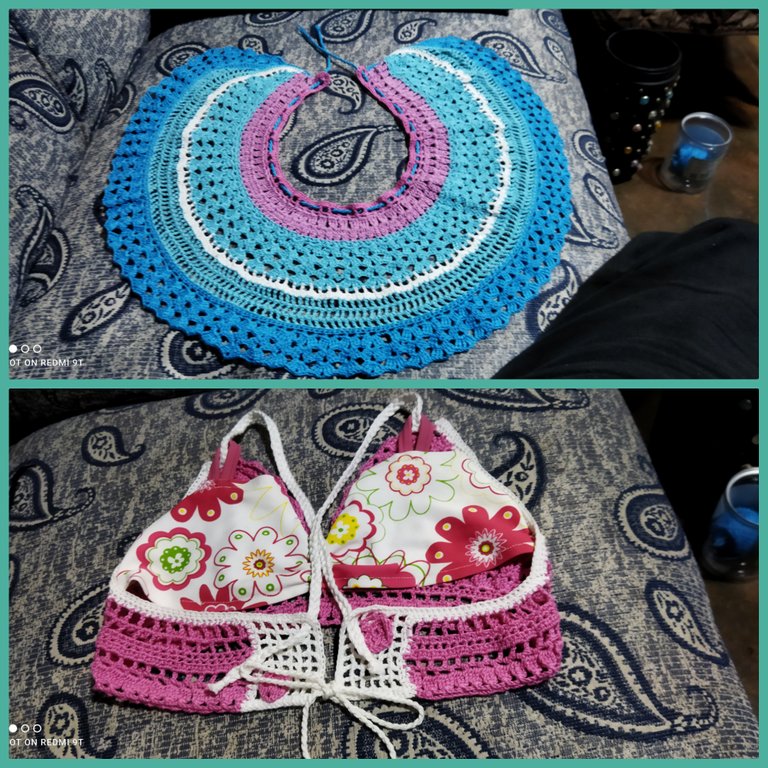 That's now the complete set of my finished products!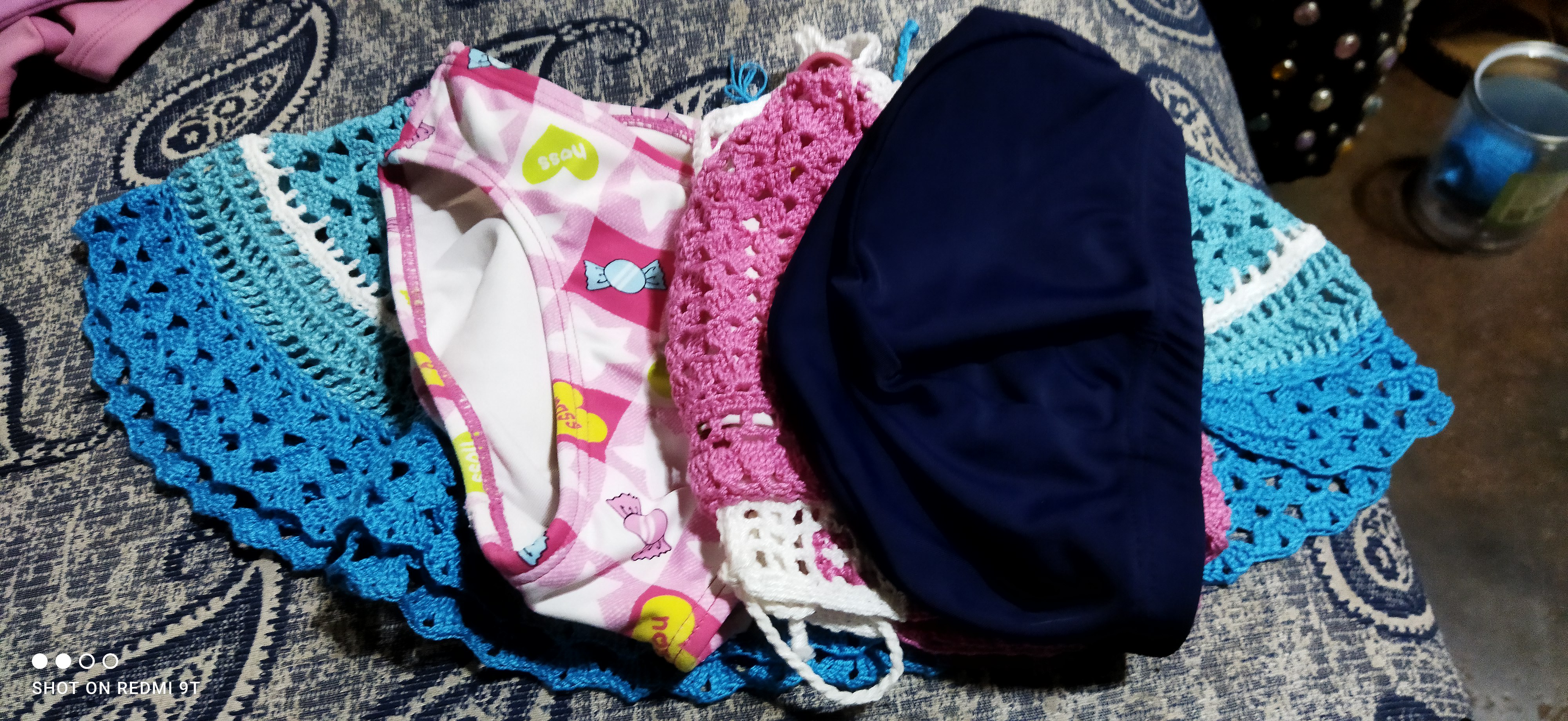 I added a swimwear including Spandex panty and a cap for the crocheted outfit. Antonia has a lot in her closet and now she's a grown up nobody would wear them.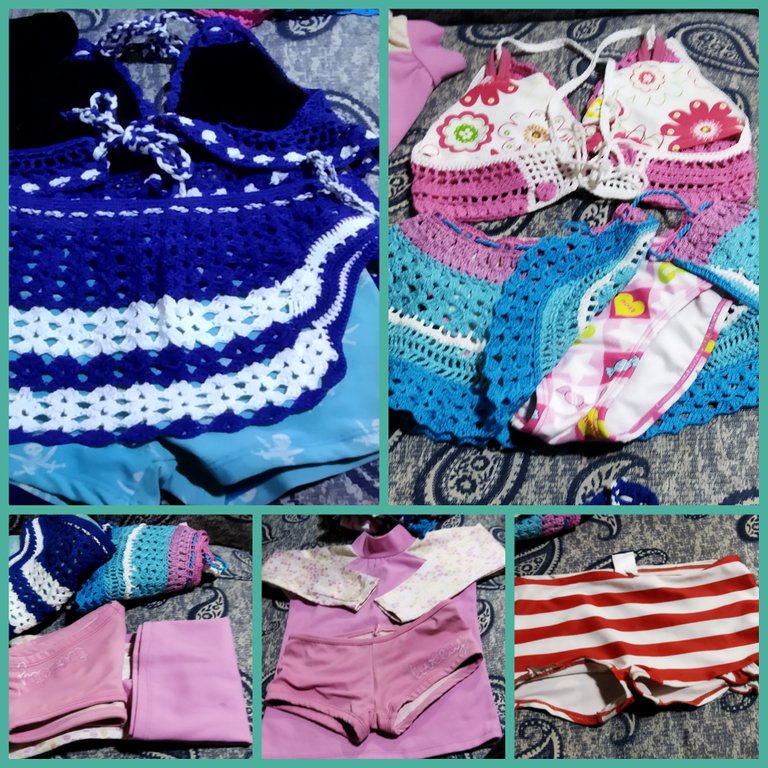 Ready for delivery!
This is all for now, thank you for dropping by my page. Your comments is highly appreciated!
My special thanks to @crosheille, @neumannsalva, @marblely, @lauramina, @kattycrochet and @romeskie. God bless you guys!
Keep safe everyone!