Manta de Apego para bebé / Baby security blanket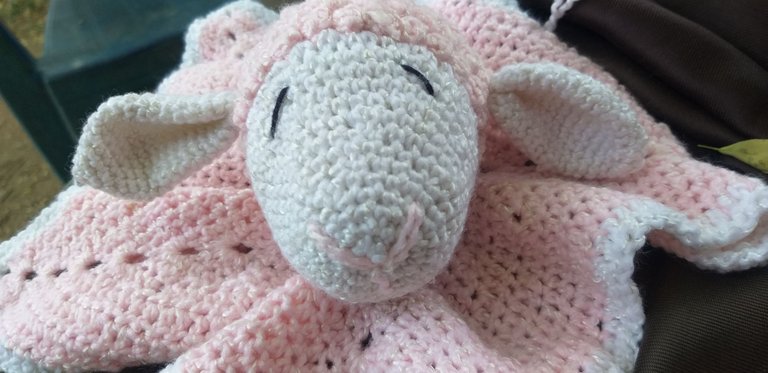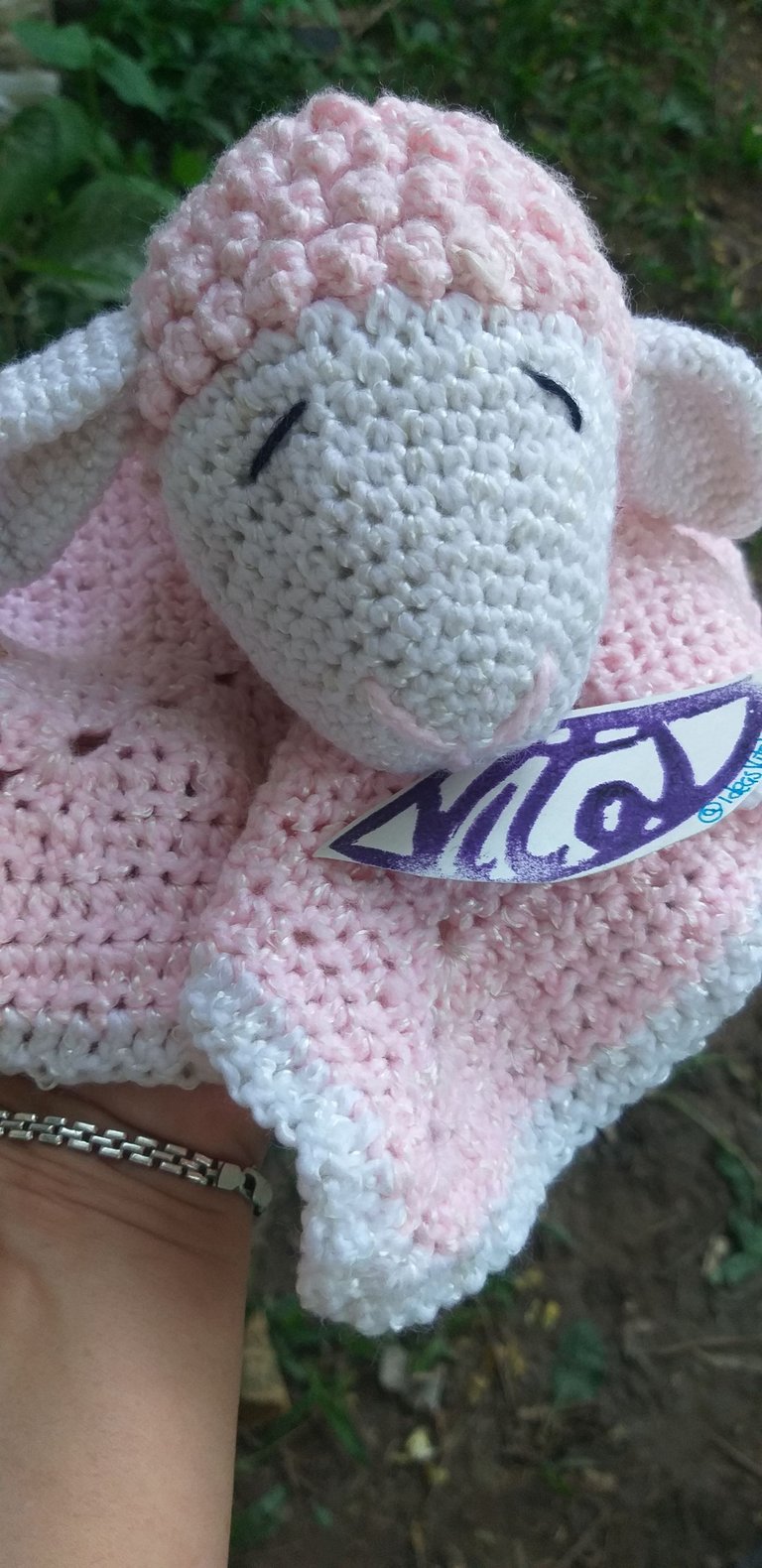 Hola Feliz inicio de semana para todos, en especial para mi comunidad #needleworkmonday, yo sigo aprendiendo, proyectos totalmente fuera de mi zona de confort, pero ha sido una super experiencia y ver el resultado es gratificante. Hello, Happy start to the week for everyone, especially for my community #needleworkmonday, I keep learning, projects totally out of my comfort zone, but it has been a super experience and seeing the result is gratifying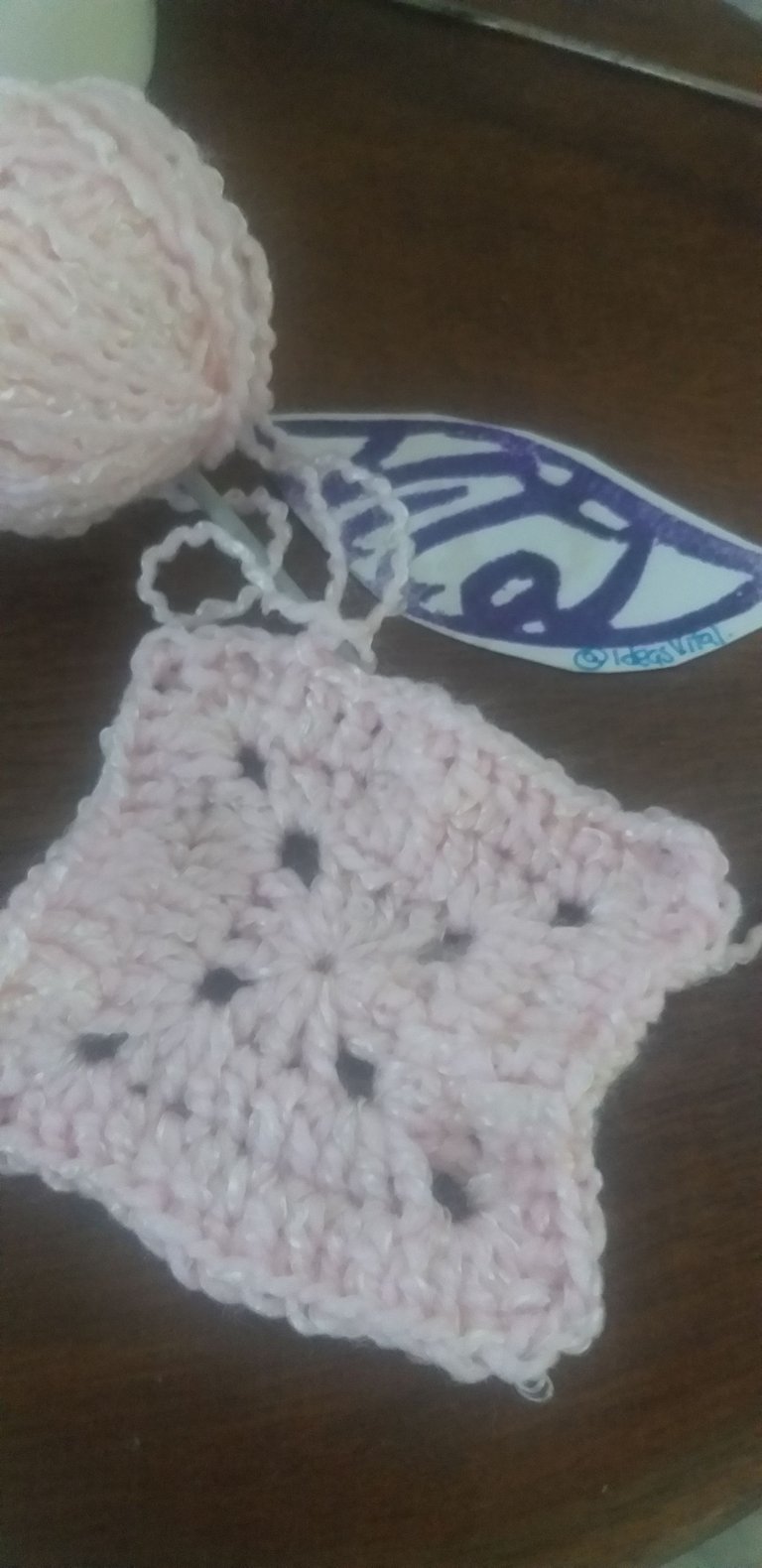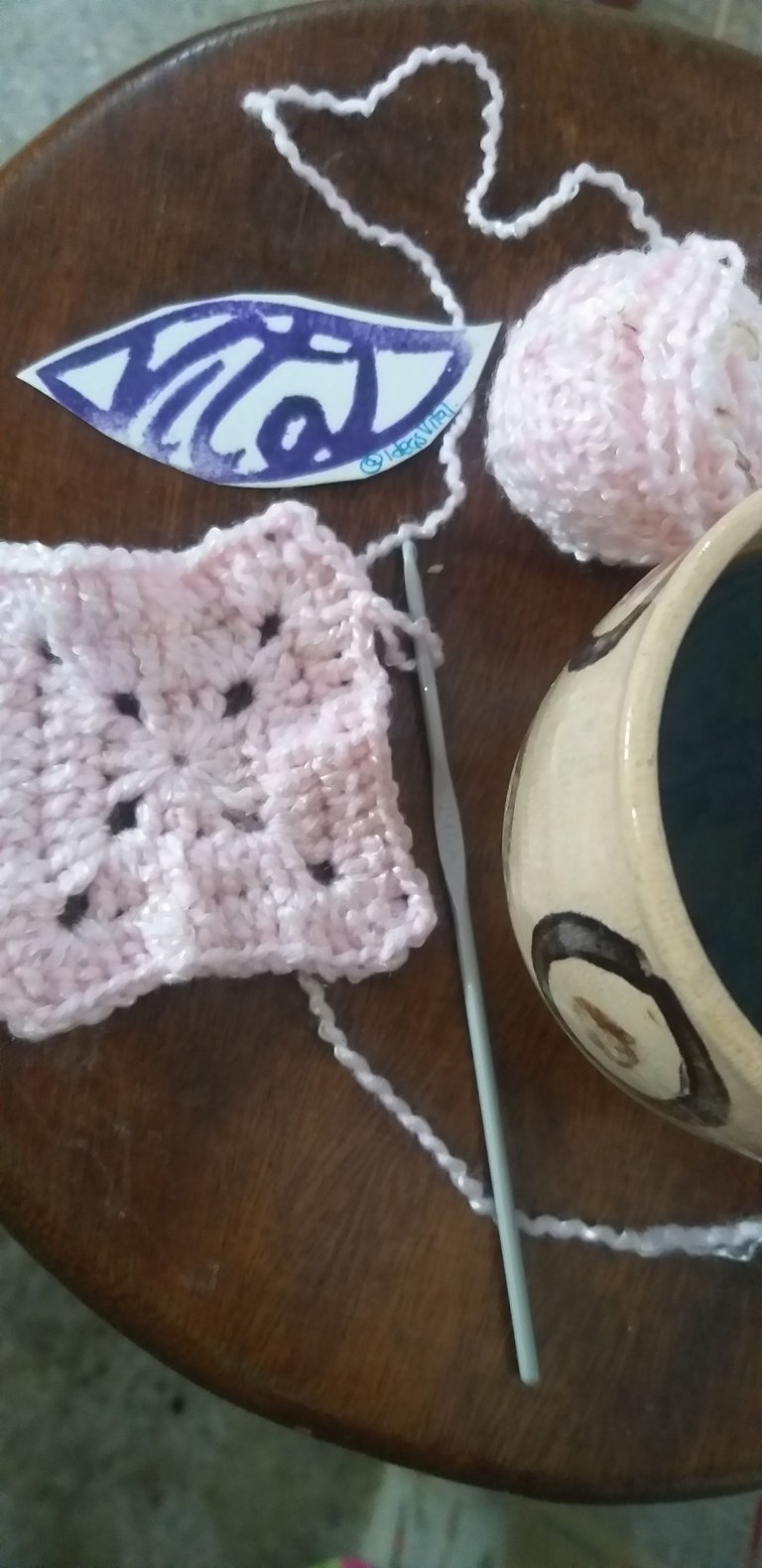 Este curso fue a través de WhatsApp, vídeos grabados y luego un día para aclarar dudas y mostrar avances en el grupo, el inicio del proyecto fue la manta, para crocheteras con experiencia un super fácil cuadrado de la abuela hecho con puntos altos y aumentos en las esquinas, para mi no fue tan sencillo como suena... This course was through WhatsApp, recorded videos and then one day to clarify doubts and show progress in the group, the beginning of the project was the blanket, for crocheters with experience a super easy grandmother's square made with double crochet and increases in corners, for me it was not as simple as it sounds ...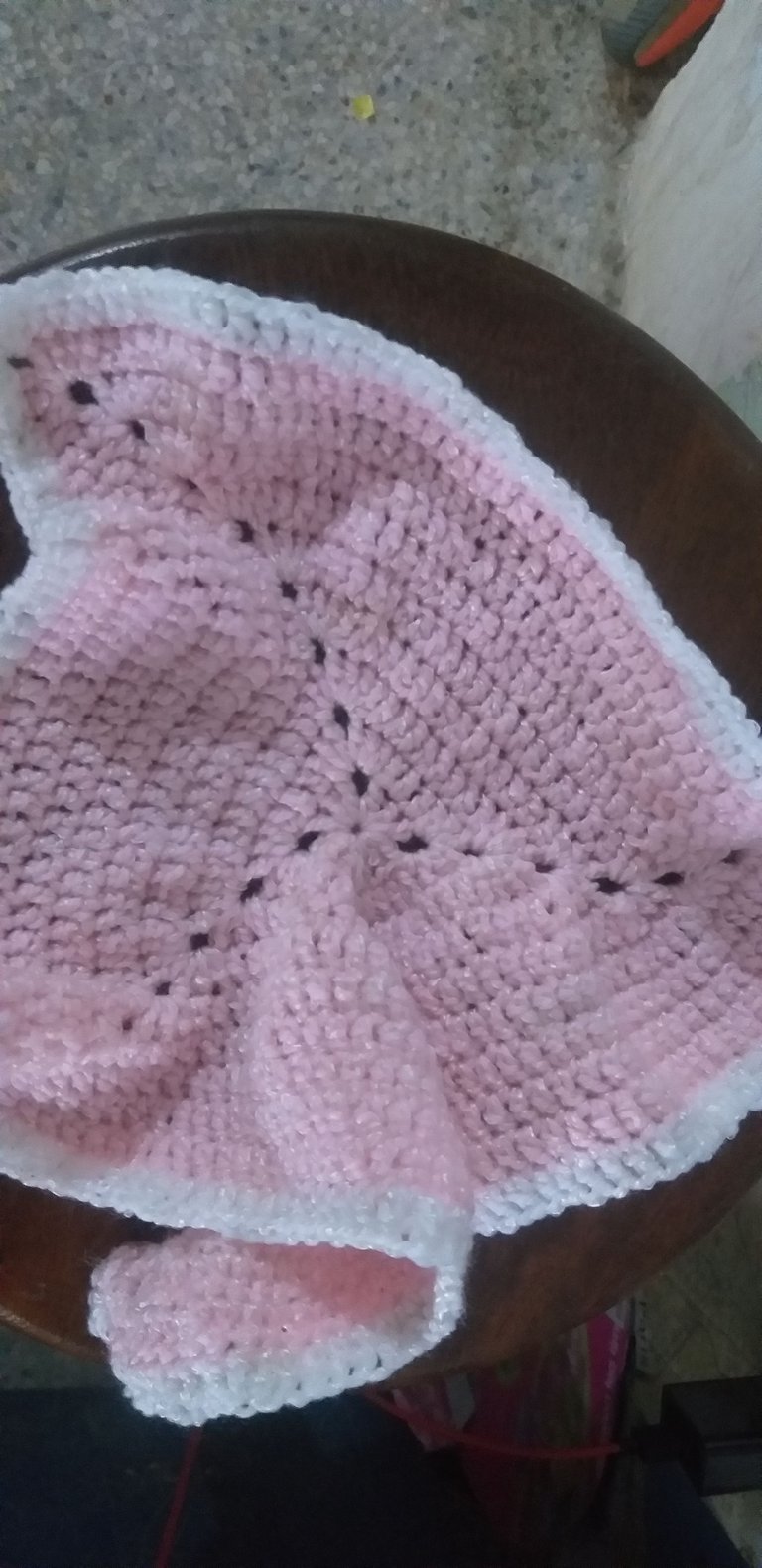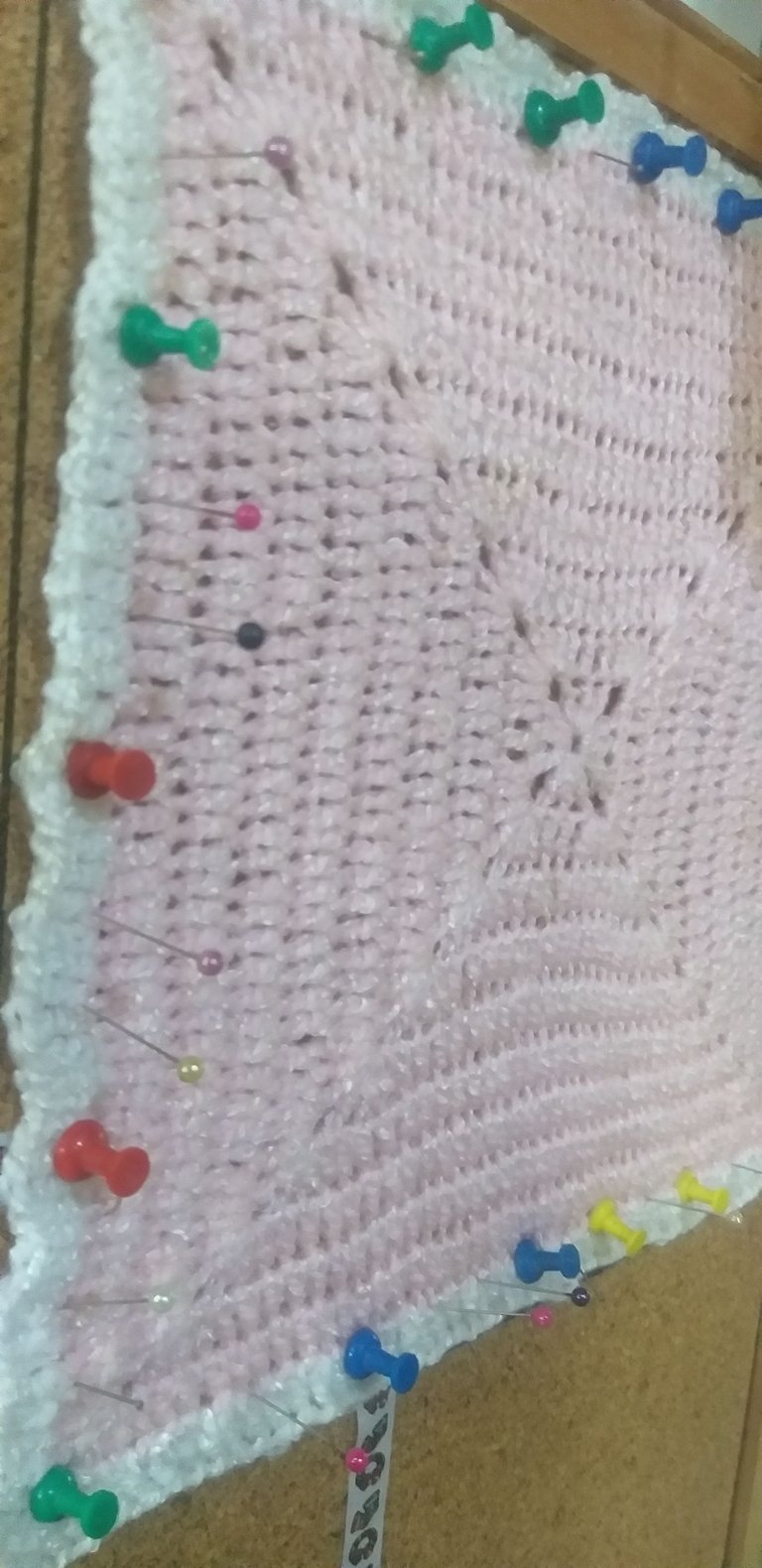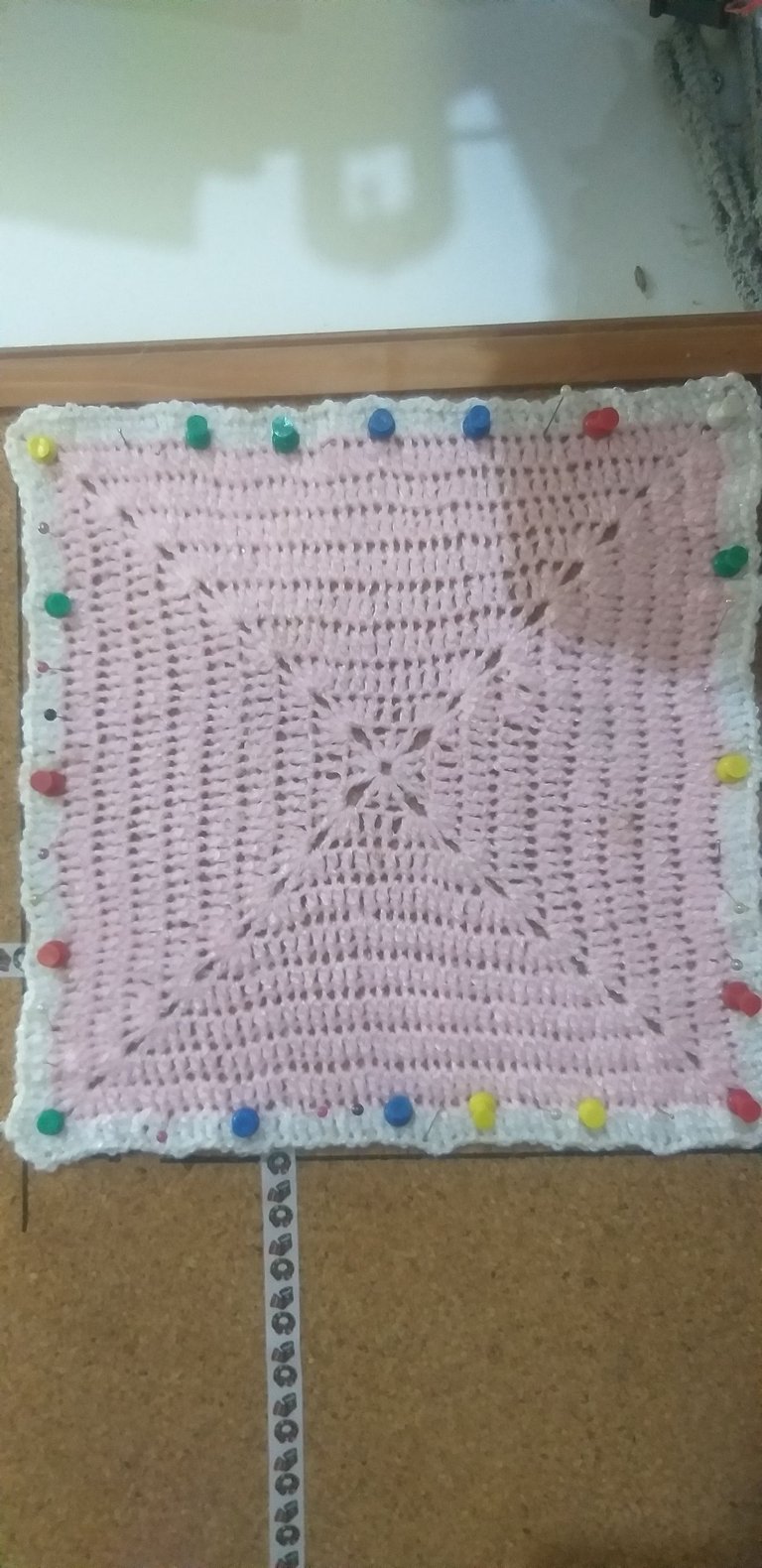 Al terminar la manta lucia un poco desastrosa, pero nos enseñaron que colocarla en una superficie bien tensa y húmeda por alrededor de 24 horas se estira y alisa, yo use mi pizarra de corcho... When we finished the blanket it looked a bit disastrous, but they taught us that placing it on a tight and damp surface for about 24 hours stretches and smoothes, I used my cork board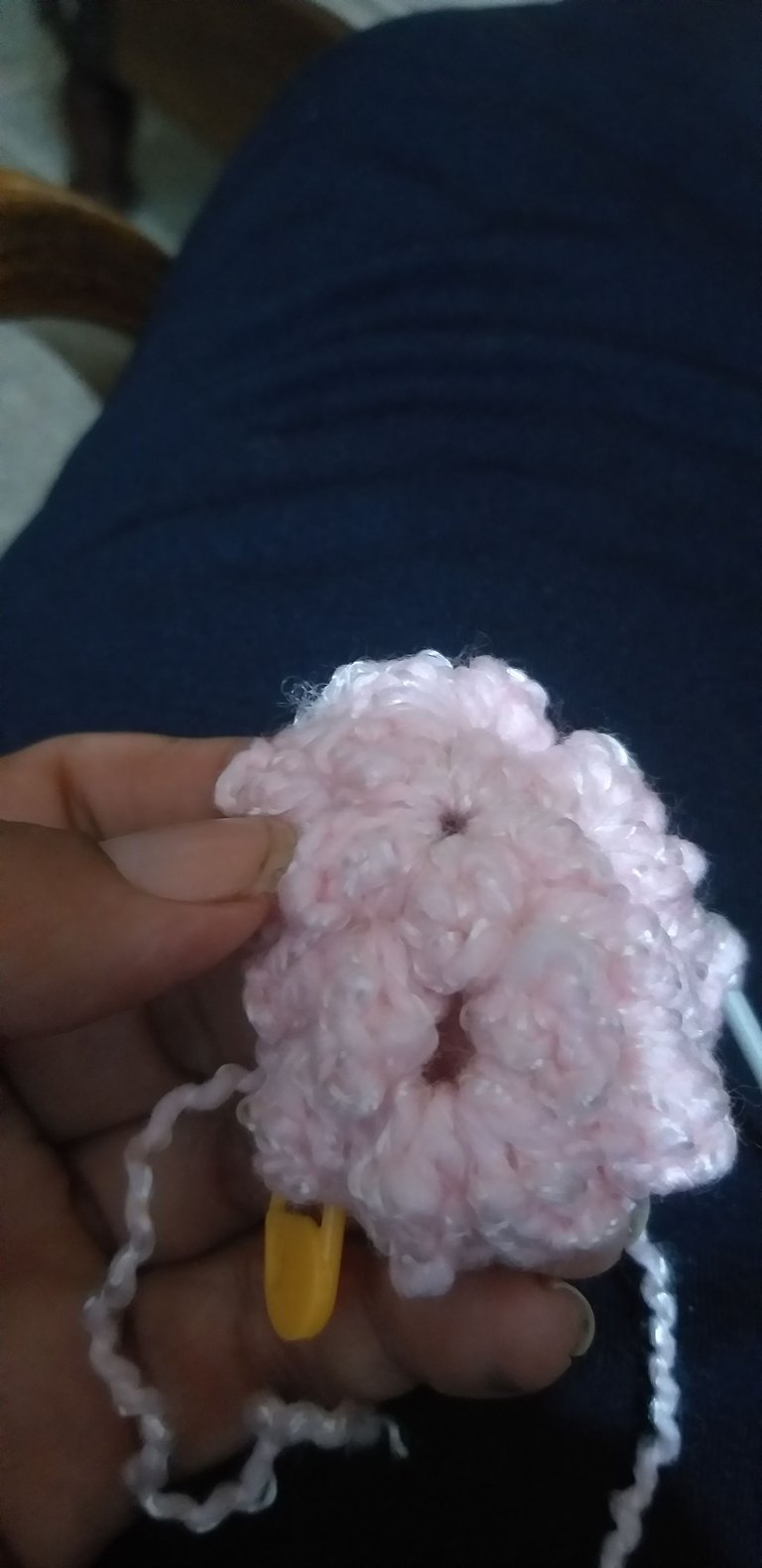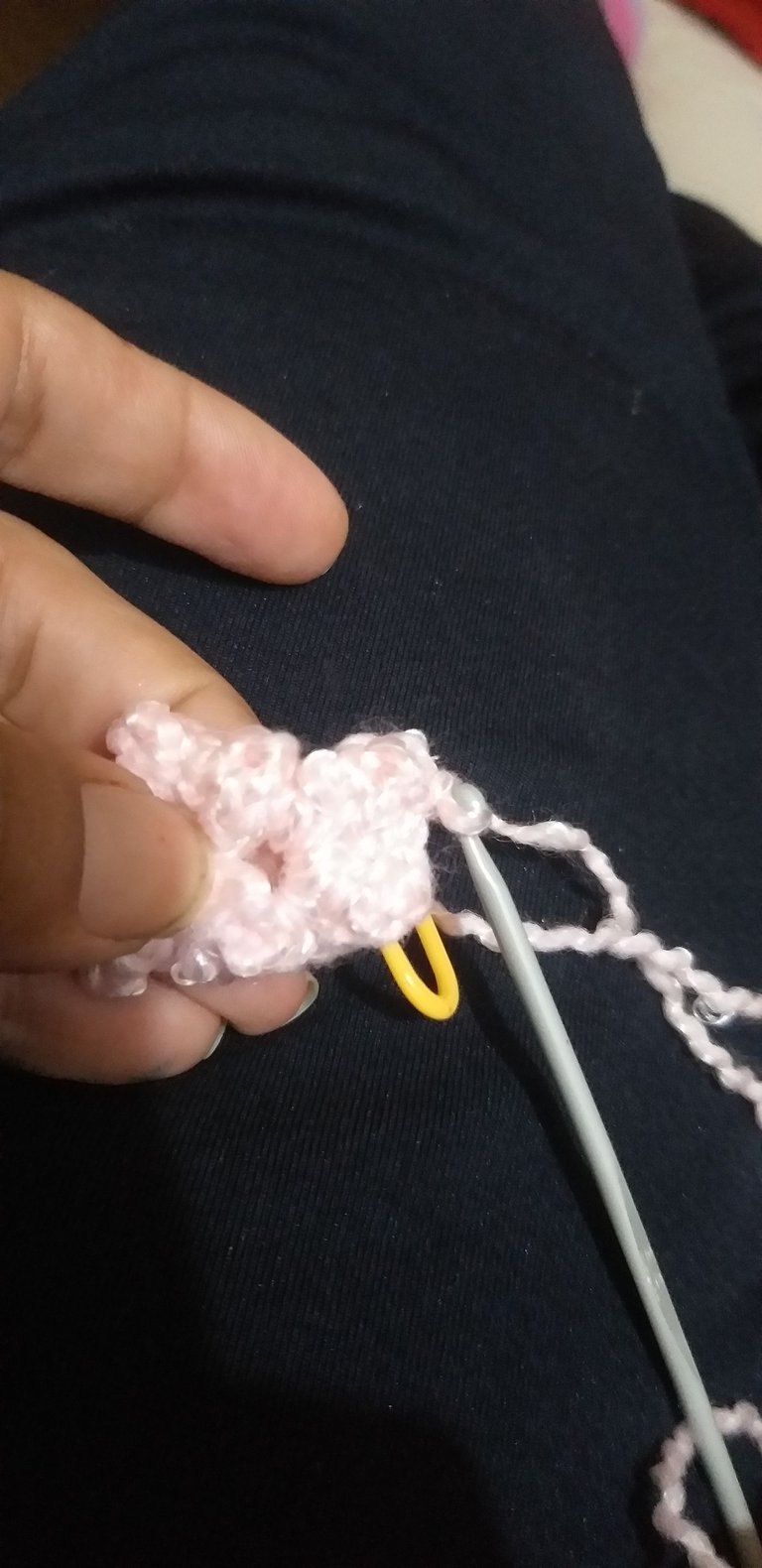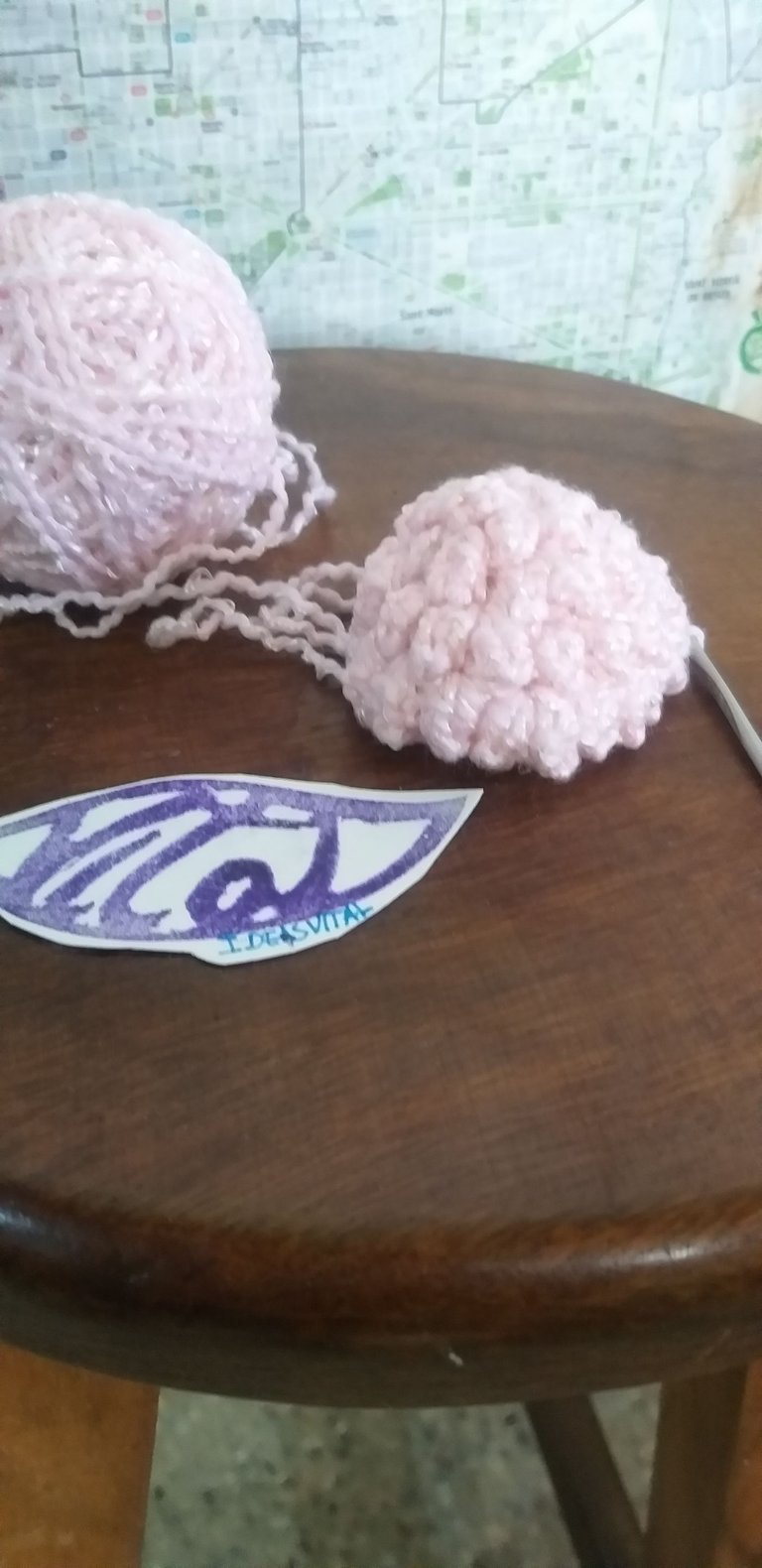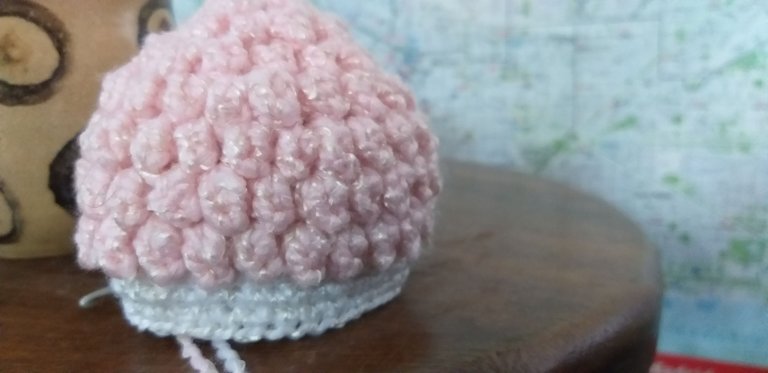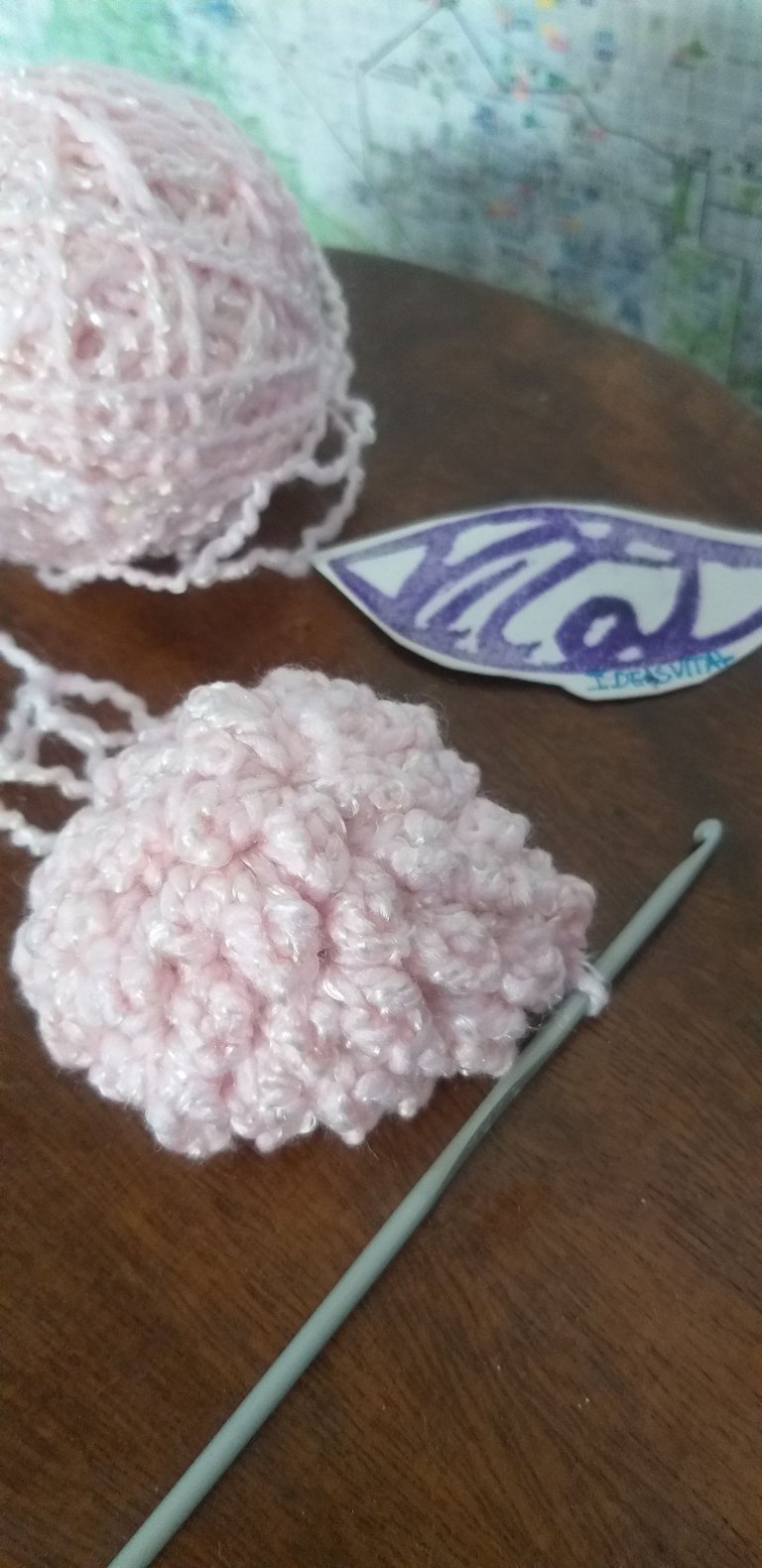 La Cabeza se inicia con un punto que le dicen punto Cotufa (palomitas,crispeta), si no se hace bien apretado quedan unos huecos muy grandes, como los muestro en las primeras fotos, luego volví a empezar y fueron quedando mejor... The Head begins with a Stitch called popcorn stich, if it is not done well, there are very large holes, as I show them in the first photos, then I started again and they were looking better ...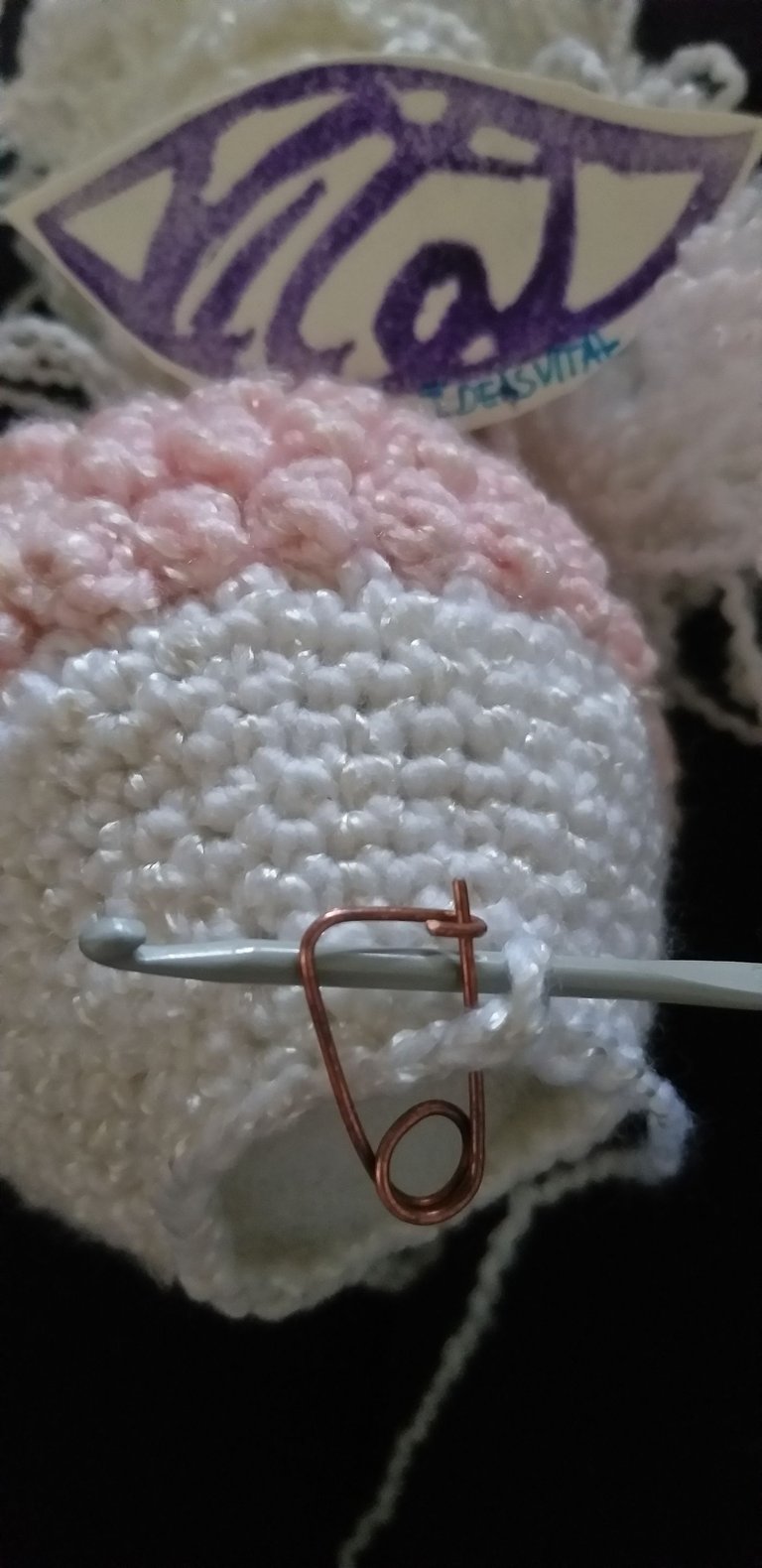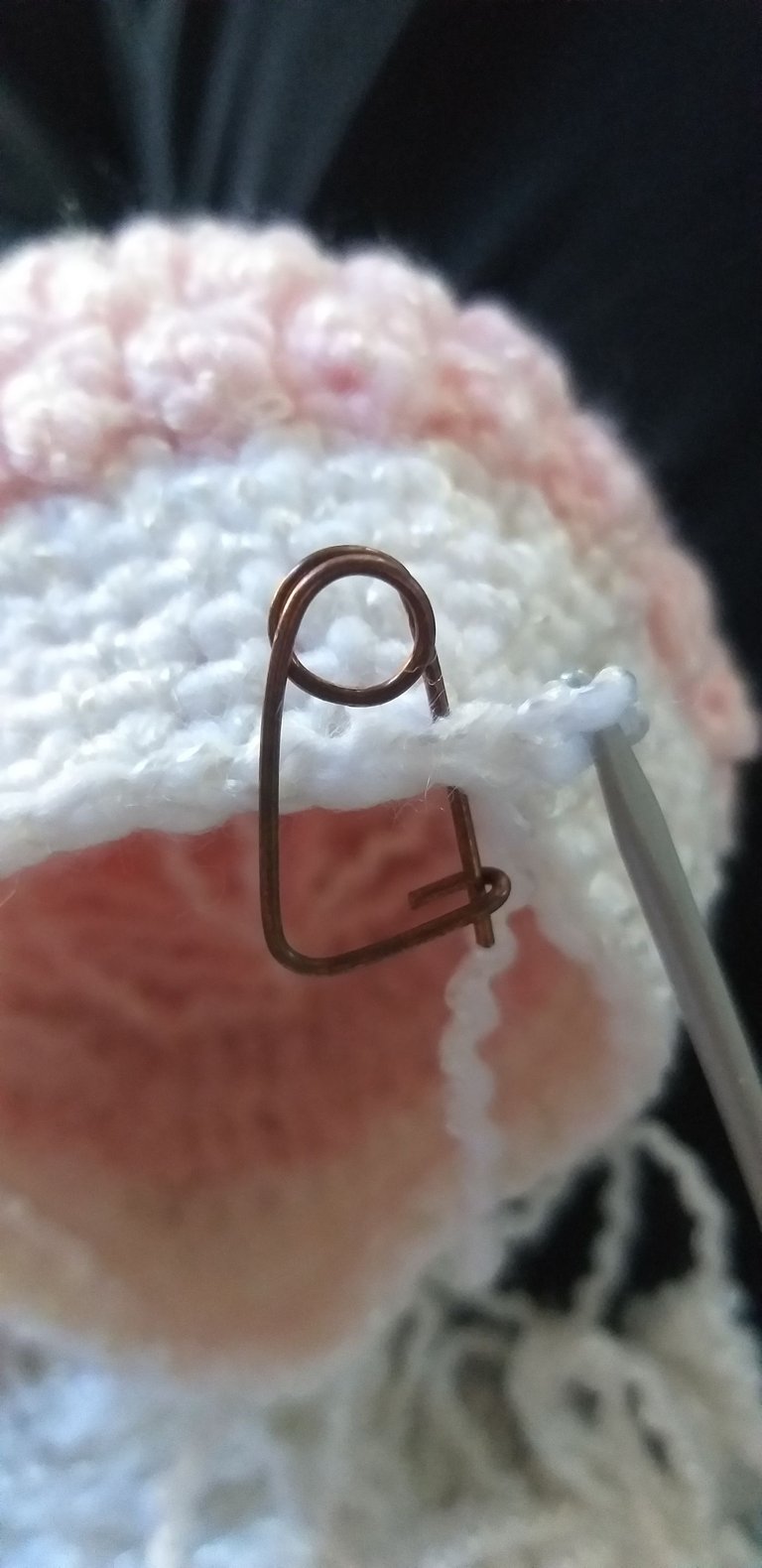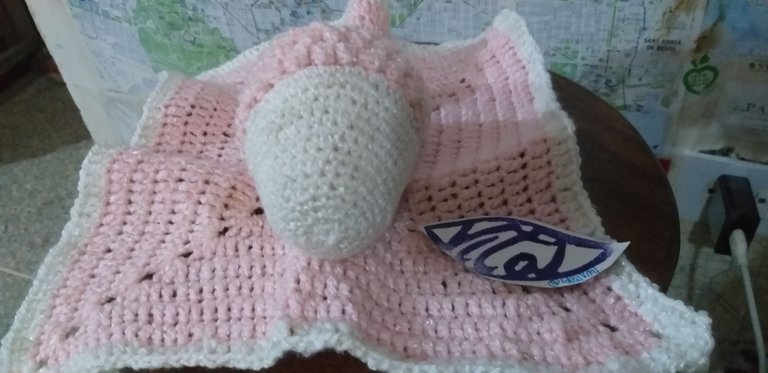 Para la otra parte de la cabeza se cambia de hilo, de punto y hasta de forma de tejer, ya que estas vueltas no cierran, se teje en espiral y el marcador de puntos se vuelve vital para marcar el punto final de cada vuelta. En este punto ya la manta esta completamente estirada... For the other part of the head, the yarn, the stitch and even the way of crocheting is changed, since these rounds do not close, it is crochet in a spiral and the stitch marker becomes vital to mark the end stitch of each round. At this point the blanket is fully stretched...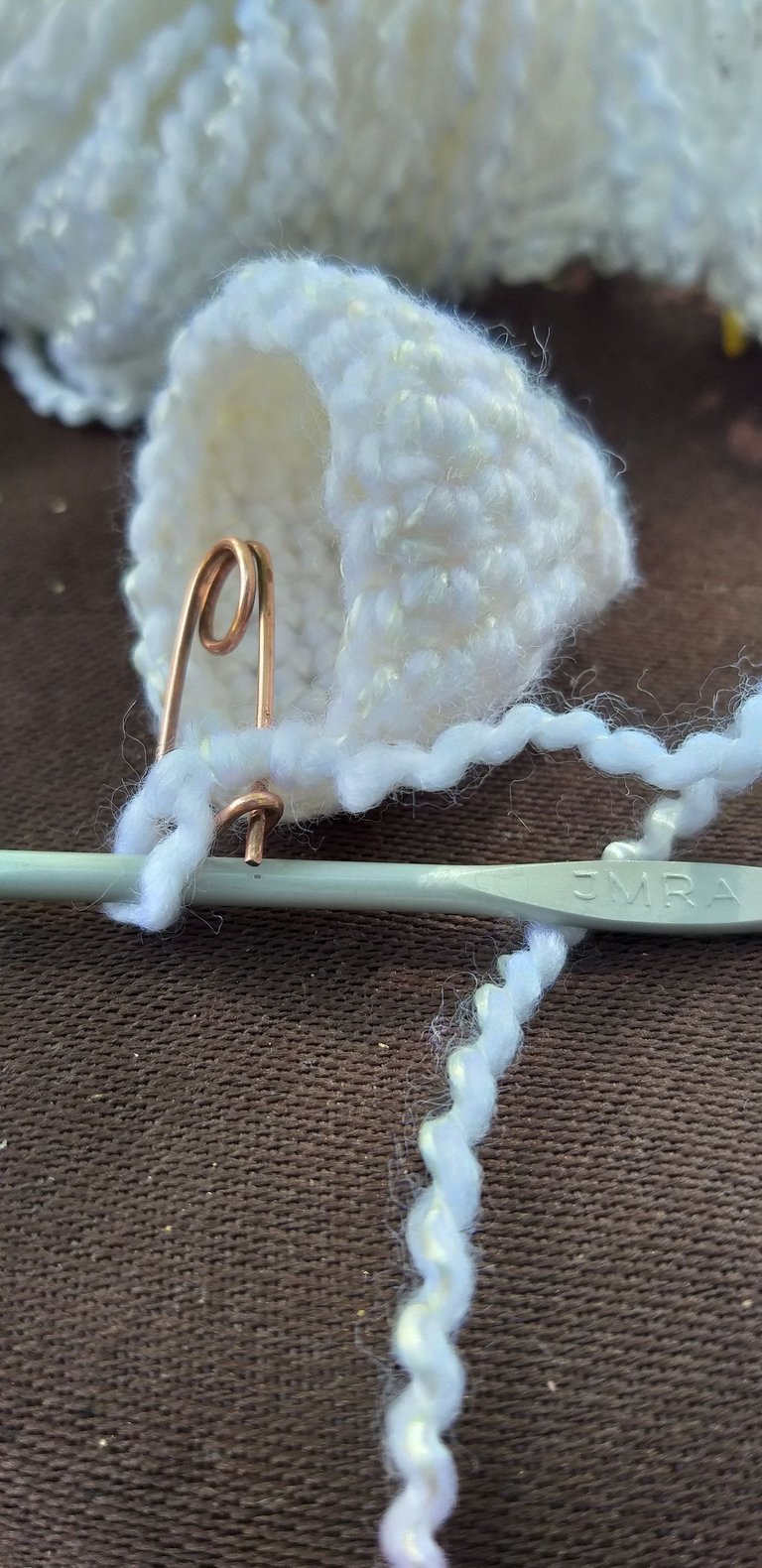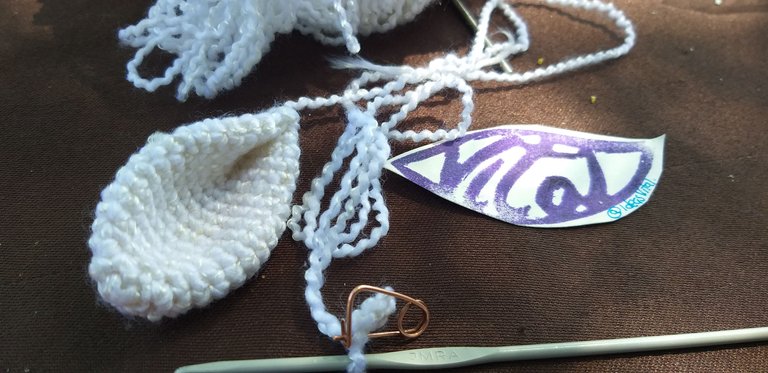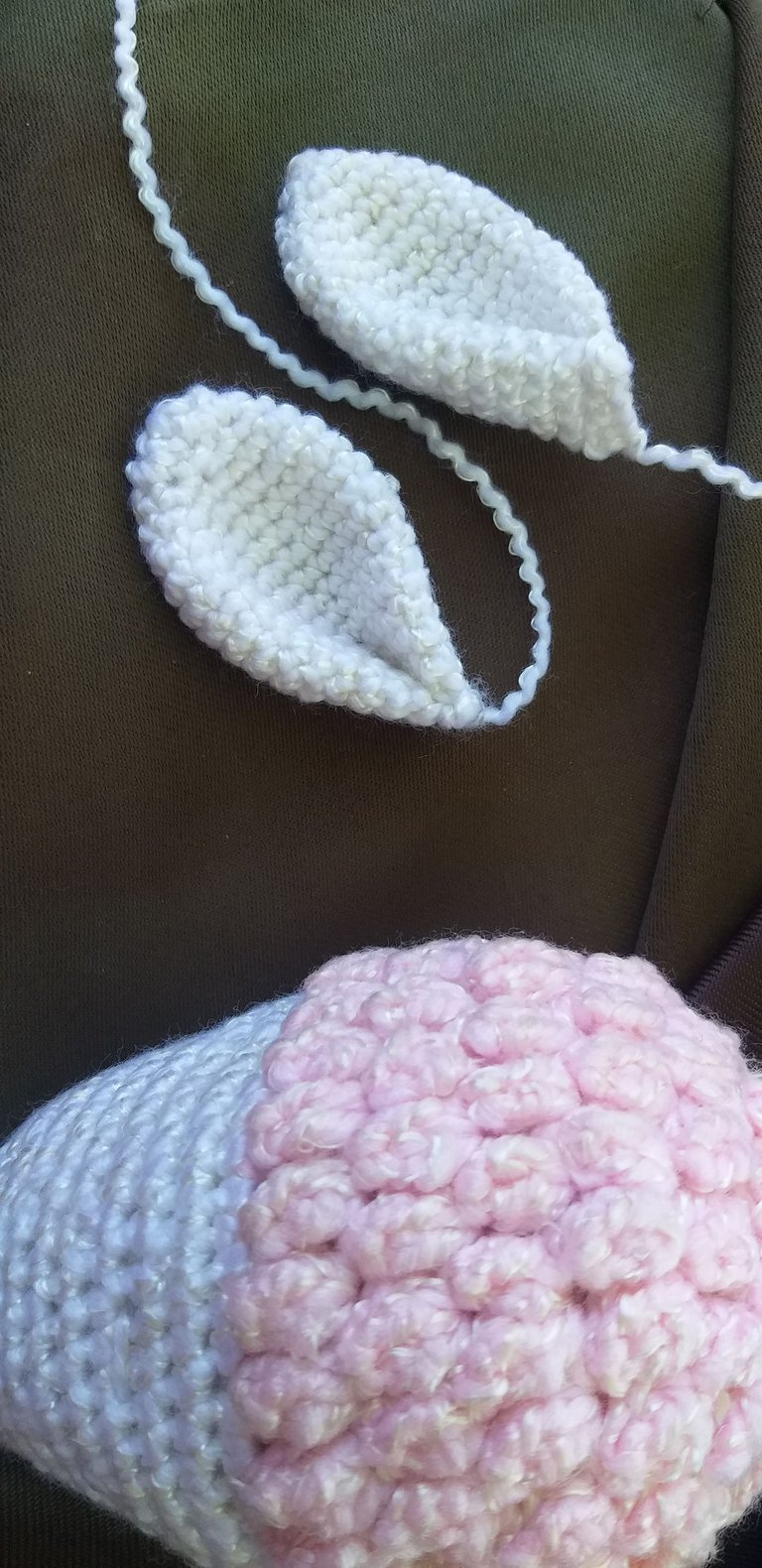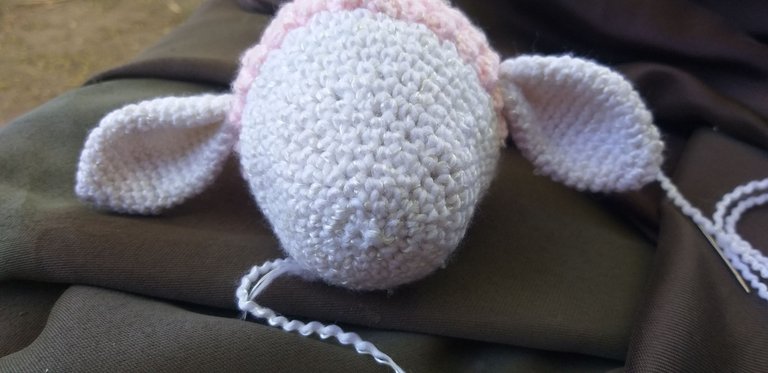 Las orejas hechas en con punto bajo y en espiral también...The ears made in with single crochet and in spiral also.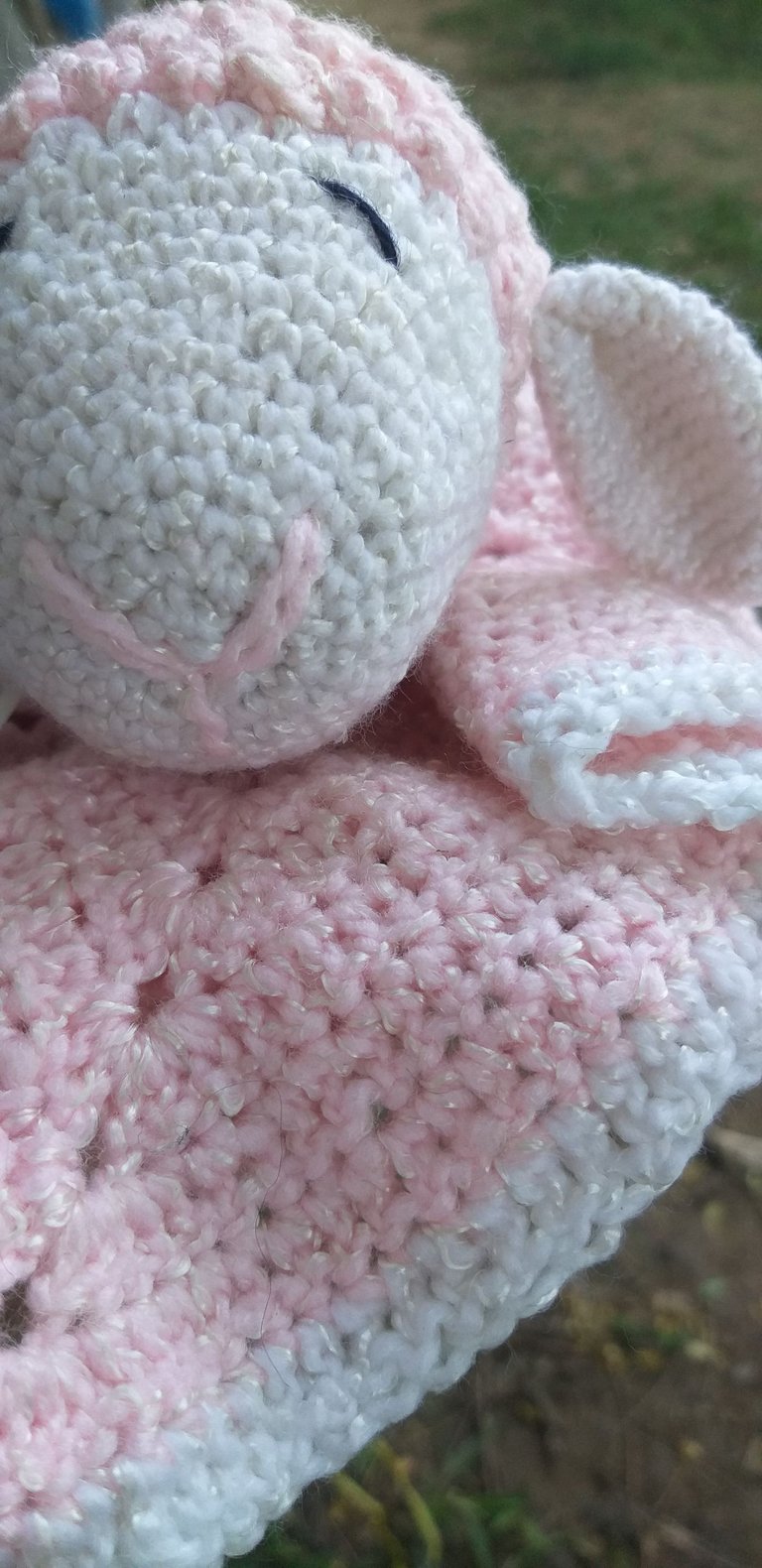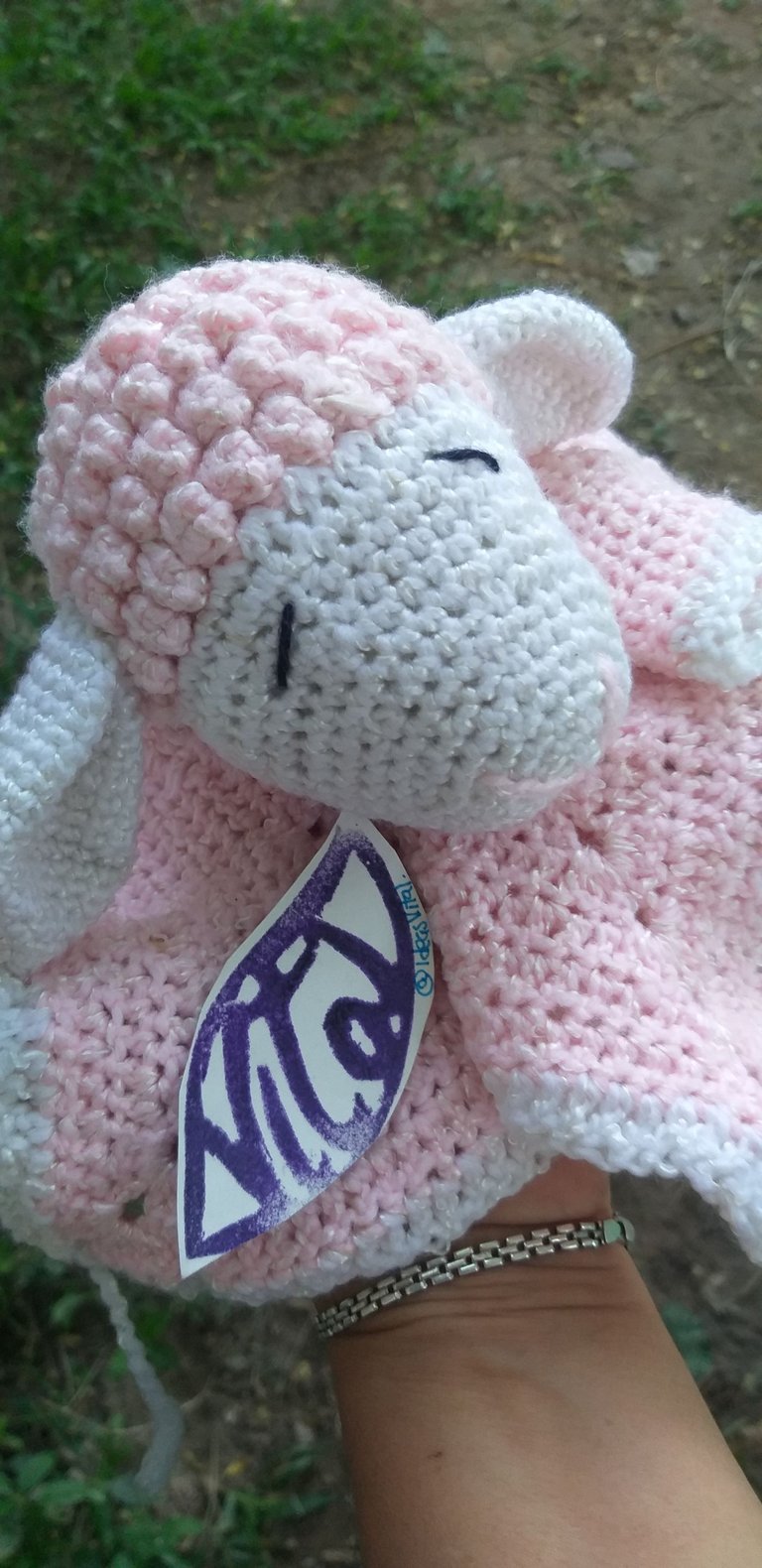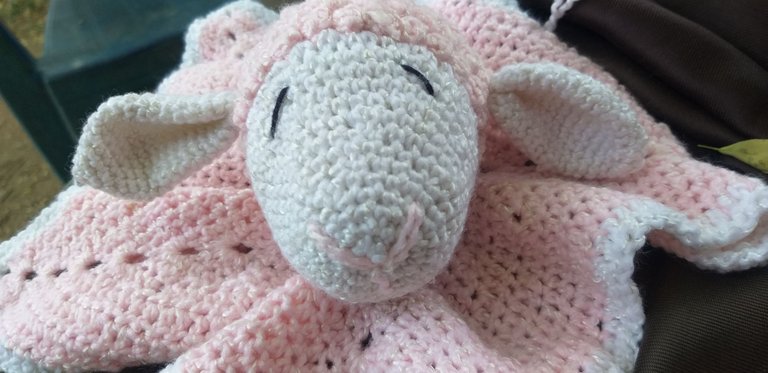 Bordar la boca y los ojos son el último detalle, y así terminé mi primara manta de apego... Embroidering the mouth and eyes are the last detail, and that's how I finished my first security blanket ...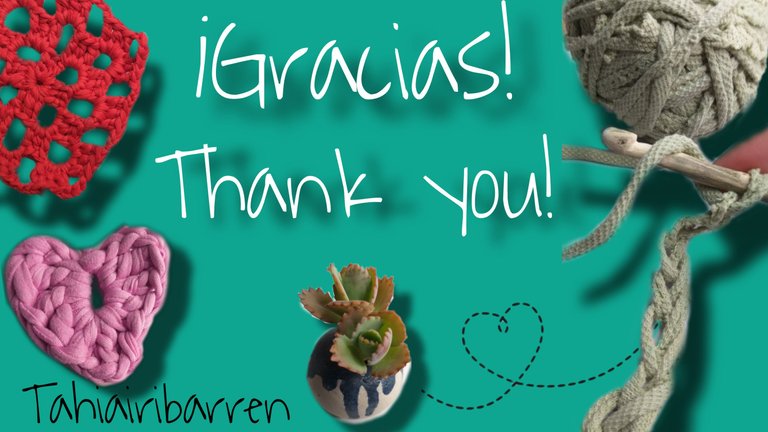 Info de la Foto / Photo info
- Autor / Author: Tahiaarq 
- Cámara / Camera: Samsung Galaxy J8 
- Locación / Location: Yagua Salvaje, Carabobo, Venezuela
- Edición/ Edition: Picsart app