Today got me doing this…its been a while, using materials for production… "Hard Binding".
Hard binding is the process of covering a document with some hard materials, making it presentable, portable and also for longevity.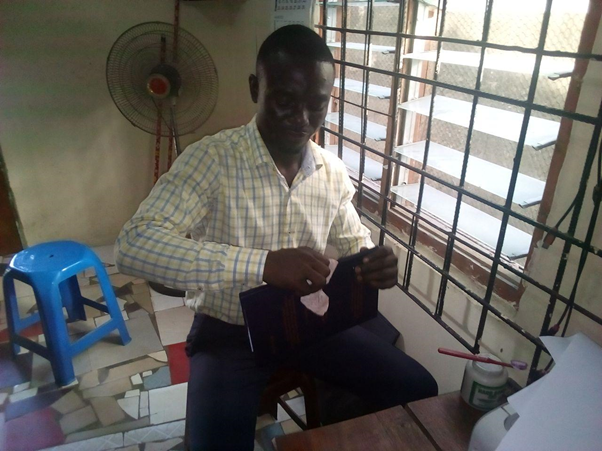 The materials used for this binding includes as shown below: Straw Board, Hard Bond, Brush, Scissors, A2 Bond paper, Cutter.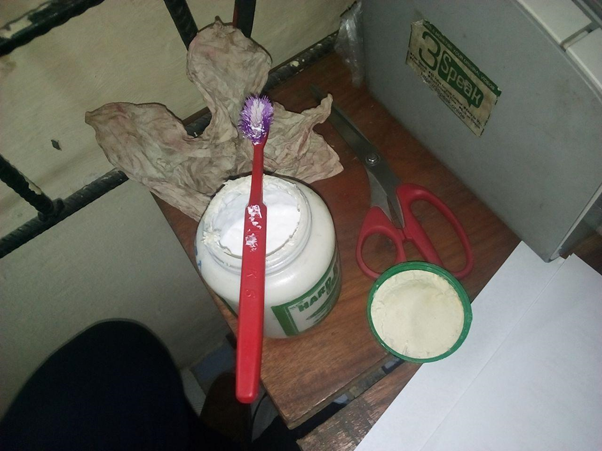 First off, the document to binded is placed on a flat surface and some amount of bond added to it at the edge side.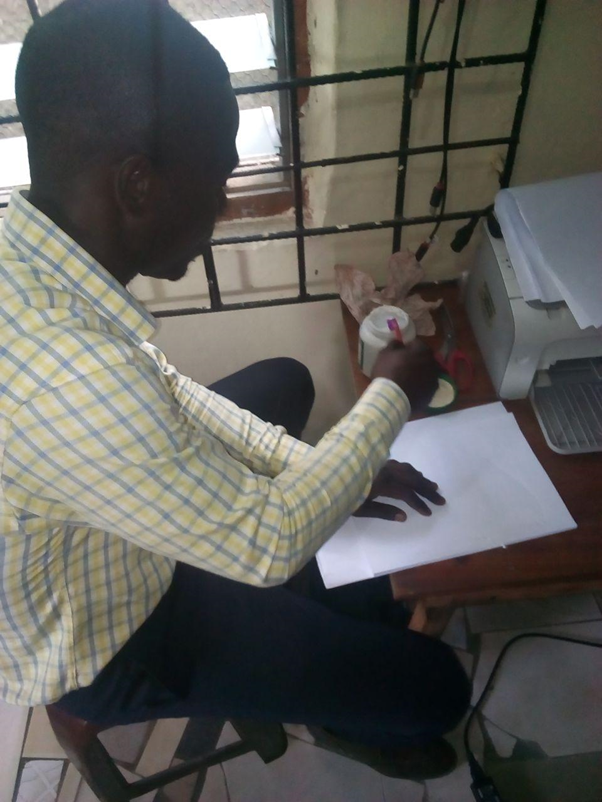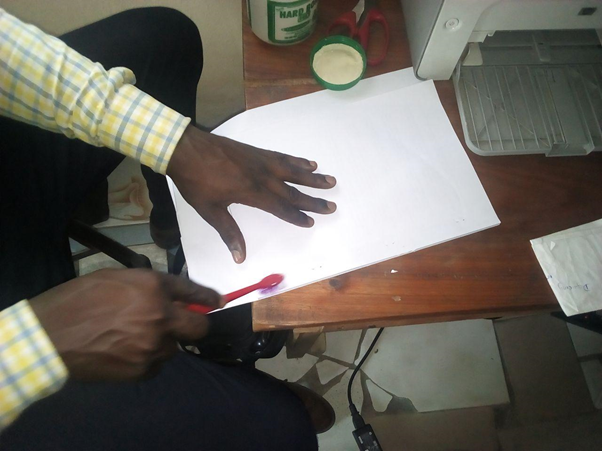 After the addition of the bond, a bond paper that is folded into two equal part is attached to the document depending on the size of the document, and after this pressed with a clean cloth to ensure optimum pasting to the document.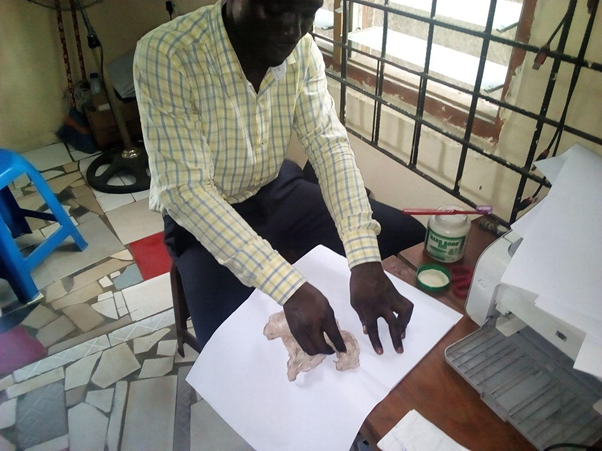 After this, the bond paper is trimmed to the size of the document in both sides of the document, this is also done in the overleaf of the document as well.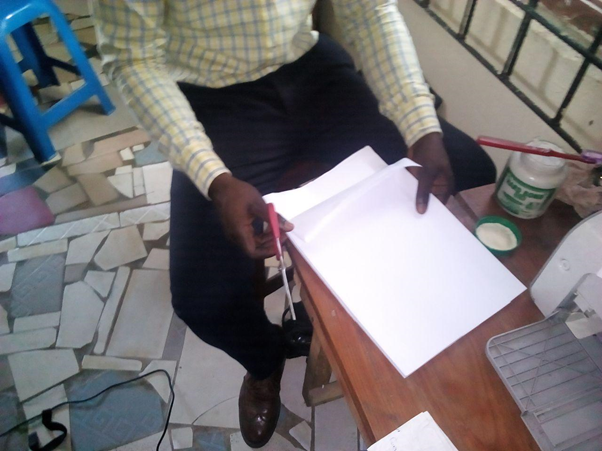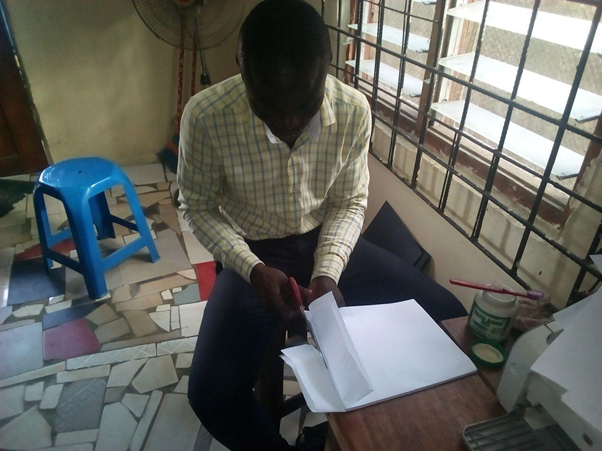 After this, the already prepared back of the desired document is gummed together to the document with the use of hard bond serving as a gum.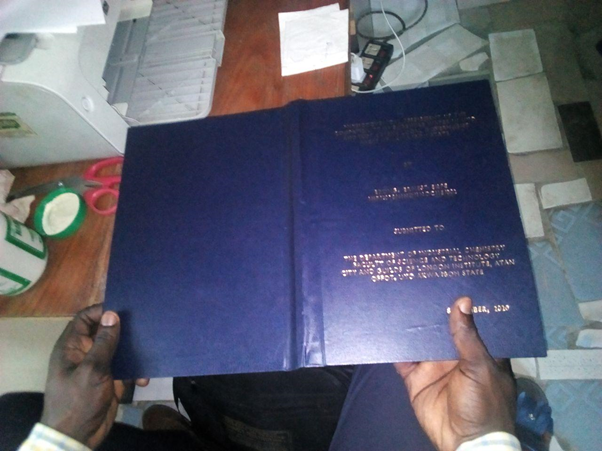 How does this work...? the hard bond is smeared on the unprinted overleaf of the already prepared back of the document with the use of a soft brush which will help spread the bond immensely o the material.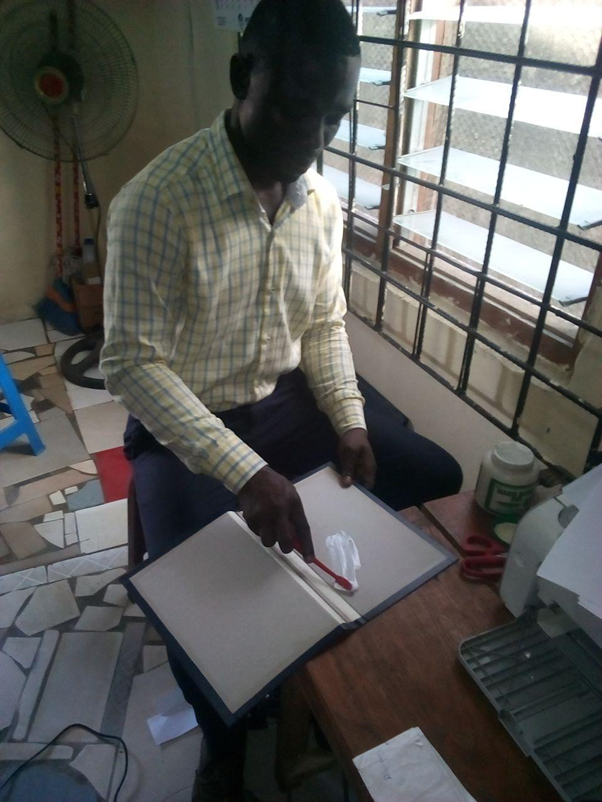 This is done till every space is conveniently covered.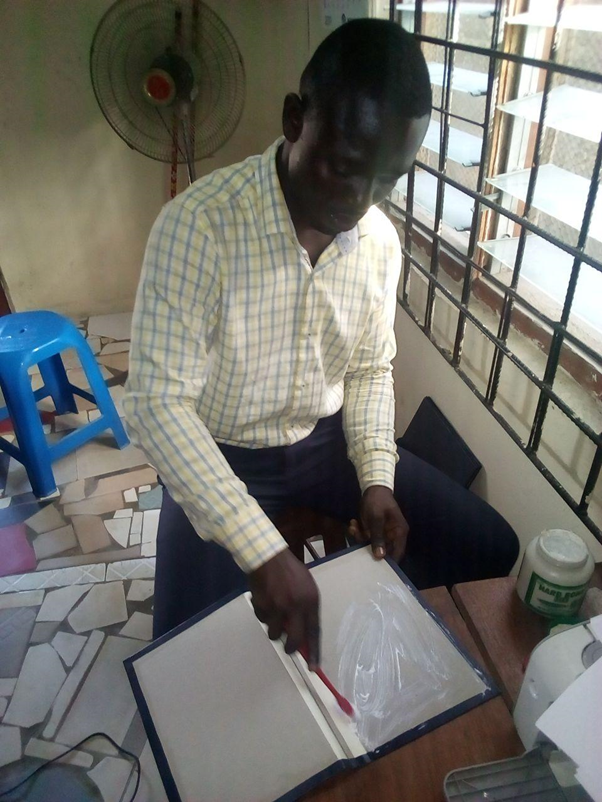 After this, the prepared document is attached to the cover in accordance to the way it should be placed so as to ensure accuracy.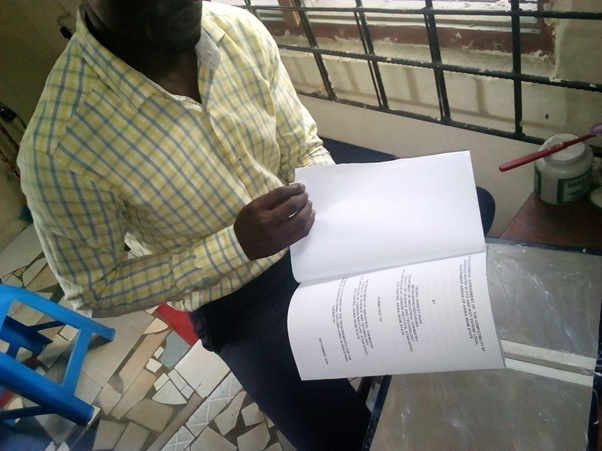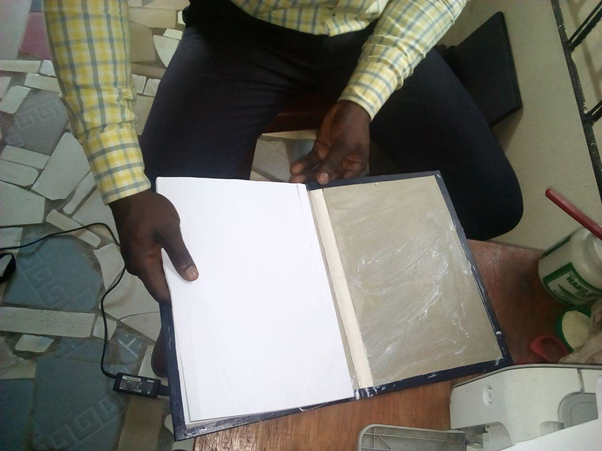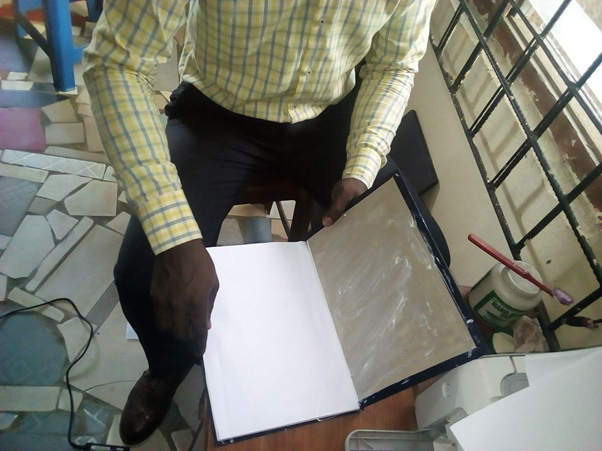 The document is placed to best fit into the size of the back cover.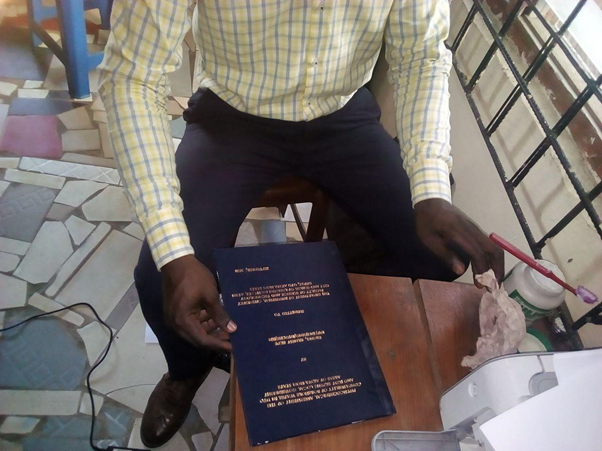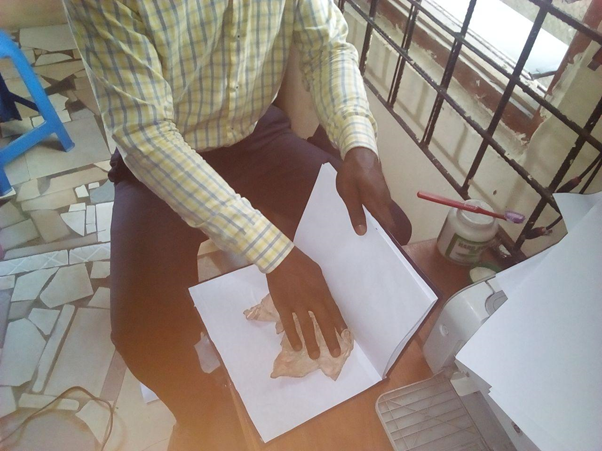 After this, the whole document is pressed tightly so as to ensure the document is bonded tightly to the back cover.
After this, binded document is kept for sometime to dry up.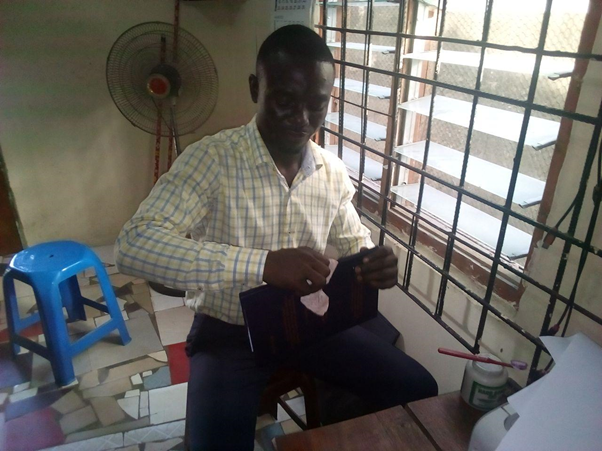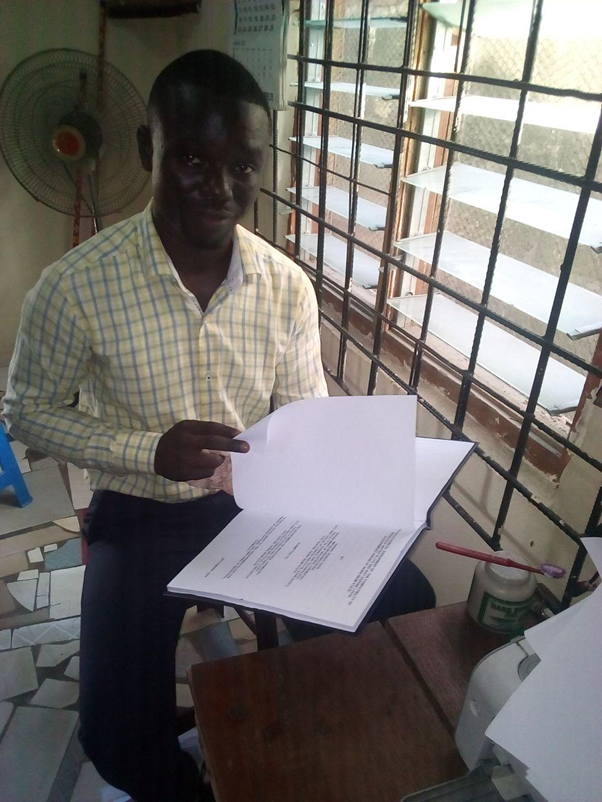 Here we go....our hard binded document