Hello hiveans, I am happy to be a member of this community. I have been looking for a place I can share my experience and create documentation for future purpose.
I hope to share more and learn from others as they share how they dealt with their own challenges.
Alright, let me show us how I overcame this challenge. The printer stopped printing and cutting d paper as I tried printing for clients, it was a terrible experience and a great disappointment to customers and my self.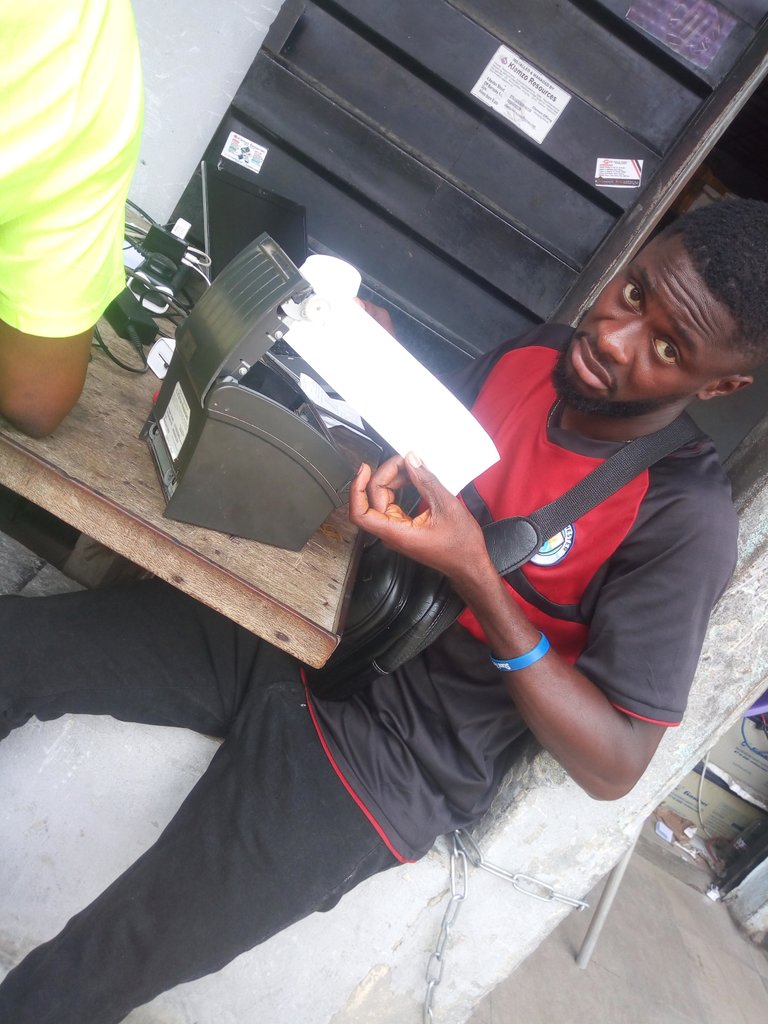 First think, I thought of paying someone to help me out, since I was shut of cash then, I had to open the printer to check for fault.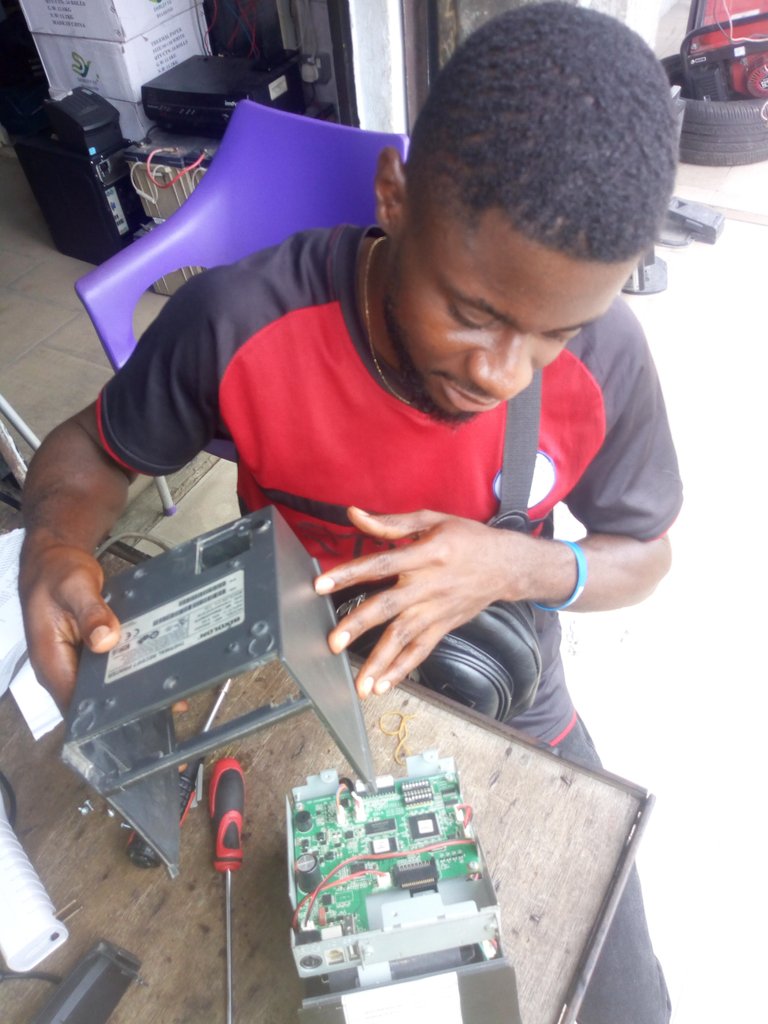 After opening, I checked to locate the print head and cutter.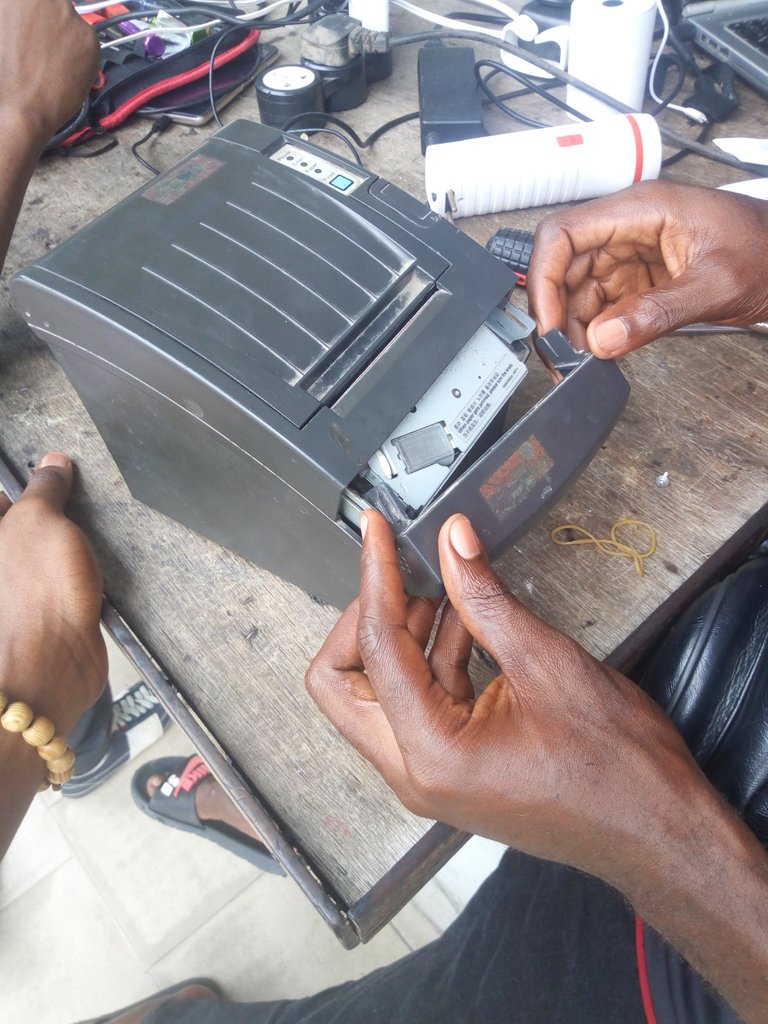 Then I disconnect the print head and cutter from the board.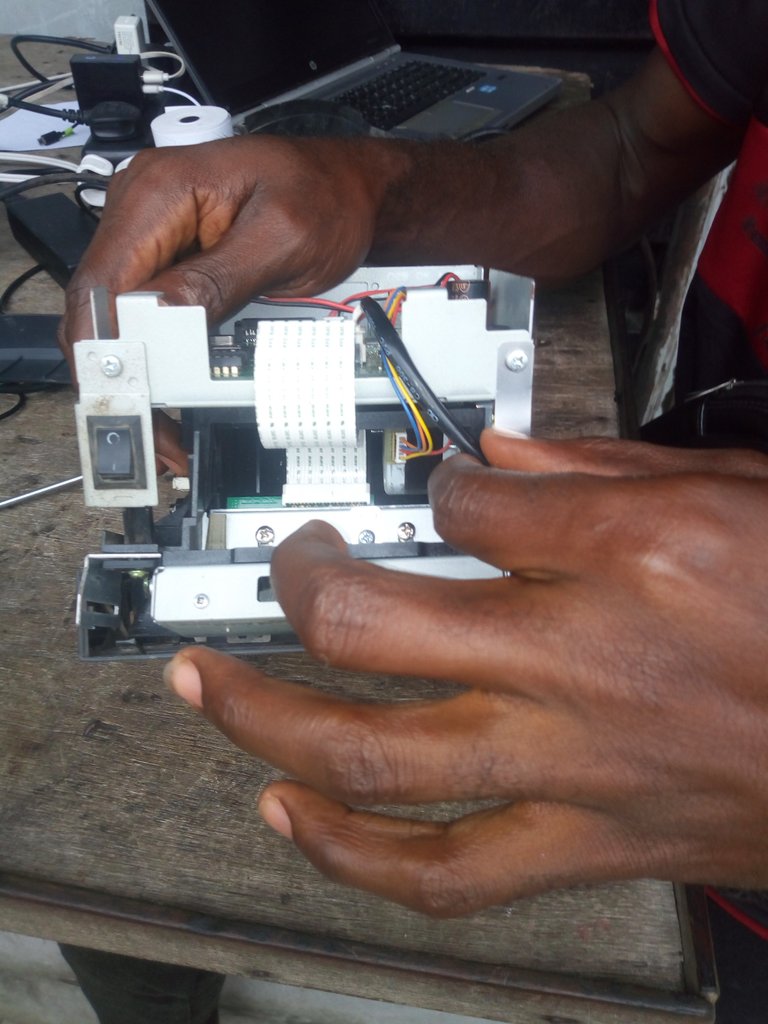 Then I bring it out in order to service it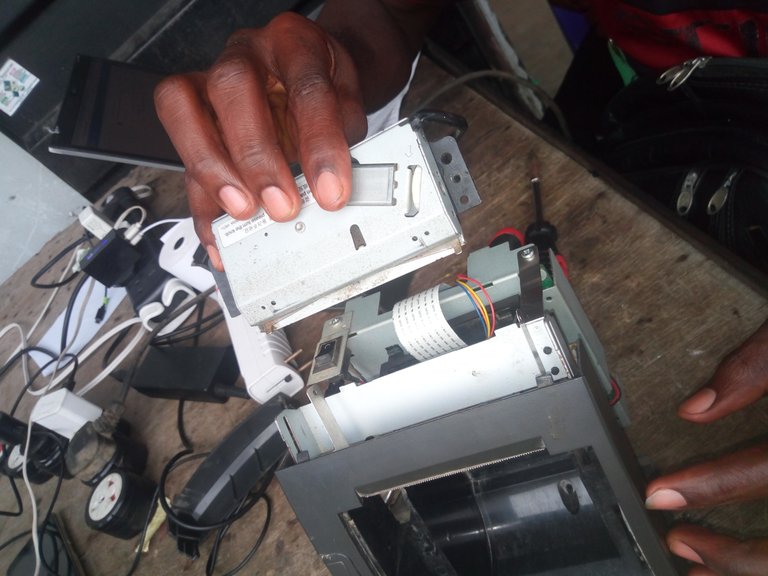 I opened the cutter to and put drops of oil on d metallic parts to lubricate it and den set the cutter to it appropriate port.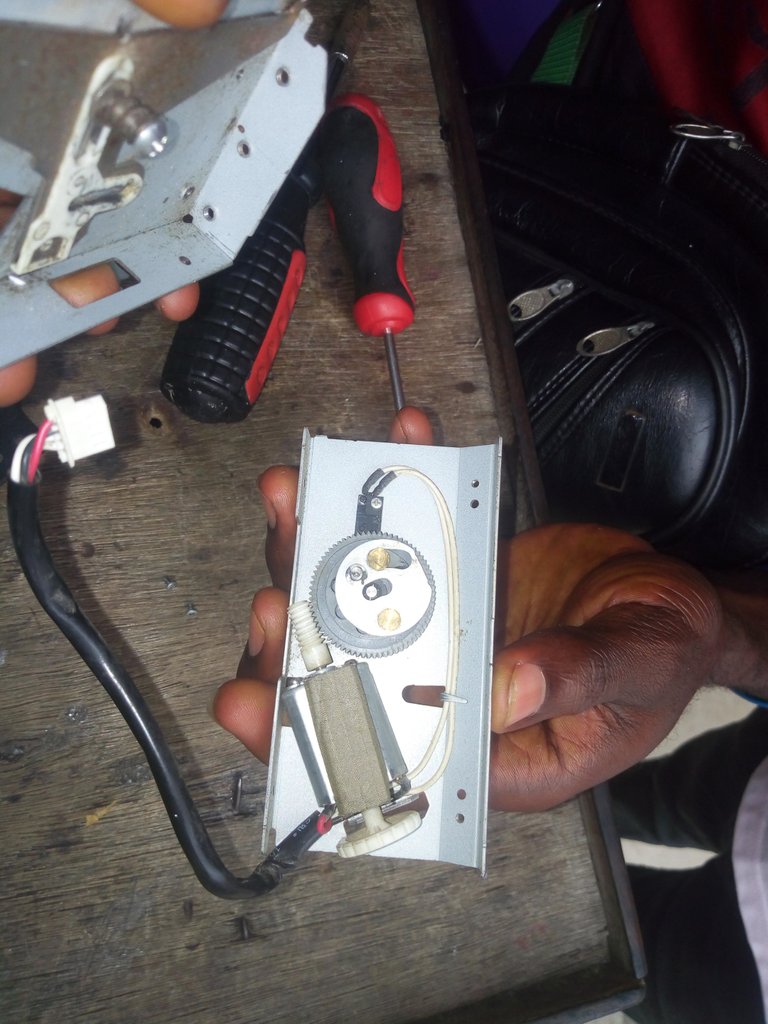 Setting the cutting blade.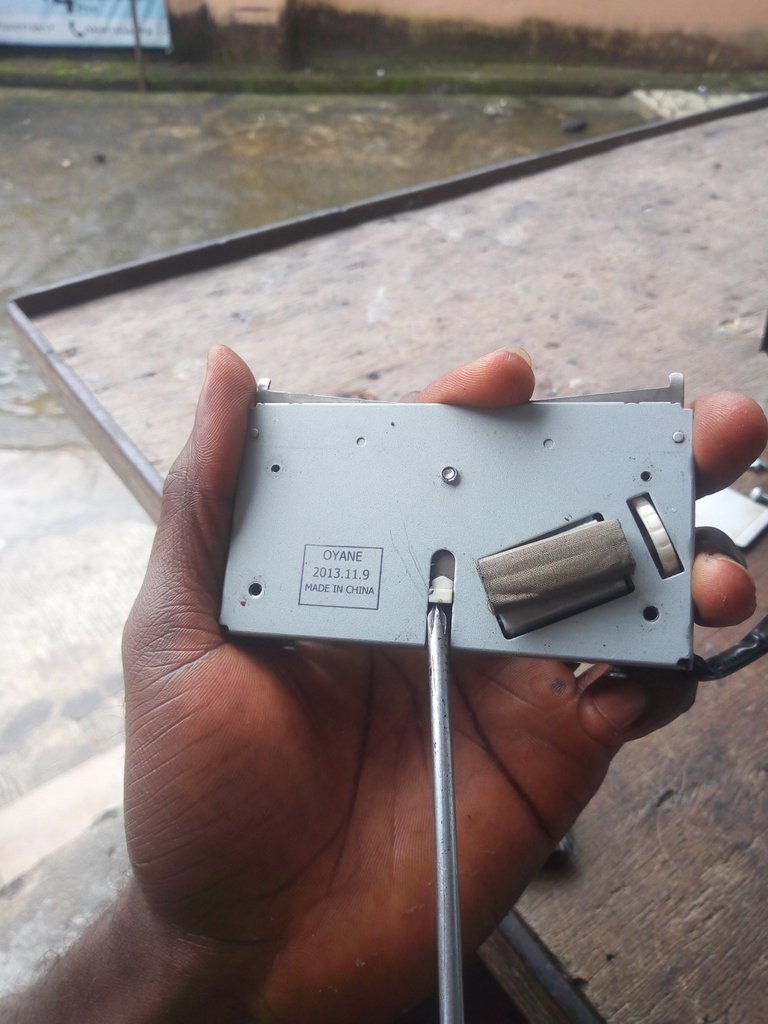 After setting the cutting blade, I cleaned the printer head with tissue paper and fix everything back.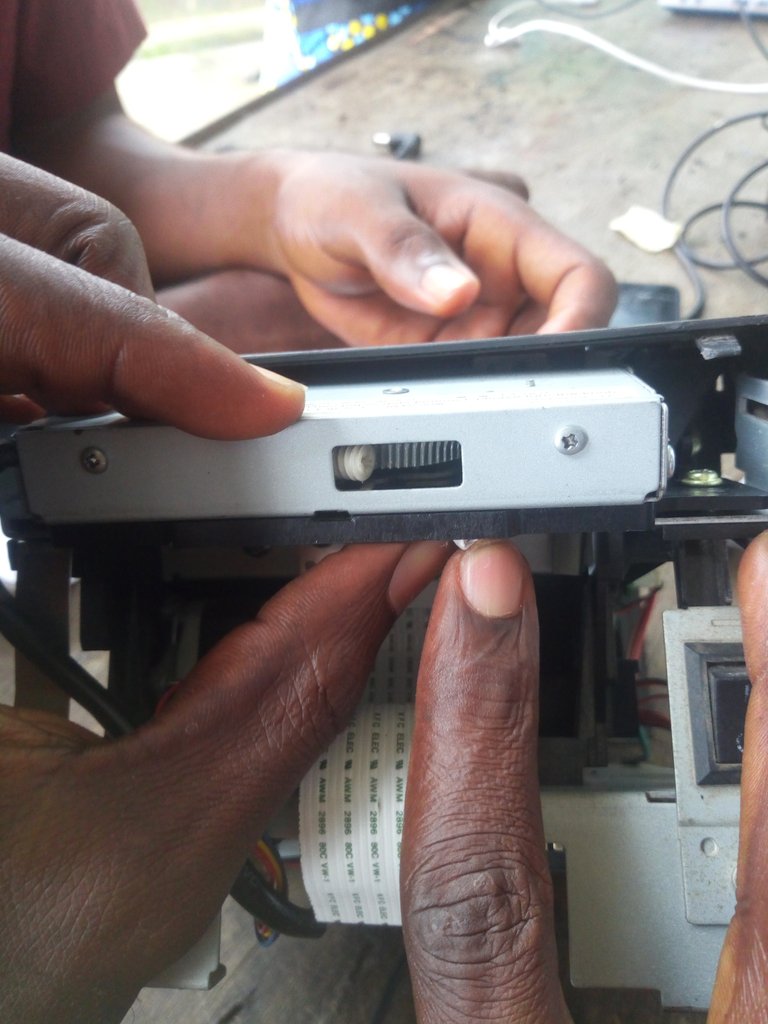 Then I tried printing a test page and the printer printed perfectly beautiful. Wooooow. I was so happy I can do that my self.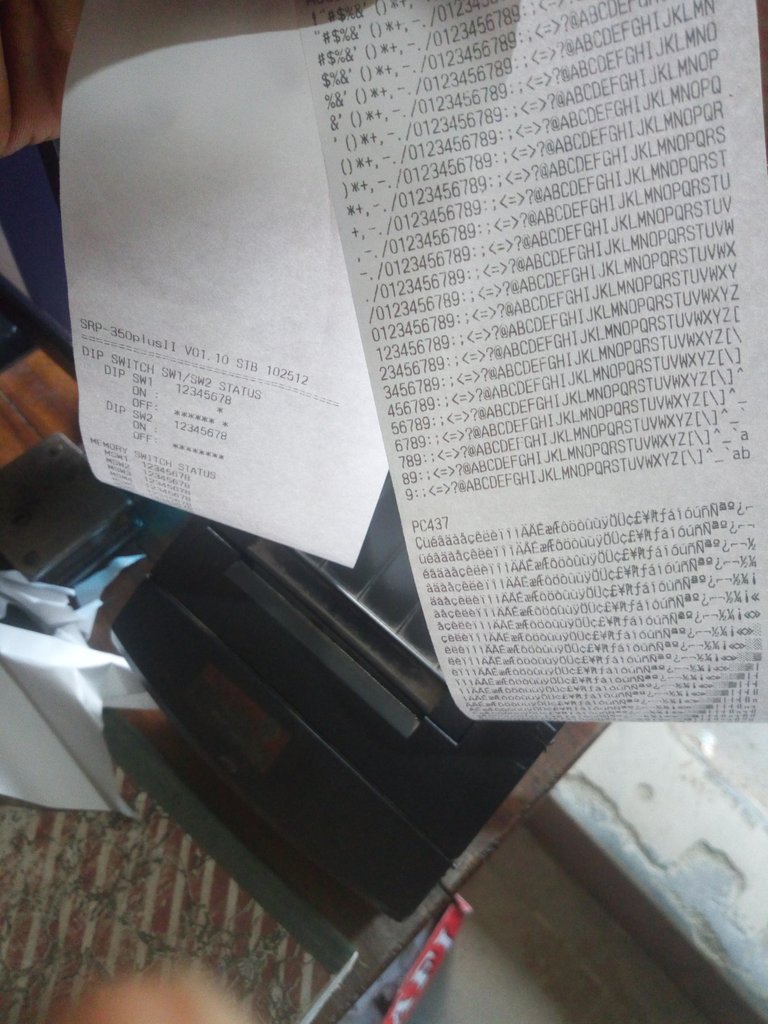 Finally, I installed the printer back to the desktop and started printing.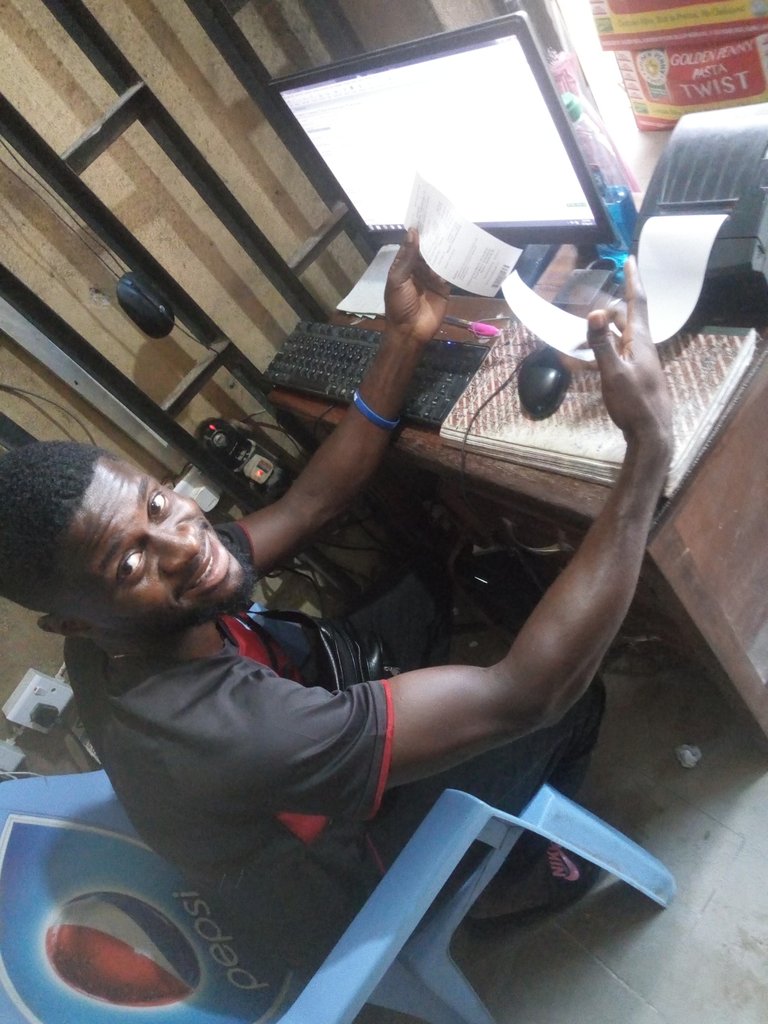 It was such an awesome experience and I'm happy sharing it here. If I was able to solve mine, U too can solve the similar problem. Just follow my steps. Thanks for your acceptance in to the community. I appreciate.