Beautiful friends-who-love-building,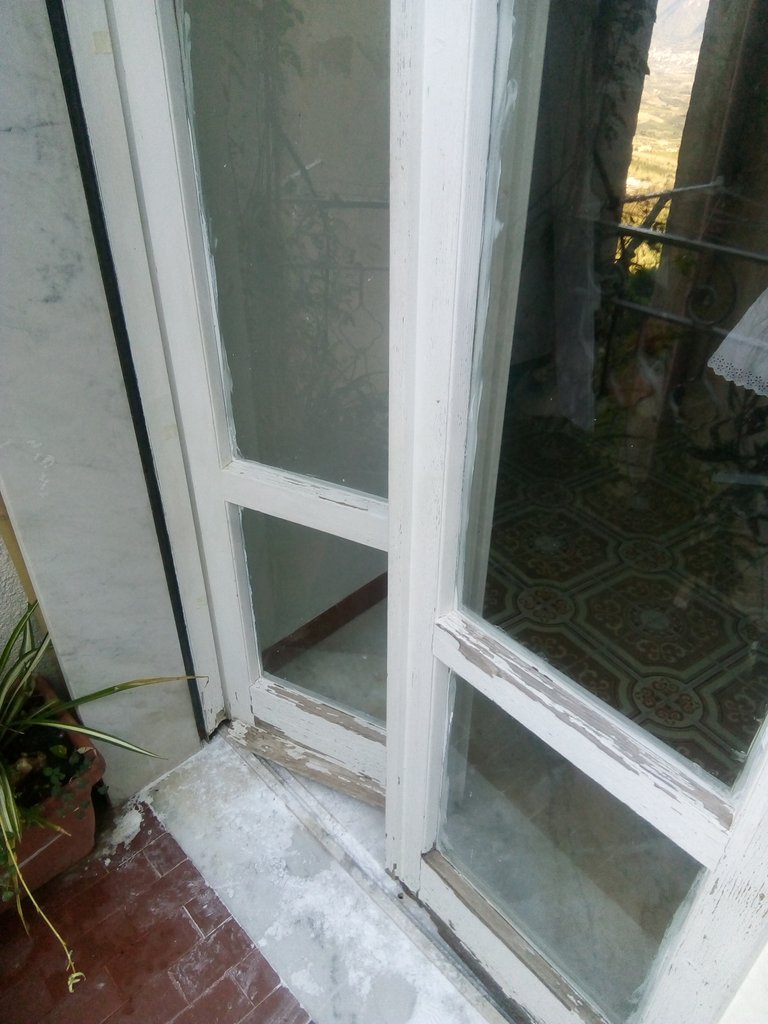 Here are some snaps of a quick project which has made a massive difference to everyday life at the arthouse: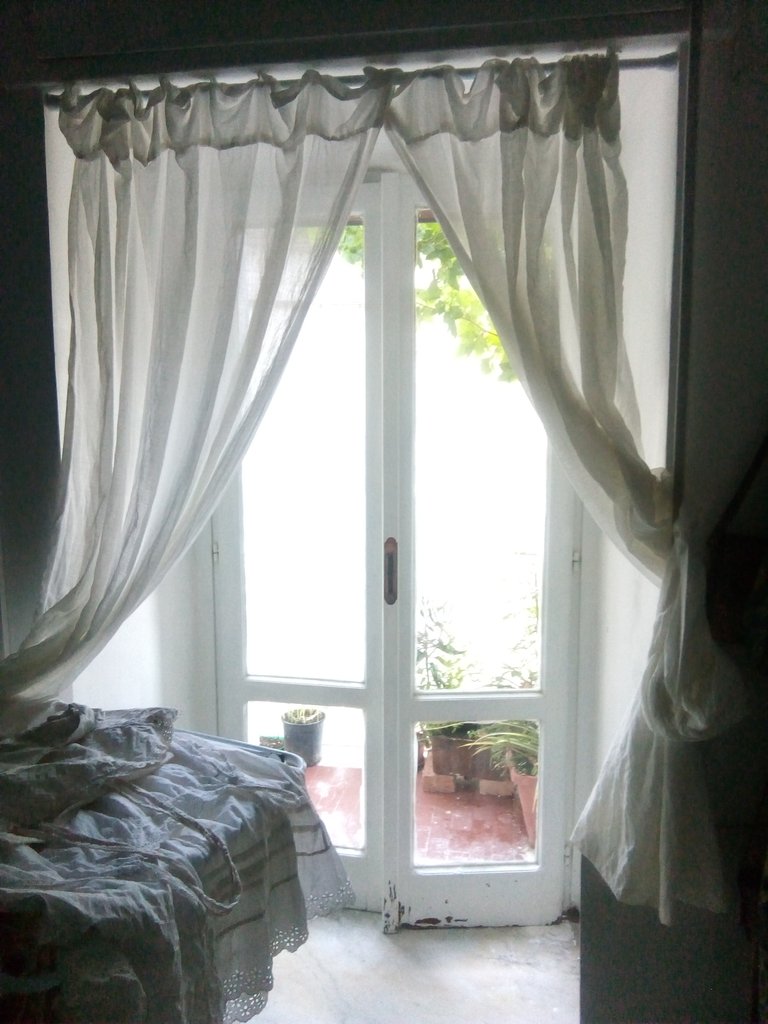 There are three big sets of doors with glass on this floor of the house, which all lead onto balconies. They all get exposed to some weather or extreme heat or the like throughout the year, and I open and close them a lot... so they're in various states of weathering.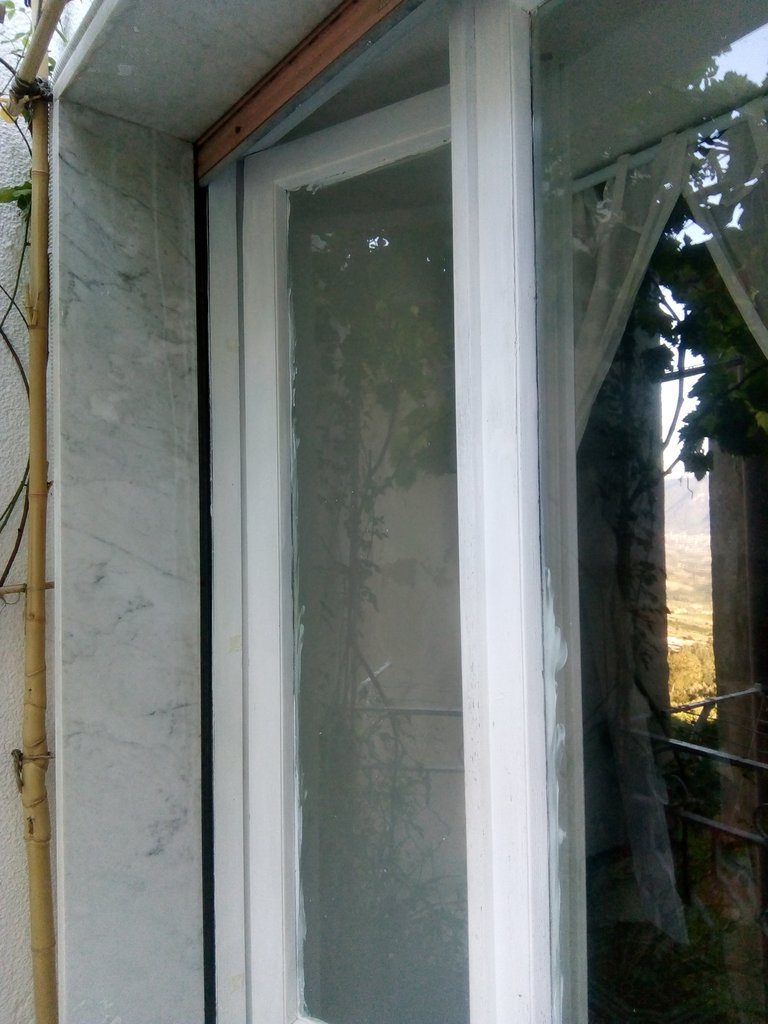 Both the kitchen and chapel bedroom doors needed to be lifted up slightly, as over time they tend to sit more heavily on the floor - this year it had become rather hard work to open them!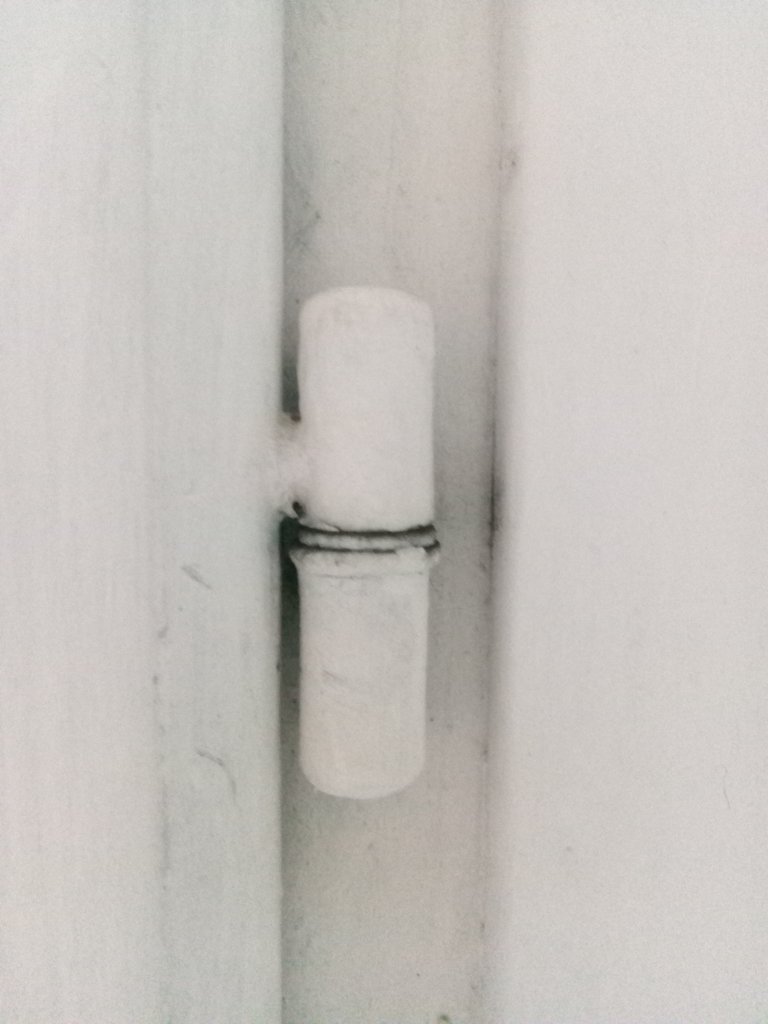 Then I refound my special washers, which are perfect for putting into the hinges and lifting the door up.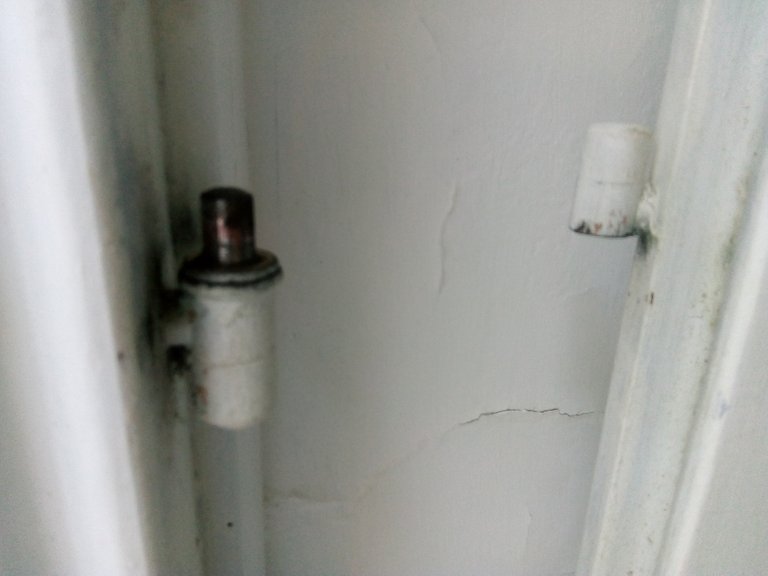 It's incredibly satisfying to put these in; the doors can be removed by lifting them upwards very easily, and then plopping them back on top of the washers - really nice Italian hinge design: there are multiple reasons to take a door off temporarily!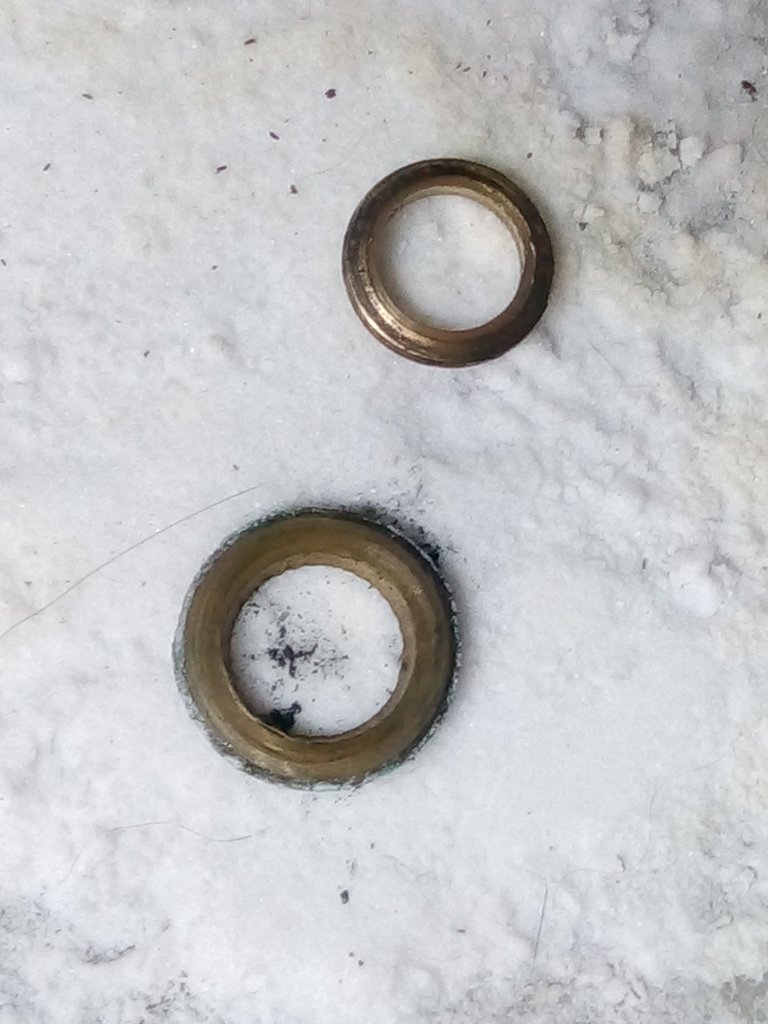 It surprises me, how long one can put up with small, disfunctional aspects in the home - and, how powerful a seemingly small improvement can hugely help the daily routines and the feng shui!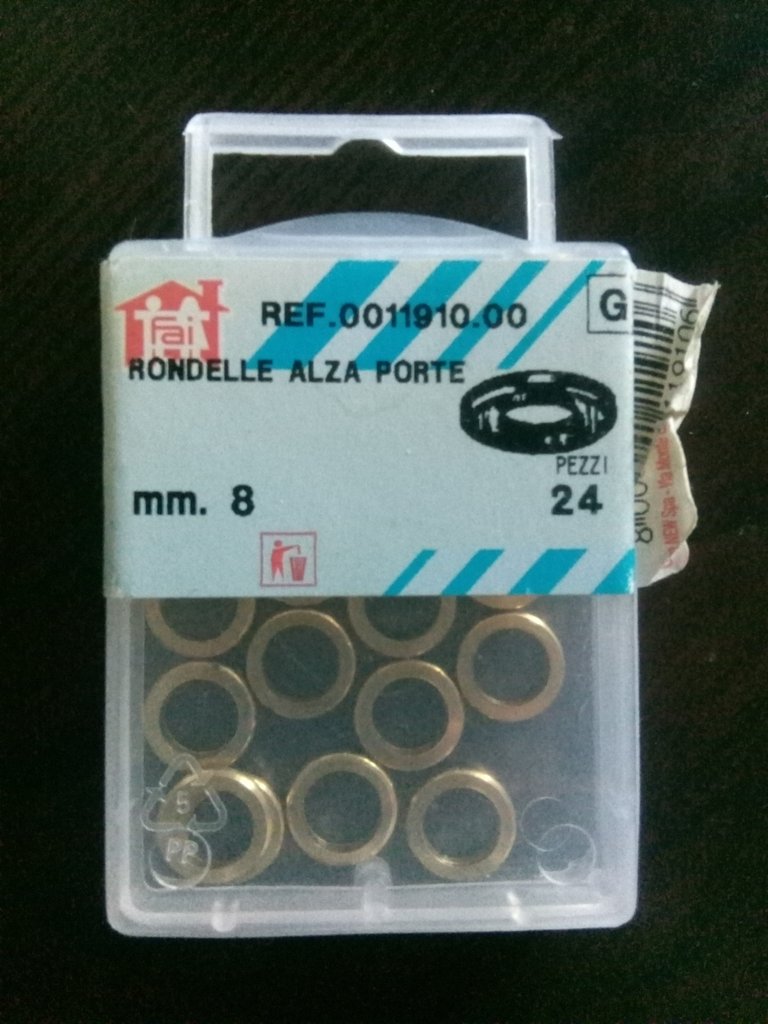 Mmmmm: one happy door and one happy woman! Now I'm doing the clean-up after having moved a pine tree from the balcony and an old stove-waterheater from the cantina/ cellar... Ready for the big transformation of the second bathroom 😍🌟⛲🤩🥂
Blessings and buon lavoro a tutti!
Clare.
www.livingingift.com
www.claregaiasophia.com