---
Hello friends, I hope you are all well and very encouraged with the arrival of the weekend.
Today my craft is a cute felt keychain with an elephant motif, it is very easy to do here, I leave the procedure so that you are encouraged to do it and no more problems with the keys.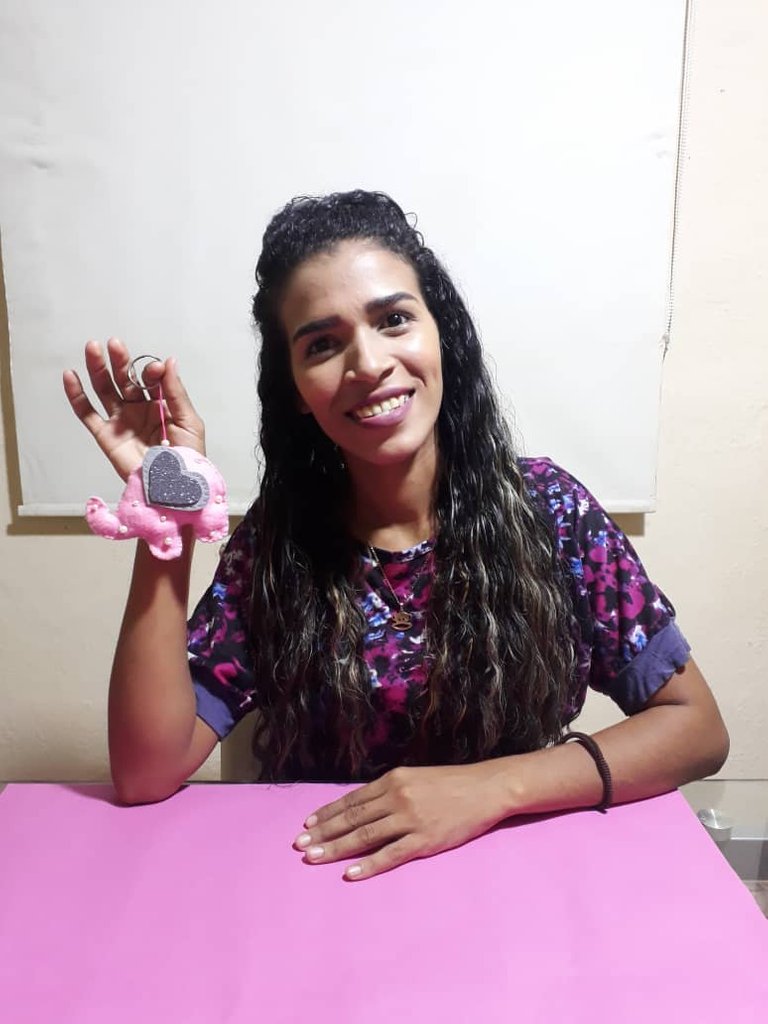 Materials:
.Foami
.Felt needle thread white
.Big and small beads
.Filling
.Iron hoop
.Colorful yarn
.Pencil
.Scissors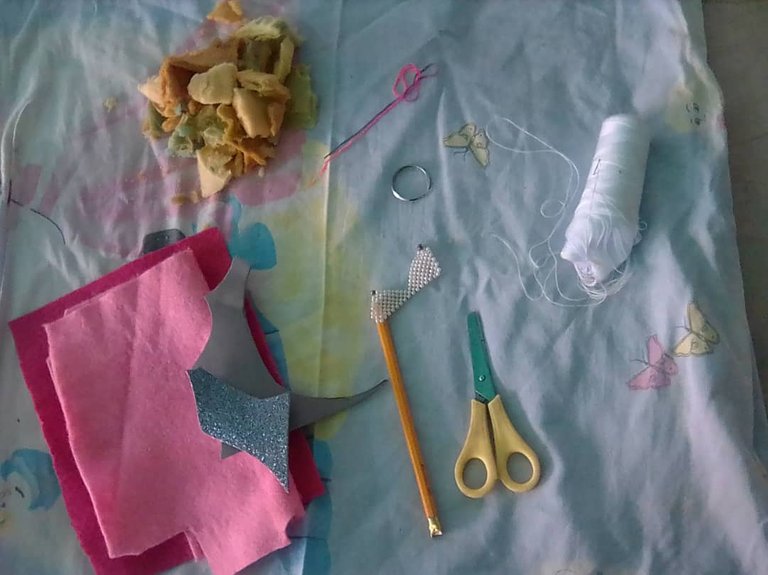 Process
First we make a mold of our elephant, we mark it on the pink felt and we cut it, we must take into account that two elephants must be removed, once this is done we cook it, we leave it a small opening to insert the filling and then we finish it.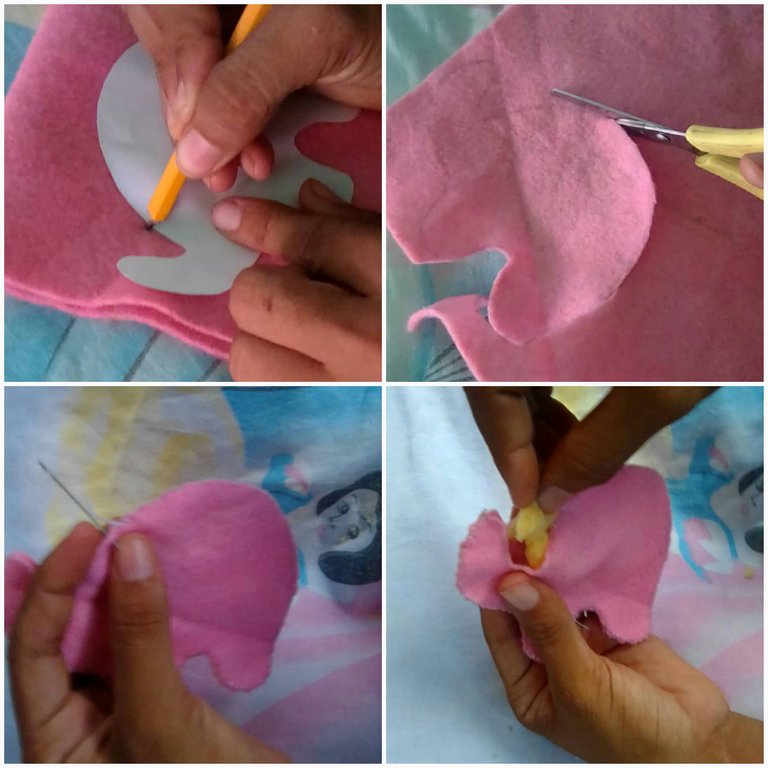 To continue, we mark two hearts that will be the ears, a large one made of gray foam and a smaller one with silver colored foam. Then we cut them and glue them to the elephant, followed by this we are cooking the large and small pearls around the elephant to decorate.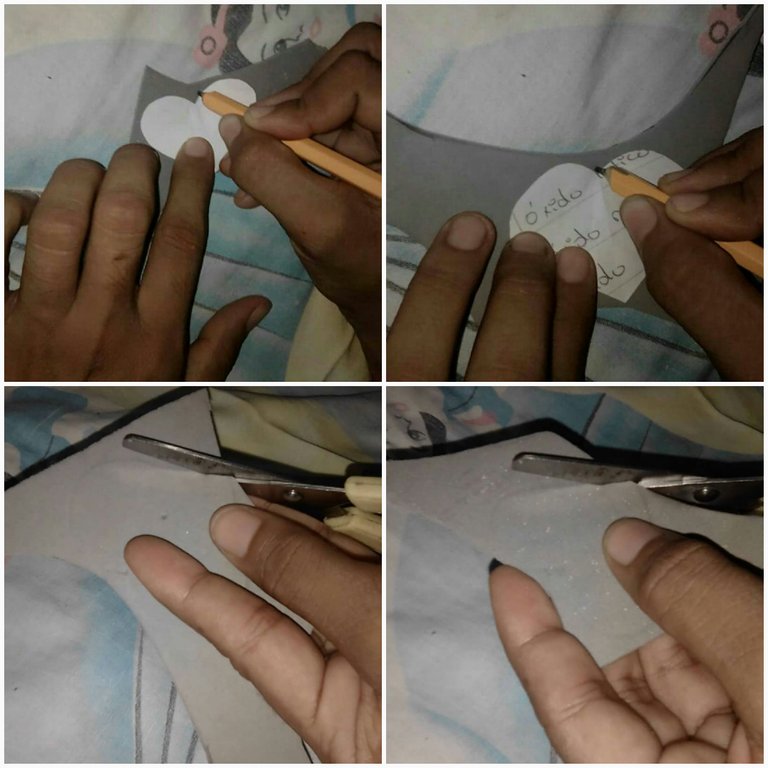 To finish with the colored thread we put it on the iron ring and then we take it from the elephant and we have our beautiful keychain ready.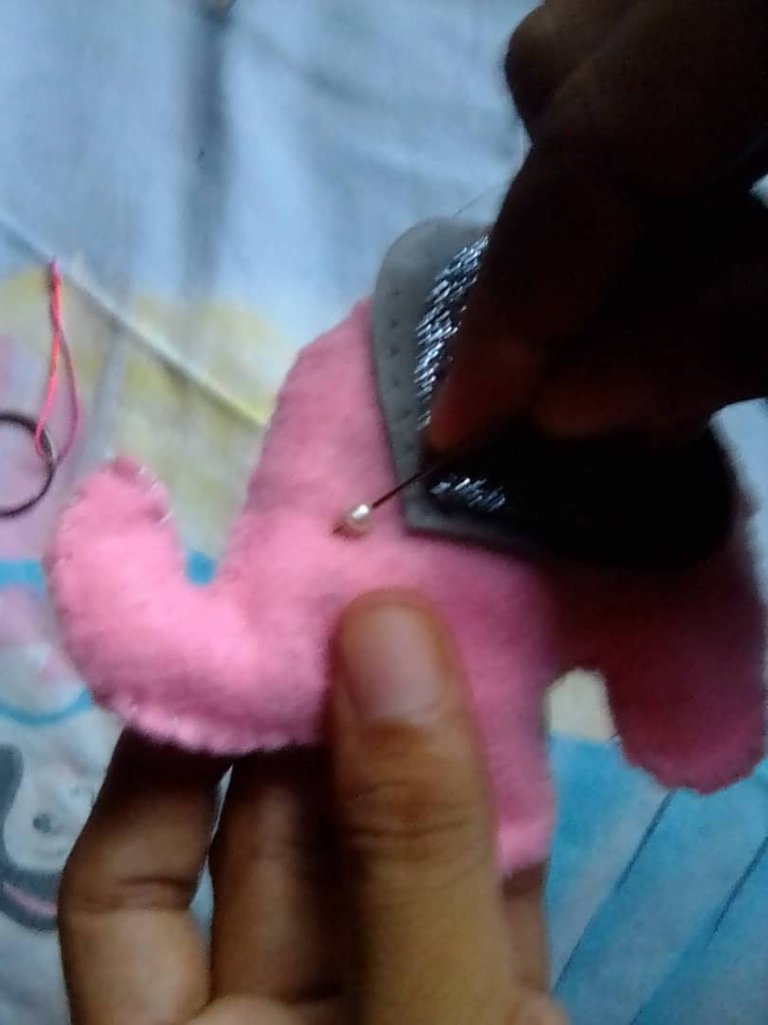 It is very simple and beautiful I hope you liked it. Your keys will not be lost anymore.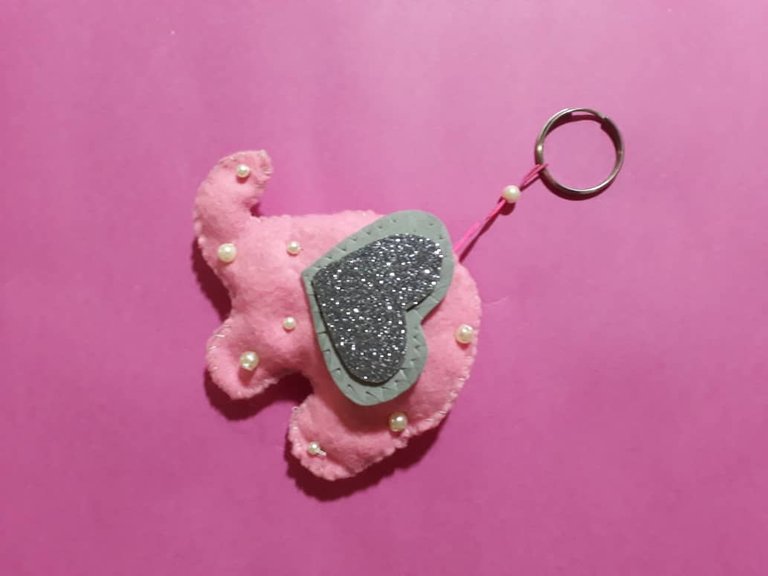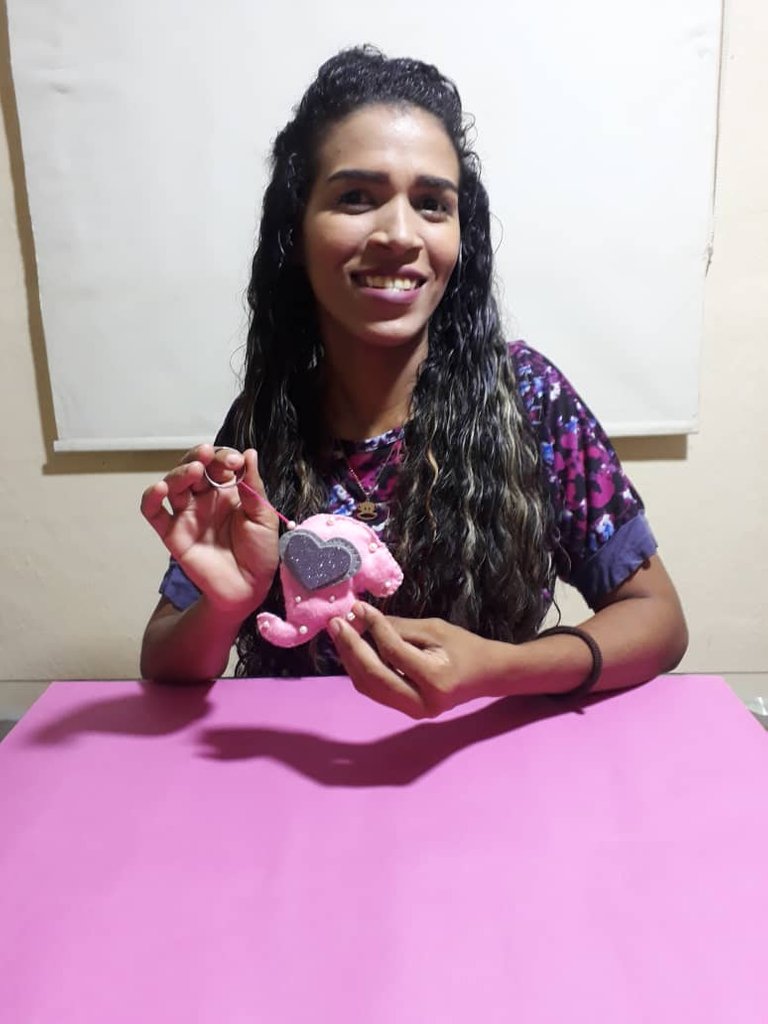 ---