---
.
Hi Hivers, good night, I hope you had a nice start to the week.
After making paintings, clocks among other varieties for the decoration of my mother's house, today I decided to do something to welcome our home.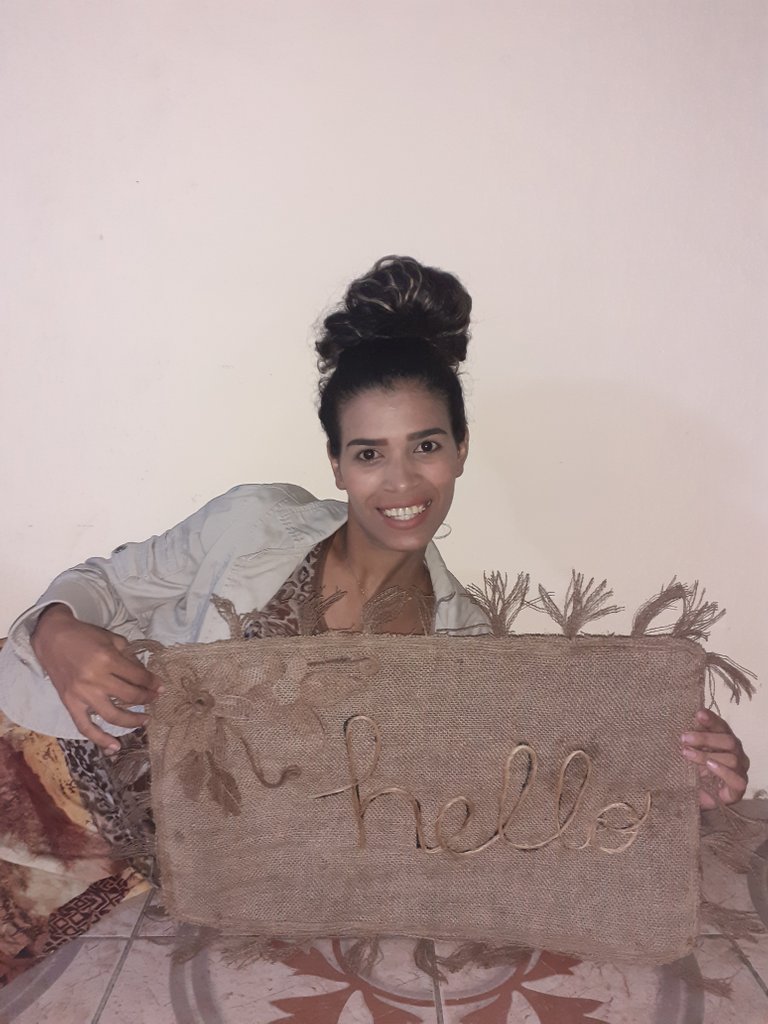 Materials
Sack is blown
Liquid silicone
Krafts paper
Scissors
Rope
Mesh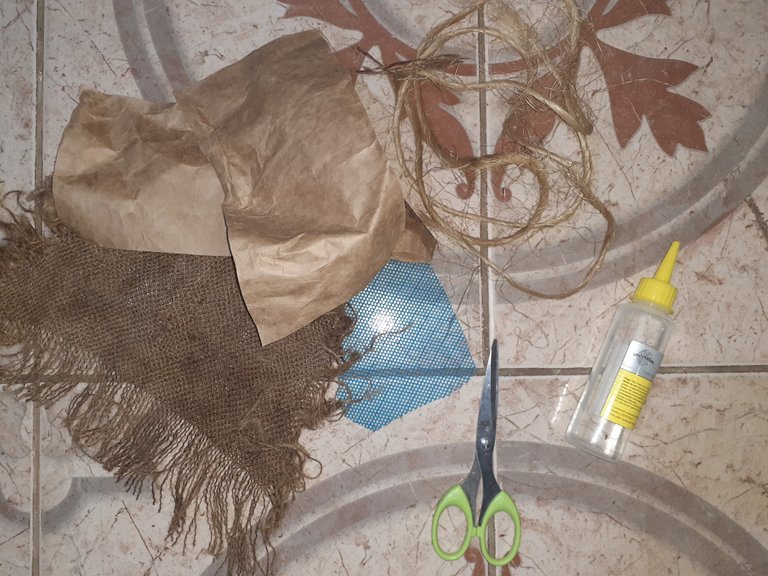 Step by Step
We cut out a rectangle in the pita bag and we glued the mesh to it and we glued one more rectangle
To cover.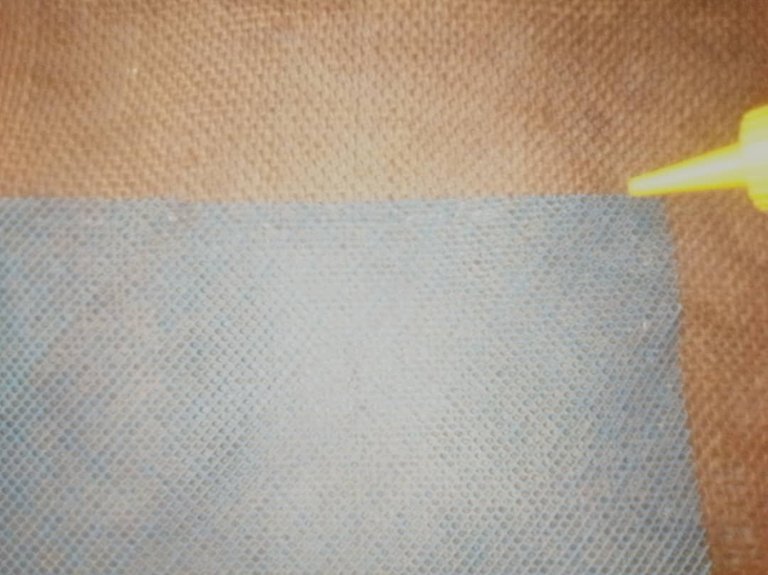 Once that is finished we start making the decorations where we make some flowers using the crafts paper in the background and the pita bag and we stick it on a corner of our carpet.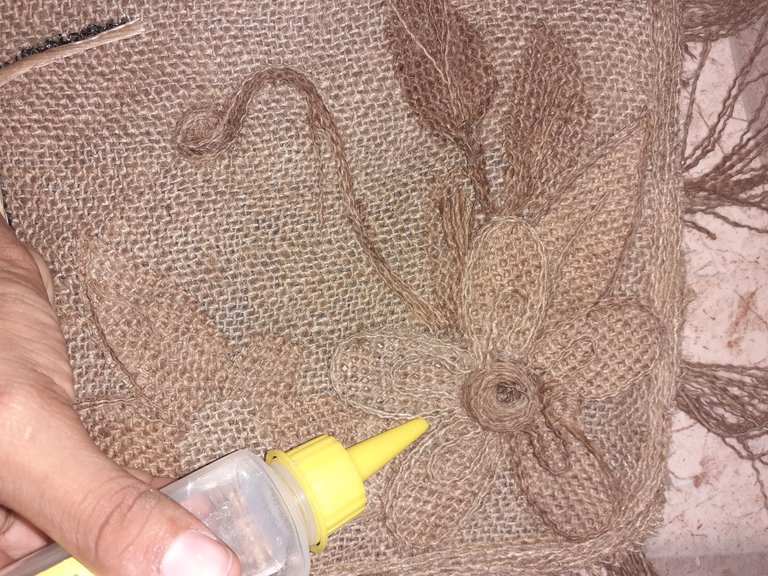 With the threads of the pita sack, we make some fringes and we stick it all around the carpet, and then we stick some threads all over the edge.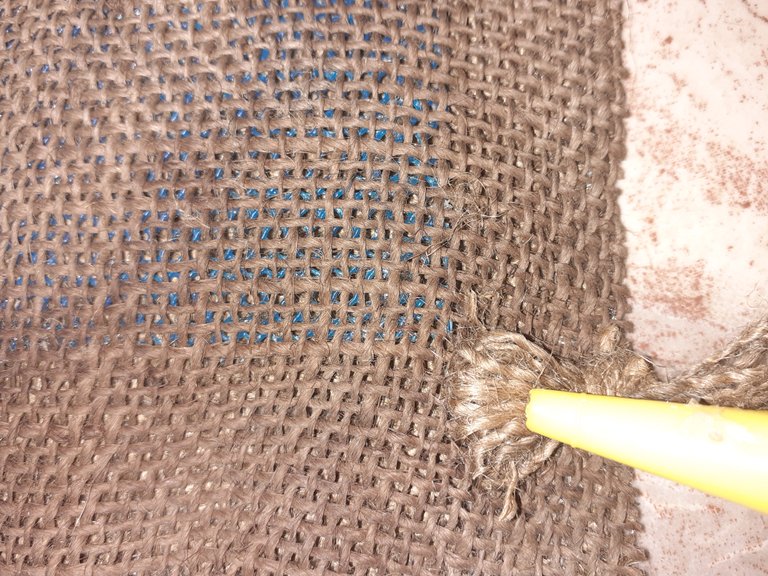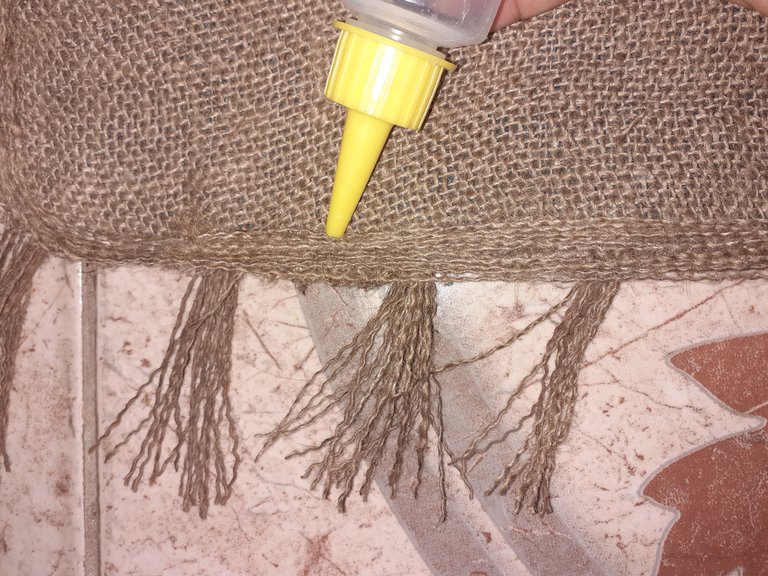 To complete our work with the rope, whatever you prefer is put in the center.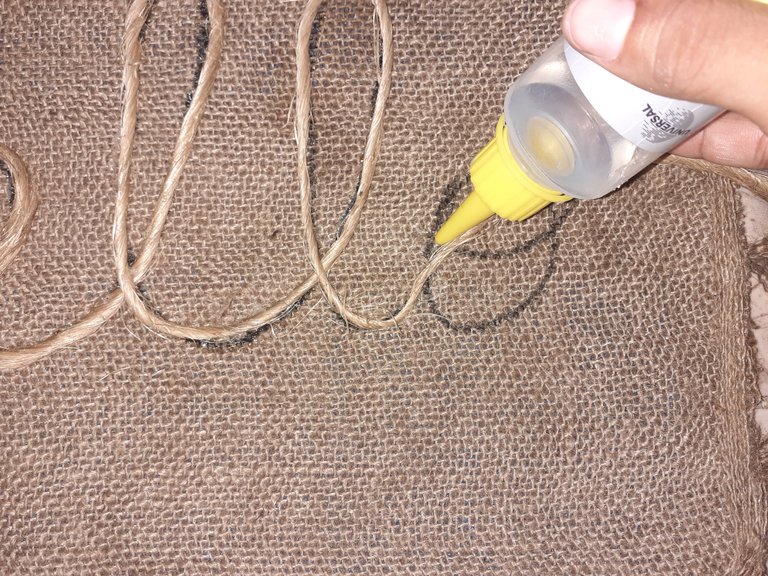 This is how beautiful our welcome mat was.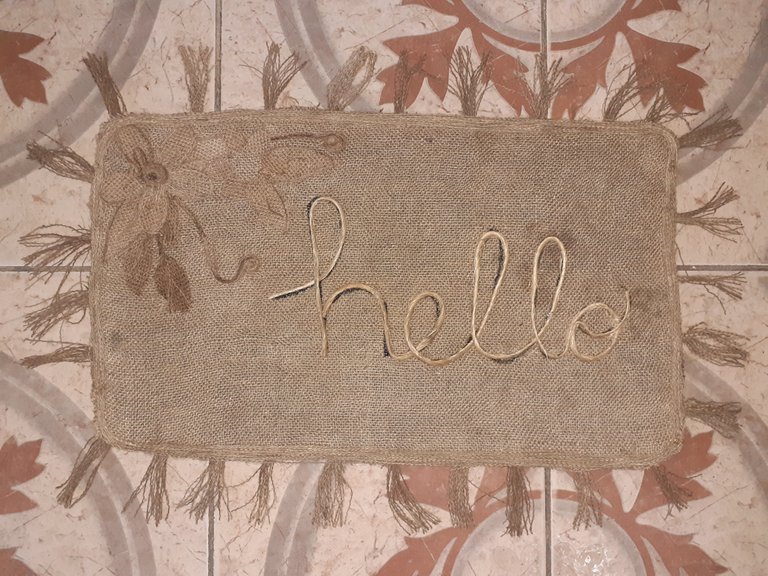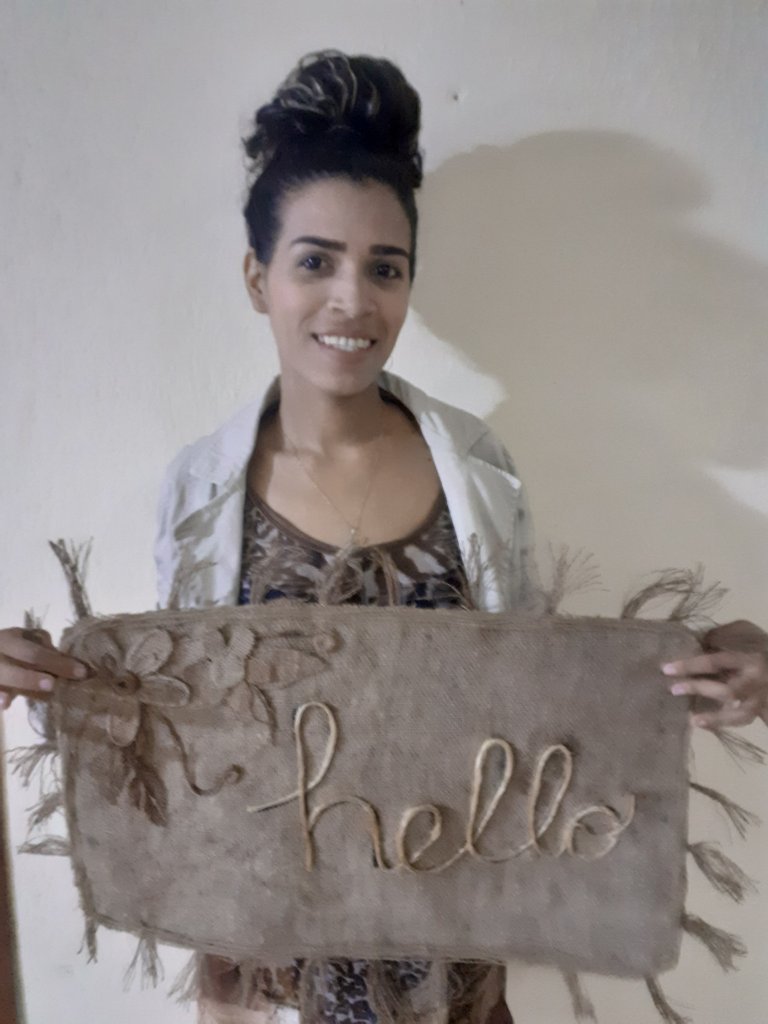 ---