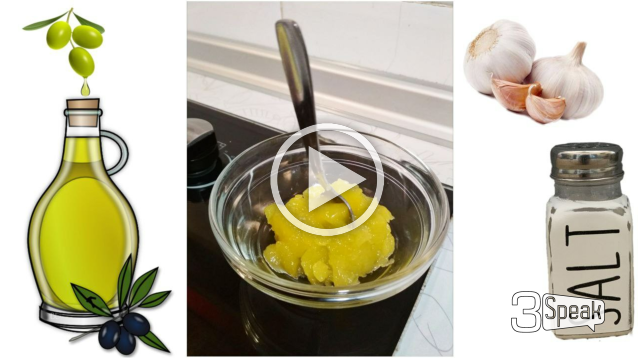 ---
Garlic is a disease killer with great nutritional properties and health benefits. In Ancient Greece, Hippocrates, the father of modern medicine, already used it. Consuming it regularly can help with digestion problems and improve the absorption of nutrients from food. Both the pancreas and the liver also benefit.
Garlic has a high nutritional value and contains very few calories. 28 grams contain 42 calories, and lots of vitamin C, vitamin B6 and manganese. Experts in heart medicine recommend including garlic in the diet, not only to reduce bad cholesterol and protect our heart, but also as a purifying, antiseptic and antibacterial remedy.
.................................................................................................
El ajo es un espantaenfermedades con grandes propiedades nutritivas y beneficios para la salud. En la Antigua Grecia, Hipócrates, padre de la medicina moderna, ya lo utilizaba. Consumirlo de forma habitual puede ayudar con los problemas de digestión y mejorar la absorción de los nutrientes de los alimentos. Tanto el páncreas, como el hígado también se ven beneficiados.
El ajo tiene un alto valor nutritivo y contiene muy pocas calorías. 28 gramos contienen 42 calorías, y mucha vitamina C, vitamina B6 y manganeso. Los expertos en medicina del corazón recomiendan incluir ajo en la dieta, no solo para reducir el colesterol malo y proteger nuestro corazón, sino como remedio depurativo, antiséptico y antibacteriano.
---
▶️ 3Speak