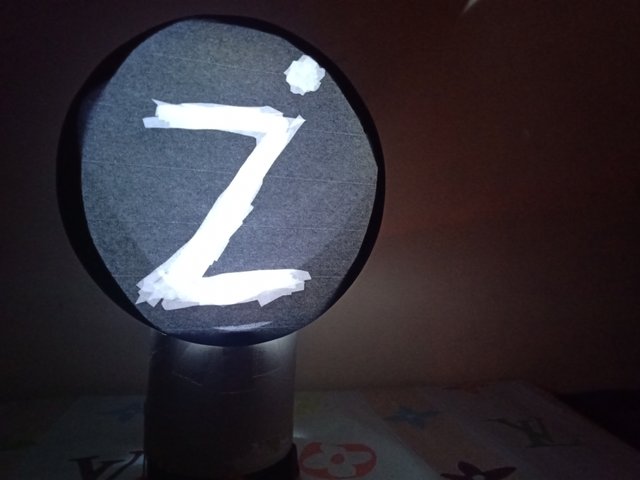 We are still in enhanced community quarantine. I have been inside the house for how many weeks. So to make myself a little more productive today. I decided to join this contest run by @build-it
I made my own lamp design with some recycled materials
The materials I used for this DIY are:
Scissors
Ruler
Double adhesive tape
Pencil
Scotch Tape
Box
Flashlight
Logo design for your lamp
For the box, I used the box from the creal. It's thin and easy to bend.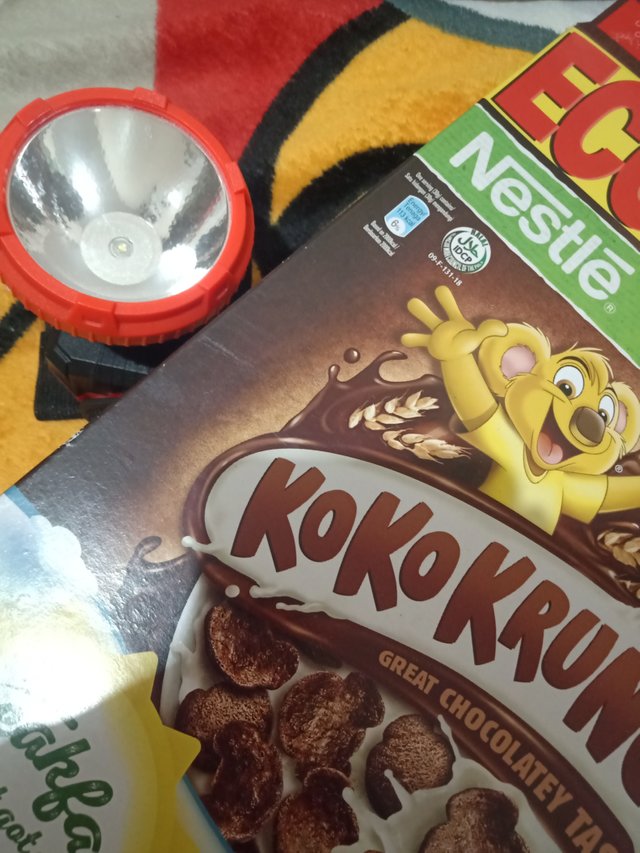 I cut some lengthwise size and wrapped it onto the flashlight. This will be the main foundation of my lamp.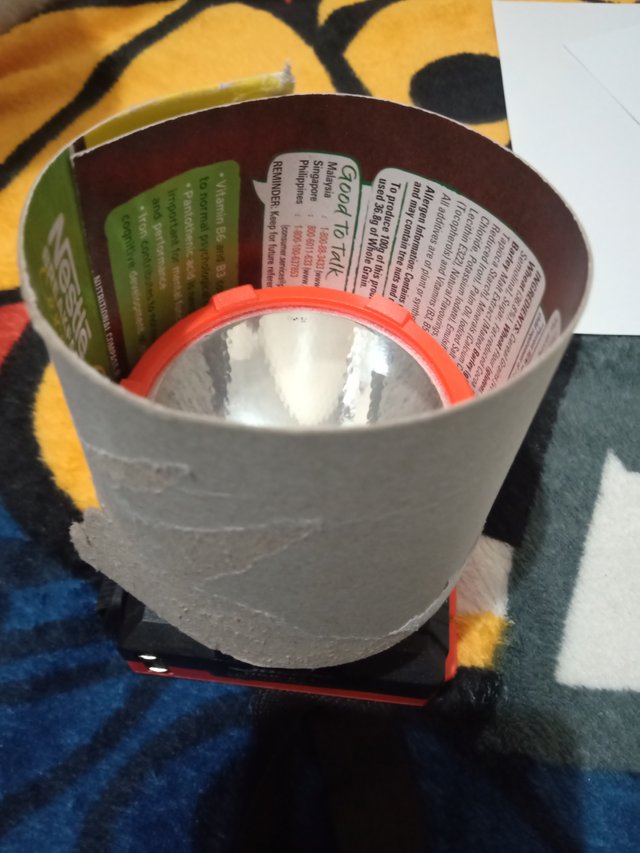 Then I printed out the design of my lamp. I used my logo for this one.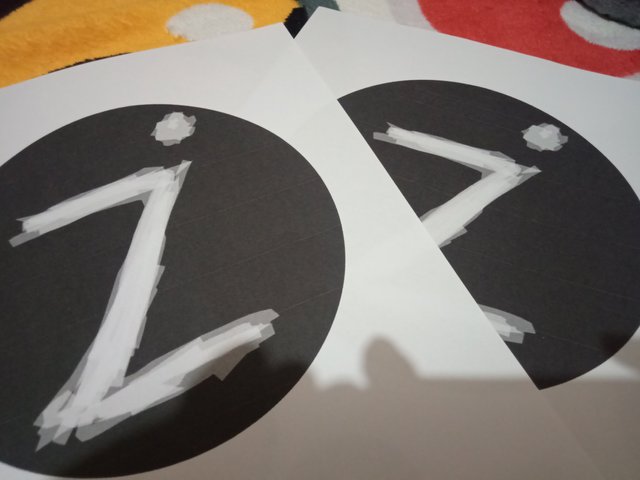 Then I cut it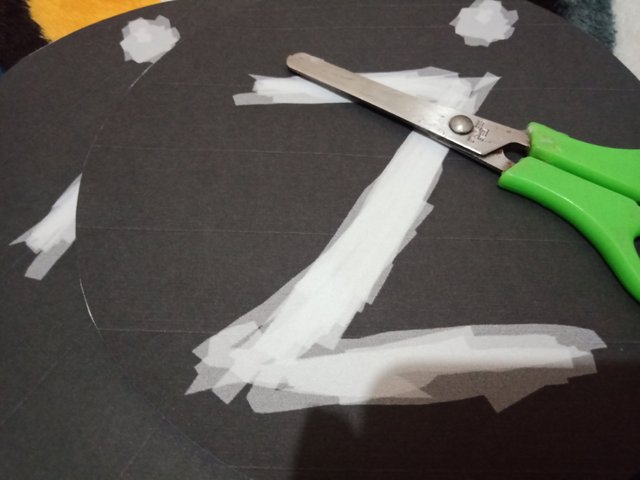 Next, I cut another lengthwise size bigger than the previous one. To make sure it is accurate, I used ruler.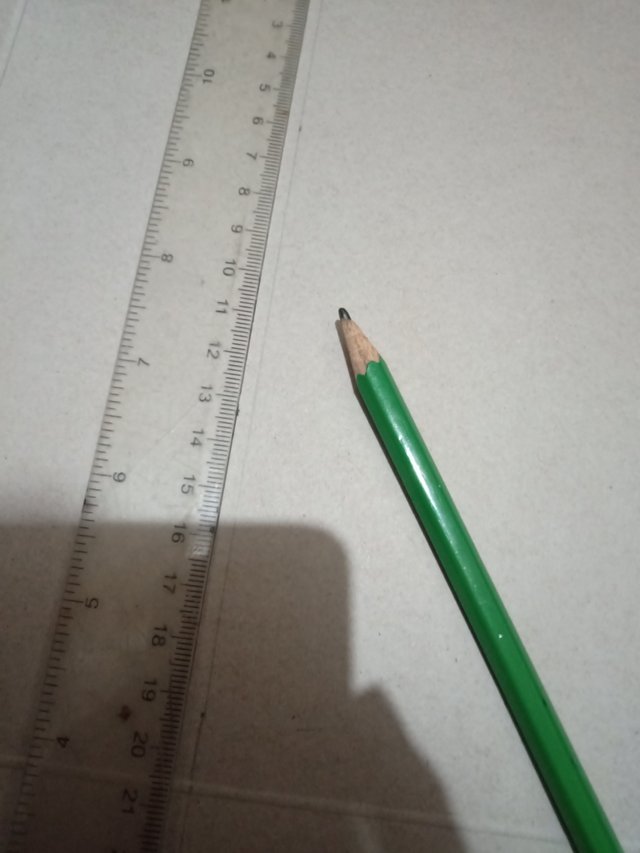 Then I form it into cirle and put several double adhesive tape, so my logo will stick on it.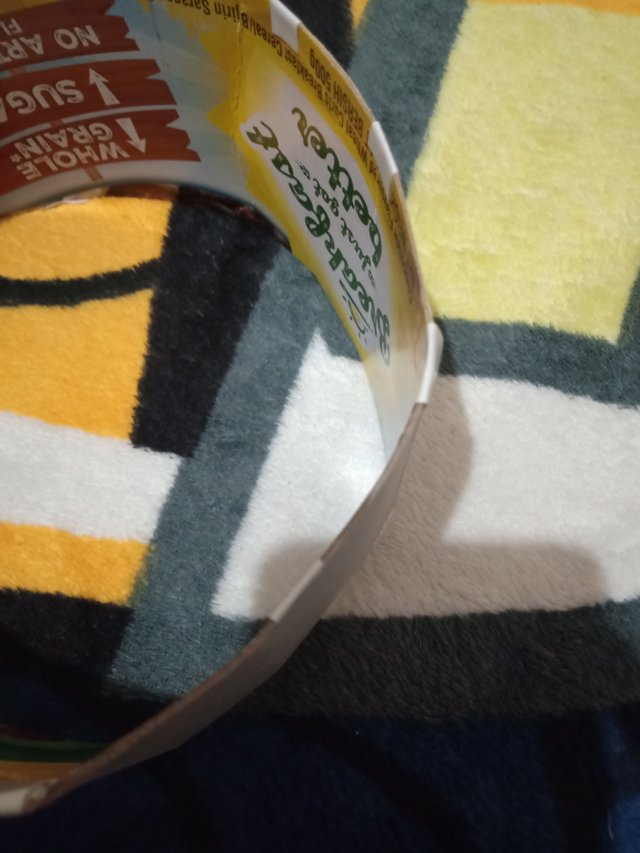 I cut a hole, so the light coming from the flashlight will pass through.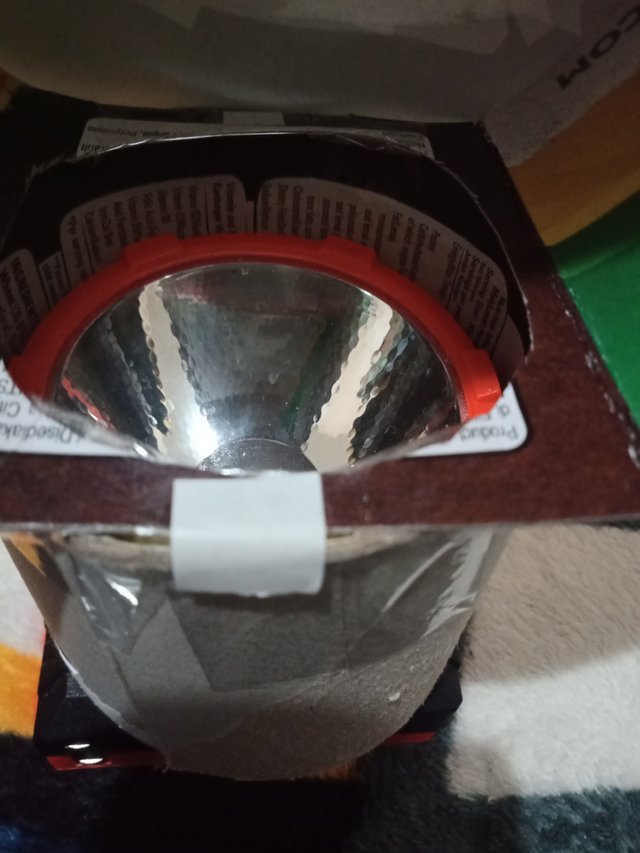 Then I put my logo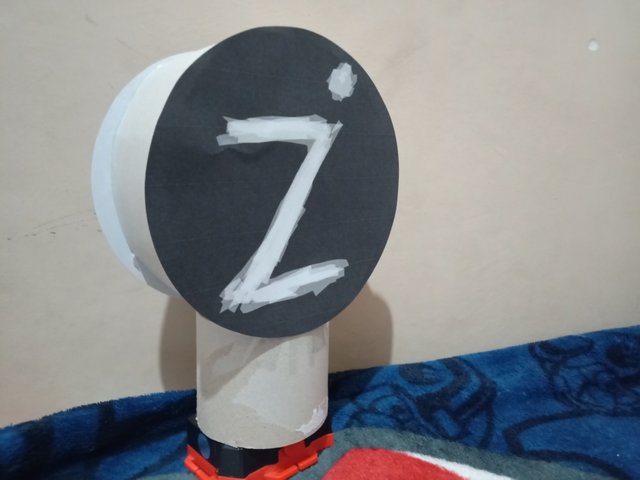 Hope you like it!