We will make a computer case with a gas can.
Materials we will use:
Gas can
Edge plastic
work tools
and of course computer parts
We take the measurements of the part of the bin that we will cut. We draw lines with the help of paper tape and cut the parts we marked.
I will use the cut piece as a cover. In the cut section as in the picture, the process progresses, then we will make the cover assembly, we will need hinges for this, after assembling the hinges, we will cover the cover part with tempered glass and then we will decorate the cover with led lights and create a magnificent image.
After these processes are finished, we drill the holes necessary to place the computer parts.
After placing the computer parts, an impressive computer case is here.
Good job done.
You can follow the process with photos;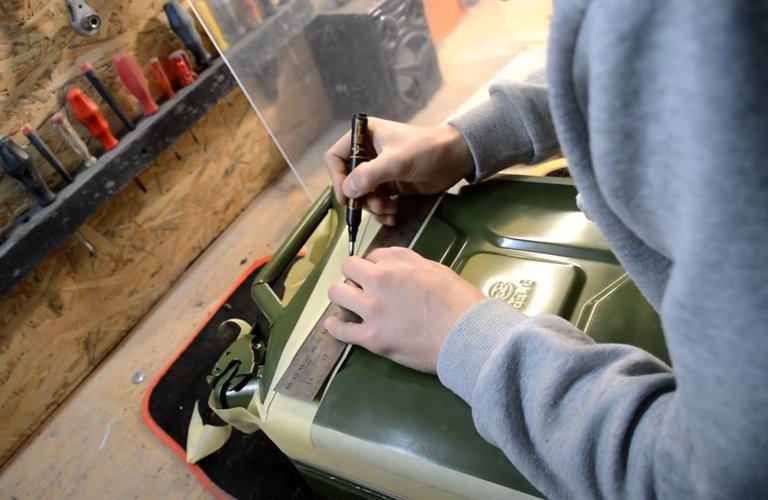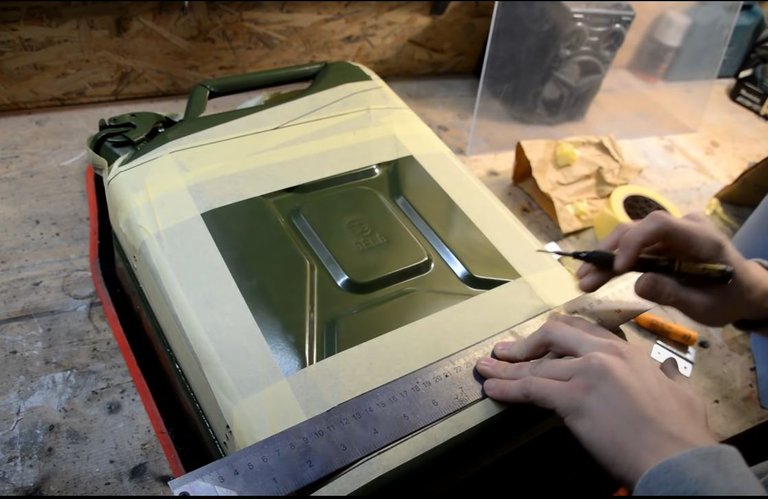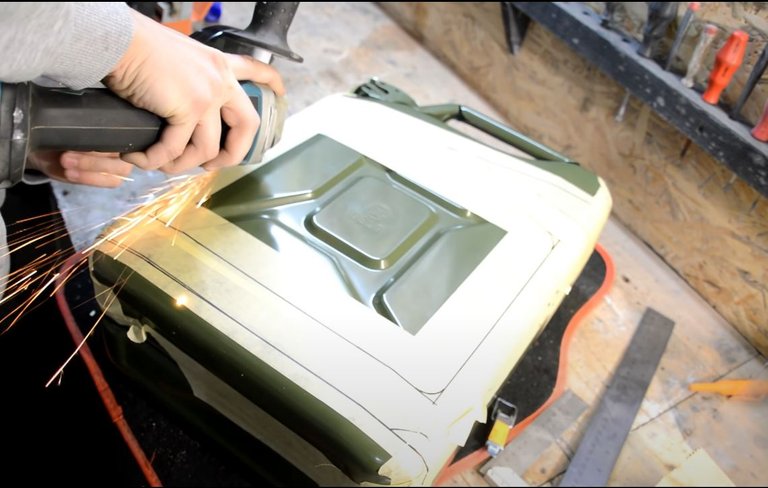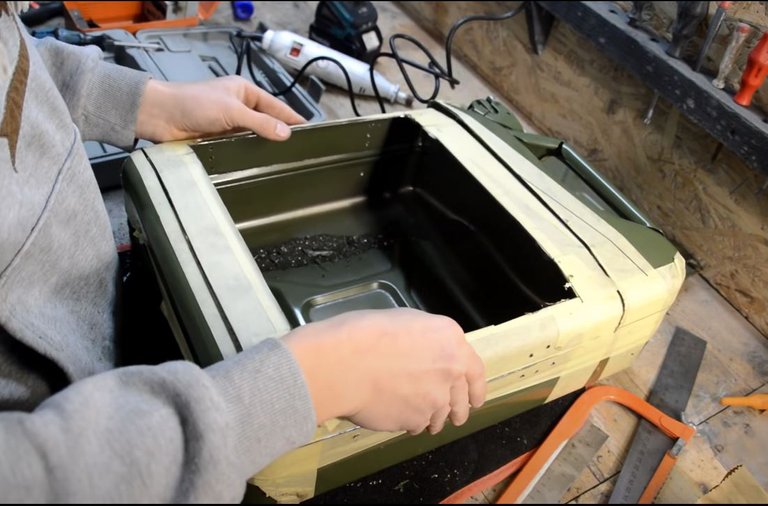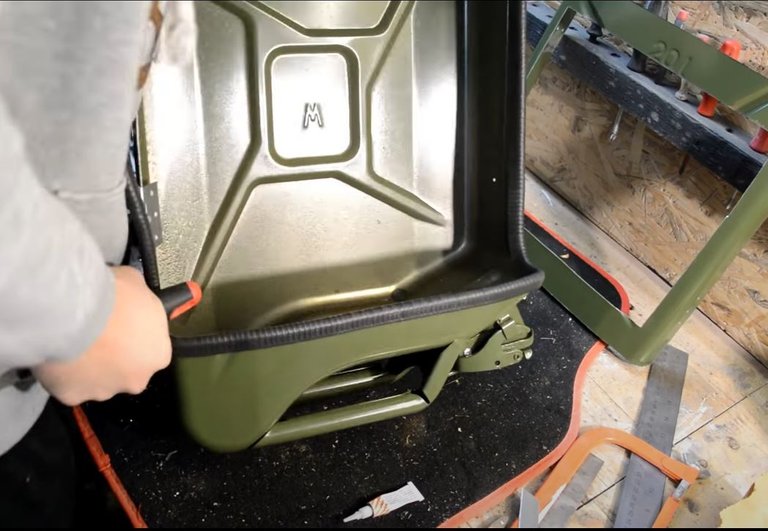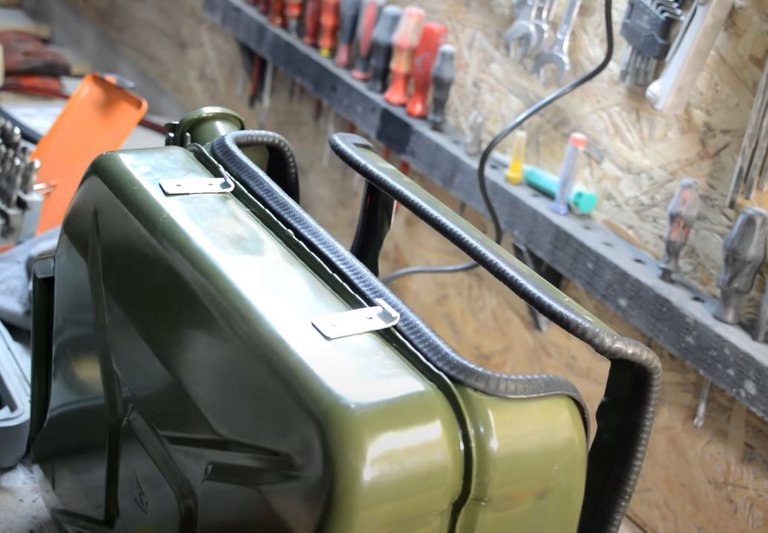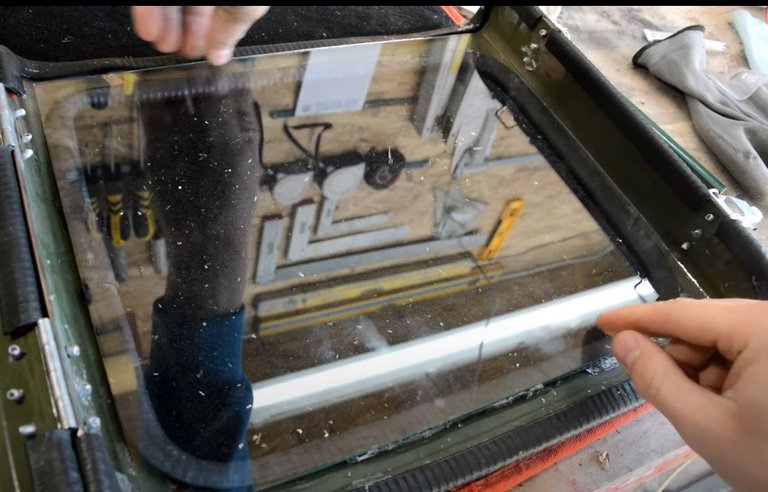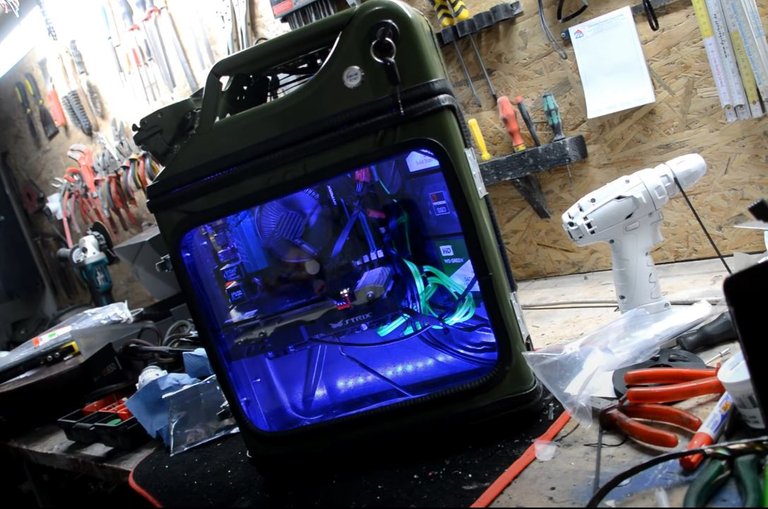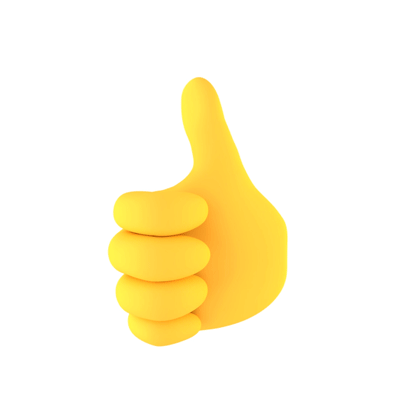 Dont forget Like and Comment.
Have a nice day