---
---
Greetings dear Hivers, I hope everyone is healthy and happy, with a start to the week full of expectations and goals to achieve.
Today I bring you a creative task made of useful material, to use with the little ones at home or at school, it is a game of lace, which will serve to develop motor skills and we will also be able to teach some colors that are represented in the hoops (yellow, blue and orange).
The school year is about to begin, the presence of the children will not be regular, but as a teacher of Initial education I will have some ideas ready to share with the children and their representatives.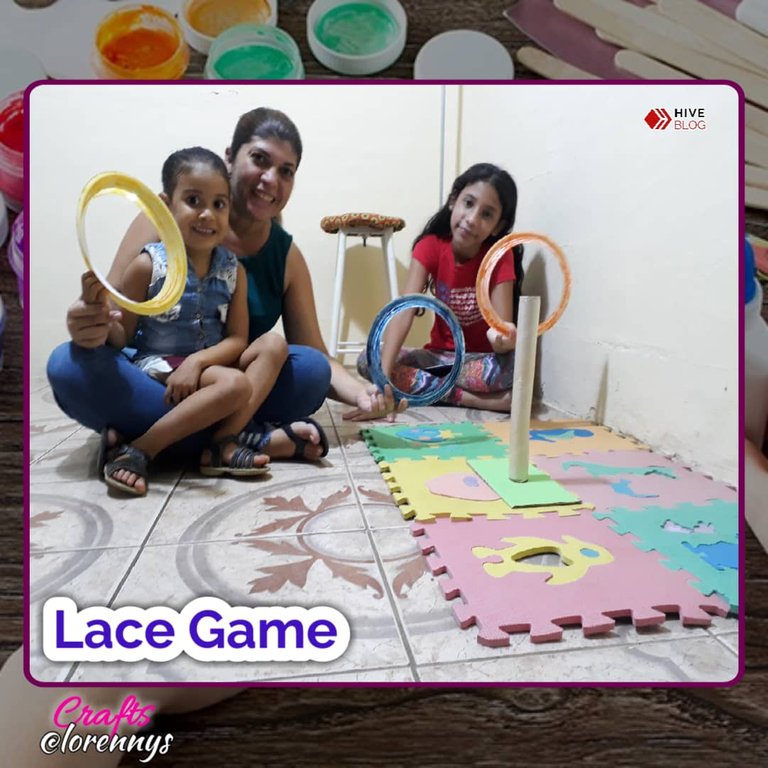 MATERIALS
Paperboard
Brush
Plastic plates
Scissors
Silicon
Paintings
Cardboard tube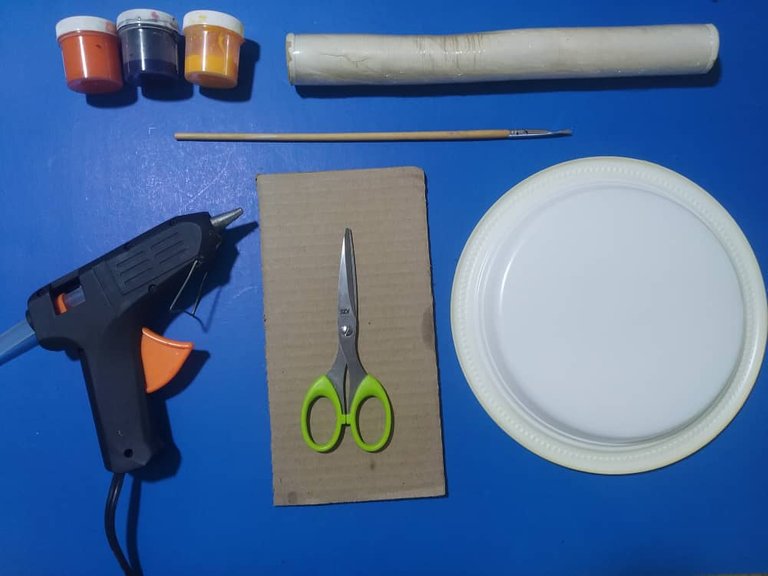 The first thing I will do is a hole in the plates to remove the bottom, and I only have one ring. As the picture shows.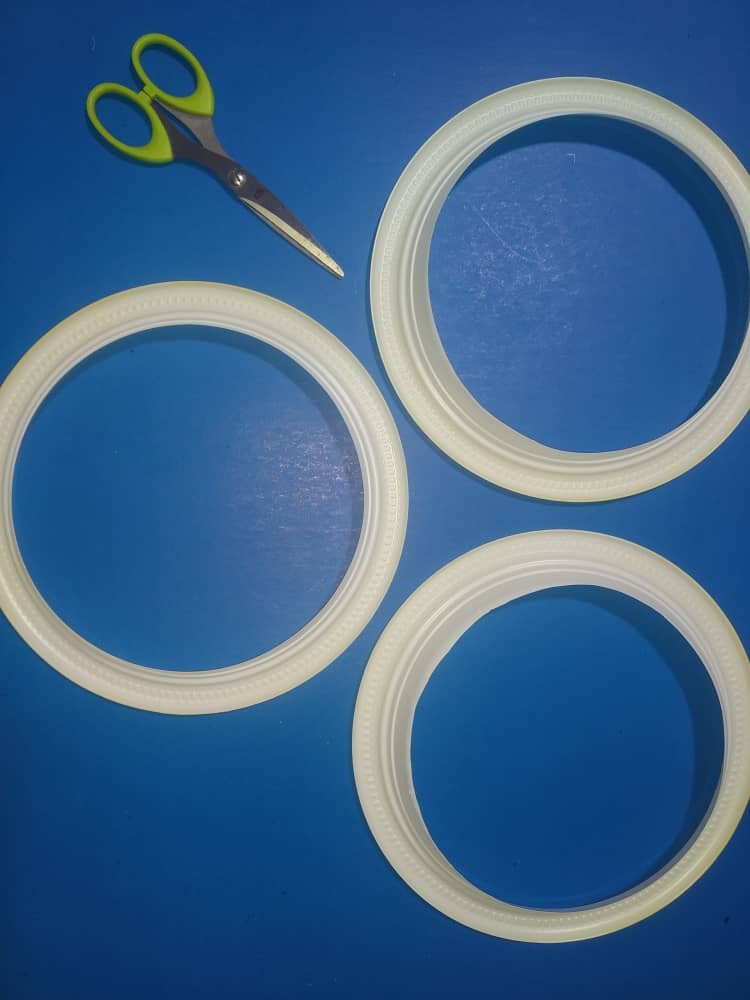 Once this is done, I will take the cardboard tube and paste it in the center of the cardboard sheet with the silicone.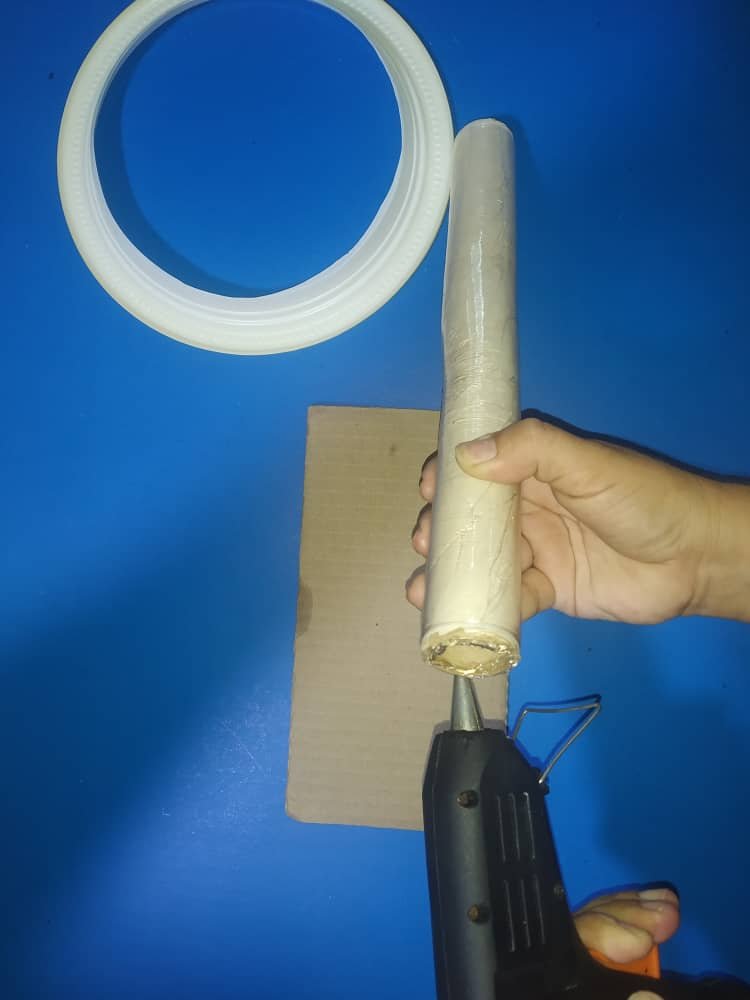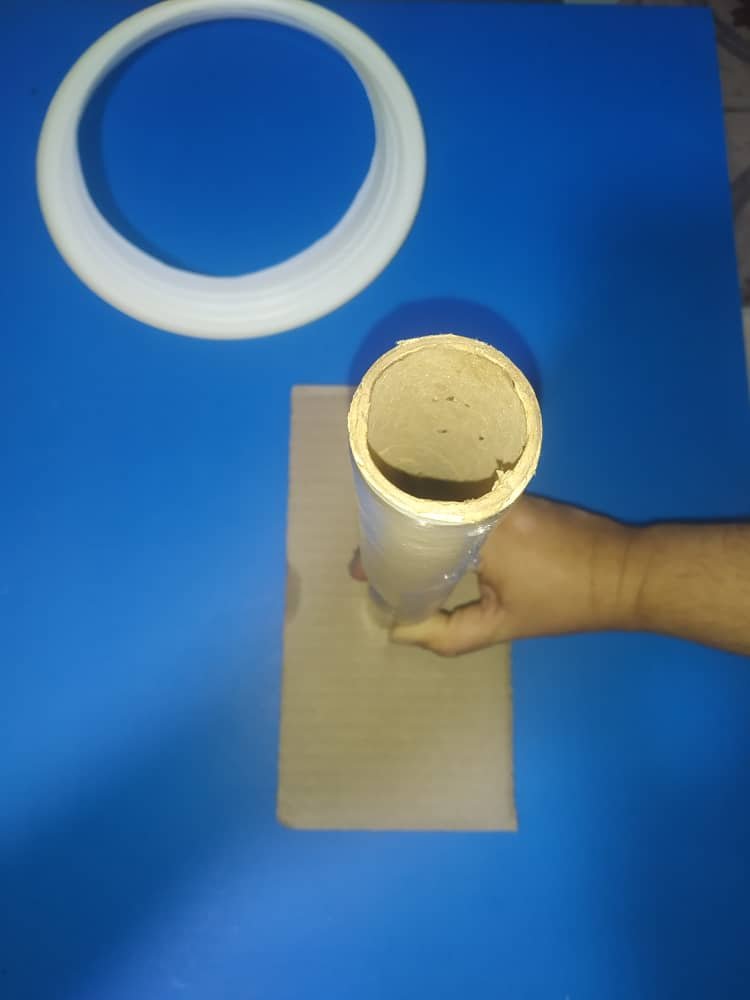 Then I pass the ring through the tube so that it is fitted and I try the game.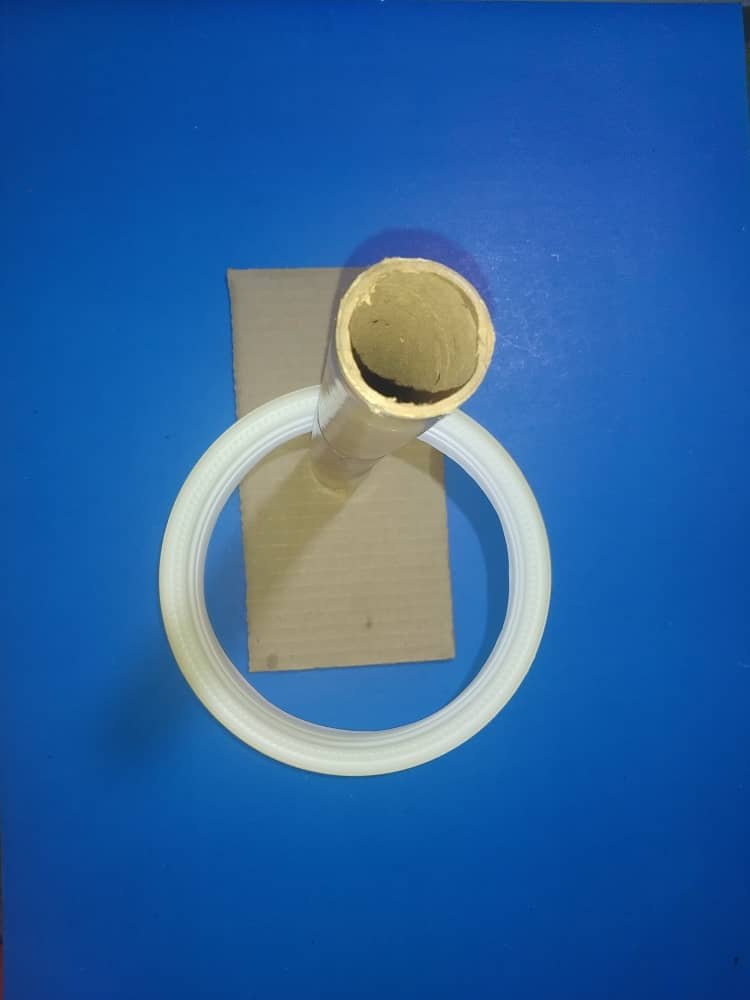 To finish, I am going to paint the rings in different colors, since I not only want with this game, that motor skills develop but also colors can be taught because you can make as many rings as you like, and we can also teach geometric figures such as the circle.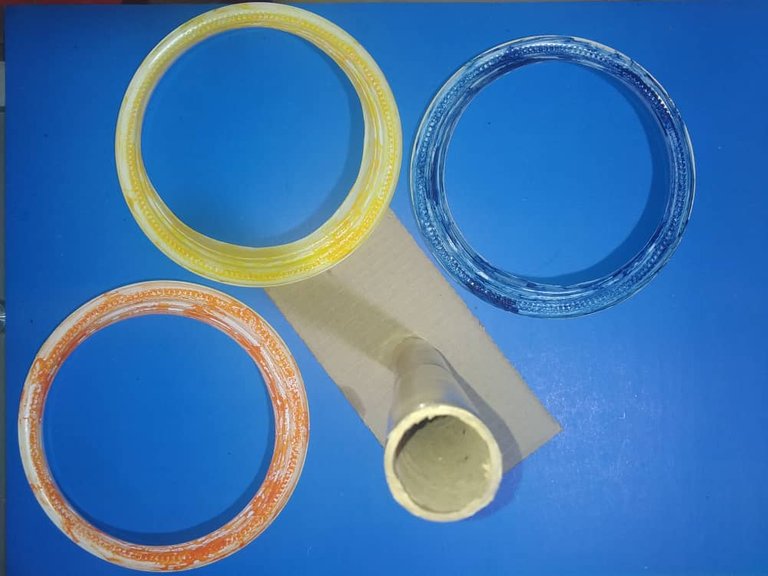 I hope you like it and it is useful. Happy crafting !!!