Greetings to all, today I want to show you how to make a pencil holder recycling empty soap boxes and that it is very beautiful and ideal to decorate and celebrate Halloween.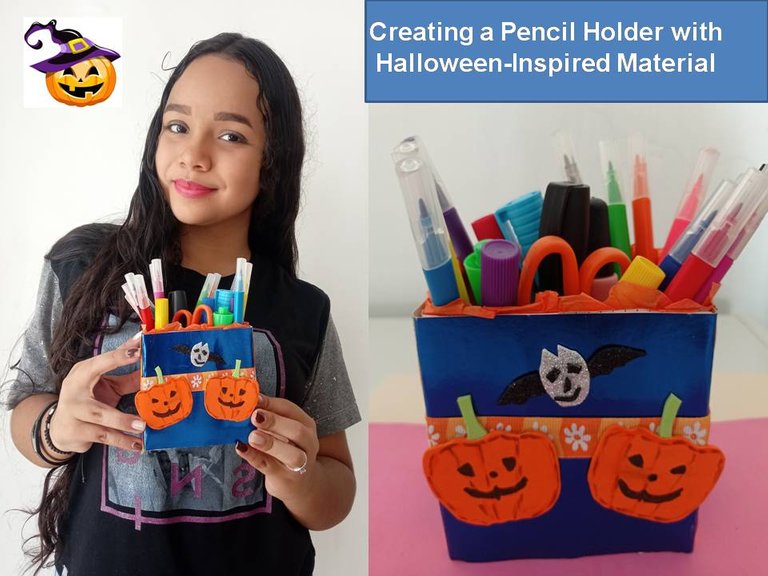 These are the materials you use:
---
3 empty soap boxes.
Job
Liquid silicone
Orange tissue paper.
Foami orange, green, glossy white, glossy black.
Recycled royal blue metallic cardboard.
Recycled orange tissue paper.
Orange printed ribbon.
Scissors.
Exact blade.
Procedure and photos of the step by step:
I took the three empty soapbox boxes and opened them so I could cut out a tab.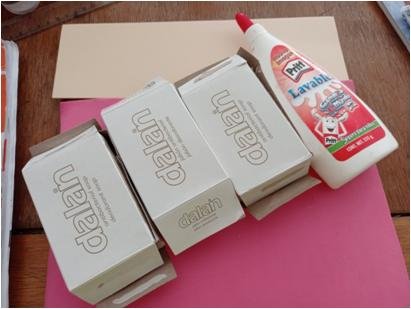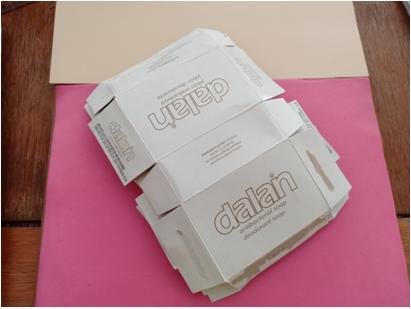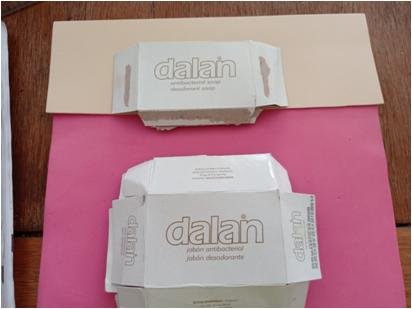 Apply the glue to join each of the boxes again.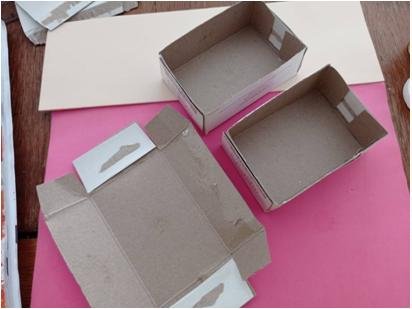 Then with the exact two of the boxes trim the other surface layer. Leaving only a box with surface. This to be able to join the boxes upwards, then glue the box and glue the tabs that you cut to the surroundings to reinforce the union of the box.
Then with the tissue paper I made some strips and then glued on the top of the box but on the inside.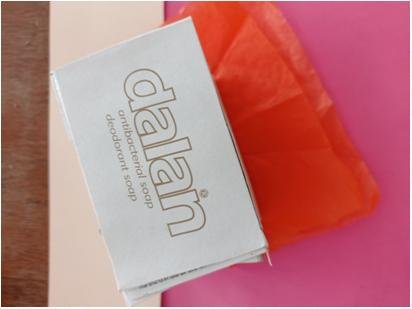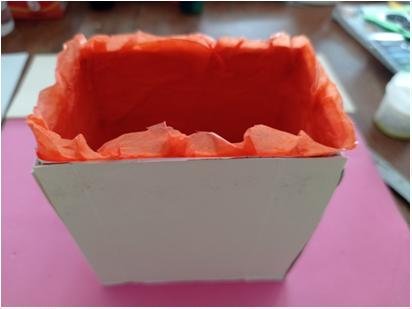 Take the remnants of the blue foil cardstock and measure to cover the three joined soap boxes.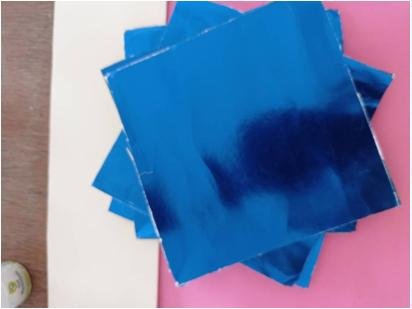 Take orange tape stamped with white to wrap around the joints of the boxes and disguise the ties. Also glue orange tape to the sides.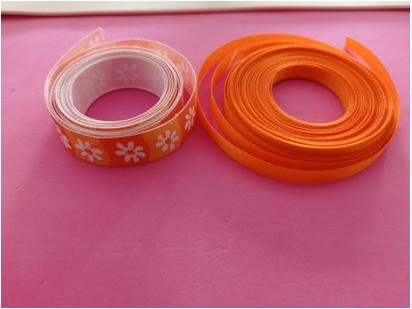 I made the pattern of the pumpkin, and with orange silicone and a very small piece I prepared the pumpkin. I did the same with the bampire, I made the pattern and then prepared it with the glossy black and white silicone.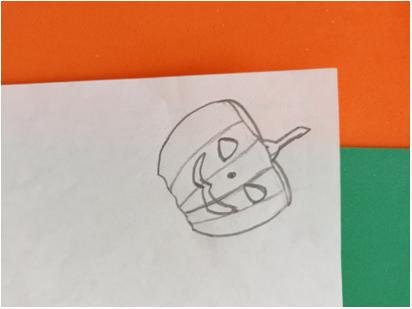 This is my Halloween-inspired pencil holder.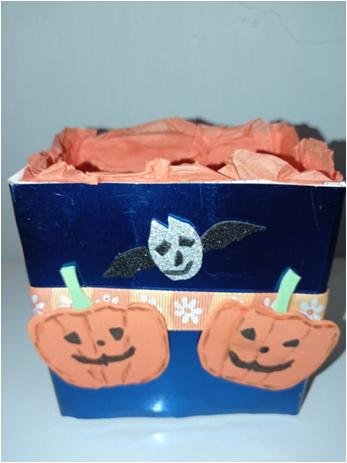 After adding the markers and pencils and scissors, this is what my creation looks like.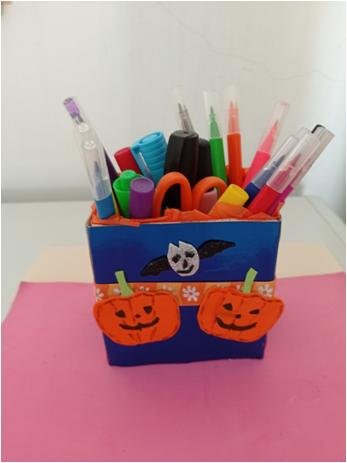 Here I am sporting my Halloween-inspired pencil holder.